Eva Longoria Net Worth and How She Became Famous
Eva Longoria has enjoyed a successful career as an actress. Here's a look at Longoria's net worth, career, and how she became famous.
Eva Longoria's movies and TV shows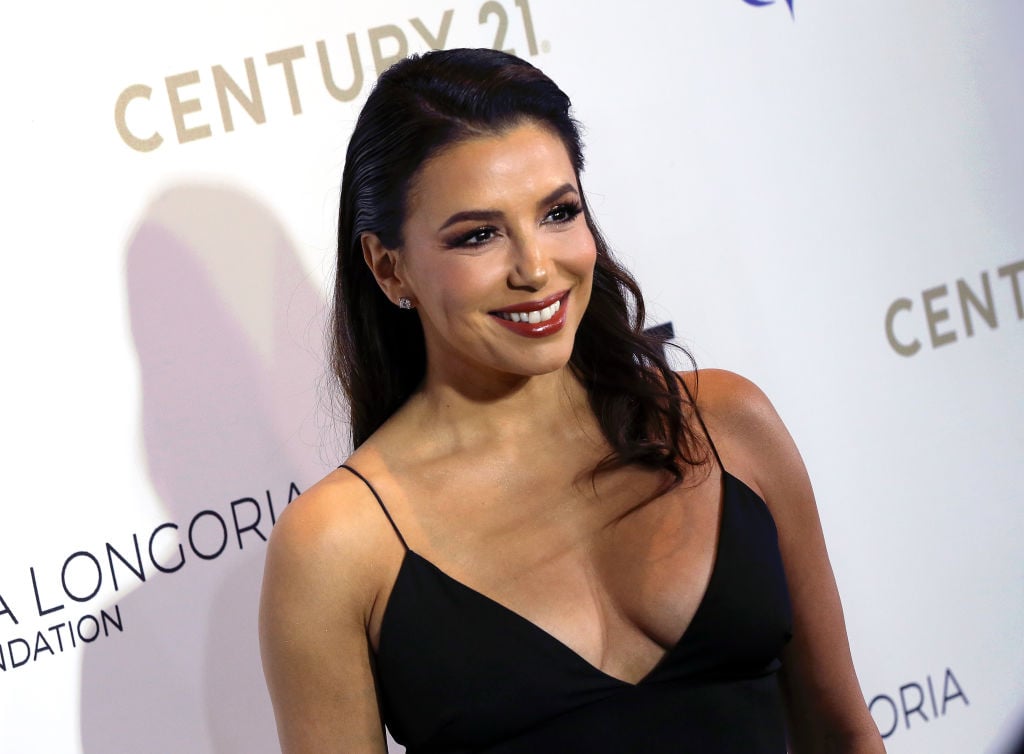 Eva Longoria made her television acting debut in a 2000 episode of Beverly Hills 90210 titled "I Will Be Your Father Figure." She played the role of a flight attendant. That year, she also appeared in an episode of General Hospital in which she played a Brenda Barrett lookalike.
Longoria landed her first role as a cast regular when she began playing the character Isabella Braña on The Young and the Restless. She remained in this role until 2003. Longoria rose to fame during her time on the hit ABC series Desperate Housewives. She played Gabrielle Solis from 2004 until the show ended in 2012.
Longoria made her film debut in the 2005 movie Harsh Times, in which she played the role of Sylvia. Her other acting roles include appearances in Dragnet, Empire, Telenovela, and Grand Hotel.
Eva Longoria's awards
Longoria has received many awards throughout her acting career. In 2002, she received an ALMA Award for Outstanding Actress in a Daytime Soap Opera. Then in 2005, Longoria won a Teen Choice Award for Choice TV: Breakout Star Female. The following year, she received an ALMA Person of the Year Award. In 2015, Longoria received the James Beard Award for Specials for the 2015 documentary Food Chains.
Eva Longoria says having a child changed the way she works
Longoria gave birth to her son, Santiago Enrique Bastón, in 2018. During an interview with iTV, she spoke about how being a mother has changed the way she works. She says people used to ask her how she manages to accomplish so much. Longoria says she was able to travel a lot and take on multiple projects because she didn't have a child. However, now that she's a mother, things have changed. Here's what Longoria said about the adjustments she had to make:
I didn't have kids, so I [could do] everything. I could fly to Australia and do a movie, I could fly to Europe and shoot a L'Oreal commercial. And now that I have my son it's like, 'Where am I going? How far away is it? What am I doing?' So now, I have to weigh things a little more carefully.
Eva Longoria's work outside of acting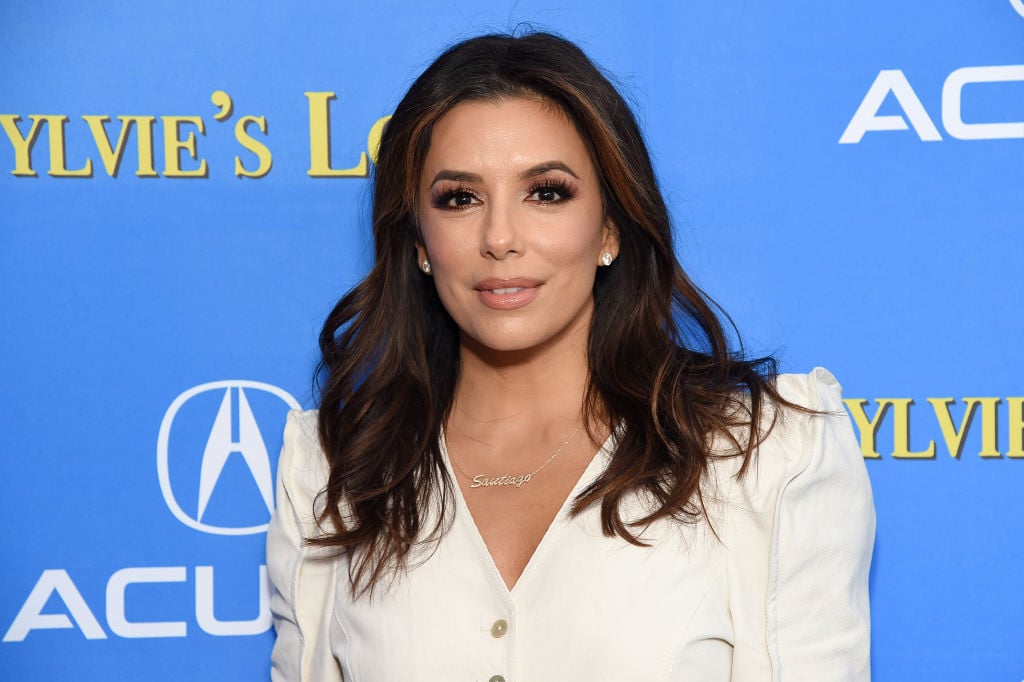 Longoria's entertainment career extends beyond acting. She also has credits as a producer and director. Longoria made her debut as a producer with the 2003 video Hot Tamales Live: Spicy, Hot, and Hilarious. She also produced the 2006, 2007, 2009, and 2011 ALMA Awards.
Longoria made her directorial debut with the 2010 documentary Latinos Living the American Dream. In 2016, she directed an episode of Jane the Virgin titled "Chapter Forty-Seven." Longoria also has one credit as a writer for her 2010 documentary.
Eva Longoria's net worth
As of this writing, Eva Longoria has a net worth of $80 million, according to Celebrity Net Worth estimates.
Read more: Thandie Newton Net Worth and How She Became Famous
Follow Sheiresa @SheiresaNgo