Why Evan Peters Isn't in 'Pose' Season 2
Stan Bowes wasn't exactly a favorite of many Pose fans. However, there's more than one reason why Evan Peters' character was missing from season 2 of this award-winning drama series.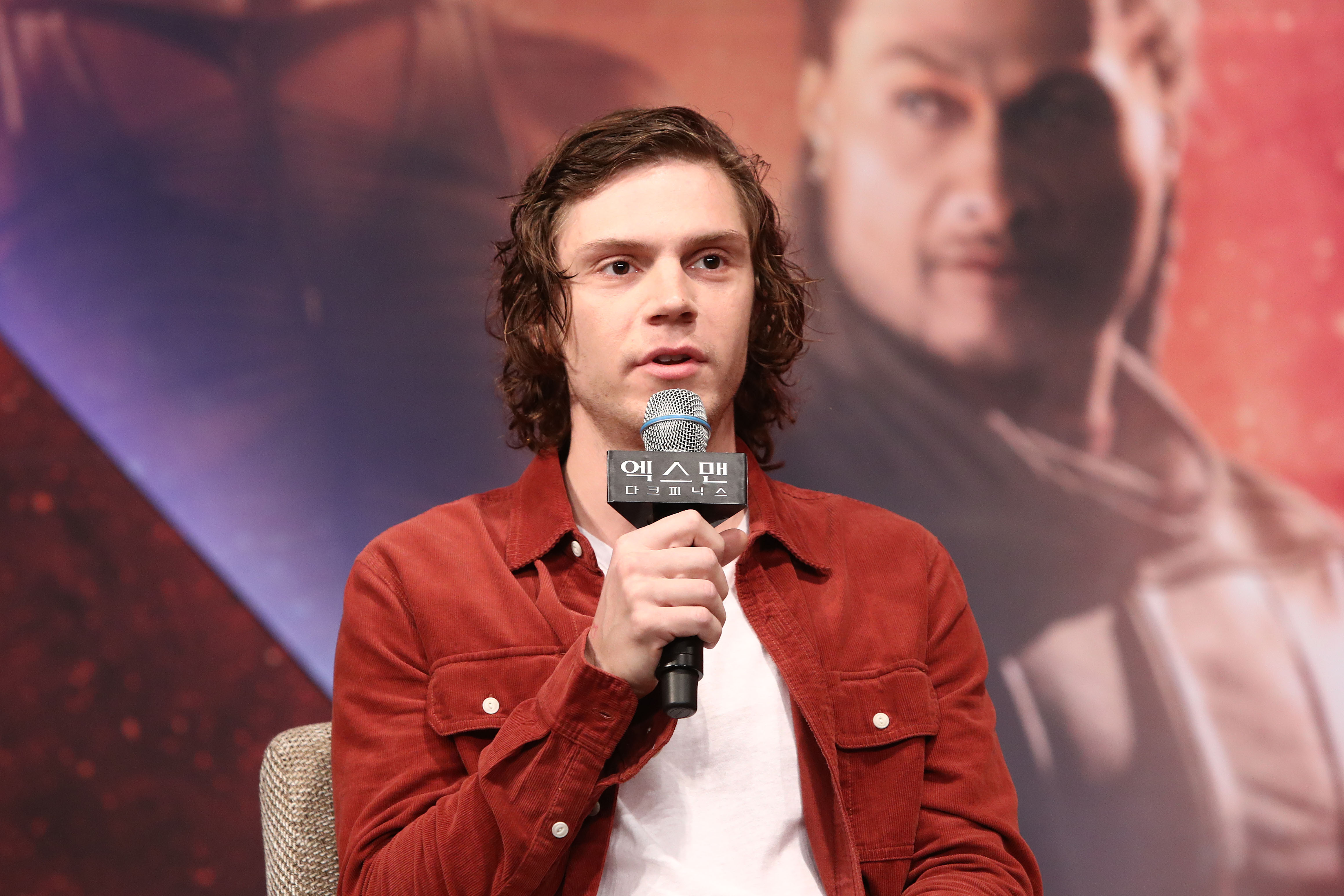 Evan Peters portrayed Stan Bowes in 'Pose' Season 1
New York City in the 1980s wasn't a welcoming place for members of the LGBTQ community. There was one place, however, that they could be free — that's the underground ballroom scene.
The FX original series, Pose, followed a few families trying to snatch trophies at the balls and survive in the city. One cast member in this Ryan Murphy production was American Horror Story alumni, Peters, who portrayed Stan Bowes.
A middle-class man trying to make it in the big city, Stan Bowes lands a job working for Donald Trump. While driving past the piers, he met and eventually fell in love with the House of Evangelista's Angel. This proved to be a problem, especially for his wife and children.
RELATED: Pedro Pascal and Sarah Paulson Are Longtime Friends; 'The Mandalorian' Star and 'American Horror Story' Star Lived in New York City as Teens
Evan Peters did not return for 'Pose' Season 2
Although season 2 of Pose premiered on FX, Peters' character was noticeably missing. In terms of his character, although his relationship with Angel was on-again, off-again, the couple decided to officially break up before the first episode of season 2.
This allowed Angel to pursue other relationships, namely with Lil Papi of the House of Evangelista and her career in modeling. This was a conscious choice from the Pose creators, focusing more on characters like Blanca, Elektra, and Damon.
"The Trump references felt like a clear attempt to make the show capital-R Relevant, and even in the last episodes of Season 1, the show seemed to be building sympathy for long-suffering Patty," Primetimer wrote of the exclusion. "Instead, their departure feels like a case of recognizing that fans were bored of their stories, and refocusing for season two."
Evan Peters returns for 'American Horror Story' season 10
Along with Sarah Paulson, Peters is one of the actors who appeared in the most season. When asked about his departure from American Horror Story for season 9 in an interview with GQ, Evan Peters stated acting in sinister roles took a toll on his mental health.
"It's been all a massive stretch for me and really difficult to do," Evan Peters said. "It's hurting my soul and Evan as a person. There's this massive amount of rage that's been called upon from me, and the emotional stuff that's been called on me for Pose has been heartbreaking, and I'm sick. I don't feel good."
RELATED: No, 'American Horror Story' Season 10 Cast Member, Macaulay Culkin, Was Not Michelle Tanner's Best Friend on 'Full House'
A few months later, Peters is returning for season 10 of American Horror Story. Production on the upcoming season has since been impacted by the coronavirus (COVID-19) pandemic, although some expect it to debut on FX during fall 2021.