Will Evan Peters Take Home His First Emmy Award for 'Mare of Easttown'?
Evan Peters received his first Emmy nomination for the outstanding performance in the HBO series Mare of Easttown. His riveting portrayal of Detective Colin Zabel was praised by audiences and critics alike. The actor earned an Emmy nomination for the Outstanding Supporting Actor in a Limited or Anthology Series or Movie category. Although Peters has some hefty competition, will he outshine the contenders and take home his first Emmy Award?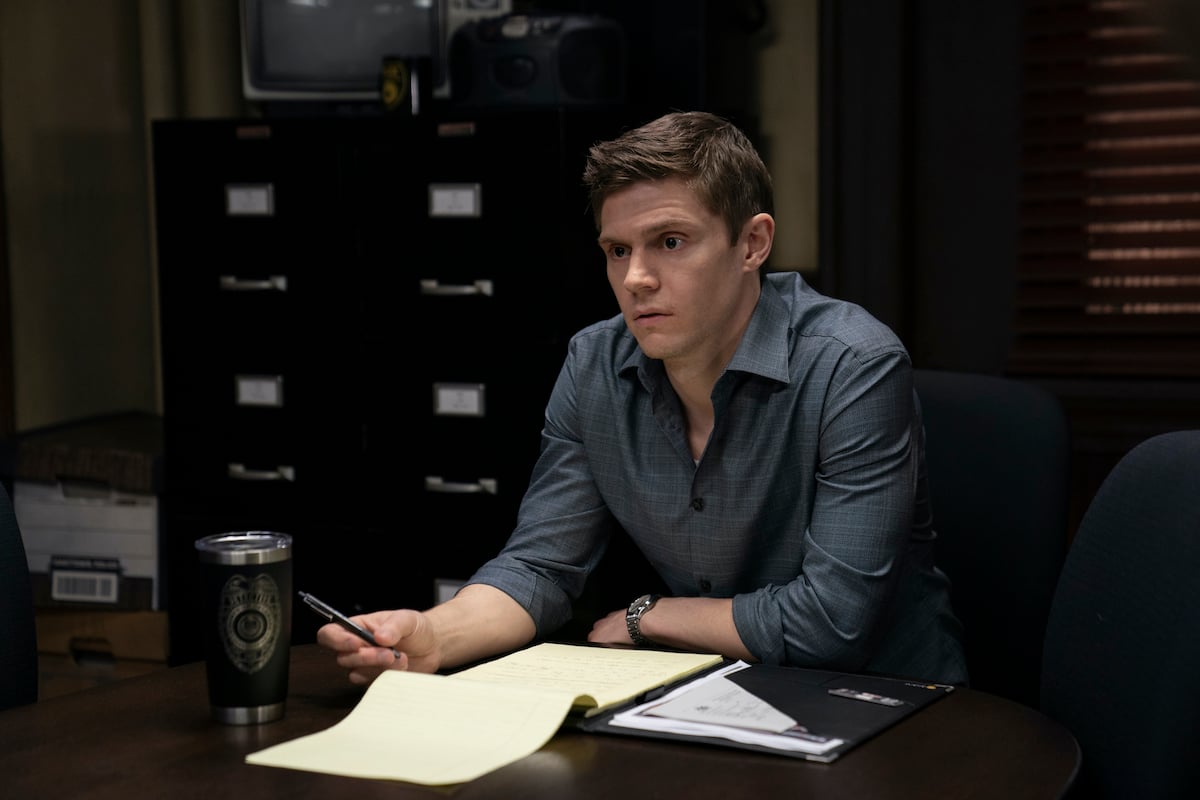 Daveed Diggs undoubtedly shines in 'Hamilton'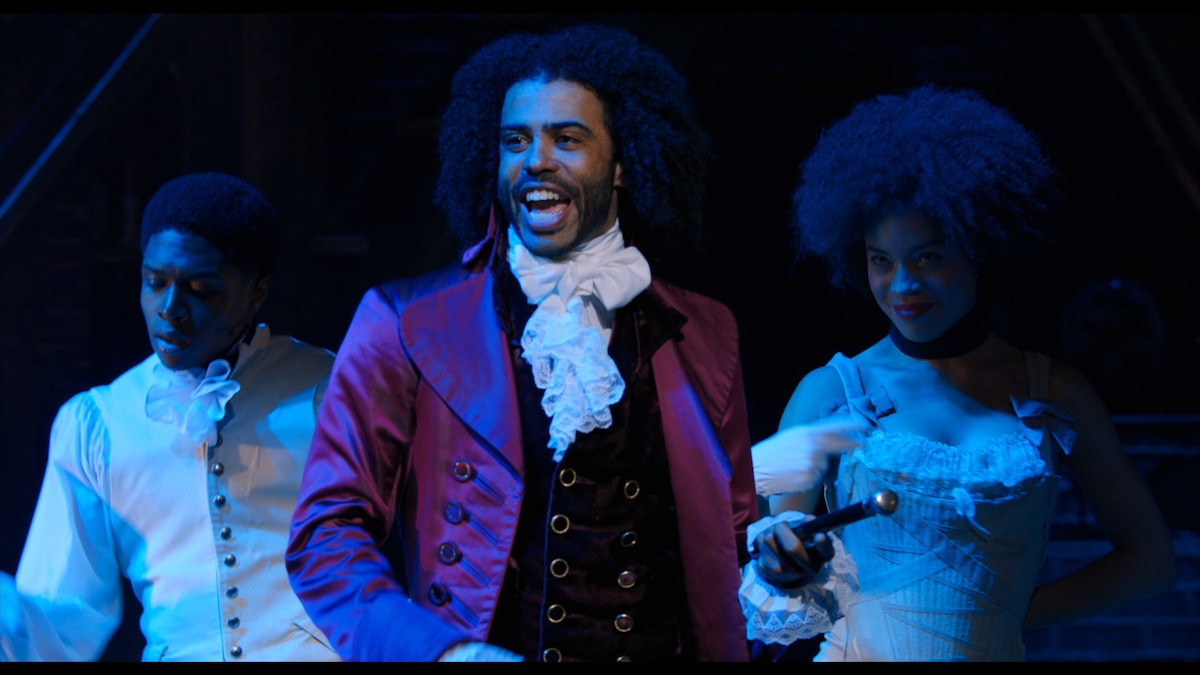 In the Broadway musical Hamilton, Daveed Diggs' compelling performance blew audiences away. He played the roles of Marquis de Lafayette and Thomas Jefferson in the play. In 2016, he won the Tony Award for Best Featured Actor in a Musical for Hamilton. Secondly, he was awarded a Grammy Award for Best Musical Theater Album the same year, alongside his cast members. Like Peters, Diggs received his first Emmy nomination for Hamilton. Does he have what it takes to beat Evan Peters and take home the gold?
Anthony Ramos was stunning in 'Hamilton'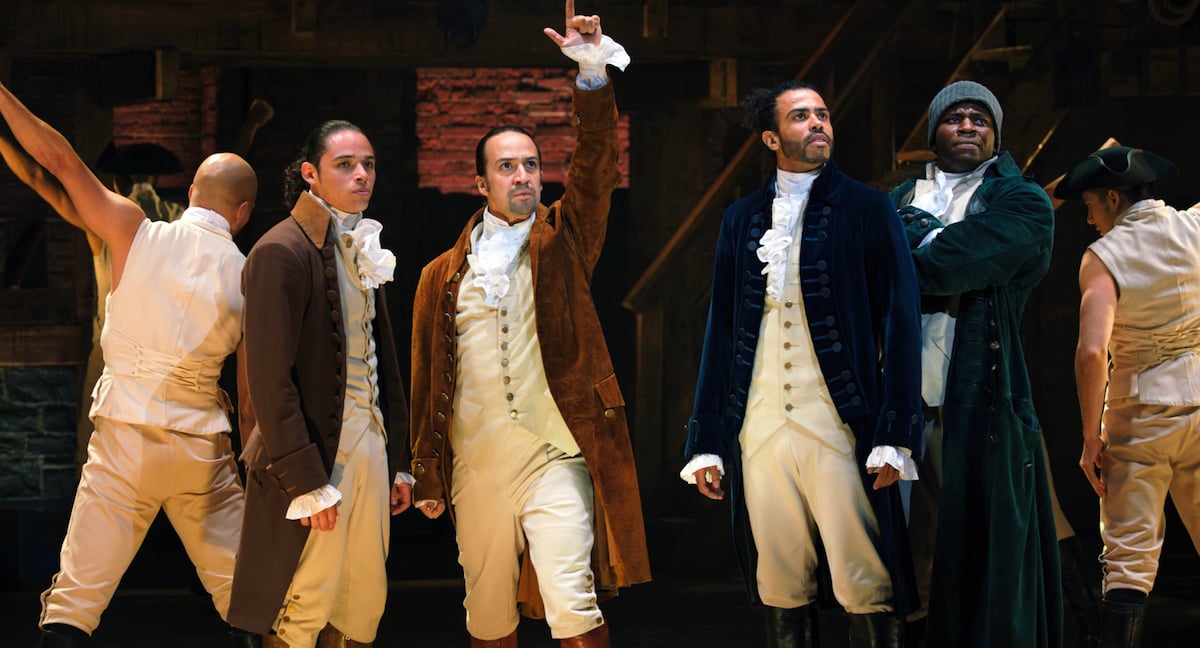 Anthony Ramos starred in Hamilton and other musicals such as Grease, In the Heights, 21 Chump Street, and Little Shop of Horrors. He played John Laurens and Philip Hamilton in the musical before leaving in 2016. Alongside Diggs, Ramos received his first Emmy nomination for Hamilton. Diggs and Ramos did a phenomenal job in the Broadway musical, but will one prevail over the other? It is a tough one to call at this moment.
Actor Jonathan Groff captured our hearts in 'Hamilton'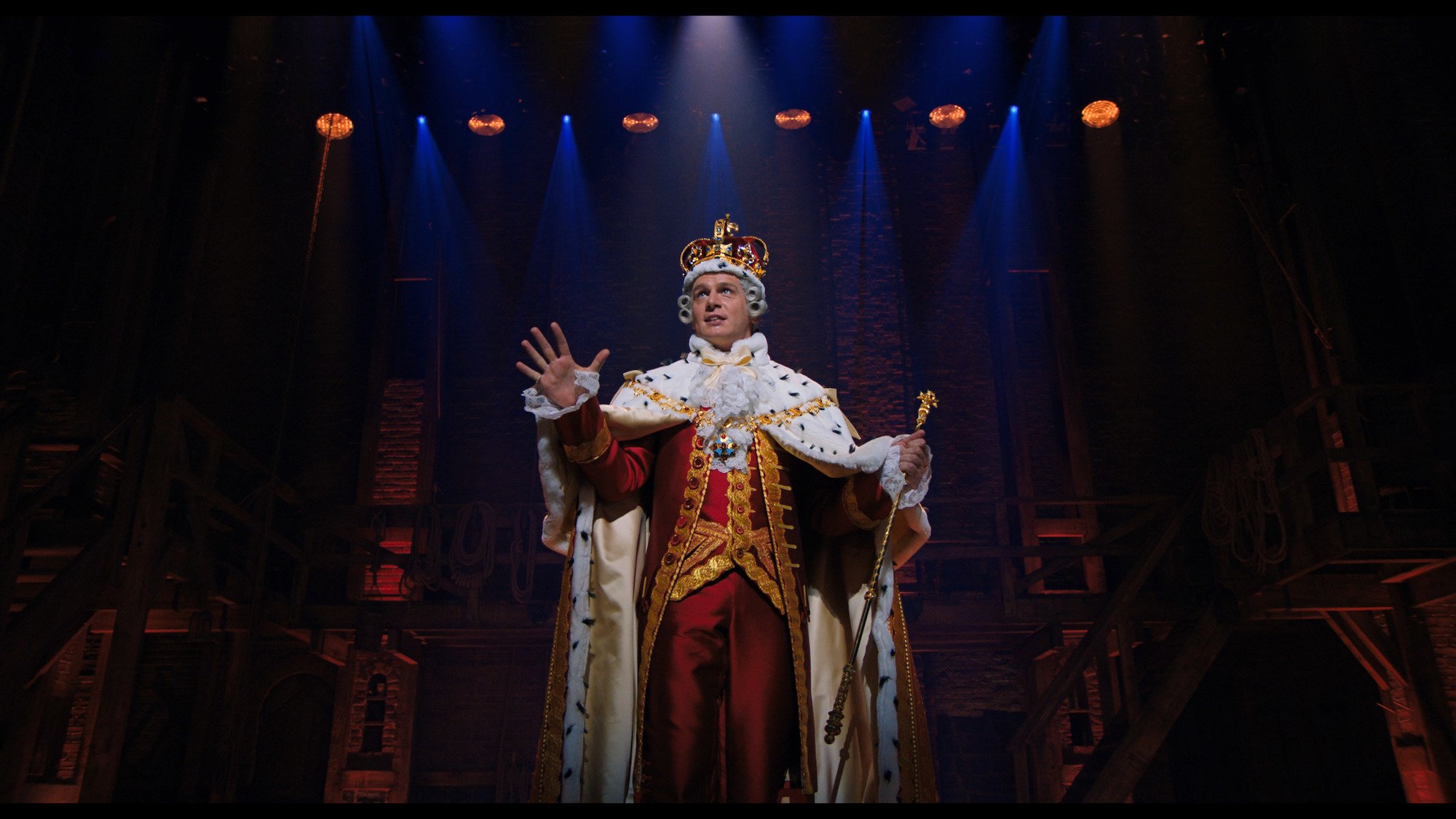 For Jonathan Groff, he is no stranger to popular Broadway musicals. Aside from his dazzling performance in Hamilton, he performed in Spring Awakening, Little Shop of Horrors, and Hair. The actor and singer played King George III in Hamilton, with fans praising his portrayal of the British royal. But, could Groff's profound performance in Hamilton earn him an Emmy award?
Paapa Essiedu from 'I May Destroy You' could beat Evan Peters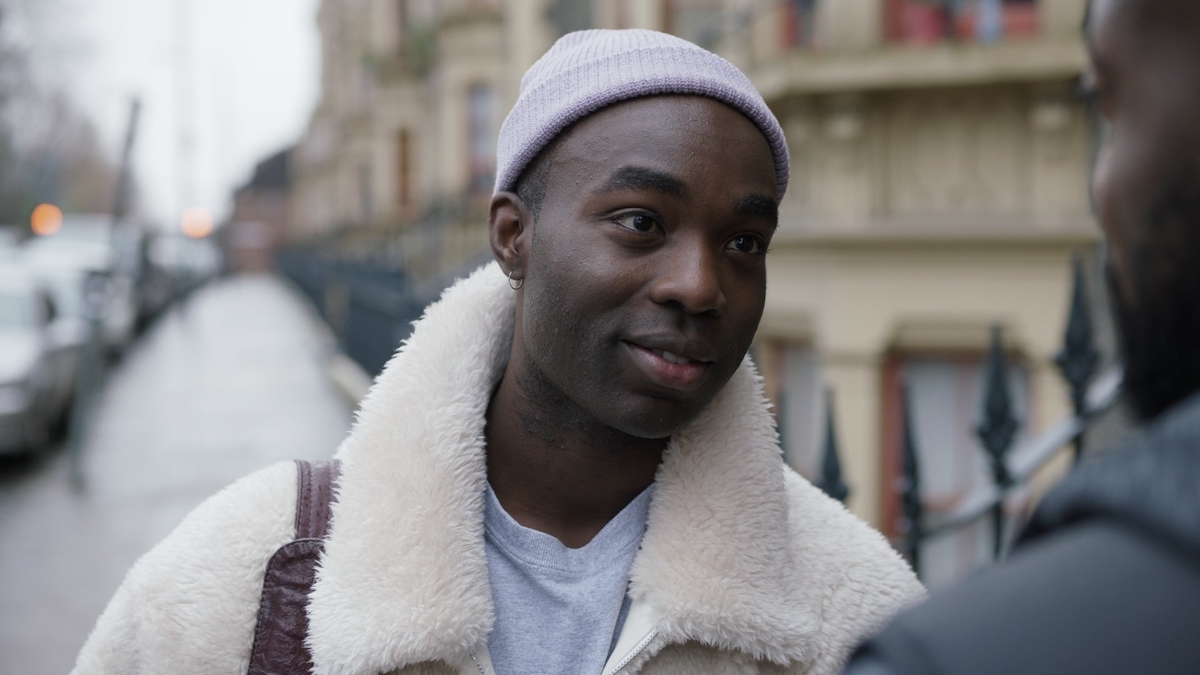 British actor Paapa Essiedu played Kwame in the HBO series I May Destroy You. His performance in the limited series was raw but moving. For instance, witnessing Kwame deal with the aftermath of sexual assault was hard to watch on screen – however, it was a gripping execution. Essiedu truly shined as Kwame, making the character his own. The actor is a noteworthy contender for Peters and might just have what it takes to win the gold statue.
Thomas Brodie-Sangster: 'The Queen's Gambit'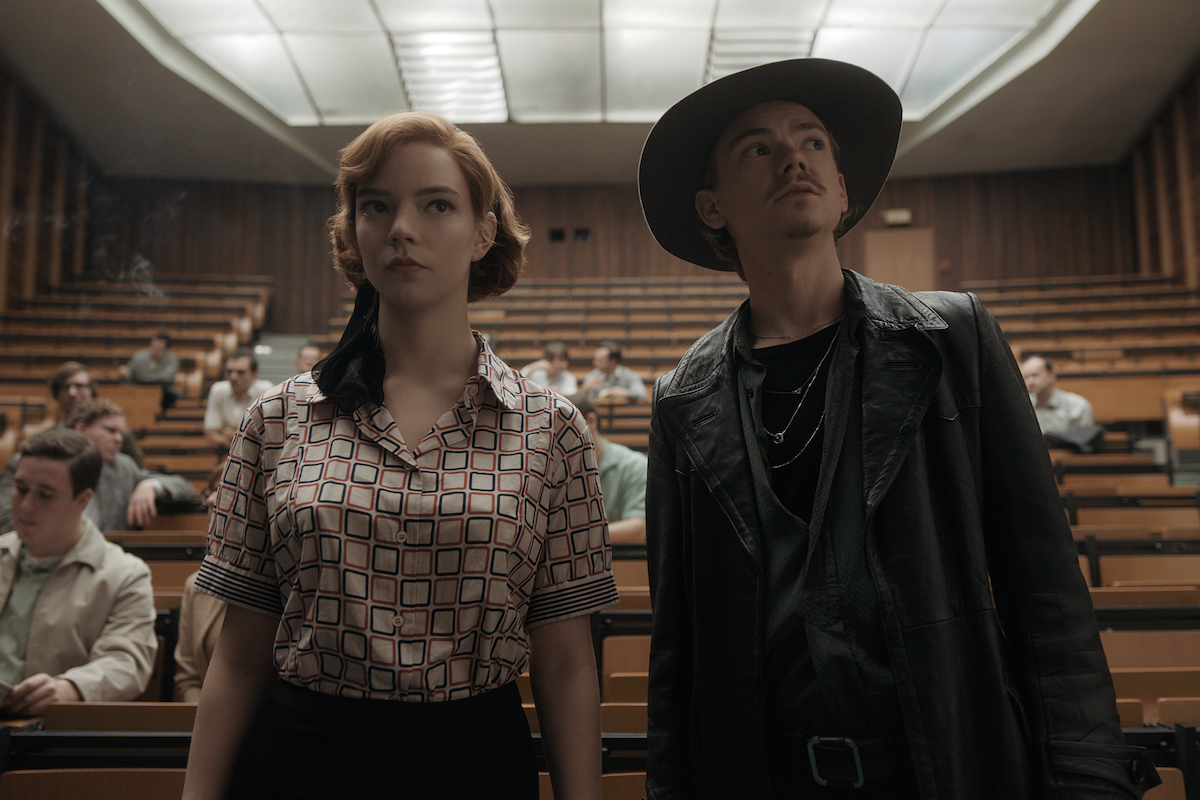 English actor Thomas Brodie-Sangster played various roles throughout his career. For example, his best-known roles are from the Maze Runner franchise and HBO's Game of Thrones. He received an Emmy nomination for his portrayal of Benny Watts in the Netflix limited series, The Queen's Gambit. Although this is Brodie-Sangster's first Emmy nomination, he has serious competition in this category. It might be hard for him to prevail, but there is still a chance for a victorious win.
Peters could take home the Emmy for 'Mare of Easttown'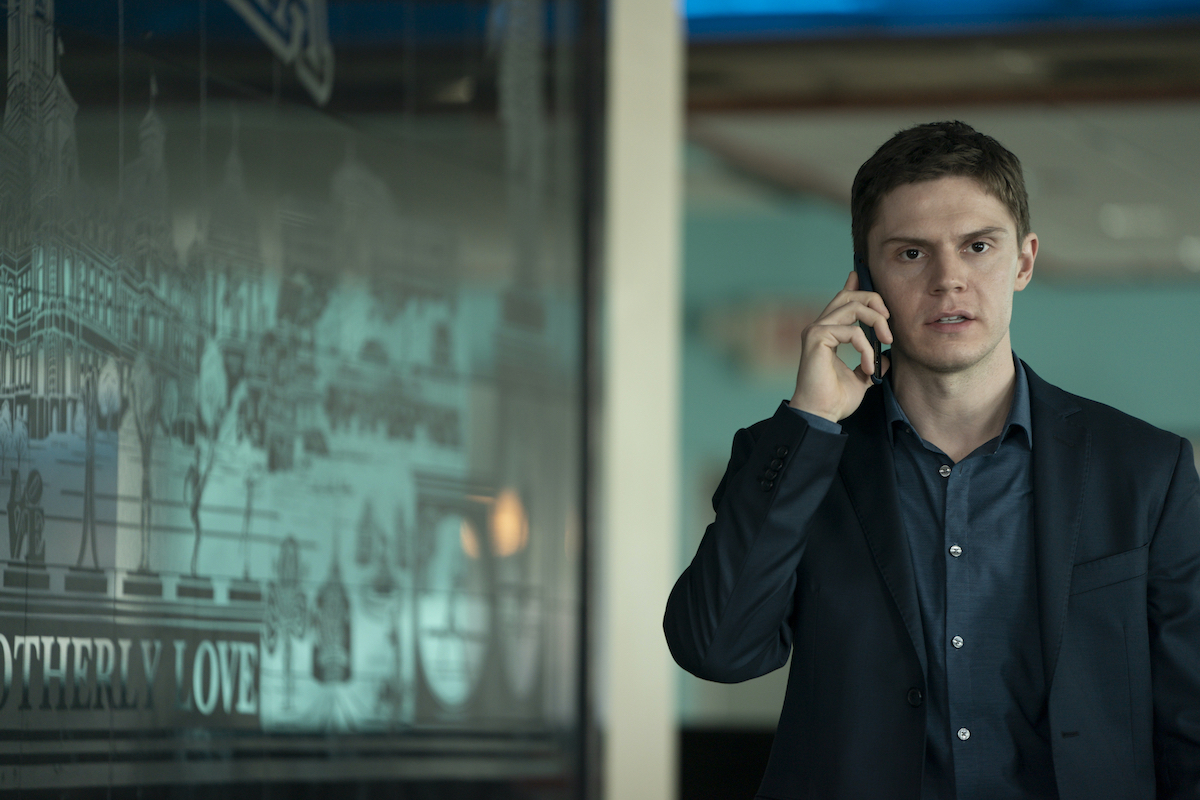 In the HBO series Mare of Easttown, Evan Peters' portrayal of the county detective was simply breathtaking. The actor has received widespread praise for past performances, but this one tops it all. Peters' execution was exceptional in every sense of the word. Despite the character's untimely fate in the series, viewers deeply felt the loss. Peters' work in Mare of Easttown impacted the whole show, on and off the screen. If Peters' deserved recognition for any role in his career, it would undoubtedly be this one.
Emmy Predictions: Does Evan Peters have what it takes to win?
Although the category is filled with many noteworthy contenders, Evan Peters' performance in Mare of Easstown truly deserves the win. The presence of the Hamilton cast in this category is slightly overwhelming, and every contender deserves the award in their own right. However, this Emmy award should go to Peters.
To have an actor receive continuous praise throughout his career and not have an Emmy award, let alone a nomination before this role, is shockingly alarming. According to Rotten Tomatoes, Peters is the predicted winner for this category. Peters was phenomenal in this role, so this prediction isn't far-fetched. With that said, get your acceptance speech ready, Peters.
The 73rd Primetime Emmy Awards airs at 8 p.m. ET Sunday on CBS.
RELATED: 'Emmys 2021': This 1 Episode of 'The Crown' Could Help the Series Win Best Drama