'Westworld' Star Evan Rachel Wood Claims Alleged Abuser Marilyn Manson Threatened to 'F***' Her 8-Year-Old Son
Westworld star Evan Rachel Wood accused Marilyn Manson of abuse earlier this year. Now, she claims he has threatened her family in retaliation for her speaking out against him. Here's what Wood said about the musician in court documents.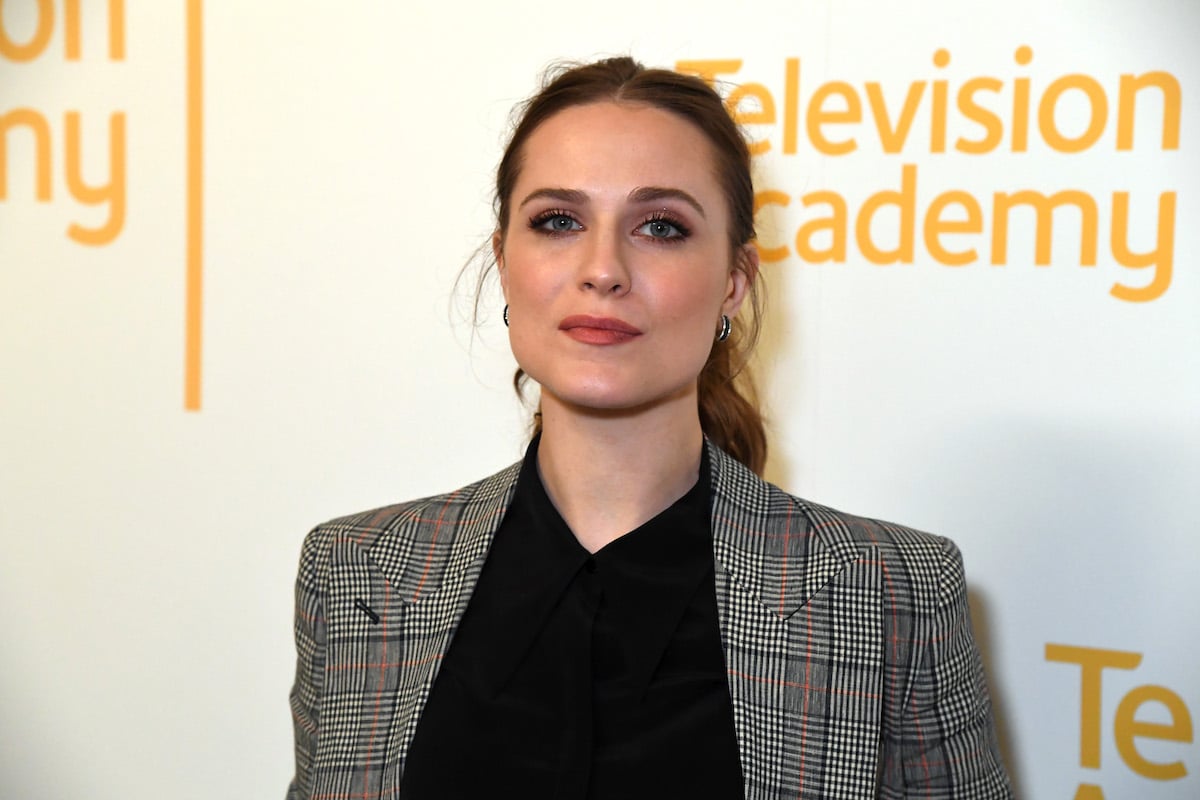 Evan Rachel Wood previously accused her ex Marilyn Manson of abuse
On Feb. 1, 2021, Wood made an Instagram post accusing her former fiancé of abuse. She claimed he was "grooming" her as a teenager and "horrifically abused [her] for years." Wood also said in her post that she was "brainwashed and manipulated into submission" by Manson. 
The same day Wood posted her allegations against Manson, the musician created his own Instagram post denying all accusations. He called the claims "horrible distortions of reality."
On Oct. 5, Wood made another Instagram post encouraging fans to contact law enforcement about Manson, whose real name is Brian Warner. She posted the phone numbers of the District Attorney and the Attorney General of Los Angeles and captioned the images, "Swipe for the numbers to call. Leave a message. Ask what is being done in the case against Brian Warner aka Marilyn Manson. Or email [email protected]"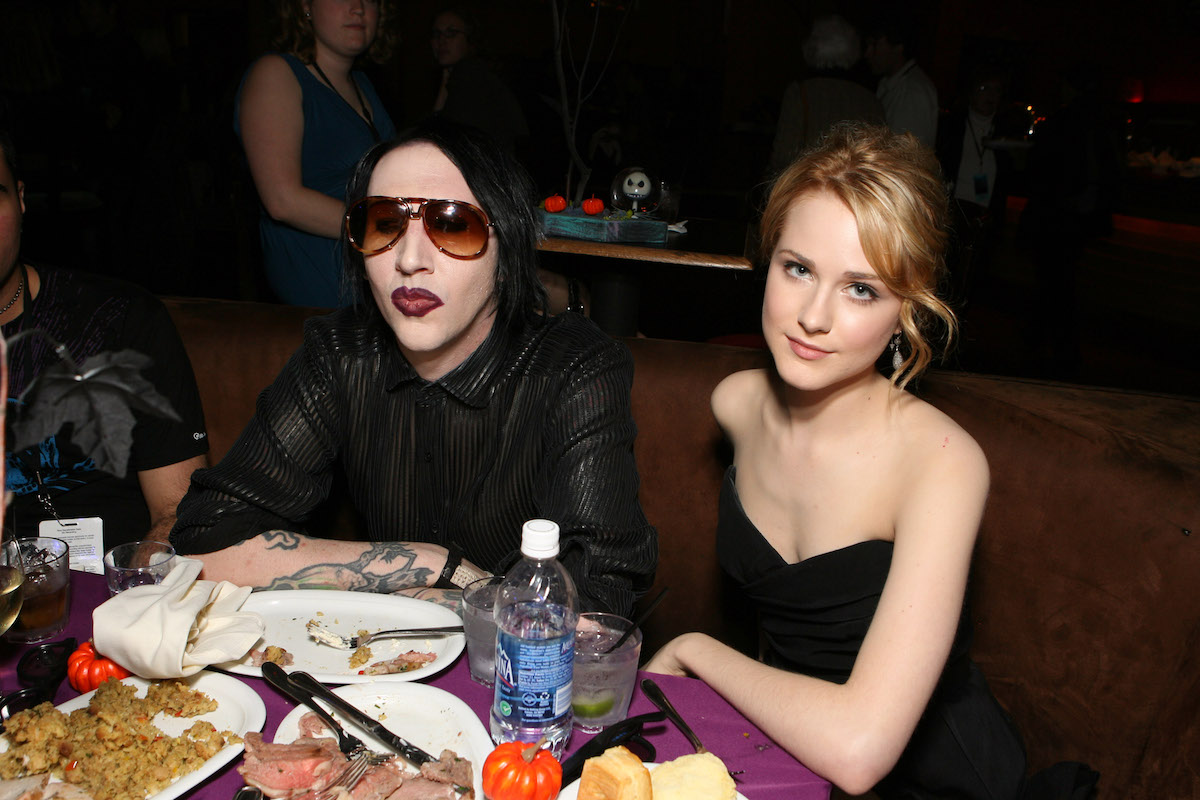 Evan Rachel Wood claimed in court documents that Marilyn Manson threatened her son
Since accusing Manson of abuse, Wood said that the musician threatened to "f***" her 8-year-old son. Woods shared this information in court documents regarding a custody battle with her ex Jamie Bell. 
"I took his threat seriously, then and now," Wood said (per Daily Mail). She stated that Manson's threats made her install bulletproof windows, a security fence, and a steel door at her home. She is also "looking into attack dogs and security guards at night."
Wood explained that another of Manson's alleged victims had a recording of him saying he had her children's social security numbers and photos of them checking their mailbox. Manson allegedly said in the recording, "I've got everything, they're f**ked, and they're going to be f***ing destroyed."
The Frozen 2 star stated in court documents, "I am extremely afraid of the alleged offender. I have suffered severe traumatic physical and emotional injury at his hands, and I am afraid he will seek retribution against me for testifying by harming me, our son, and members of my family."
She added, "In my experience, the alleged offender is very retaliatory and has always made it clear that he will ruin my life."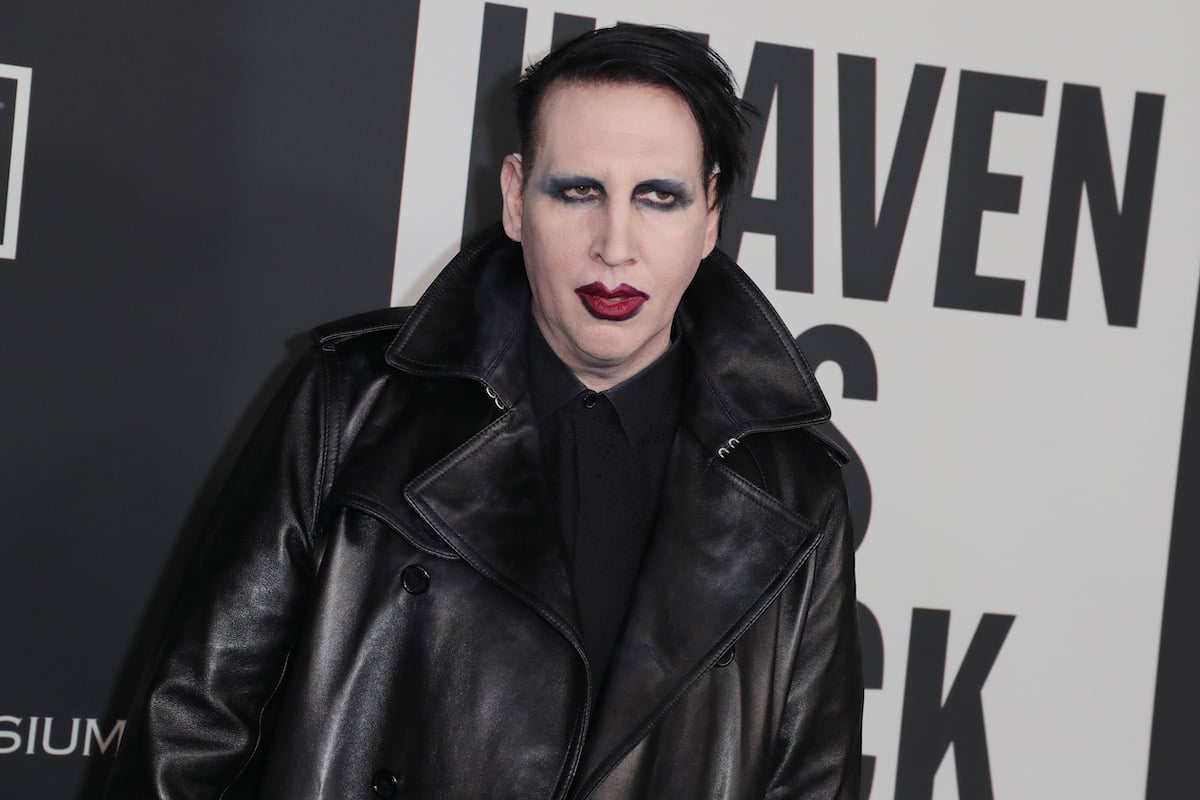 The 'Westworld' actor said her musician ex is involved in human trafficking 
Wood said that she fears for her son not only because Manson allegedly threatened another of his accuser's children but also because she said her ex "was involved in human trafficking and the sexual exploitation of minors on a large scale."
Wood said she moved from California to Nashville, Tennessee because she was afraid of Manson. 
"These new developments, combined with the pending criminal investigation, lead me to be very concerned about our child's safety when in Los Angeles," Wood stated.
How to get help: If you or someone you know has been sexually abused, text HOME to the Crisis Text Line at 741741 for free and confidential support.