Evan Rachel Wood's 'Across the Universe' Co-Star Wished Her a Happy Mother's Day With a Beatles Lyric
'Across the Universe' co-stars Evan Rachel Wood and Jim Sturgess stay in touch. In fact, he sent her a kind message on Mother's Day 2022.
Evan Rachel Wood is a powerhouse actor — and, more recently, she's used her voice to empower others. Her breakout role in Thirteen put her on a path to stardom. And she's been a Hollywood force to be reckoned with ever since.
But in addition to being an award-winning performer and fierce advocate for women's rights, she's also a mom. The Westworld star shared sentiments about motherhood this past Mother's Day on Instagram, implying the role of a mother is the most important in her life. Amid the comments, an old friend and co-star made a particularly pointed reference with their well wishes.
Jim Sturgess sends Evan Rachel Wood Mother's Day love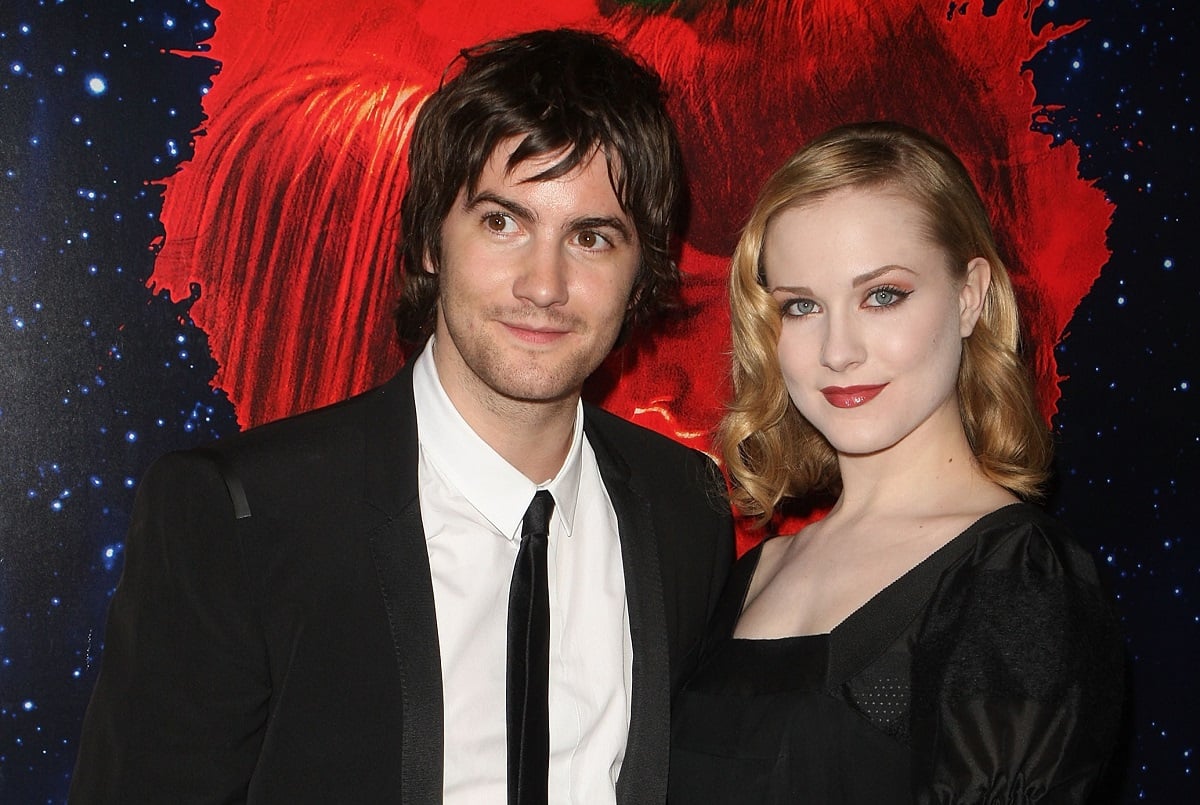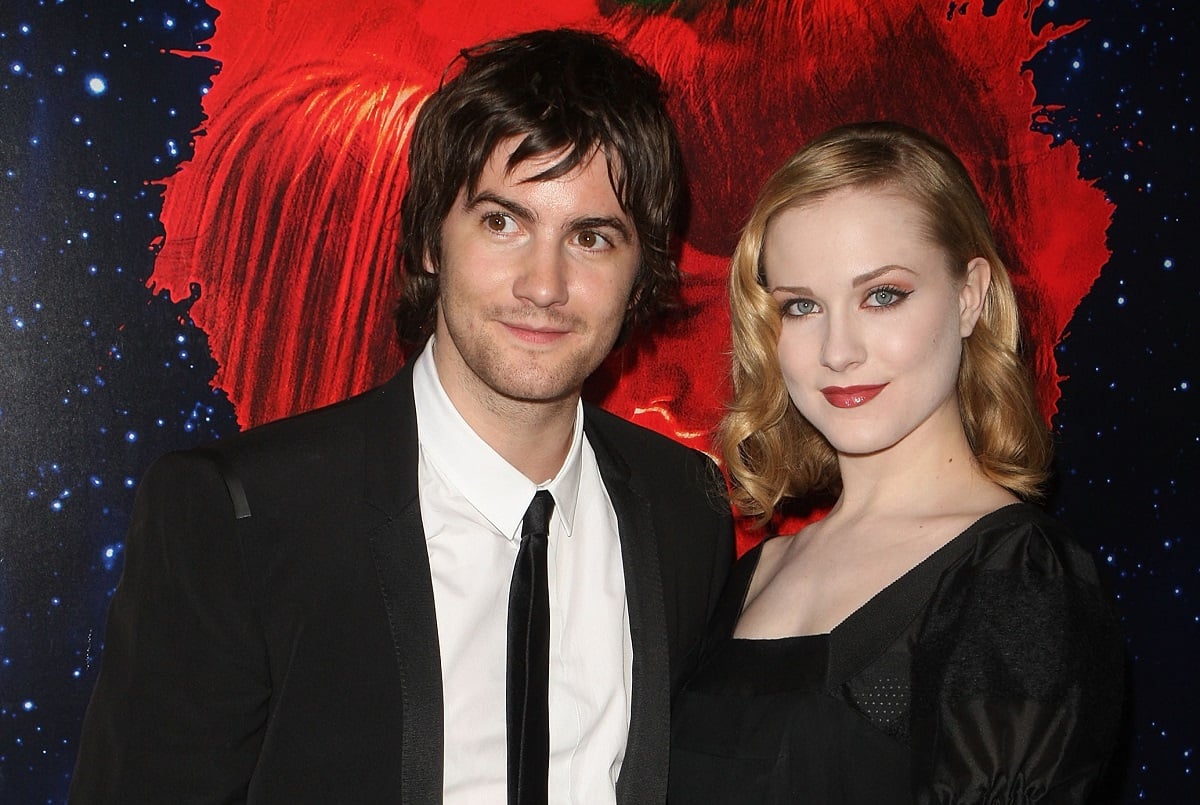 \Wood posted on Instagram for Mother's Day 2022. She didn't just wish her fellow moms a wonderful day but also wrote herself a note of motherhood gratitude. In addition to expressing the difficulty of being a mom, she explains parenting her son Jack saved her life and taught her "more than I could have ever imagined."
Wood continued, writing herself a "letter of gratitude" with a series of "thank you" statements. Her letter to herself ends with, "you've come a long way. I am so proud of you. Happy Mother's Day."
Scrolling through the comments, fans are quick to support Wood. There are responses sending her love and Mother's Day well wishes. But if you look closely, there's another comment with an even deeper meaning. The OfficialJimSturgess commented, "All you need," with the emoji of praying hands. The actor's comment references the Beatles song, "All You Need Is Love." True fans recognize the significance, as Sturgess was once Wood's co-star in the movie Across the Universe.
The actors played love interests in 'Across the Universe'
Across the Universe debuted in 2007. The jukebox musical depicts characters (named after Beatles songs) playing out scenarios from the group's greatest hits. Sturgess' Jude moves from Liverpool, England, to the U.S., where he meets Lucy (Wood). The film follows their love story and the lives of their friends amid the backdrop of the Vietnam War.
The movie's credits list 33 Beatles songs (via IMDb), either in part or in their entirety. This includes beloved Beatles titles like "Girl," "Helter Skelter," "I Want to Hold Your Hand," "With a Little Help from My Friends," "Come Together," "Let It Be," and of course, "All You Need Is Love."
What they've done since
In addition to being a mother, Wood is thriving in her career. Currently, she plays Dolores Abernathy in HBO's Westworld, which has garnered multiple award nominations. Wood is also known as the voice of Queen Iduna in the Disney flick Frozen II.
While Wood had many credits to her name when she starred in Across the Universe, Sturgess didn't. The film marked his first leading role. From there, he appeared in movies like The Other Boleyn Girl and 21. He starred in the maligned Cloud Atlas, as well as TV projects like AMC crime drama Feed the Beast and Apple TV+ mystery series Home Before Dark. 
Evan Rachel Wood and Jim Sturgess may have shared screen time in Across the Universe. But with his recent Instagram response and Beatles reference, they're clearly supportive friends off-screen, as well.