'Evangelion: 3.0+1.0 Thrice Upon a Time': Spear of Longinus Appears At Tokyo Skytree
Stateside fans of Hideaki Anno's Neon Genesis Evangelion are rejoicing — with the Japanese theatrical release of Evangelion: 3.0+1.0 Thrice Upon a Time, it's only a matter of time before a translation hits. In the meantime, the film is pulling in big numbers in the Japanese box office, and Studio Khara is cracking down on bootleggers. What's more, a mysterious Spear of Longinus has appeared in Tokyo.
'Evangelion: 3.0+1.0' crushed the box office
RELATED: 'Neon Genesis Evangelion' Creator Hideaki Anno Speaks Out About Gainax Controversy
Fans of Neon Genesis Evangelion have been waiting for Hideaki Anno's final official revisitation of the series for many years. The iconic anime first premiered in 1995, and 26 years later it remains a touchstone in the industry.
The revised series, known as Rebuild of Evangelion, has turned some of the original plot points of the television show on their head in an attempt to bring the show as close as possible to Anno's personal vision.
The enthusiasm with which Japanese moviegoers awaited the film manifested itself in incredible box office numbers for the first two weeks in theaters. According to Anime News Network, Evangelion: 3.0+1.0 has sold 3,222,873 tickets, with a box office revenue of approximately $45.37 million.
Evangelion also set a record in Japan for the highest box office profits in IMAX theaters, raking in $740,000.
Studio Khara warns against bootlegging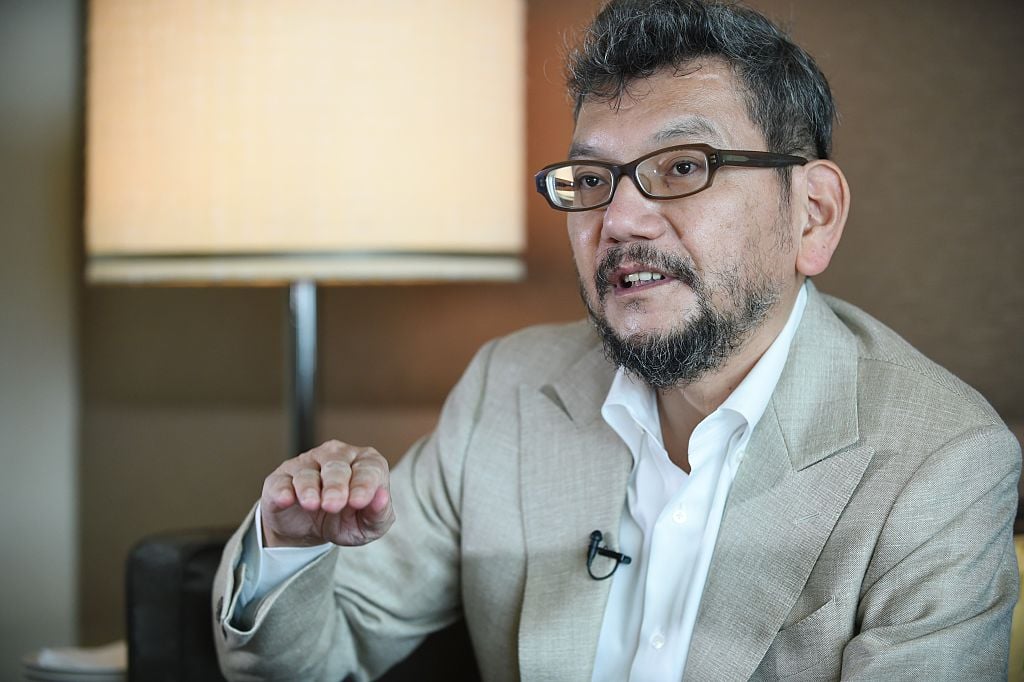 Naturally, Studio Khara wants to make sure that their film isn't stolen, and as a result they're cracking down on bootleggers harder than ever. The studio behind Rebuild of Evangelion released a notice to potential bootleggers that they aim to prosecute to the fullest extent of the law.
"There has been detected incidents of pirated movie recordings of the feature film Evangelion 3.0+1.0, currently in theaters, found on online. Recording movies in theaters is a crime according to the Act on Prevention of Unauthorized Recording of Films," announce Khara.
"Copyright infringement violates the Act on Prevention of Unauthorized Recording of Films and the Copyright Act, and may result in up to 10 years imprisonment, a fine of up to 10 million yen, or both," the studio added.
They went on to explain that they planned to take action against the leads of copyright violation they'd already discovered online. They also clarified that they are currently taking similar action against a bootlegger from 2018.
'Neon Genesis Evangelion': Spear of Longinus arrives in Tokyo
In case the Tokyo Skytree wasn't already pretty enough, they've updated their lighting patterns to celebrate the release of the final Evangelion chapter. What's more, the Spear of Longinus has made a terrestrial appearance, piercing the ground at the base of the Skytree.
Additionally, a model of Shinji's EVA Unit-01 can be found bursting through the floors of the Skytree's upper deck — an appropriately dramatic arrival.