Rapper Eve Expecting First Child – Inside Her Emotional Journey to Motherhood
Eve is about to add a new title to her name: mom. The Philadelphia-born rapper turned actor and talk show host has long expressed her desire to become a mother. Now, the former Fetish clothing line owner and her longtime husband, Maximilian Cooper, are expecting their first child.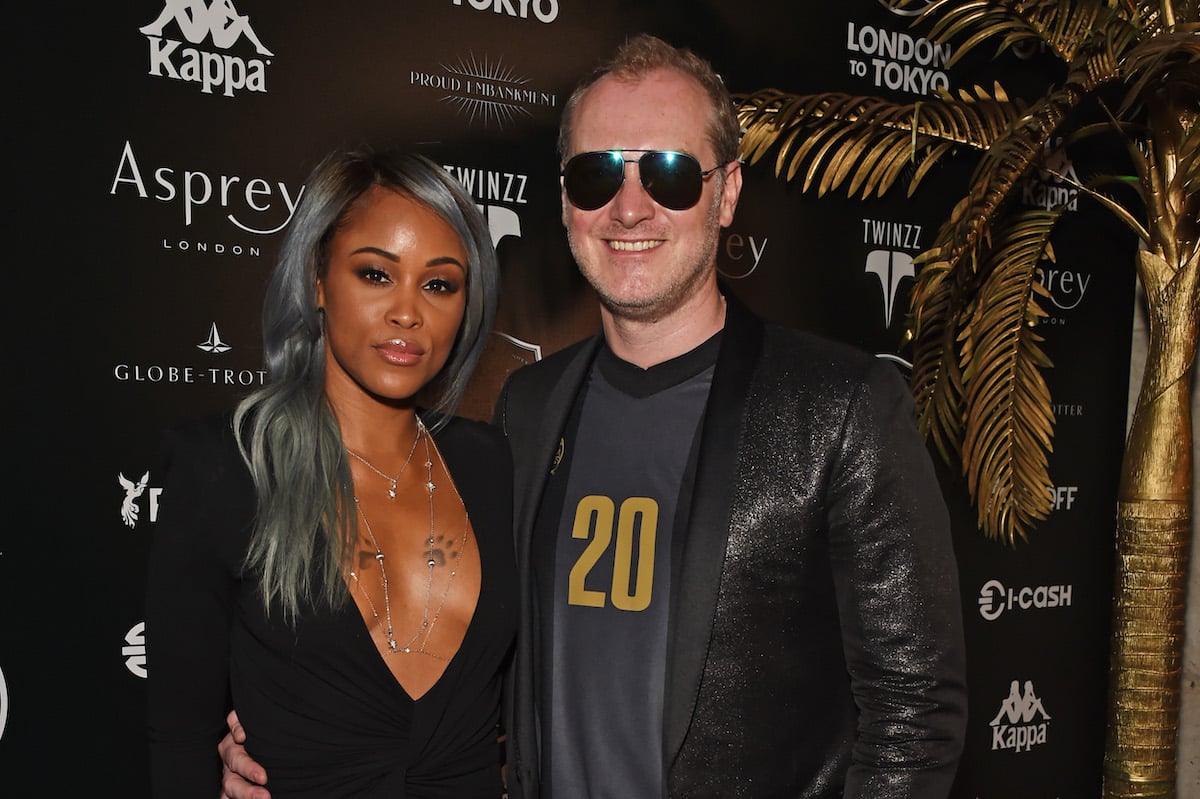 Eve opens up about her infertility struggles
Eve and Cooper met in 2010. They officially married in 2014 in a beachside ceremony in Ibiza, Spain. She became a stepmother to Cooper's four children from a previous relationship. After a few years of marriage, Eve began opening up about her desire to become a mother. Unfortunately, she found it difficult to conceive.
Related: What Was Eve's Character's Full Name on Her UPN Sitcom?
During a 2019 episode of The Talk, she talked about the shame she felt for not having a child. "As a woman, you just think things happen naturally and I felt like I was damaged," she said. "I felt like I was broken. I felt like, oh well maybe I'm not good enough."
She officially left the show in 2020 amid the COVID-19 travel restrictions. She was commuting from England, where she and Cooper live, to LA to film the show. Eve chose to leave the show to focus on building her family. She later revealed that she had a myomectomy to remove fibroids from her uterus.
She also admitted to being nervous about becoming a stepmother
Though Eve fell madly in love with Cooper, she admits it was difficult to adjust to becoming an active part of his four children's lives. She spoke exclusively with People Magazine about getting comfortable in her stepmother role.
Related: Trina vs. Eve: Which Rapper Has the Highest Net Worth
"It's been now 10 and a half years I've been in their lives and they've been in my life," she said. "They've grounded me. In the beginning, when I first met my husband, then-boyfriend, I was like, 'This is never gonna last because you got four kids! How's this gonna work?' But then I met the kids and honestly was like 'Wow, kids are amazing.' "
She says the adjustment period was longer than anticipated, but worth it. "I will say it took years, though, I'm not gonna lie. It did take two or three years to adjust, just our relationship with the kids. But I have to say I'm very lucky. I feel very, very lucky that I had my insta-kids — I call them my bonus children!"
Eve and her husband announce they are expecting their first child
The couple have been married for seven years and finally have their dream fulfilled of having their own child together. The rapper took to Instagram to share the news. Donning an all-Black outfit with a black hat, she shared two images of her cradling her growing bump. She also shared one with Cooper cradling her stomach. 
"Can you believe it @mrgumball3000 we finally get to tell everyone!!!!!," she wrote. "You all know how long we've been waiting for this blessing!!! We get to meet our lil [sic] human February 2022."
Cooper also shared the news. Congratulatory comments from celebrity friends and Eve's fans began pouring in.