'Eve': Fan Theory Suggests Moon-hee's Daughter Is Connected to Yoon-kyum's Mother's Death
Fans learn Moon-hee approached a young Ra-el with a plan for revenge to avenge her daughter. 'Eve' fans have a convincing theory of who her daughter is and why she is connected to LY Group.
The mystery behind certain details of Yoon-kyum's past in Eve might tie to another character. Fans learn Moon-hee is not Ra-el's mother but another person seeking revenge against LY Group and the Prime minister. As a startling truth about Yoon-kyum's past is revealed in Eve Episode 4, fans theorize how it is connected to Moon-hee's plan for revenge.
[WARNING: This article contains spoilers for Eve Episode 4]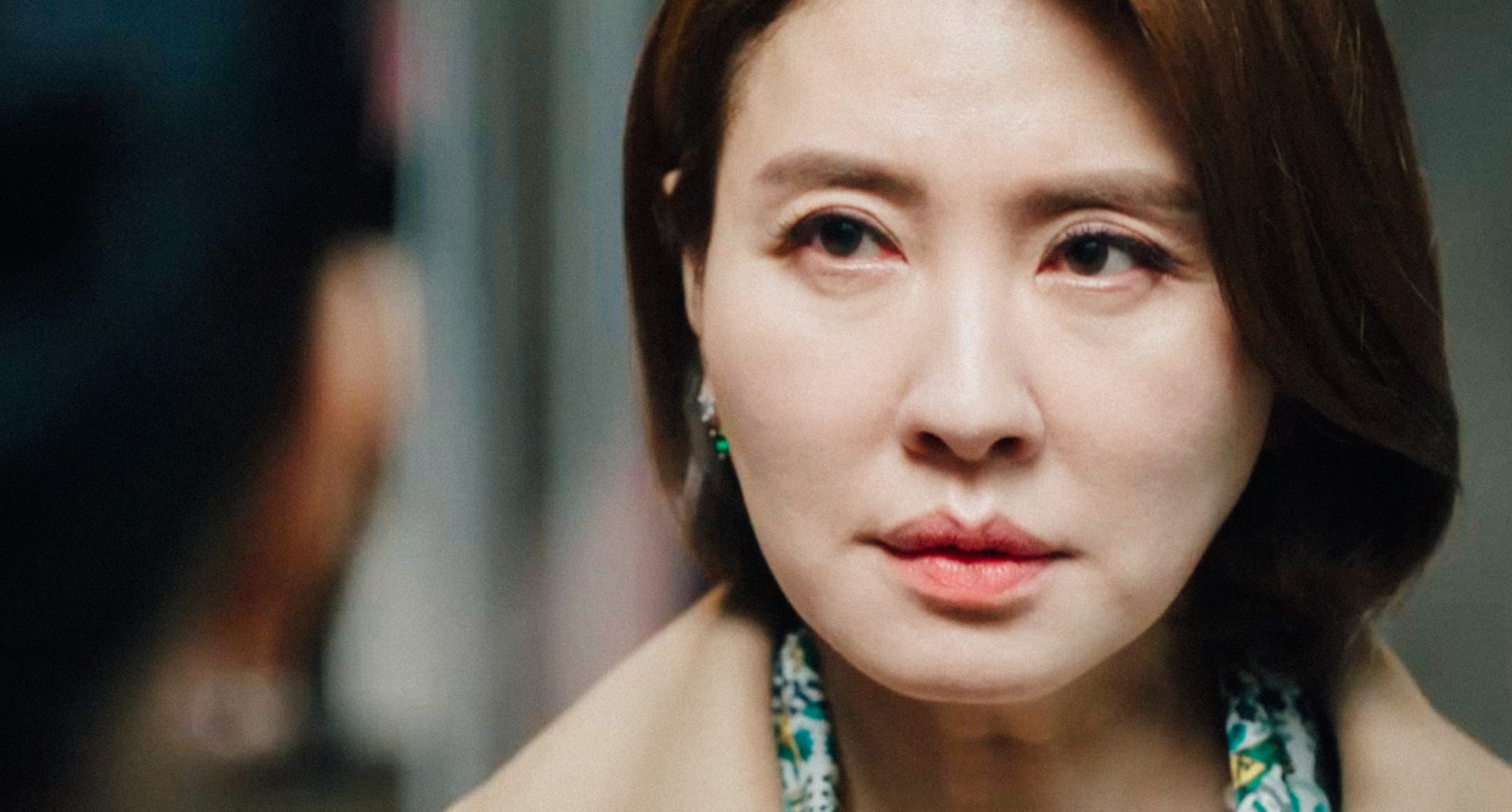 Moon-hee joins forced with Ra-el to help her build fiery revenge in 'Eve'
Eve Episode 3 reveals how Moon-hee came to meet Ra-el. As Ra-el spirals into despair in the United States, Moon-hee poses as her guardian to get her out of the hospital. She explains she understands Ra-el more than anyone as the people who took Ra-el's family also took her daughter. But the question remains on who Moon-hee's daughter is and how she is connected to LY Group and Yoon-kyum.
The mystery unfolds more in Eve Episode 4 when Moon-hee and Ra-el learn Yoon-kyum is an illegitimate son and not the rightful heir of LY Group. They must shift their plans, but knowing the truth greatly shocks Moon-hee for some reason.
Fans later learn that Yoon-kyum was once in love with a dancer named Ah Ji-hyeon. When a car orchestrated by Jung-chul runs over a club madam close to him, his assistant tells him it was just like what happened with the singer. Later, Ra-el finds a news clipping of a car accident that likely killed Yoon-kyum's mother.
But fans now theorize the two details of Yoon-kyum's past in Eve alludes to the connection to Moon-hee's path for revenge.
Could Moon-hee's daughter have been Yoon-kyum's past lover in 'Eve'?
On Reddit, fans are confused by the circumstance of Moon-hee helping Ra-el enact her revenge in Eve. Fans are well aware she is doing so to avenge her daughter. But who is her daughter? One small detail in the news clipping Ra-el found might reveal the answer.
Looking closely at the news report, it says two victims died in the car crash. If Yoon-kyum's mother is one of them, who is the other? Yoon-kyum's assistant mentions the club madam was attacked the same way the singer was.
A fan on Reddit comments, "OK, here's what I'm thinking now…the tango is a lover's dance, so the other person in the car which killed his mother was not his sister, but his lover, the singer/dancer, who is the daughter of the fake mom." The theory is highly plausible as the news clipping describes a faulty break that caused a 3-car pile-up that caused the death of two people. It even describes a woman named Lee having worked for Company L.
As fans saw in Eve Episode 4, the people around Yoon-kyum are willing to kill anyone who poses a threat to their power. It might be that Yoon-kyum's father orchestrated the accident to kill two birds with one stone. Yoon-kyum was already an adult when the tragedy of Ra-el's family occurred.
Yoon-kyum could join the others in their plan for revenge
Ra-el and Moon-hee are both after LY Group and the elite that caused the tragedy in their pasts in Eve. But a recent development in Yoon-kyum's past also leads to the possibility of him seeking his own revenge. He could also have a vendetta between the slush fund ledgers in his secret vault to his mother's death.
A fan comments, "His revenge would then mirror that of LRE…almost exactly! His mother lost, her father. He marries an enemy, so does she. Twin flames indeed." Fans also know Yoon-kyum was present in Spain when Ra-el was years before when she was learning the tango.
Ra-el, Moon-hee, and Yoon-kyum's paths might intertwine, but fans must stay tuned if Eve throws in an unsuspecting twist.