Evelin Villegas Calls Out '90 Day Fiancé' Instagram Critic
90 Day Fiancé couple Corey and Evelin are back on the show after a brief hiatus and are now looking at formalizing their marriage on the show — despite evidence that they've been married for some time now. Evelin Villegas has been receiving a lot of criticism online from fans about how she behaves in her relationship with Corey, and she's firing back at one Instagram critic in particular on her stories. Plus, Corey Rathgeber is telling 90 Day Fiancé fans to lay off. 
Evelin Villegas calls out an Instagram critic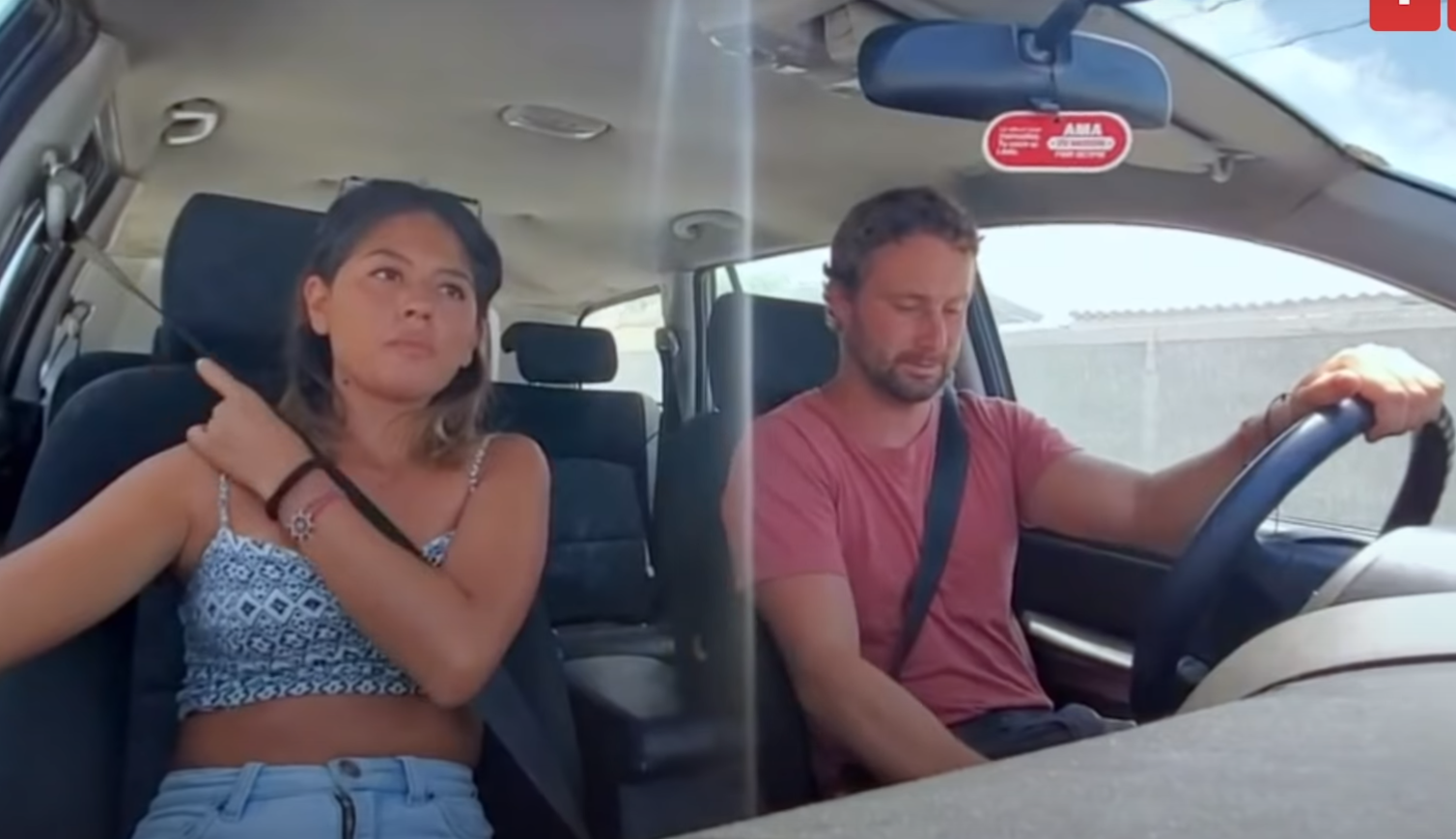 90 Day Fiancé star Evelin Villegas receives plenty of criticism on social media from fans of the show. Granted, Corey Rathgeber gets criticism of his own, typically revolving around not sticking up for himself. Meanwhile, fans feel that Evelin is unkind and ungrateful towards Corey. 
However, one fan really got under Evelin's skin when they said she came from the "slums" of Ecuador — something Evelin said doesn't make any difference. The 90 Day Fiancé star took a screenshot of the offending comment and shared it to her story alongside a reply of her own, plus a caption. 
"Coming from the slums of Ecuador one would think you'd have a little appreciation for the gesture at least and not be such a dismissive jerk. So entitled it's disgusting," they wrote of a recent interaction between Corey and Evelin in which he offered his sister's prom dress as an affordable replacement to a wedding dress.
"Very rude of you and the people that agree with you to make comments like I am not worth of deserving nice things because of where I come from [sic]," Villegas replied in part. 
"[I] love my beach town and is way more beautiful that what you see on the show. People often confuse being entitle with knowing what you deserve! The reason I am where I am and I'll be where I'll be is because I always knew I can get and deserve greater things, my background doesn't define me but my dreams and perseverance does [sic]," she added.
She went on to add that people who are mean to her in respect to 90 Day Fiancé are "trashy" and that they should just watch the show and move on.
Corey Rathgeber tells '90 Day Fiancé' fans to lay off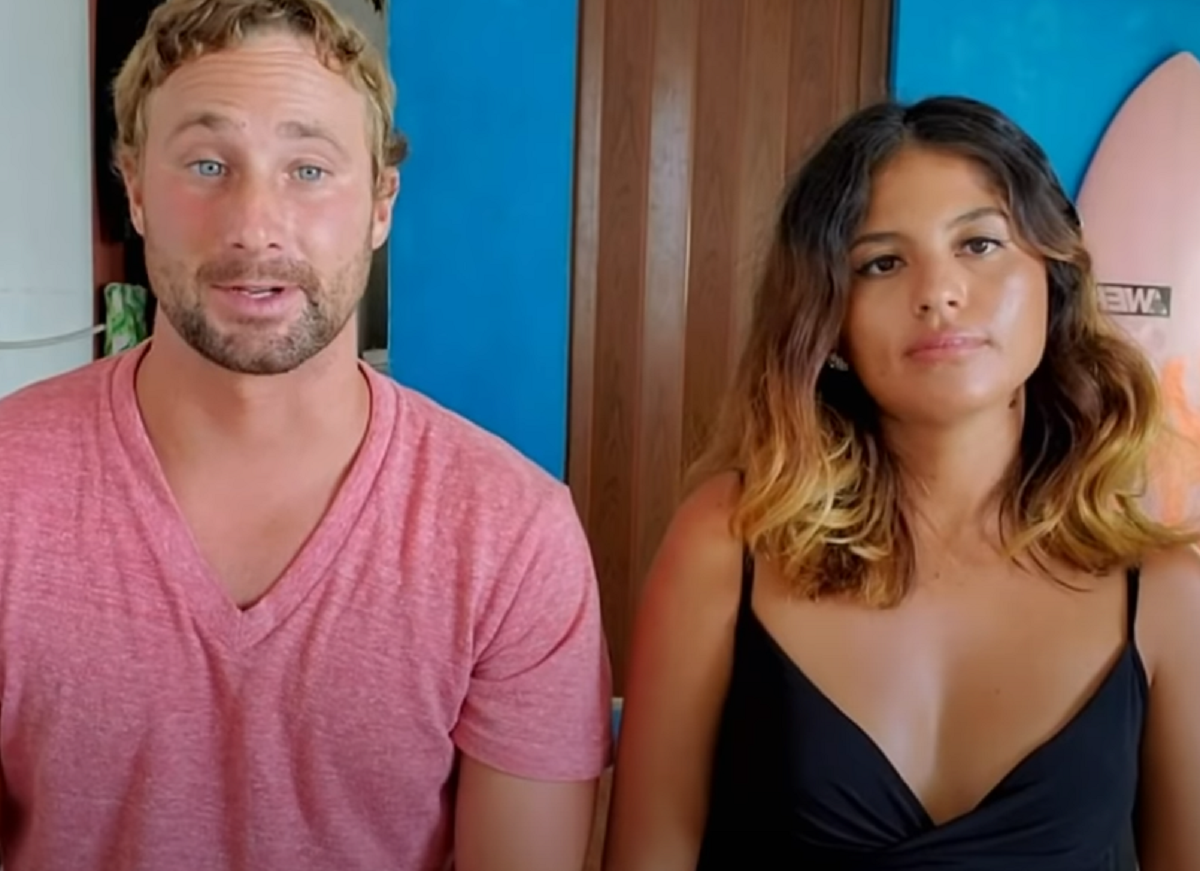 Corey and Evelin have been butting heads on 90 Day Fiancé, but Corey Rathgeber is telling fans to cut Evelin Villegas some slack nevertheless. He took to his own Instagram story recently to ask fans to lay off. 
"As the season continues I would just ask that the bloggers/viewers be respectful towards Evelin. Regardless if we are in a relationship or not I will always care about her," Corey wrote. 
"Online bullying really can break the strongest of people and mentally hurt them. It's not okay. As my dad always once said [sic] 'if you don't have anything nice to say then say nothing at all' so please honor his words for me. Thanks," the 90 Day Fiancé star added.
Corey went on to say that Evelin has had to "deal with this for years" and that everyone should think twice before saying something unkind. 
Corey and Evelin looking at pricey marriage
Meanwhile on the show, Corey and Evelin are looking at their potential 90 Day Fiancé wedding, and Corey Rathgeber is shocked by the prices he sees. Evelin Villegas clearly wants a wedding that includes pulling out all the stops, but that could mean a price tag of up to $50,000 — something that Corey is not prepared to pay. 
"My brother had a wedding in the United States. It cost him $5,000 okay? Don't tell me that we're gonna spend $50,000 to $60,000 on a wedding in a third-world country. … I'm kind of freaking out right now because I just don't know how I'm gonna pay for this wedding," Corey told cameras.