Even a 'Sopranos' Director Didn't Know if 'Big Pussy' Was the Rat in Season 1
As various 'Sopranos' crews scrambled to avoid law enforcement, viewers wondered if "Big Pussy" was indeed the rat. Not even the episode's director knew.
You can't go too far in any mob tale without federal indictments playing a role in the story. In The Sopranos, it comes late in season 1. When word arrives that feds might be after the crews of Tony Soprano (James Gandolfini) and Uncle Junior (Dominic Chianese), panic takes hold in North Jersey.
Soon enough, even low-level figures like Christopher Moltisanti (Michael Imperioli) start wondering if they'll end up in jail. Meanwhile, everyone from the Bada Bing to Boca Raton is wondering who might be snitching on the Jersey crews.
By episode 11 ("Nobody Knows Anything"), the situation really heats up following the arrest of Sal "Big Pussy" Bonpensiero (Vincent Pastore) and several mobsters in his company. And though Pussy acts suspiciously, viewers can't tell if he's the rat.
It turns out that not even Henry Bronchtein, who directed "Nobody Knows Anything," knew if Pussy was the rat. On a visit to the June 8 edition of the Talking Sopranos podcast, Bronchtein said the show's creator wouldn't tell him.
'Sopranos' creator David Chase wouldn't reveal Pussy's motivations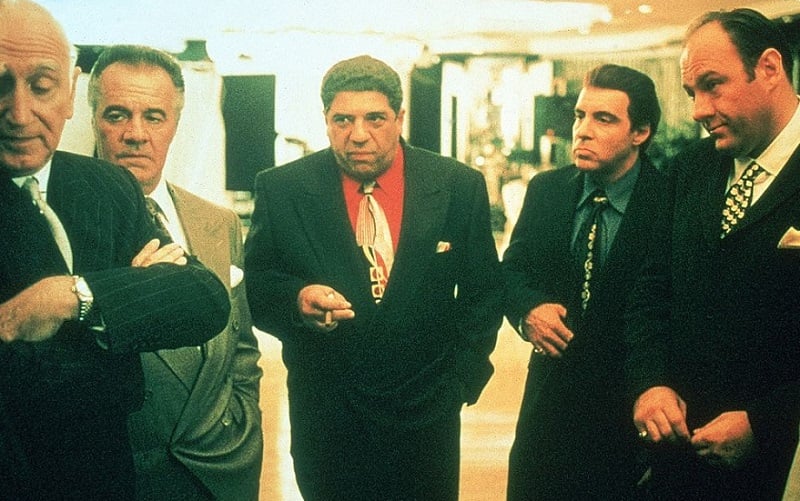 In "Nobody Knows Anything," Tony Soprano and his crew have every reason to have suspicion about Big Pussy. And it starts with the raid that ends with several figures in jail. Not long after, Pussy turns up at the Bing, out on bail with incredible speed.
But while Tony might not think much of that, he gets a shock when his source inside the police (Lt. Makazian) informs him that Pussy is acting as an informant. When Makazian says it might be hard for Tony because he "likes" Pussy, Tony replies, "I f*cking love him."
However, he can't ignore the evidence supporting the theory that Pussy's the rat. After Paulie Walnuts (Tony Sirico) can't get Pussy to strip (thus potentially exposing a wire), the situation really comes to a head. Just before, Tony had popped by Pussy's house unannounced to feel him out.
While directing the episode, Bronchtein said he asked Sopranos creator David Chase point-blank if Pussy was the rat. (Depending on the answer, he might direct the scene differently.) But Chase wouldn't tell him.
Director Henry Bronchtein did the great 'Nobody Knows Anything' scene without knowing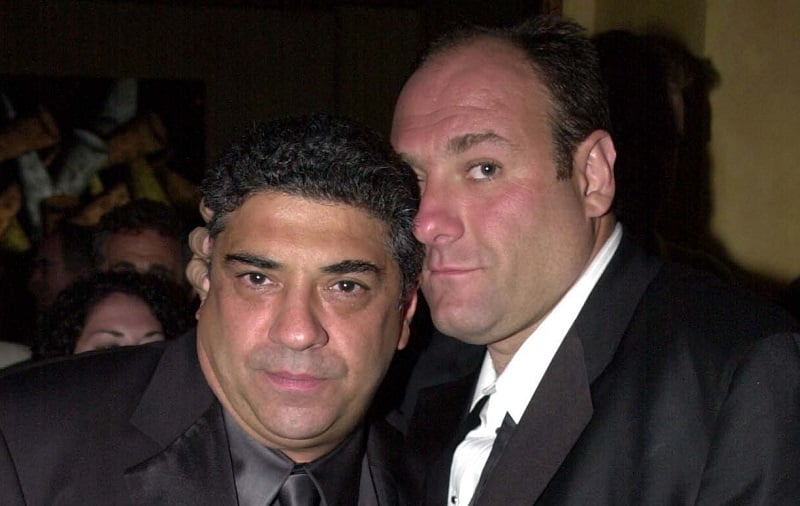 Speaking with Imperioli and Steve Schirripa (Bobby Baccala) on episode 11 of Talking Sopranos, Bronchtein recalled the conversation with Chase about the brilliant scene featuring Pastore and Gandolfini. Chase didn't give him anything at all to work with.
"I remember talking to David Chase about it and saying, 'So is Pussy the rat?'" Bronchtein said. "And you know David, he says, 'Well, I don't know.' [laughs] He wouldn't tell ya. I said, 'I know you know.' And he said, 'Well, what do you think?'"
Bronchtein obviously couldn't do much with that conversation. "[Chase] wouldn't answer me," he recalled. "What occurred to me was I had to tell that scene from Jimmy's — from Tony Soprano's — point of view. He didn't know. And he was looking."
Bronchtein asked Pastore if he thought Pussy was the rat, and he said he didn't think so. Pastore ended up playing it straight, and Tony Soprano couldn't really make anything out from their talk. "It worked out great because I focused on Tony's dilemma," Bronchtein said.