'Everbody Loves Raymond': Patricia Heaton's Father and Ray Barone Have a Common Interest
Everybody Loves Raymond may have been about a fictional family, but a lot of kernels of truth made their way into the series. The show, which ran for 9 seasons, used storylines plucked from the writers' and cast's real lives. Patricia Heaton's real-life father even got a shoutout during the series' illustrious run. Ray Romano's character, Ray Barone, wasn't the only sportswriter around. Heaton's father had a writing career, too.
Ray Romano's character was a successful sportswriter when Everybody Loves Raymond started
When Everybody Loves Raymond began, Ray Barone was a successful sportswriter. His wife, Debra, was a stay-at-home mother to their three children. While Ray was seen as the main character of the series, his family quickly became equally important. Debra's attempts to manage Ray, and his unruly family, including mother, Marie Barone, father, Frank Barone, and brother, Robert Barone provided pleanty of the show's comedy.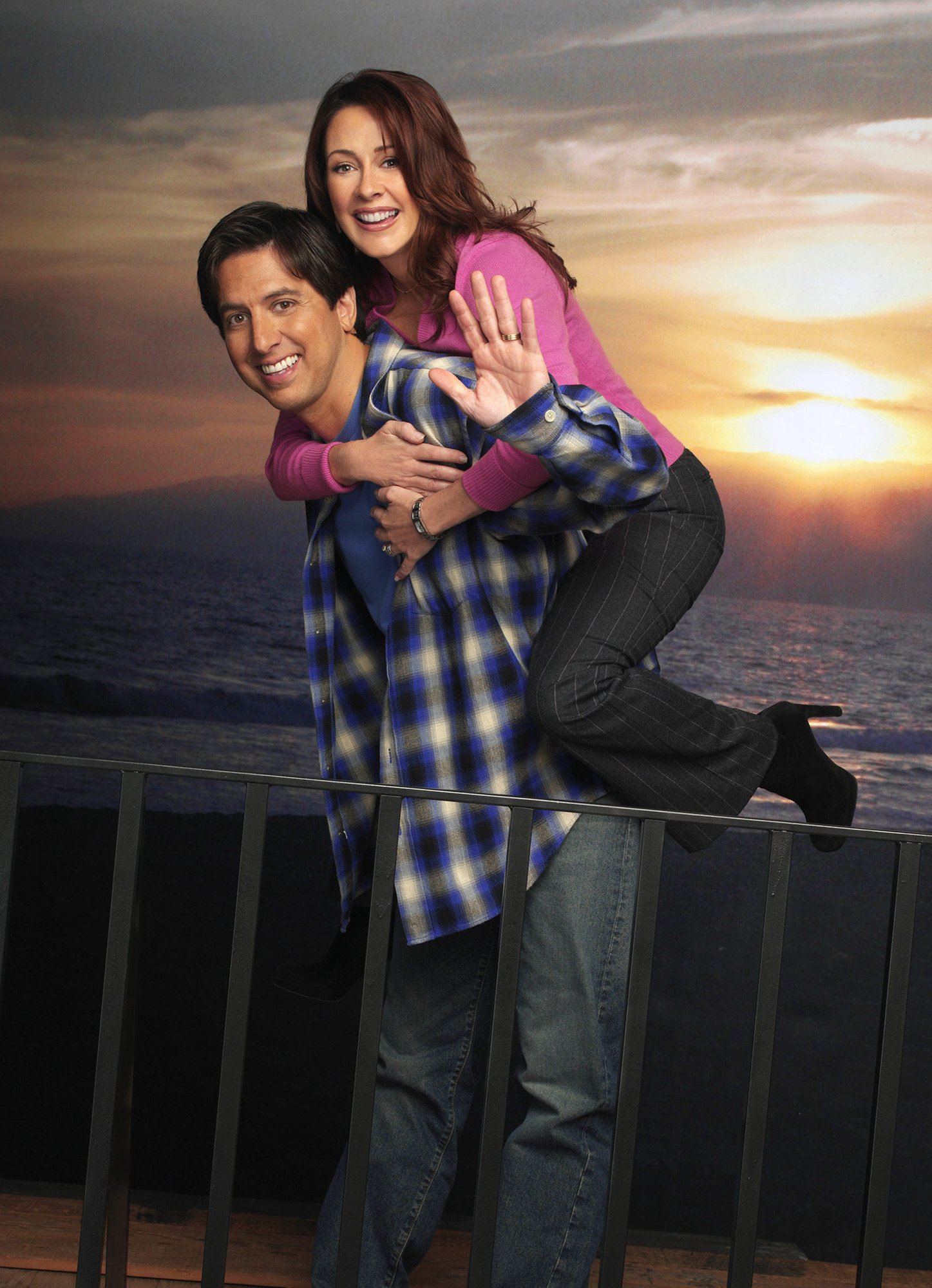 For her portrayal of Debra, Heaton was nominated for seven Emmy Awards. She won two times in the Lead Actress in a Comedy Series category. As a whole, the show was nominated 69 times and won 15 Emmy Awards during its 9-season run.
Patricia Heaton's father had a long, successful career writing about sports
Heaton's Everybody Loves Raymond husband and real-life father had a career in common. Just like the fictional Ray Barone, Charles "Chuck" Heaton was a sportswriter. Heaton's long career began in the 1940s. According to Gray and Company Publishers, Heaton started with the Plain Dealer in 1942 as a city reporter. Eventually, he moved into sports. He covered the Cleveland Indians and then the Cleveland Browns for the rest of his career.
Heaton retired from the Plain Dealer in 1993. He died in 2008 at the age of 90. His son, Michael Heaton, is also a writer. Michael Heaton has worked for The Plain Dealer, the San Francisco Examiner, and People.
Patricia Heaton's father was mentioned in an episode of Everybody Loves Raymond
Chuck Heaton's long writing career didn't go unnoticed by the writers of Everybody Loves Raymond. The famed sportswriter was given a subtle nod in one episode. The shoutout came early on in the show's run. According to Fandom, Chuck Heaton was mentioned in the season 1 episode, "Recovering Pessimist."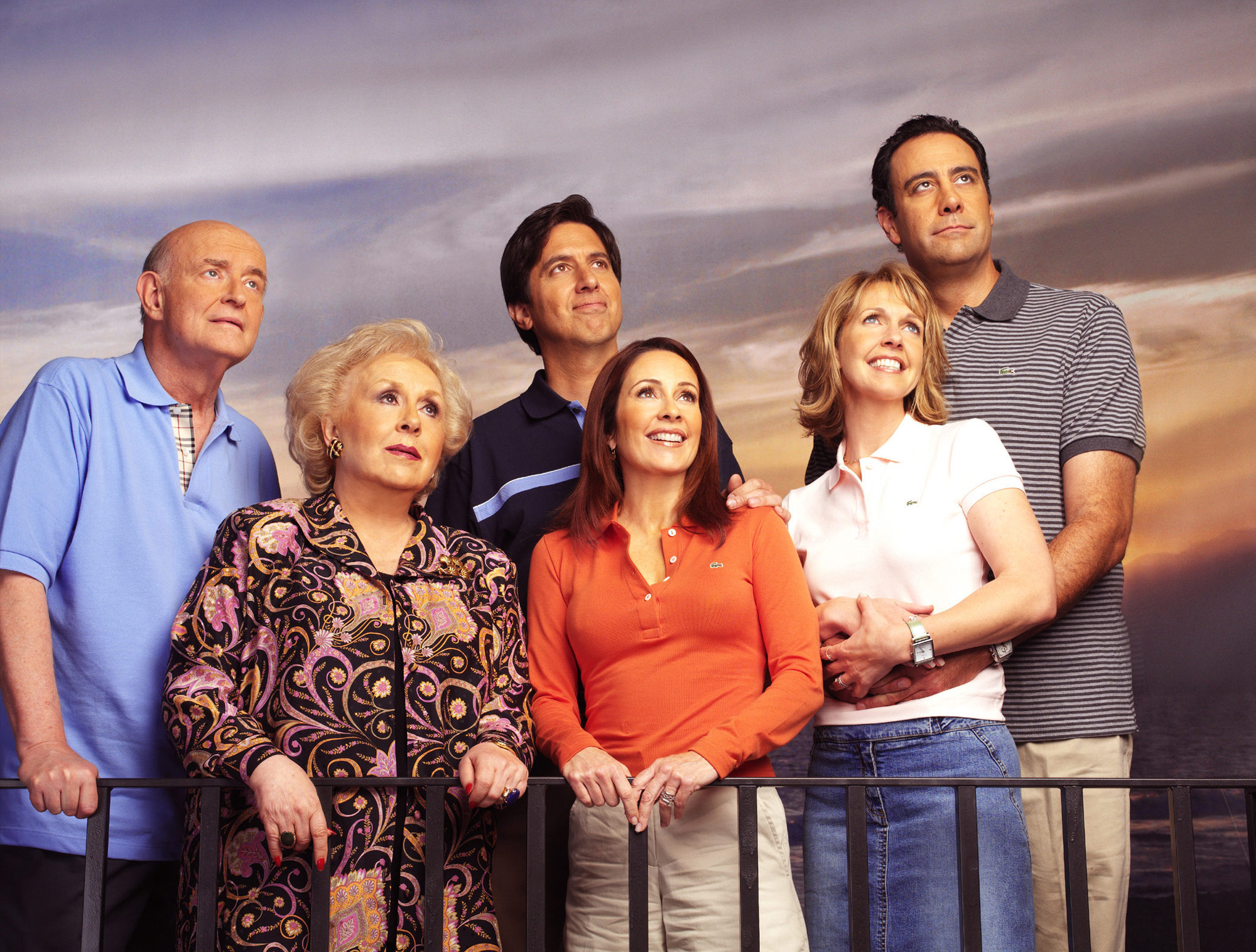 In the Everybody Loves Raymond episode, Ray found himself up for the Sportswriter of the Year award. His pessimistic nature wouldn't allow him to enjoy the nomination. One of the writers he was up against was none other than Chuck Heaton. Fans never saw the fellow nominee in the episode, and no one ever mentioned him again.