Every Adorable Thing Kylie Jenner and Travis Scott Have Shared About Baby Stormi
Though Kylie Jenner kept to herself during her pregnancy, she's opening up now about her experience and what it's like to be a new mom.
Read on to find out all the adorable things her and Travis Scott have shared about baby Stormi.
1. Jenner loved being pregnant
"Pregnancy has been the most beautiful, empowering, and life-changing experience I've had in my entire life and I'm actually going to miss it," said said in her Instagram announcement about the birth of Stormi. "I've never felt love and happiness like this I could burst!"
Next: Kylie shares the worst part about being pregnant. 
2. The worst part of her pregnancy
When asked what the worst part of her pregnancy was, she answered: "there really was no worst part! probably not being able to eat sushi lol I had such a perfect experience. she moved a lot."
If not being able to eat sushi was the worst part of her pregnancy, Jenner lucked out with a pretty positive experience!
Next: Her biggest pregnancy craving … 
3. She did have one big craving, though …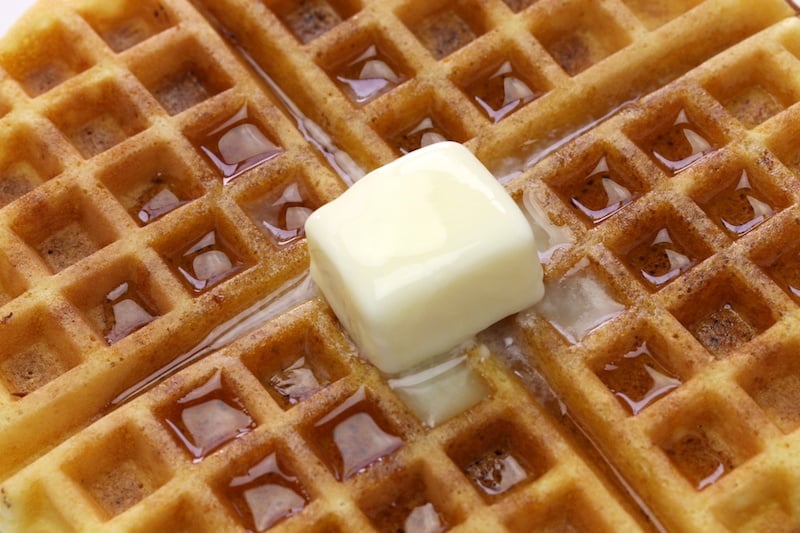 Though Jenner had a smooth pregnancy, she wasn't immune to intense cravings. While pregnant, she ate a lot of In-N-Out and donuts, but the no. 1 thing she craved was Eggo waffles.
"Eggos!!! I never liked them before i was pregnant & haven't had one since i had her. so strange! Lol," she tweeted.
Next: Baby Stormi already has a famous best friend.  
4. Baby Stormi's BFF
Lucky for baby Stormi, she was born into a family with lots of little playmates. Jenner revealed that Stormi is already best buds with Kim Kardashian and Kanye West's youngest daughter, Chicago.
Between the Kardashian and Jenner clans, baby Stormi is going to have plenty of cousins to grow up with.
Next: Kylie particularly loves this part of Stormi 
5. Jenner's favorite part of Stormi
A Twitter user asked Kylie what her favorite part of Stormi is. "Well all of her! but her little toes get me every time," she replied.
Next: The cutest video ever of Stormi and her dad 
6. Stormi loves her daddy
Jenner and Scott spent Easter with family and posted some pretty adorable snapchats featuring baby Stormi. In one, Jenner posted a video of Stormi looking up, lovingly, at her dad.
You can hear someone in the background say, "The way she looks at you."
Next: Kylie wasn't scared to give birth, and "you shouldn't be either."
7. Her advice to women who are scared to give birth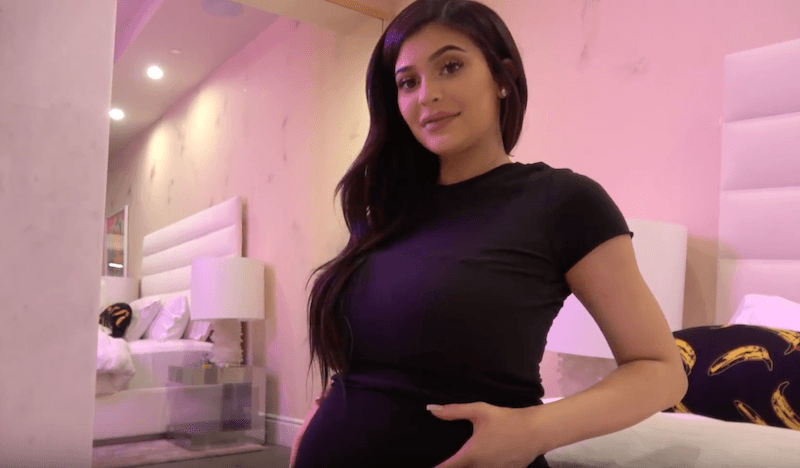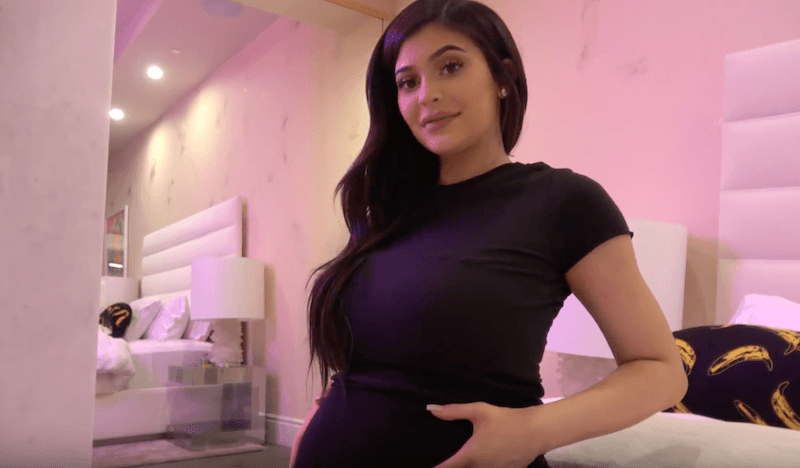 A Twitter user asked Kylie if she was scared to give birth. "I wasn't afraid! & you shouldn't be either," she tweeted. "We were made for this."
Check out The Cheat Sheet on Facebook!