Every Kardashian and Jenner Ranked by Net Worth
Love or hate them, the Kardashians and Jenners are reality television royalty. Keeping Up With the Kardashians made it to 14 seasons, and it has had many successful spinoffs. They have become such big influences in pop culture, it also allowed the family to take over other industries.
The reality stars have published bestsellers going into further detail about their life. They've made millions from apps that allow fans to imagine having their life, endorsement deals from lifestyle brands, and successful clothing and beauty lines.
So exactly how much do they take home and where do they rank against each other? We decided to find out! Here are all seven of the Kardashian and Jenner clan ranked by net worth.
7. Caitlyn Jenner, $17.8 million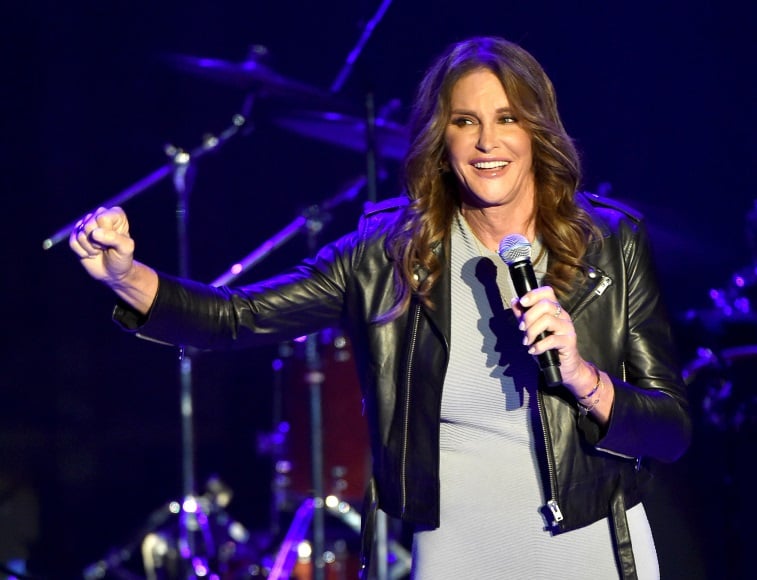 Before reality television, Caitlyn Jenner was making money from being an Olympian and having endorsement deals. She also did a little acting. But now she rakes in a lot more money from Keeping Up With the Kardashians and her now-canceled series I Am Cait. 
Jenner also made money from her memoir, The Secrets Of My Life. The book managed to get in the New York Times and USA Today bestsellers list. She doesn't have as many side hustles as the rest of the clan, who have endorsements, clothing and beauty lines, and apps, so she falls lower on the list. According to Money Nation, her net worth is $17.8 million.
She narrowly gets beat by another Jenner when it comes to net worth.

6. Kendall Jenner, $18 million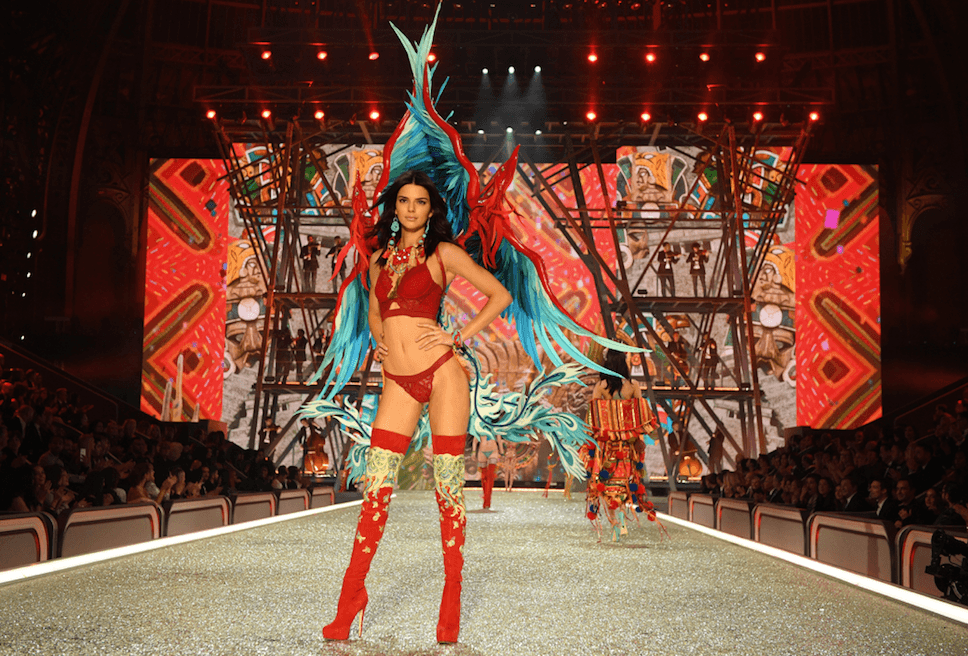 The model might be lower on the list, but she accomplished being the third highest-paid model of 2016, according to Forbes. A source also told People that she was most likely paid between $400,000-$1 million for the pulled Pepsi ad.
She also makes money from her clothing line, Kendall + Kylie, and takes home money from reality TV. Her net worth is $18 million, according to Time.

5. Kourtney Kardashian, $35 million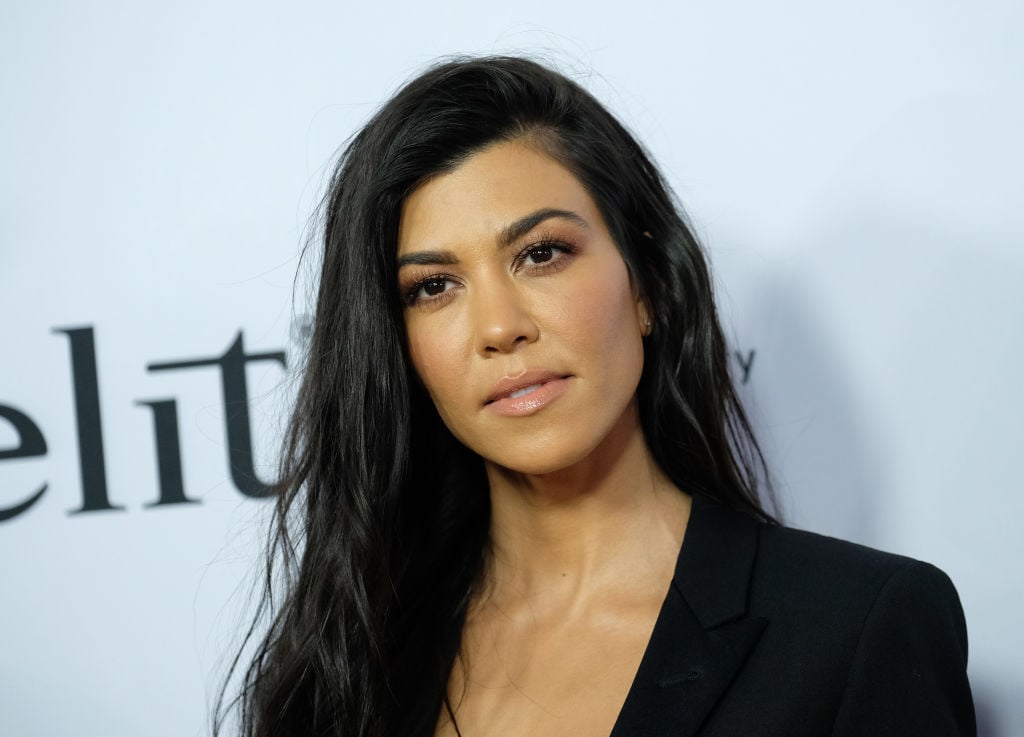 The oldest Kardashian sister falls lower on the list because her main source of cash has been reality television. She also endorsed products like Lyfe Tea on social media. The Dash clothing store is also a source of income for her and her sisters, and she's now working on a beauty line.
Her net worth is $35 million, according to Time.

4. Khloé Kardashian, $40 million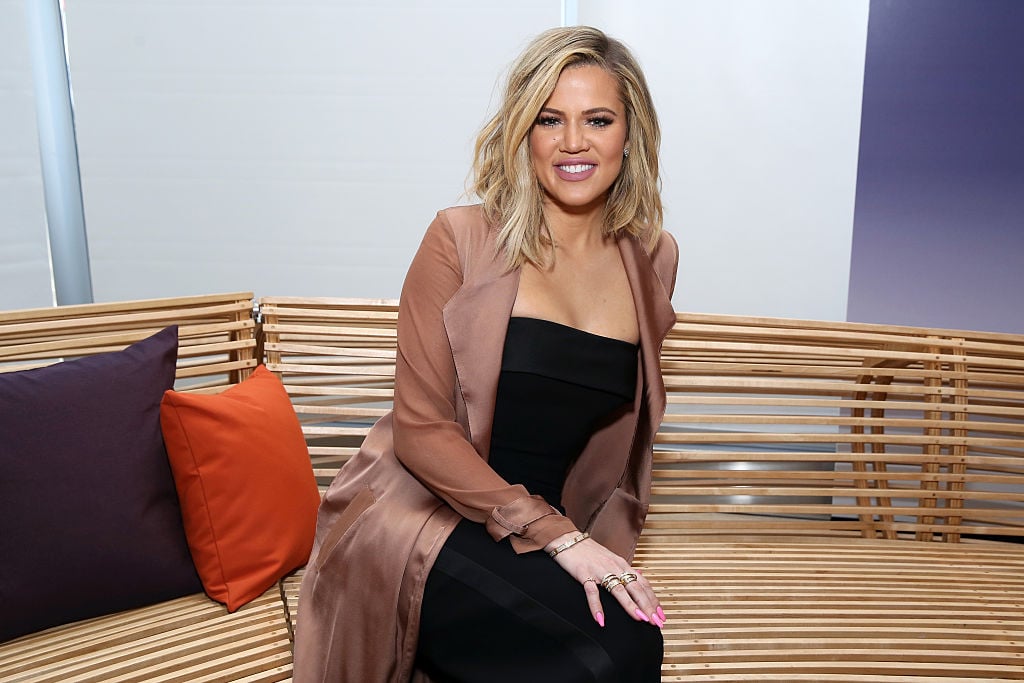 The reality star pretty much makes her money from television and endorsement deals. She earned checks from the family reality shows, including her brief talk show, Kocktails with Khloe and Revenge Body with Khloe Kardashian. 
Her net worth is $40 million, according to Time.

3. Kris Jenner, $60 million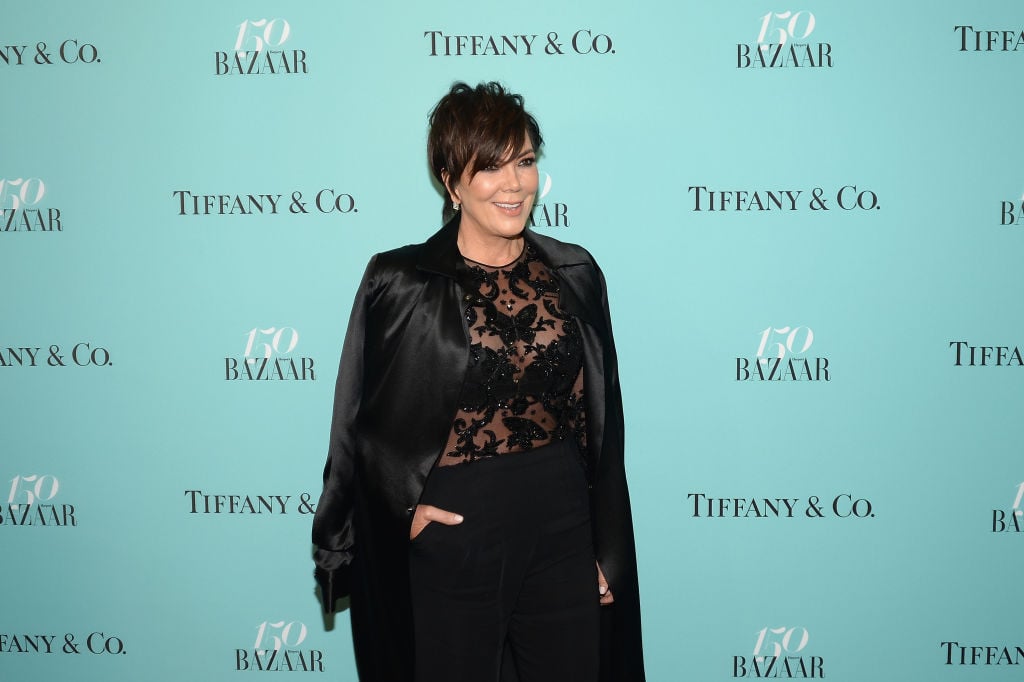 The momager unsurprisingly comes close to the top of the list, given she is the one making most of the deals for the family and therefore gets a cut of their paychecks. The biggest source of her earnings, however, comes from appearing on Keeping Up With the Kardashians. 
All of the main stars, including the famous mom, make $500,000 per episode, according to In Touch. The mother also acts as an executive producer on their reality shows.
Her net worth is $60 million, according to Time.

2. Kim Kardashian West, $175 million
Kim Kardashian is the one who started it all, so it only makes sense that she was the one with the most cash, before Kylie blew past her. A lot of her money comes from apps, like her game, Kim Kardashian: Hollywood. That game made as much as $71.8 million in one year, according to Forbes.
She also has a fashion app, published a book, and is now in the makeup and fragrance game. Then, there are endorsement deals for products like Waist Gang Society Waist Trainer. 
According to Time, her net worth is about $175 million.
1. Kylie Jenner, $386 million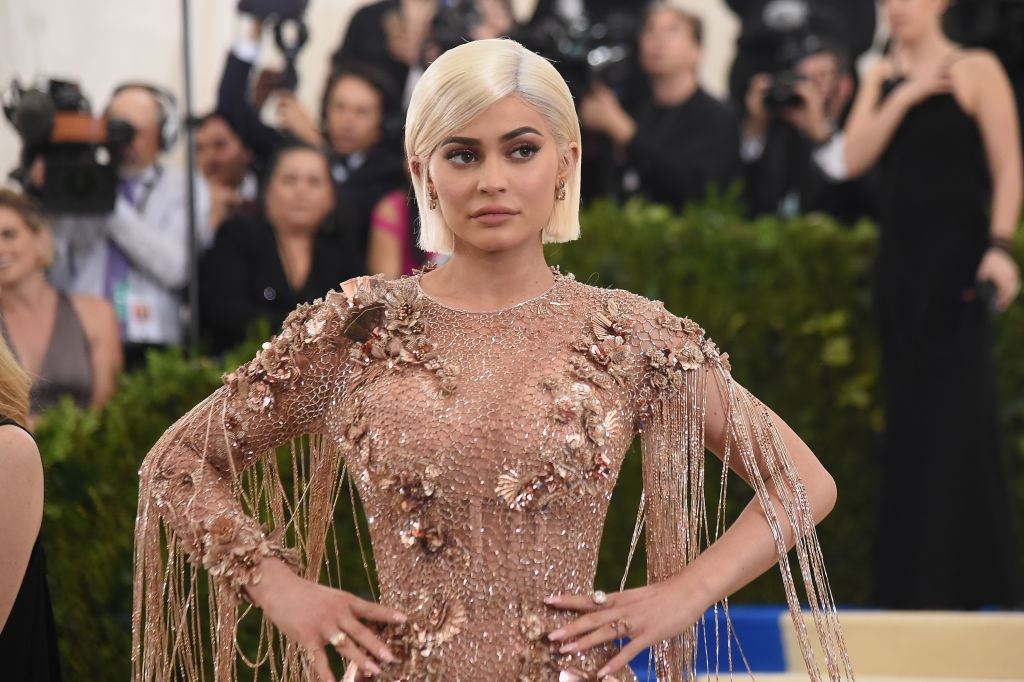 The youngest of the clan has surpassed the rest of her family with her company, Kylie Cosmetics. Her net worth increased from $50 million in 2016 to approximately $386 million in 2017 with the help of her Lip Kits.
She also has one foot in the fashion industry with her fashion line, Kendall + Kylie. She takes home more money from reality television and got her own spinoff, Life of Kylie. She has endorsement deals with companies like PureLeef as well.
Follow Nicole Weaver on Twitter @nikkibernice.
Check out The Cheat Sheet on Facebook!