'Everybody Hates Chris': Tyler James Williams Finally Answers Burning Question About the Series Finale
After more than 10 years, our question about the 'Everybody Hates Chris' series finale has been answered.
Even years later, fans still have a deep love and fascination for Everybody Hates Chris. A ratings hit, the comedy series ran for four years before ending in 2009 with a major cliffhanger. After years without resolve, lead actor Tyler James Williams finally answered the cliffhanger question that has left fans on the edge of their seats for all this time.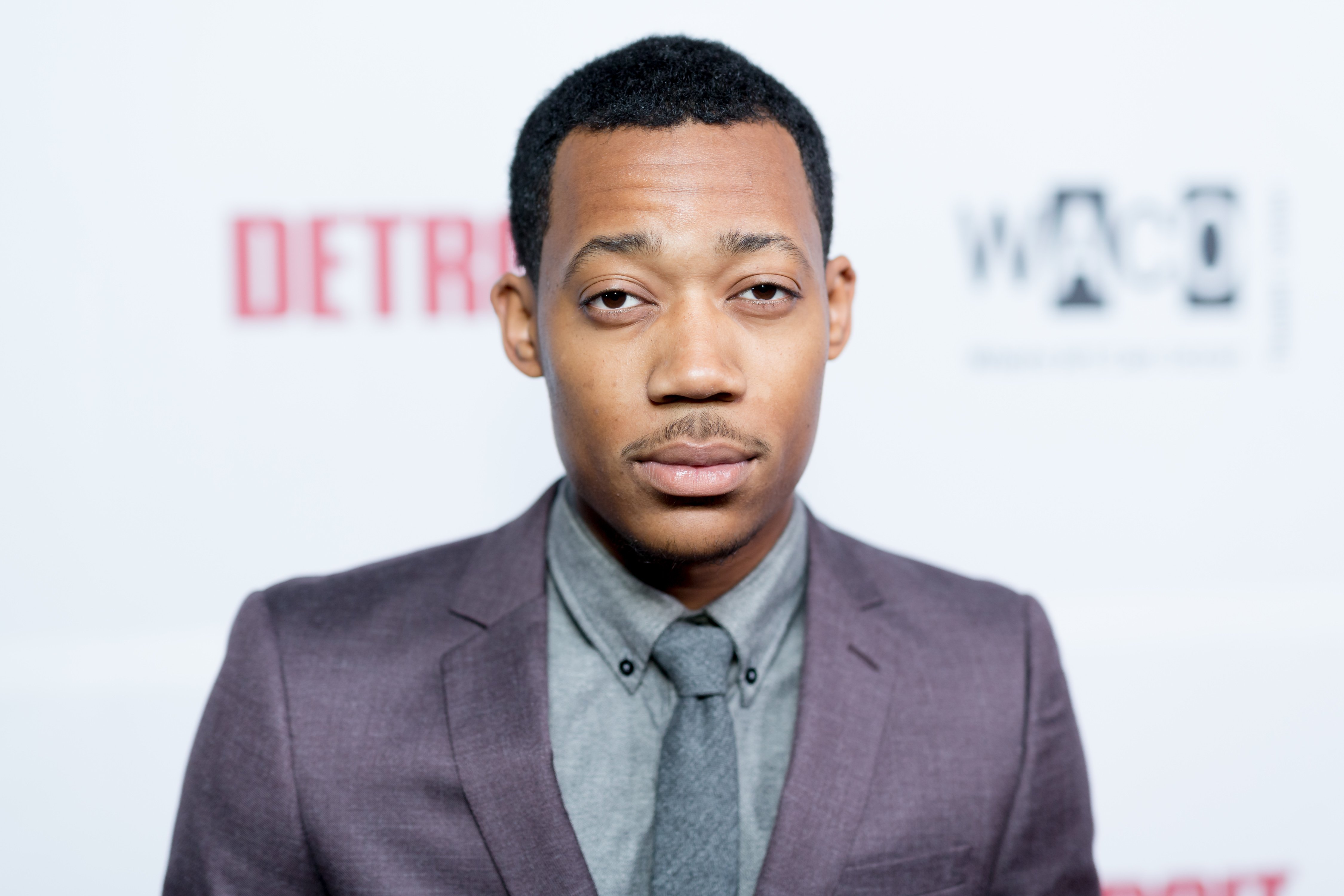 What 'Everybody Hates Chris' was about and how it ended
Everybody Hates Chris is loosely based on the early life of comedian Chris Rock and featured Williams, Terry Crews, and Tischina Arnold, among others. The show debuted in 2005 and ran for a total of four seasons before being canceled.
In the finale, Chris was at the end of his sophomore year of high school. Though he had been up to date on his schoolwork, he was told that he might have to repeat the year due to excessive tardiness. Ultimately, he could not improve his punctuality and was told he could not move on to the next grade level. But instead of repeating it, Chris decided to drop out.
From there, he chose to at least get a G.E.D to increase his chances of getting a job. He took the test, but viewers never learned if he had passed or failed. The episode ended with his mother unsealing the results as Chris looked on with an expression that was equal parts hopeful and fearful.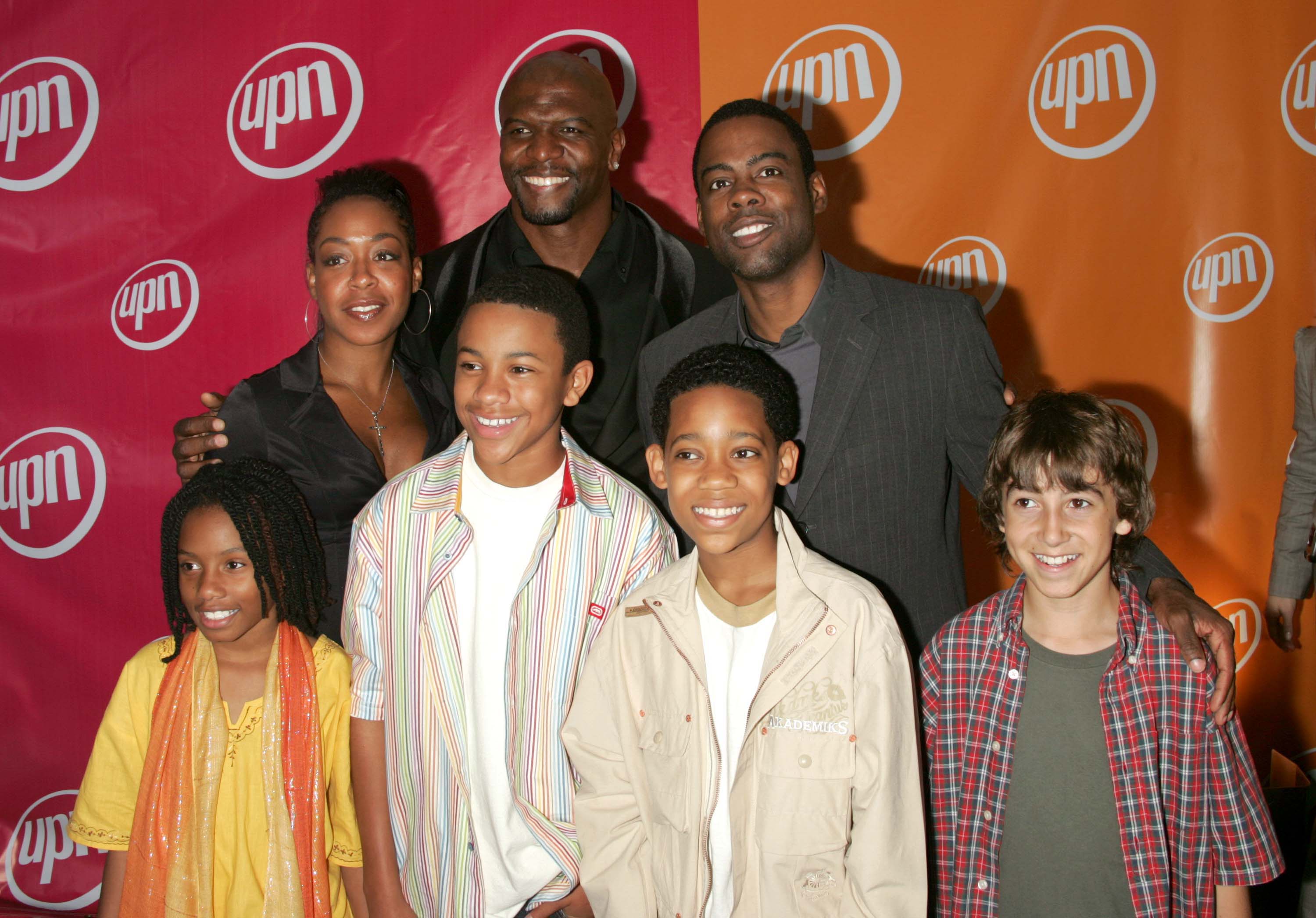 Tyler James Williams recently discussed the finale of 'Everybody Hates Chris'
On the evening of Sept. 22, Williams did a Q&A on Twitter where he answered a range of questions about the show. When asked whether Chris had passed his exam, Williams confirmed he did.
"Yes, he does and drops out. This starts the journey to comedy," he wrote in part, referencing how Rock dropped out of high school, got his G.E.D., and started working odd jobs before breaking out as a comedian in the '80s.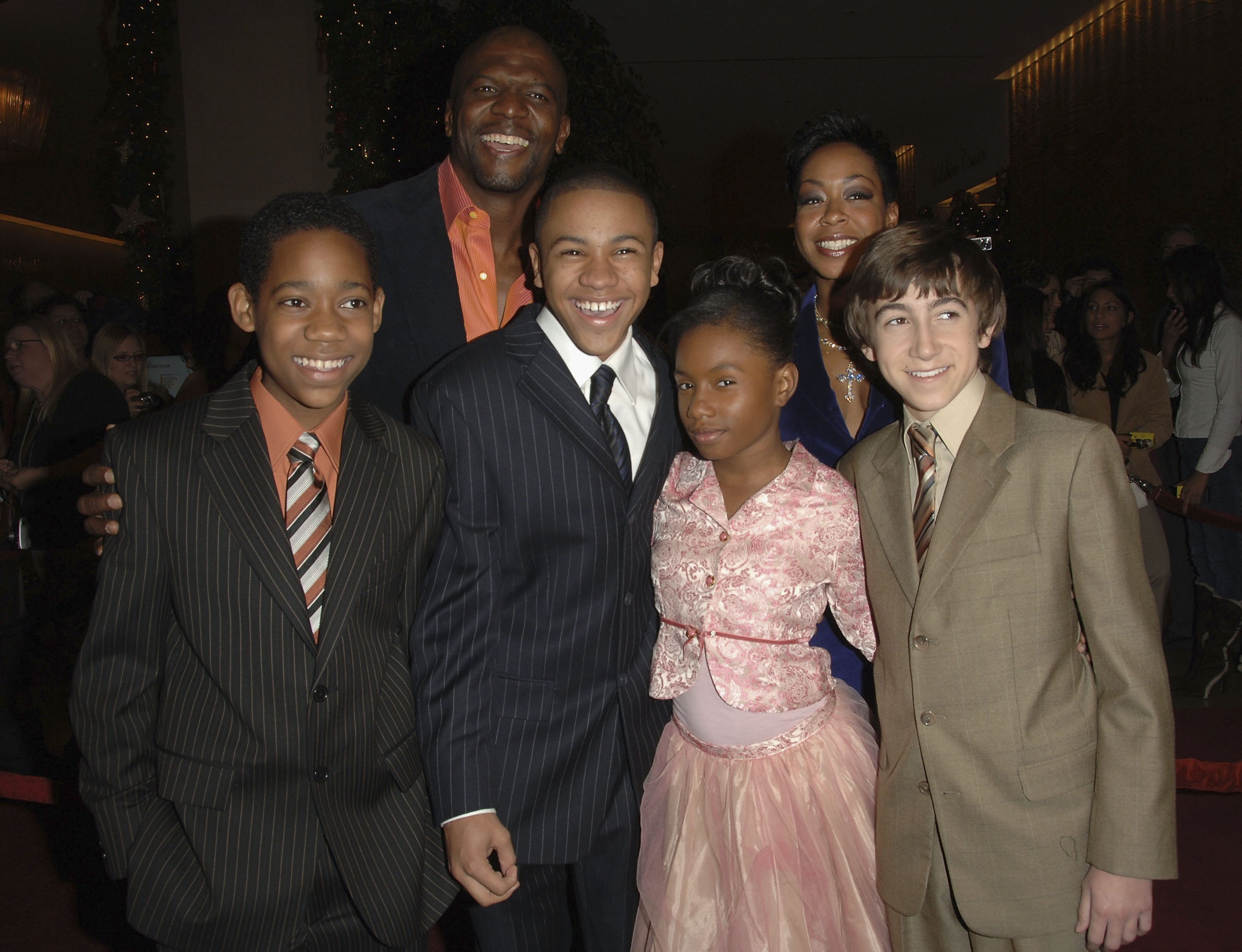 Elsewhere during the Q&A, Williams also addressed the possibility of a reboot. He noted that there have been talks, but that the cast has been too busy with other things.
"Its been a convo before but the interesting hiccup & blessing is that everyone in this photo is very busy. All work regularly, in a variety of different mediums, genres, networks ect. We'll keep trying but I'm proud of our scheduling issue," he wrote.
Fortunately, he didn't totally shut down the idea of reboot, so it seems that there's a chance it could definitely still happen when the timing is right. In the meantime, fans can stream Everybody Hates Chris on Hulu and CBS All Access.