'Everybody Loves Raymond' and 'Frasier' Have Something in Common
Everybody Loves Raymond and Frasier both aired during the late 1990s and early 2000s. For the casual viewer, that might be where the similarities ended. After all, the two shows were markedly different. They dealt with different issues, and the main characters were from completely different socioeconomic backgrounds. They didn't even air on the same network. Believe it or not, the two very different shows did have one thing in common. 
The same set was used for Everybody Loves Raymond and Frasier
Everybody Loves Raymond and Frasier didn't share a premise. They weren't even based in the same city, but they did have one set in common. During Frasier's sixth season and Everybody Love Raymond's third season, the two shows shared a soundstage. According to IMDb, Robert Barone's apartment and Niles Crane's studio flat utilized the same set.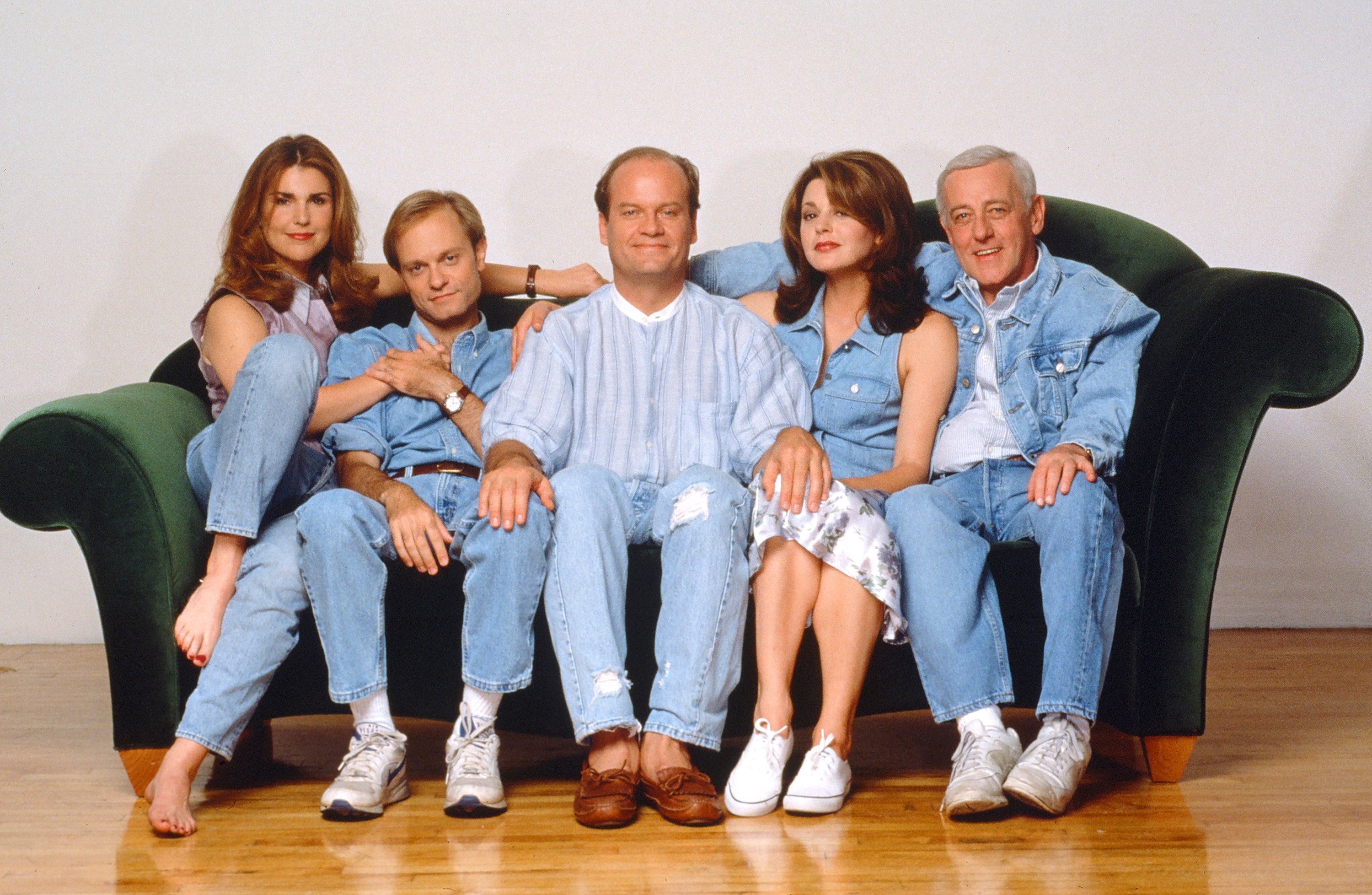 Robert's apartment, the Crown View Apartments, was supposed to be about a mile away from his family's home in Merrick, New York. Niles' downgraded digs were housed in an apartment complex known as the Shangri-Las in Seattle. While Robert's building was supposed to be a happening place for singles to call home, Niles' complex was a depressing but affordable housing complex inhabited by people going through divorces. 
The set appeared different in each show, though
While the two shows shared the same set, they appeared vastly different on television. The location was set up as a studio apartment with wood paneling to make it look dark and dank when Niles called it home. The goal was to make the apartment look as shabby as possible to signify his fall from high society. 
When it was used as Robert's bachelor pad in Everybody Loves Raymond, the lighting was much brighter. While it was still shabby, the scenes were shot, so it appeared to be daytime, making the home appear more inviting. Robert's apartment was a one-bedroom unit, although viewers only saw the bedroom in a single scene. The room was mentioned several times, though. 
Which show used the set first? 
Technically speaking, Everybody Loves Raymond used the set first. The episode that featured Robert's apartment for the first time aired on Nov. 2, 1998. Just 10 days later, Frasier aired an episode that used the set, as well. Both Robert and Niles called the apartment home for some time, but neither show featured the location heavily.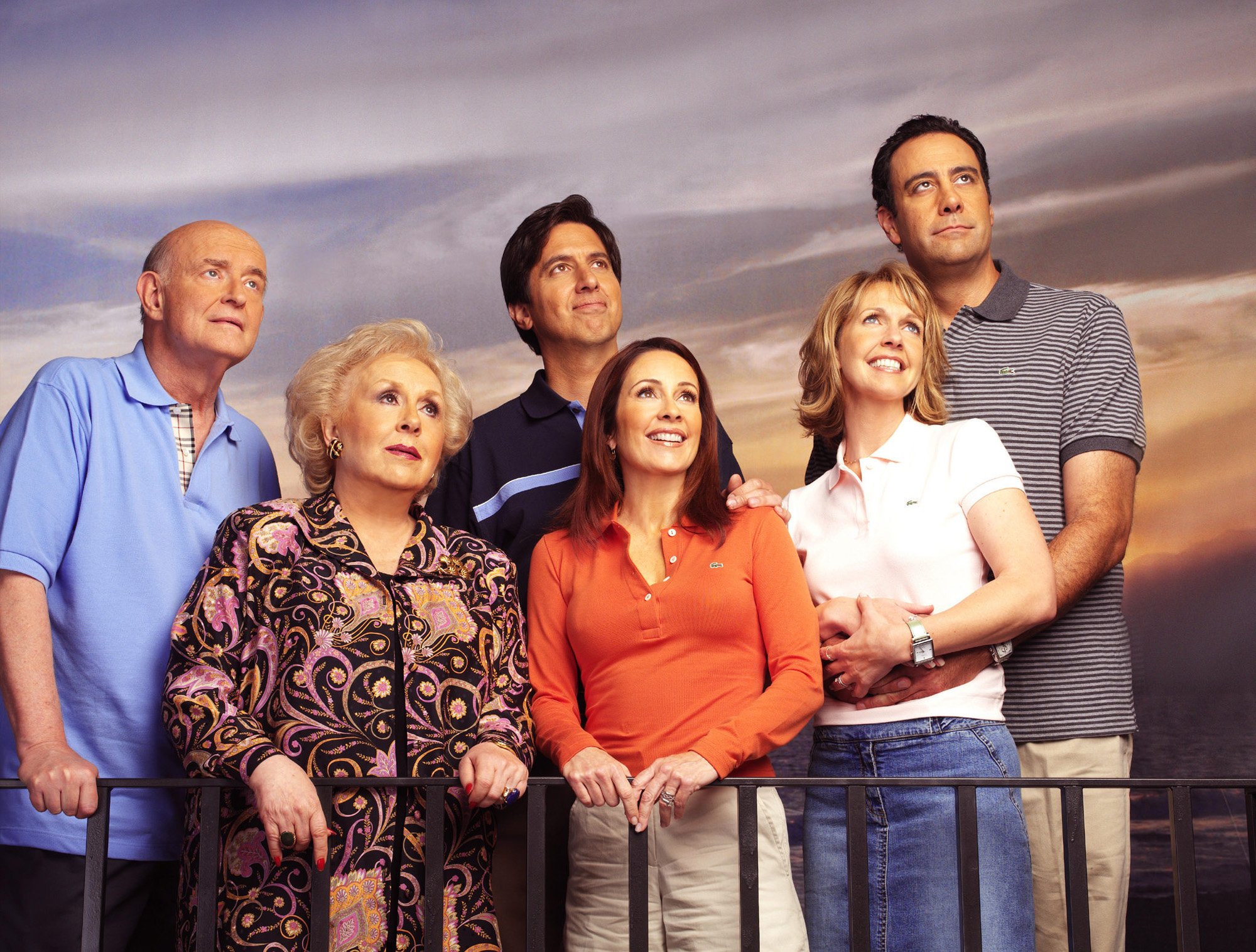 During each show's run, both Robert and Niles left their shabby apartments behind. Niles moved away from the Shangri-Las after discovering that his ex-wife, Maris' family fortune was made in urinal cakes instead of timber. Threatening to reveal the source of the family's wealth gave Niles the upper hand in his divorce and ensured he'd never have to worry about money again. With hush money in hand, Niles moved on to a much nicer home. Robert spent many more years in the apartment, although viewers rarely saw it. He moved in during the third season of Everybody Loves Raymond and didn't move out of the Crown View Apartments until after proposing to Amy MacDougal in season 7.