'Everybody Loves Raymond': Brad Garratt Wasn't So Sure About Ray Romano
Everybody Loves Raymond is a sitcom that was beloved by fans and critics alike during its run. Critics praised the show for being well-written and relatable, and they must have been right, for at its peak Everybody Loves Raymond had the fifth-highest network rating.
People still look back favorably on the show, with rumors about a reboot occasionally popping up. While the entire cast added something to the show, star stand-up comedian Ray Romano had a large role in production and writing. With the large role he played on the show, it's clear that Everybody Loves Raymond would be totally different without him.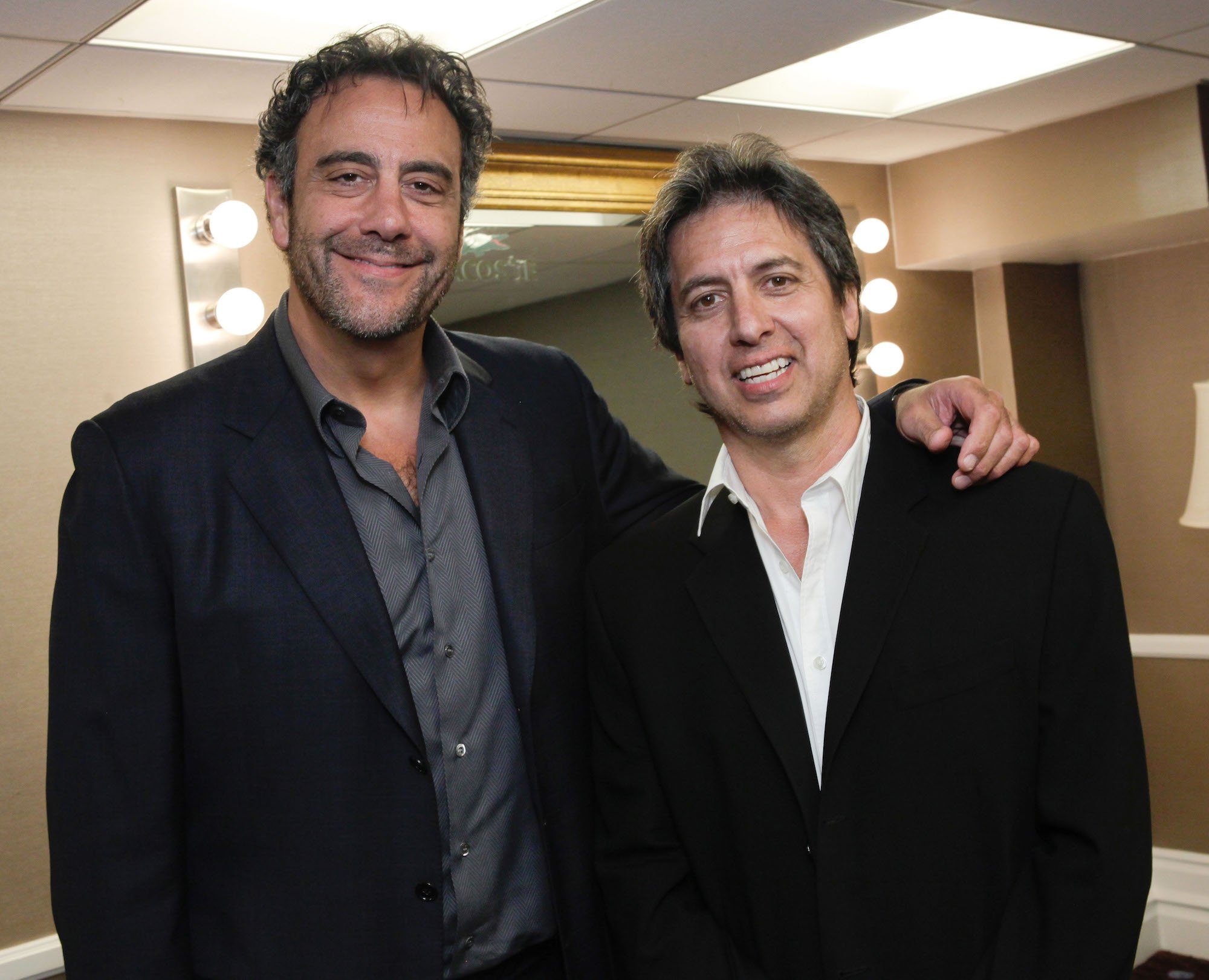 Everybody Loves Raymond
In the 1990s, sitcoms starring stand-up comedians were popular and well-received. Seinfeld was groundbreaking, and shows like Home Improvement and Roseanne showed that this wasn't a fluke. This inspired Ray Romano to build a team to make a sitcom that would be loosely inspired by Romano's real life and family. Romano brought the show to CBS. CBS's executives were a bit skeptical — the pitch Romano gave was very simple, to the point where executives felt like it might be too "low-concept," but they decided to green-light Everybody Loves Raymond. And with that, Romano and his team began casting.
The show would be about the Barone family, who were based on Romano's real-life family. Raymond Barone and wife Debra live in Long Island across the street from Raymond's parents, Marie and Frank. Raymond's brother Robert lives with the parents, and is neurotic and displays several quirks. The show is focused on this family dynamic, and how everyman Raymond handles his crazy family.
Brad Garrett
One of the first actors that were chosen for Everybody Loves Raymond was Brad Garrett, who played Robert Barone. Garrett was also a stand-up comedian and had years of acting experience. His biggest television role was right before the start of Everybody Loves Raymond, when he played the gay best friend character on the short-lived NBC sitcom The Pursuit of Happiness.
Producers of Everybody Loves Raymond liked the experience that Brad Garrett had, and he was the first actor to be chosen to act alongside Romano. Ironically, Romano had initially envisioned the character of Robert Barone as short, stout, and domineering, however, Garrett's interpretation of the character wowed the casting director enough for him to land the role regardless.
Garrett's doubts
Despite Garrett himself not matching Romano's initial ideas for Robert Barone, Brad Garrett had doubts about Ray Romano as a lead actor. In 2015, Garrett published a comedic essay collection entitled When the Balls Drop. Parts of this book discussed his work on Everybody Loves Raymond, and Garrett even revealed some secrets about the show. One of these secrets was his initial skepticism of Romano as a lead actor, reports Ranker.
According to Garrett, when he first met Romano he "promptly felt that we were doomed." To Garrett, Romano didn't look like an actor who could carry a show. Instead, Romano seemed like "the teenager you would see at Whole Foods spraying down the produce," and not the star of a successful sitcom. Fortunately, Garrett's assessment was incorrect. Romano led Everybody Loves Raymond to its massive success, and Garrett and Romano formed a close friendship.
Everybody Loves Raymond was both a product of its time and a television classic. Viewers' memories of the show are as fond as their initial impressions, and NBC streaming service Peacock has acquired the show to be exclusively available on the platform. Today, audiences can go back and watch Everybody Loves Raymond, and they can see just how wrong Brad Garrett's first impression of Ray Romano was.