'Everybody Loves Raymond': Is The Show Available For Streaming?
'Everybody Loves Raymond' is the comic relief the world needs right now, but is it available for streaming?
The Coronavirus is forcing more and more people indoors. While the world attempts to practice social distancing, Netflix and other streaming services are in high demand. After all, is there really a better way to pass the time and forget about the pandemic than binging your favorite series? We can't think of one. If you were hoping to catch up on Everybody Loves Raymond, the series that follows the life of sportswriter, Ray Barone, as he deals with his wife, three kids, and close-knit family, you are out of luck.  
Is Everybody Loves Raymond available for streaming?
Unfortunately, the series is not available for streaming. While Netflix once carried the show in its library, it was removed in 2016. It hasn't been added to a streaming platform since. Those desperate to see Ray and Debra Barone hash it out with Frank, Marie, and Robert Barone are forced to seek the series out on traditional cable.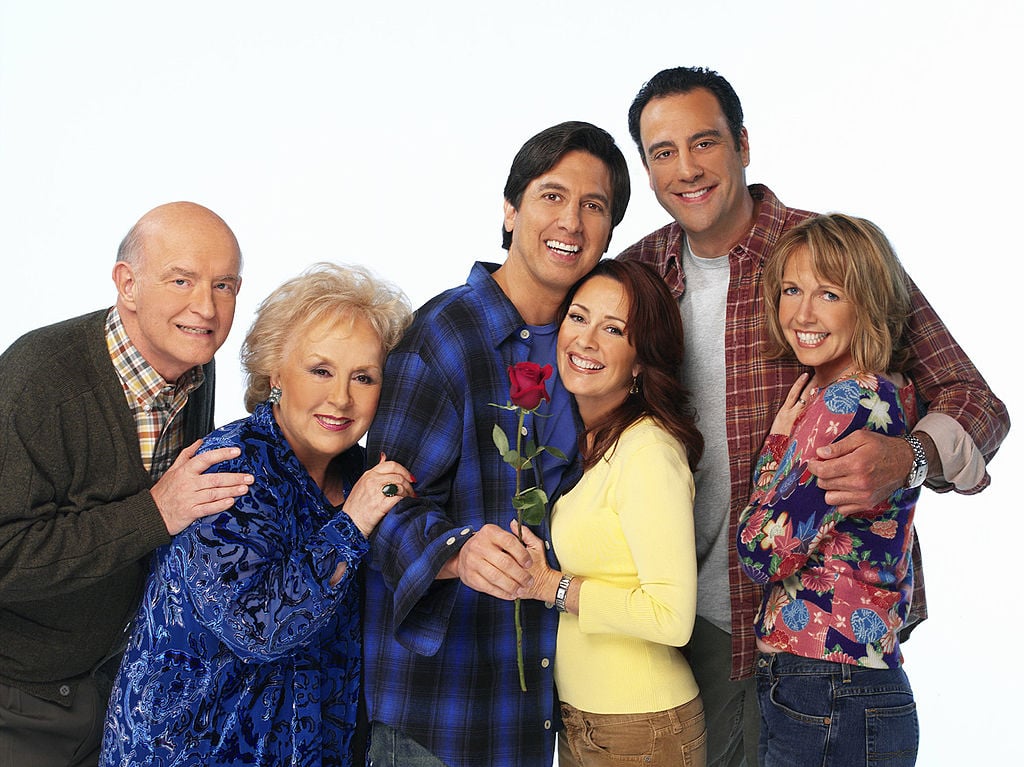 That won't last forever, though. Eventually, the series will be available for streaming, but it likely won't be soon enough for fans looking to immerse themselves in familial drama during the current pandemic. The series should be ready to stream by May 2020, and, hopefully, by then, the worst of the Coronavirus quarantine will be behind us. However, time will only tell.
When will it be available?
It looks like Everybody Loves Raymond will find its streaming home soon. Fans, however, will need to wait until May 2020 to watch every season of the series. That is the date that NBC's streaming service, Peacock, is expected to launch. The series will be among the exclusive titles offered by the service.
Several other famed sitcoms and series will be available through the service. The Office will find its home on the platform after being yanked from Netflix. Cheers and Frasier will also call the streaming service home. The King of Queens and Married With…Children are also expected to join the lineup, according to Comcast.
Streaming isn't the only option if you are desperate to see the Barones
If you don't feel like your quarantine will be complete without a little bit of the Barone family, then you can purchase the series. Amazon Prime Video offers the show by episode or by season. You can also buy episodes through iTunes and YouTube if you prefer.
If you aren't into the idea of purchasing the series when it will be available for streaming in the next couple of months, you aren't alone. Fortunately, you can catch Everybody Love Raymond on traditional television. The show airs on both TBS and TV Land. Check your local listings for times.