'Everybody Loves Raymond': Two 'Friends' Stars Almost Played Debra Before Patricia Heaton Snagged the Role
Find out which two 'Friends' stars were in the running for Debra on 'Everybody Loves Raymond.'
Long before he was playing a real-life mobster lawyer on the award-winning Scorsese film The Irishman, Ray Romano was best known for his sitcom Everybody Loves Raymond. The show ran for an impressive nine seasons, and it is still a beloved favorite for fans even though it has been off the air for 15 years.
Romano himself has made it clear a reboot is unlikely, especially since two of the actors portraying some of the show's most crucial characters are no longer living. Fans of Everybody Loves Raymond are left with the re-runs and the memories of this classic sitcom, but it turns out that things could have gone quite different in casting when it comes to the character of Debra. 
'Everybody Loves Raymond' follow family turmoil
Romano portrayed a sports columnist named Ray Barone on the beloved series that premiered in 1996. On the surface, Ray appears to have it all. He's got his beautiful wife Debra, and they have one daughter and two twin boys. They've got a lovely house on Long Island, and it appears that they are living the American Dream.
The problem — because it wouldn't be much of a sitcom without a problem — is Ray's family. They live across the street from his parents, Marie and Frank. His brother Robert serves as an unstoppable foil who disrupts Ray's best-laid plans. 
While this family turmoil might be torture for Ray, it's comedy gold for viewers at home. Featuring a flashback in almost every episode, viewers get a real sense of the history, chaos, and love buried deep in this family tree. The cast had amazing chemistry that made for heartfelt moments right alongside the hilarious ones, and fans of all ages were invested in seeing what would happen next for the Barone family. 
Debra Barone was a dissatisfied housewife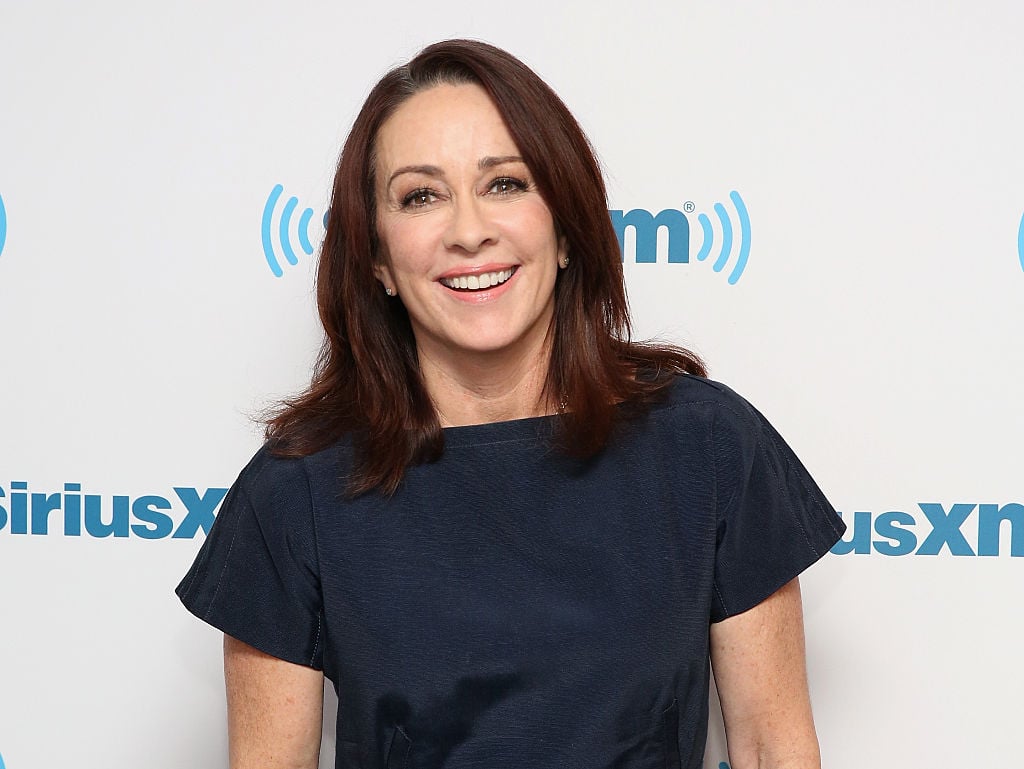 One major part of the plot of Everybody Loves Raymond was the dynamic between Ray and his wife Debra. While the pair superficially was living the dream, it was clear that Debra was not at all happy with her role as a stay-at-home mom.
In fact, fans can still not figure out why the character didn't get a job. In a flashback, it was revealed that Debra was the one who made the ill-fated decision to choose a house so close to her in-laws, but it was ostensibly so they could help with childcare.
Why Debra, who clearly needed some space away from the crazy family situations, didn't follow through on that option is a mystery — especially since a house on Long Island would likely require more than a single sports journalist's income. Alas, the world will never know how Debra would have fared in a different situation. Instead, she spent the nine long seasons frustrated by the realities of being trapped with her meddling in-laws and her perpetually perturbed husband. 
Two 'Friends' almost played Debra
Premiering just two years after the hit sitcom Friends completed its run, it makes sense that these geographically-similar shows might share some cast members. In fact, two separate Friends stars almost had the part of Debra. 
First, CBS offered the role to Jane Sibbett. Friends fans will remember Sibbett as Ross' first ex-wife from the series. However, Sibbett declined the role because she found out that star Ray Romano didn't know about the offer and had his heart set on another actor to take the part. 
Maggie Wheeler, who played Janice on Friends, also auditioned for the part of Debra. She didn't get the part, but she did end up getting cast as Debra's friend Linda and made multiple appearances on the show. 
Meanwhile, the part went to Romano's top pick, Patricia Heaton. Heaton wasn't officially cast until just one week before filming began for the pilot, so it must have been a close call!