Everyone Thinks This Young Royal Will Take Over For Prince Harry and Meghan Markle Now
Following Prince Harry and Meghan, Duchess of Sussex's decision to step back as senior royals there's been no shortage of questions about what that will mean for the royal family going forward.
Many have wondered who will be delegated to what role in the absence of the duke and duchess, and there is one name that keeps coming up. Read on to find out which royal that is.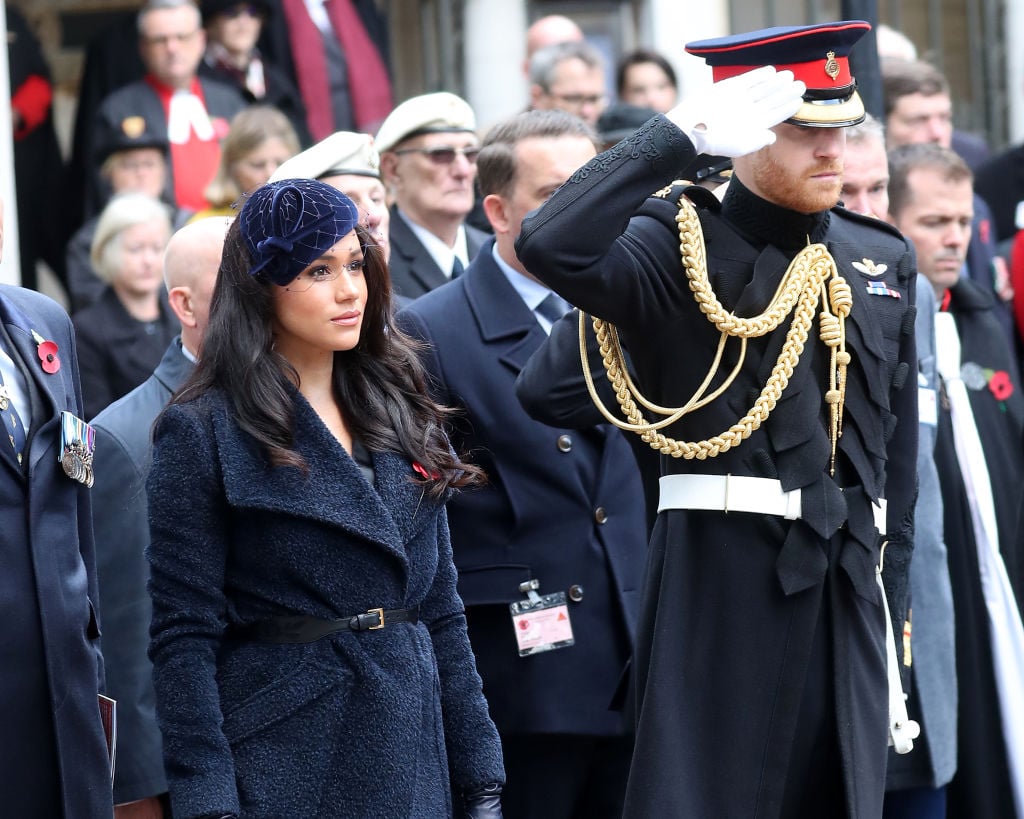 The royal who could step in for the Duke and Duchess of Sussex
After Harry and Meghan announced via Instagram that they would "step back as 'senior' members of the Royal Family and work to become financially independent," Queen Elizabeth called for a meeting at her Sandringham estate to discuss the matter further.
Following that meeting, Her Majesty released a statement which read, "Harry, Meghan, and Archie will always be much loved members of my family … together we have found a constructive and supportive way forward. I recognize the challenges they have experienced as a result of intense scrutiny over the last two years and support their wish for a more independent life."
Since the Sussexes stepped away from royal life the queen's youngest son, Prince Edward and his wife, Sophie, Countess of Wessex have helped take on some additional royal duties. Now many believe their 16-year-old daughter, Lady Louise Windsor, could take on some of the responsibilities the prince and retired actress once had.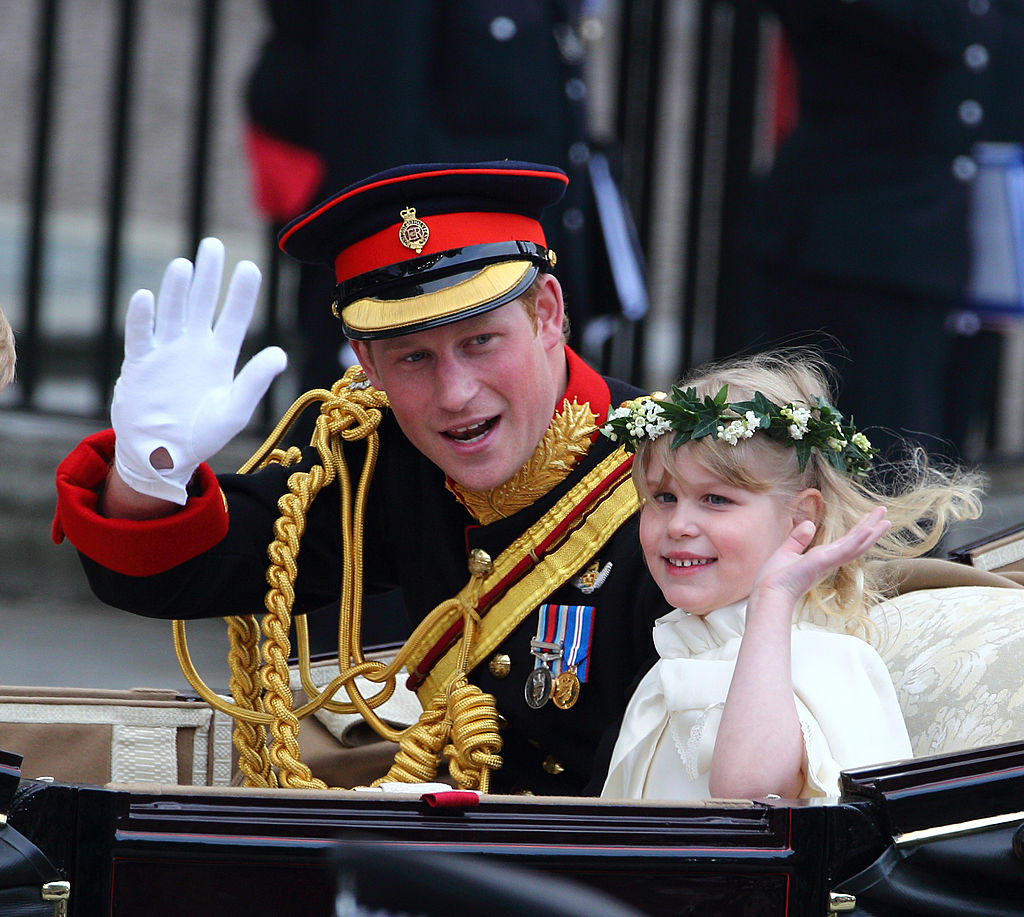 The Express noted that Louise has already been spotted at some recent events with her parents, perhaps to prepare her for a bigger role within the family.
Who is Lady Louise Windsor?
Louise is the earl and countess' only daughter and the youngest of Queen Elizabeth's granddaughters.
She was born on Nov. 8, 2003, and is 13th in the line of succession to the British throne. Lousie has one brother, James, Viscount Severn, who was born in 2007.
Louise has esotropia, which is a condition where one or both eyes turn inward. In 2006, she underwent an operation to try and correct the problem but it was not successful. Louise has another procedure done in 2013 and that corrected her vision.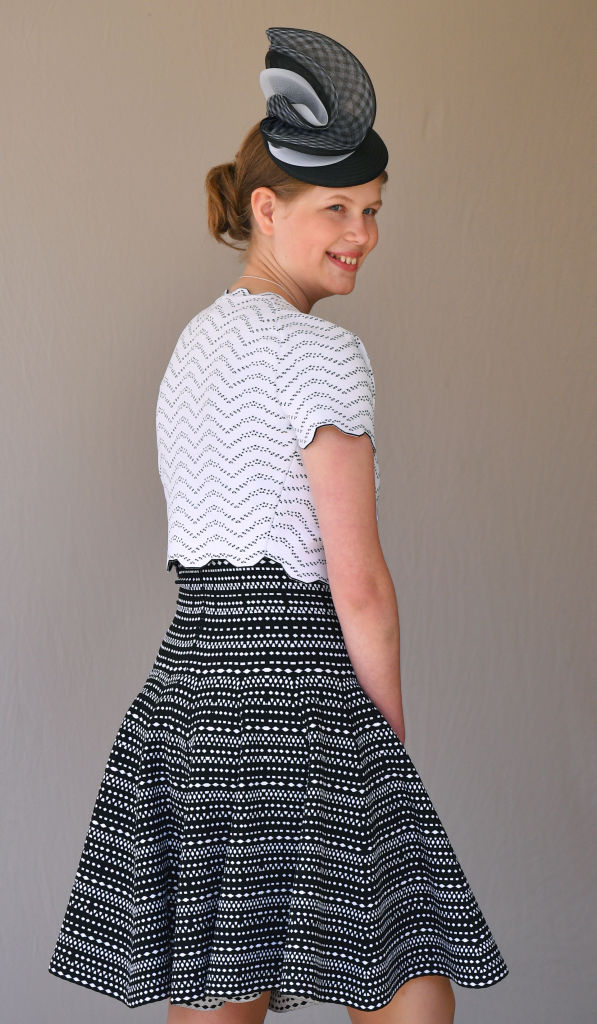 Like her grandmother, Louise is a big fan of horseback riding. She also shares a love for a pastime with her grandfather, Prince Philip, in carriage riding.
The sport was made popular by Philip in the U.K. when he represented Britain in three European championships and six world championships. Louise is often referred to as his favorite grandchild because even at his advanced and following his retirement from royal duties, he attends her competitions to cheer her on.
Edward and Sophie kept both of their children out of the limelight when they were young so they could have a normal upbringing. And it seems now, in her cousin's absence, Louise may be posed to help her family out by attending some royal engagements.
Read more: Surprise! This is Who Will Really Be Paying For Prince Harry and Meghan Markle's Security