Everything That Happened to Prince Harry After 'Botched Exit' Is 'Self-Inflicted,' Royal Author Says
A biographer says that Prince Harry did not get what he wanted following his royal exit and that showed during his trip back to the U.K.
In early June Prince Harry and Meghan Markle returned to the U.K. for Queen Elizabeth II's Platinum Jubilee celebrations and made their first public appearance together in more than two years.
The Duke and Duchess of Sussex were met with a mixed reaction of cheers and boos when the crowd first saw them outside St. Paul's Cathedral in London. Now royal author Tina Brown, who knows Prince Charles and also knew the late Princess Diana, is speaking about their youngest son and claiming what was displayed during the Jubilee is "self-inflicted." Brown also called Harry's royal exit "botched" because he didn't get what he wanted.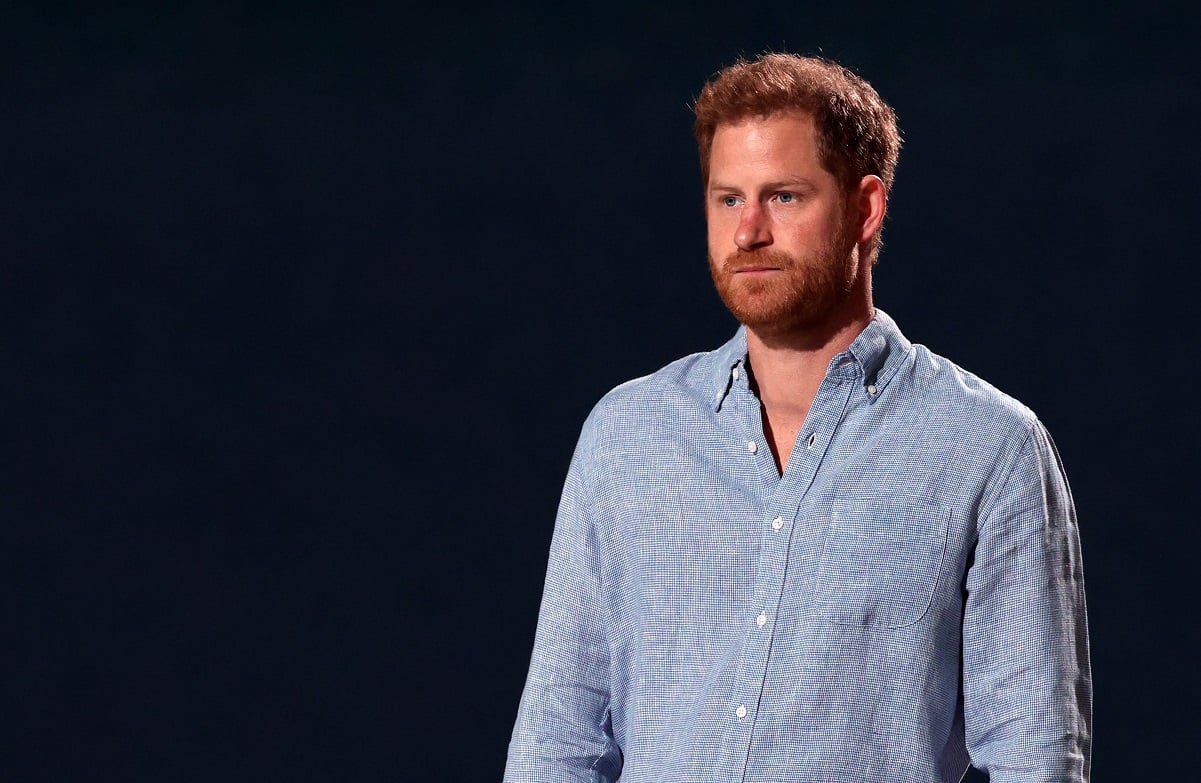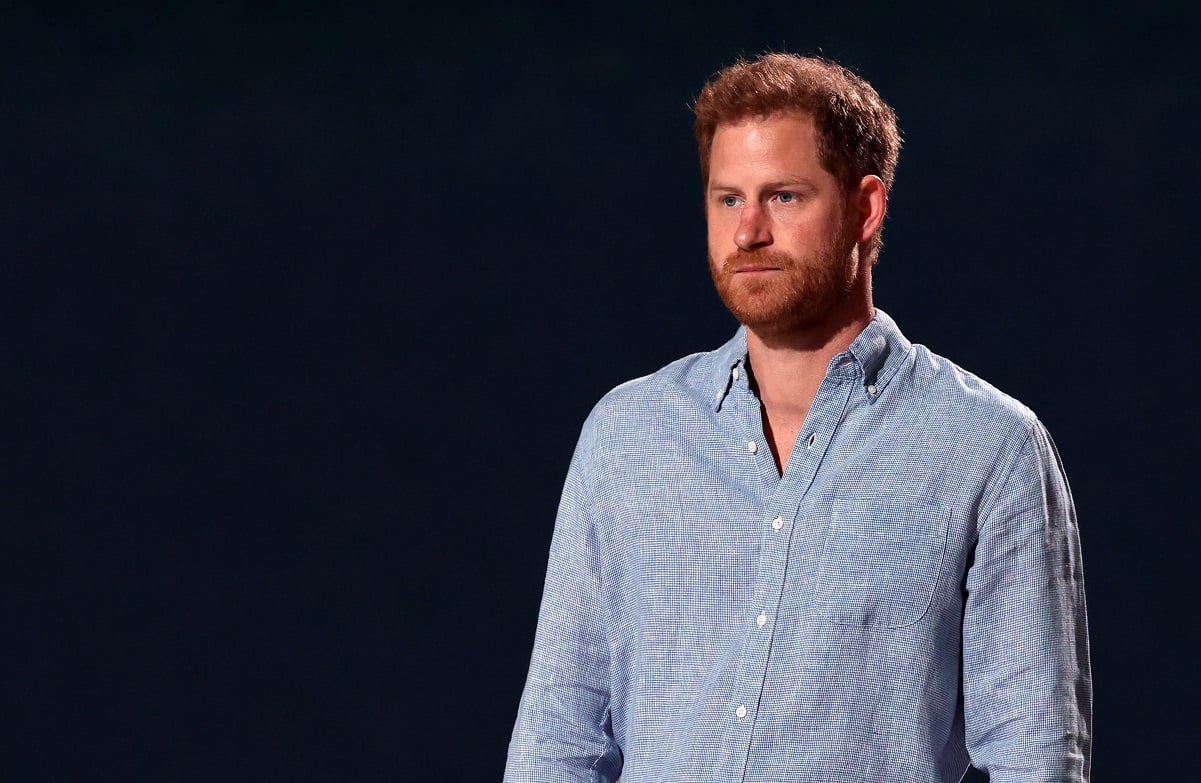 Prince Harry and Meghan weren't front and center during their visit
In order not to distract from the queen during the Jubilee it was reported that the family drama would be put aside and Meghan and Harry would be in the background rather than front and center during the events.
Before the Sussexes even made the trip to England it had already been announced that they would not be permitted to stand on the balcony with the working royals.
"After careful consideration, the queen has decided this year's traditional Trooping the Colour balcony appearance on Thursday, 2 June, will be limited to Her Majesty, and those members of the royal family who are currently undertaking official public duties on behalf of the queen," a statement from Buckingham Palace read.
At St. Paul's Cathedral the day after the Trooping the Colour parade, the duke and duchess were cast to the second row and on the other side of the church from Prince Charles and Prince William's family during the service of thanksgiving for the monarch.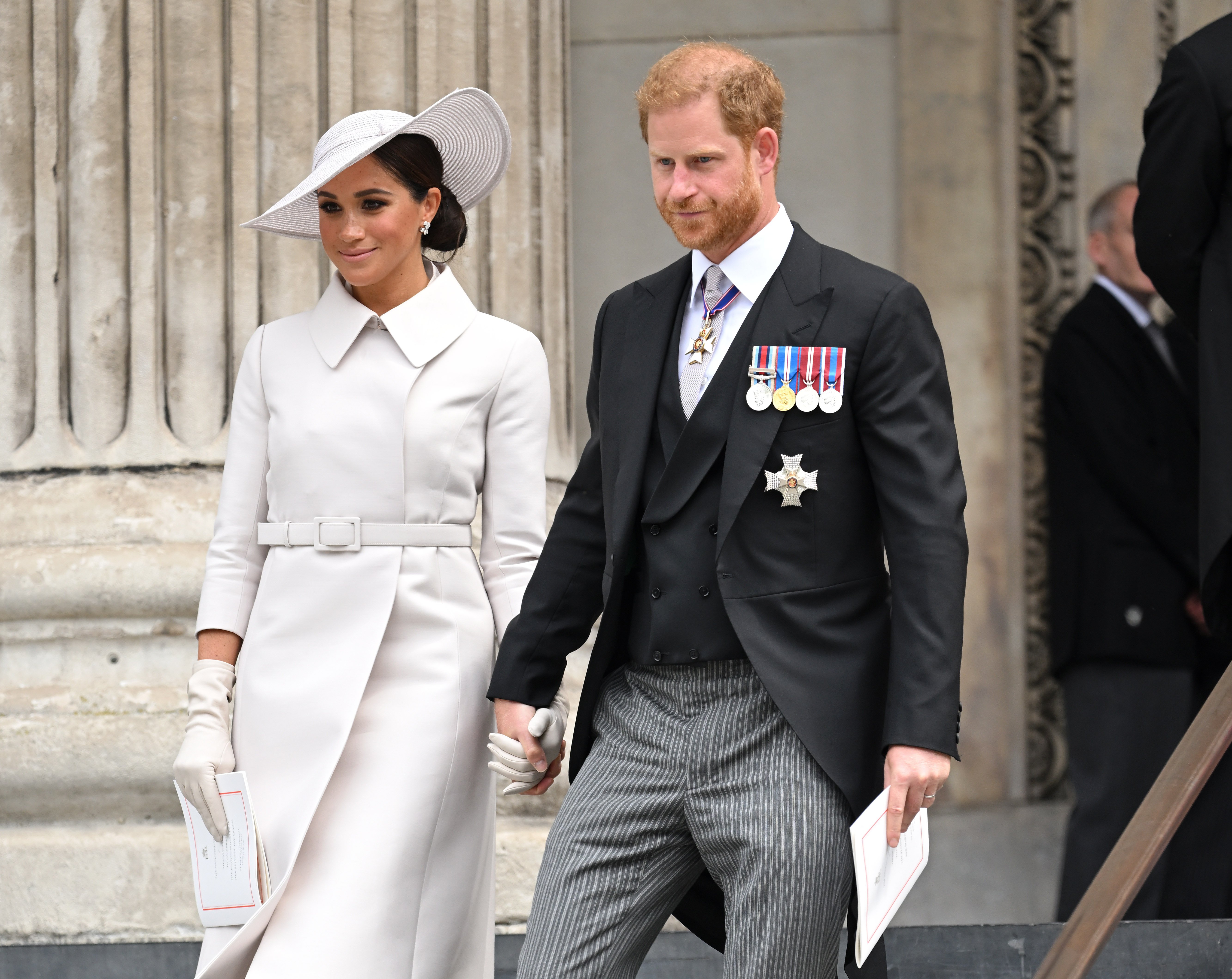 Harry's demotion was on full display and according to Brown it's all 'self-inflicted'
Brown, who is the former editor of Vanity Fair and has written several books about the royals, talked to BBC reporter Sophie Raworth about the Sussexes being snubbed from the main procession at the thanksgiving service.
Raworth discussed how Harry's demotion was on full display. "I was there at St Paul's Cathedral when Harry and Meghan arrived and it felt very obvious, the reordering of roles," she said per Express. "How will Harry have felt about that? Would he have felt humiliated or would he have expected it?"
Brown responded: "He will feel very mixed about it. He was a proud, card-carrying senior royal for much of his life."
The author added: "His botched exit, and it was botched completely, has resulted in them getting nothing that they wanted. I feel they are trying to work their way back in through the corners and I don't think it will ever be what it was. And that's entirely self-inflicted."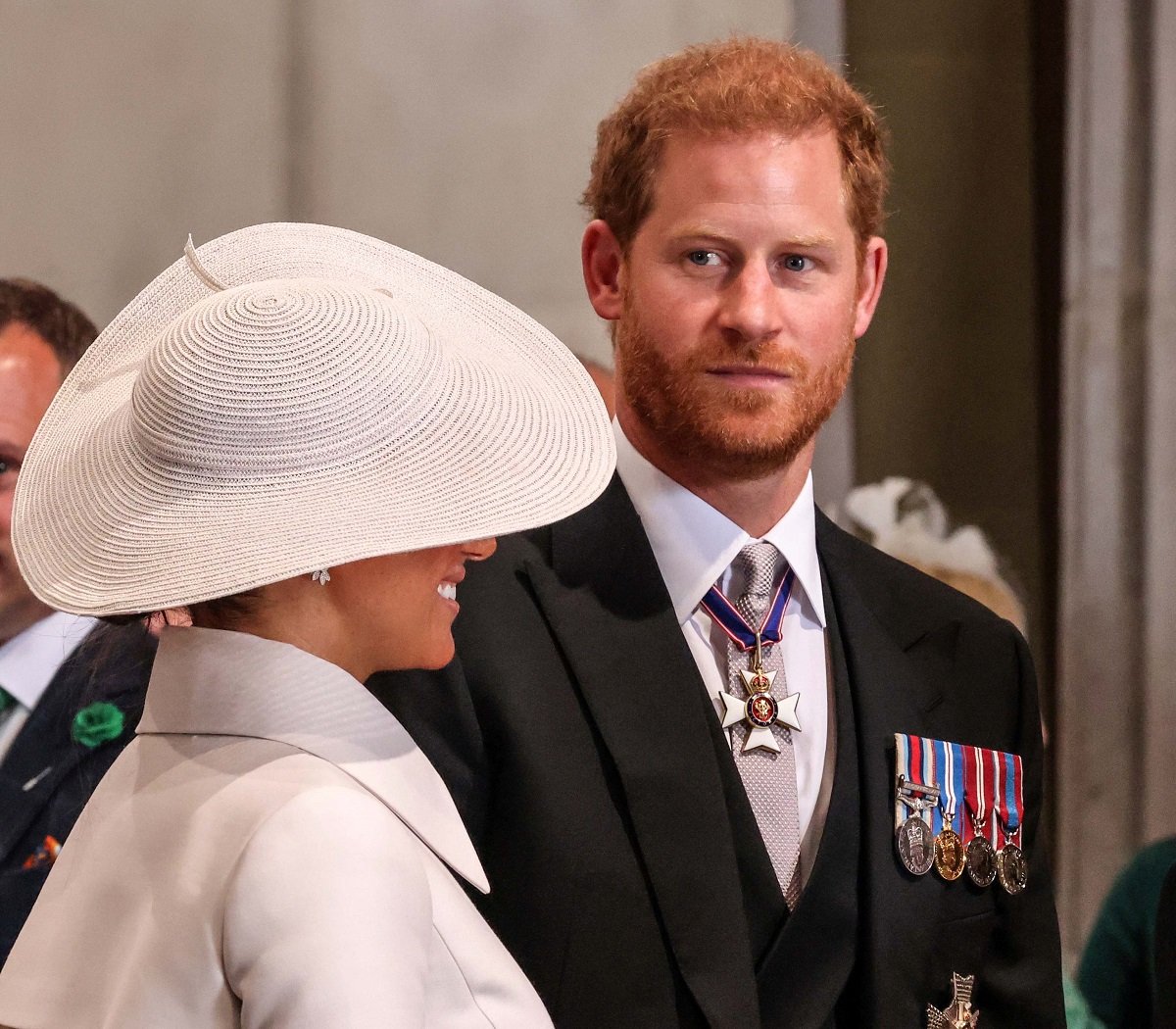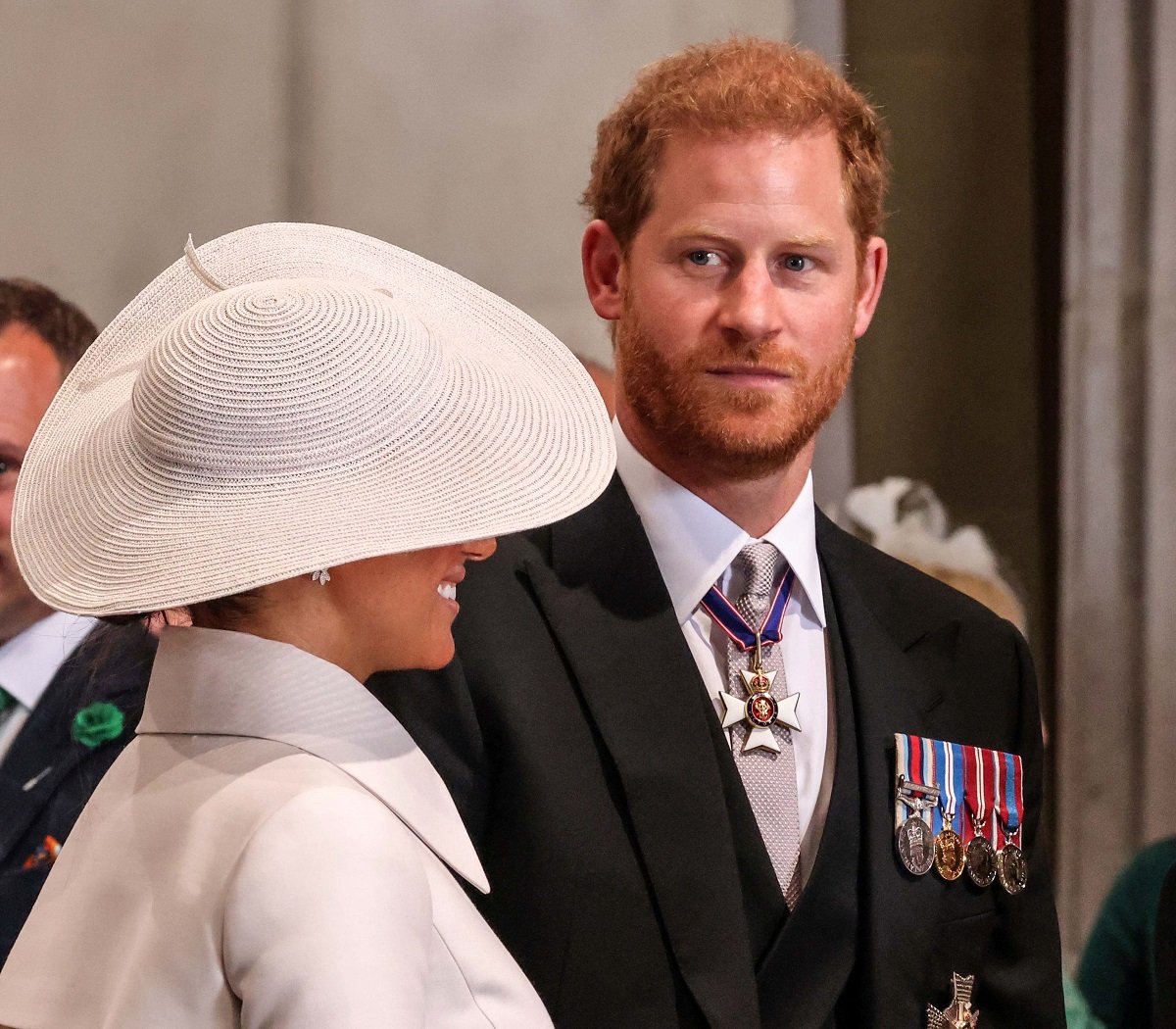 It hasn't been all smooth sailing for the Sussexes in the U.S. either
When Harry and Meghan first moved to the other side of the pond they scored a couple of lucrative deals with Netflix and Spotify.
The deal with Netflix was reportedly worth upwards of $100 million. But almost two years after signing with the streaming giant, the couple still hadn't produced any content for the platform. When they did offer to put something together, an animated series titled Pearl that Meghan was producing, Netflix axed it while still in the development stages. Moreover, Spotify executives have reportedly been giving the couple nudges to deliver on their promise of putting together podcasts.
Because of this Brown questioned the "longevity of the couple in Hollywood as it appears that they find it increasingly difficult to handle multi-million dollar deals." She claimed that Meghan and Harry were "starting to get a little nervous" themselves about the lack of hits they had delivered.