Everything Jennette McCurdy Wrote About Nickelodeon in Her Memoir
Jennette McCurdy was one of Nickelodeon's biggest child stars, starring in iCarly and Sam & Cat. She stopped acting for a while, but after the details revealed in her best-selling memoir, I'm Glad My Mom Died, fans understood why she wanted to leave the entertainment industry. 
Jennette McCurdy reveals details about her relationship with Nickelodeon showrunner Dan Schneider in her memoir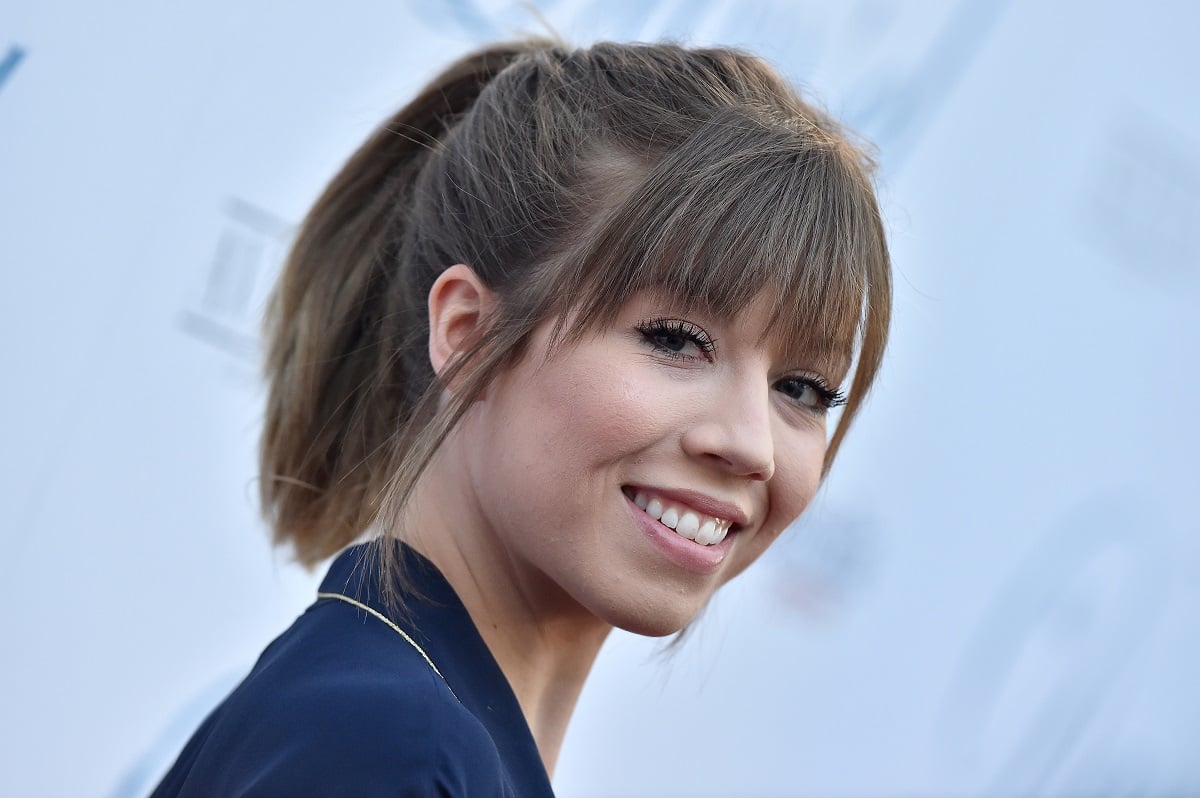 The memoir I'm Glad My Mom Died gives readers an inside look at Jennette McCurdy's life as a child actor, as well as her abusive relationship with her mother and the eating disorder she developed. McCurdy got her big break in 2006 when she booked the role of Sam on iCarly. 
Some of the biggest revelations in the actor's book were about her experience working with Dan Schneider, the creative mind behind many of Nickelodeon's biggest shows. She never names him in her book; instead, McCurdy refers to him as "The Creator."
McCurdy writes (via BuzzFeed) of his "two distinct sides" — one side was excessively complimentary and supportive, while the other could be cruel and controlling. She wrote of moments when he pressured her to drink while underage, gave her an unwanted massage, and forced her to wear a bikini for a photoshoot. 
The actor wrote of a dinner between the pair where "The Creator" wanted her to drink alcohol. When she refused, he told her that the kids on Victorious, another Nickelodeon show, drank and partied. McCurdy wrote that he often compared the two casts in an effort to make the iCarly cast do things. 
How 'Sam & Cat' made Jennette McCurdy jealous of co-star Ariana Grande
She also wrote that "The Creator" promised to create a spinoff show just for her at Nickelodeon. The show never came to be — instead, Schneider cast her in Sam & Cat alongside Victorious star Ariana Grande. 
The show was not what McCurdy thought it would be, and she wrote about having to be a "good sport" and work around Grande's schedule. Grande was launching a music career and the Sam & Cat writers would write Grande out of episodes so she could pursue music. Meanwhile, McCurdy had to turn down movie roles because the writers wouldn't do the same for her. 
McCurdy also wrote about her jealousy toward Grande who, in addition to having the career McCurdy was working toward, had a happy, supportive, and wealthy family. The one thing that kept her from quitting was "The Creator"'s promise that she could direct an episode — something that never happened. 
Nickelodeon offered Jennette McCurdy $300,000 in 'hush money'
When Sam & Cat was canceled, McCurdy was overjoyed that she would no longer have to work on a kid's show. Nickelodeon then offered her $300,000 to never publicly speak about her experiences with the network. 
McCurdy turned down the "hush money" and, even though she initially worried that the money could have helped her out, her decision meant she was free to write about her experiences in I'm Glad My Mom Died. 
The actor does not enjoy her Nickelodeon legacy, writing, "I hate being known as Sam. I absolutely hate it. I've tried to find some peace with it, but I haven't." However, through writing her memoir, McCurdy has found peace, overcome her eating disorder and addiction issues, and wants to continue writing, directing, and podcasting.