Everything We Know About Britney Spears' New Musical 'Once Upon a One More Time'
Britney Spears' music has been a part of people's lives for over two decades, and the Grammy-winning singer has entertained audiences with her iconic performances at concerts and her Las Vegas residency. Now, fans will get to experience Spears' music in a whole new way with a whole new story in the form of a stage musical.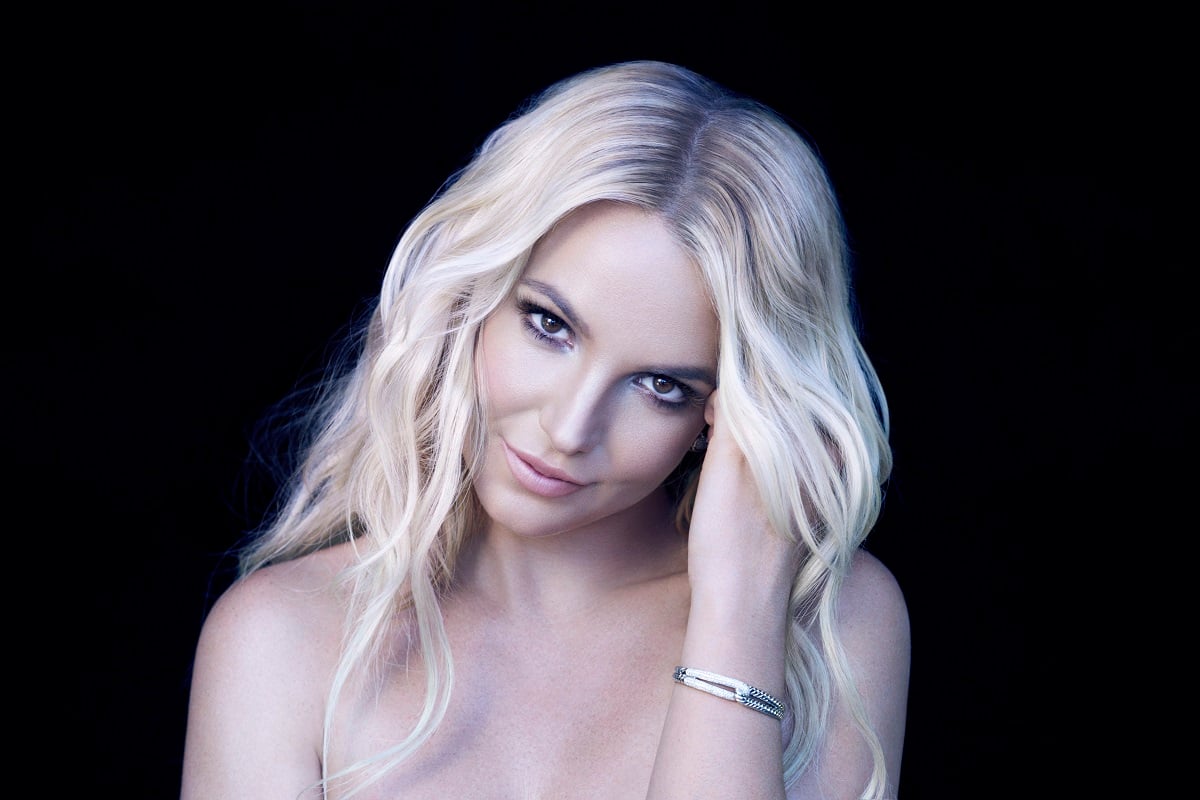 Britney Spears' music is a part of a new jukebox musical
Before the coronavirus pandemic broke out, Spears announced that a new jukebox musical titled Once Upon a One More Time was being developed. The show was originally supposed to debut in Chicago in 2019 but was delayed until April 2020. The Chicago run was then canceled as a result of the pandemic.
Instead, Once Upon a One More Time will make its debut on November 29, 2021 at the Shakespeare Theatre Company in Washington, DC and run for a limited engagement through January 2, 2022. The cast for the show has yet to be announced.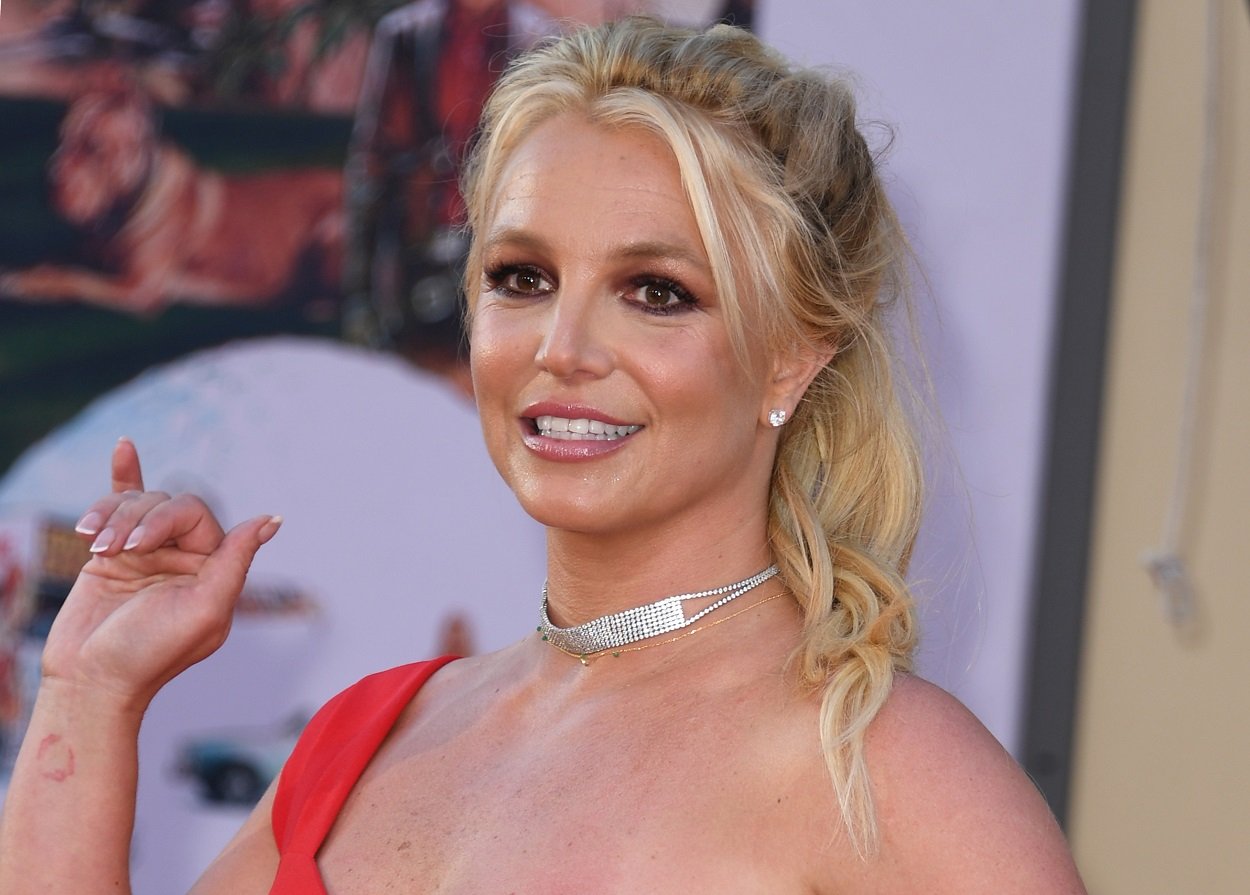 'Once Upon a One More Time' is a new kind of fairytale
Prolific screenwriter Jon Hartmere is in charge of the show's script. Once Upon a One More Time follows a group of iconic fairytale princesses — Cinderella, Snow White, and Ariel — and the book club they all attend. Soon, a fairy godmother pays them a visit and shares Betty Friedan's famous feminist book The Feminine Mystique with them.
The princesses' worlds are turned upside down, and throughout the course of the show, they each learn how to become stronger than yesterday. Spears' biggest hits will be sung by the characters as they come to understand that there's much more to their storybook lives than they previously thought.
"I'm so excited to have a musical with my songs — especially one that takes place in such a magical world filled with characters that I grew up on, who I love and adore," Spears said in a statement about the show in 2019. "This is a dream come true for me!"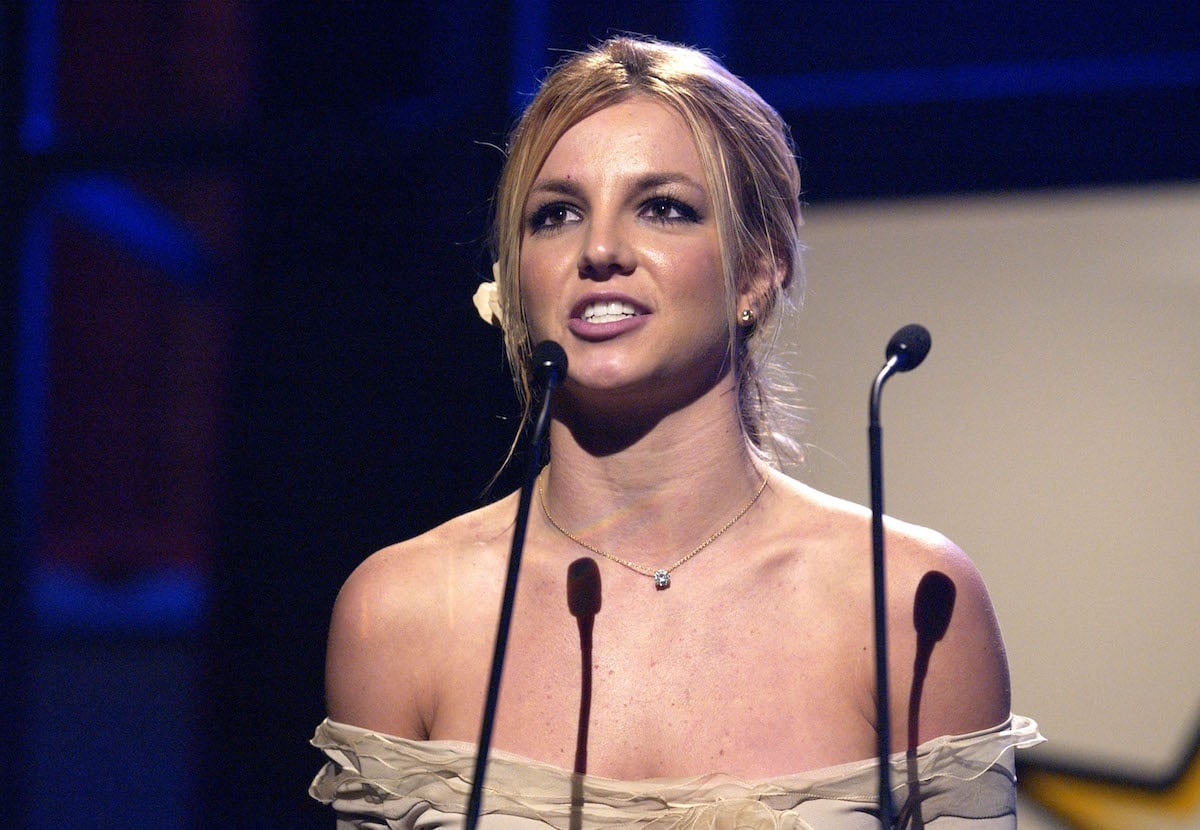 RELATED: Britney Spears and Justin Timberlake Were Originally Supposed to Star in 'High School Musical'
Will 'Once Upon a One More Time' be coming to Broadway?
With timeless characters and the music of a legendary artist as the show's basis, Once Upon a One More Time is set to be a new kind of fairytale for the modern age. While Spears herself isn't directly involved with the show, she's aware of the impact the show will have multiple generations of fans, both new and old.
Once Upon a One More Time has a repertoire and story behind it that is deserving of a stage on Broadway. While no plans to officially bring the show to the Great White Way have been announced, it's likely a priority in the production's mind.
Musicals and plays often have open and have previews in other American cities such as Chicago and Washington, DC before making the move to Broadway. So it's likely that fans will get to experience the magic of Once Upon a One More Time once Broadway reopens in the fall of 2021.