Everything Ryan Reynolds Has Said About His 'Lifelong Pal,' Anxiety
Ryan Reynolds has both compassion and empathy for anyone experiencing anxiety. He hasn't been shy about discussing his own experiences. And although he admits to suffering from sleeplessness, overthinking, overanalyzing, overworking, and overscheduling, he also says that anxiety, if properly channeled, can be "useful." Still, it's a "dangerous tightrope walk."
Ryan Reynolds has talked about anxiety before. The movie star unpacked more details on the July 19th SmartLess podcast with Sean Hayes, Jason Bateman, and Will Arnett. He emphasized that while anxiety can be a driving factor in success, it can also be a "dangerous tightrope walk" if left unaddressed.
Ryan Reynolds called anxiety his 'lifelong pal' on Instagram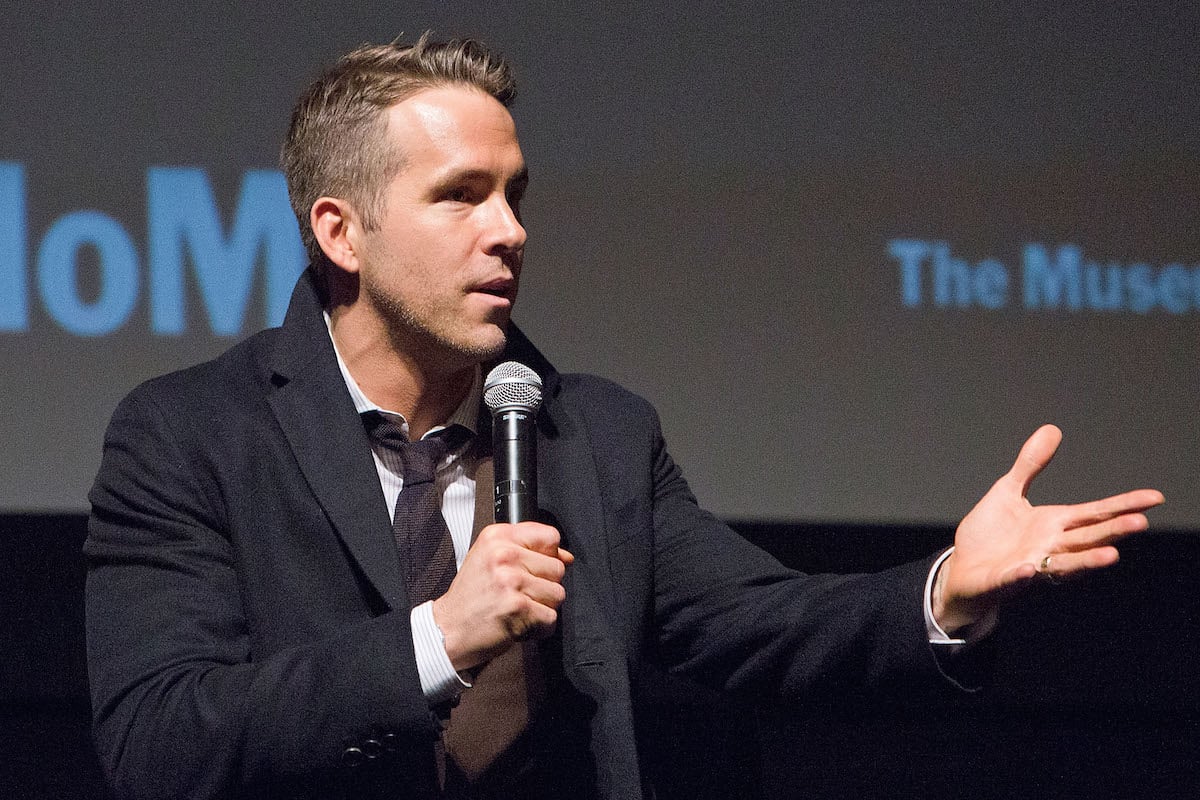 The Hitman's Wife's Bodyguard actor is one of a growing number of celebrities who is talking more openly about mental health issues. Reynolds took to Instagram in May with a poignant post about the difficulties anxiety brings. "May is almost over," he wrote. "It's also Mental Health Awareness Month, which brings me to this. One of the reasons I'm posting this so late is I overschedule myself and important things slip. And one of the reasons I overschedule myself is my lifelong pal, anxiety. I know I'm not alone and more importantly, to all those like me who overschedule, overthink, overwork, over-worry, and over-everything, please know you're not alone." 
On Monday's SmartLess episode, Hayes admitted to Reynolds that he could relate to the sentiments and asked if he found that success went hand-in-hand with anxiety. Reynolds responded by saying that while he's "grateful" that he's been able to find a way to make it "useful," it's still a critical balancing act. 
"That's the dangerous tightrope walk I think a lot of people are on," Reynolds said. "I see anxiety as an engine for creativity but it's also got its own cloud and shroud of darkness."
He points to his father as a source of anxiety 
In a 2017 interview with Variety, Reynolds disclosed that his father had been a source of anxiety from an early age. The Vancouver native described him as "tough. "I have three older brothers," he told Variety. "Our father was tough. He wasn't easy on anyone. And he wasn't easy on himself. I think the anxiety might have started there, trying to find ways to control others by trying to control myself. At the time, I never recognized that. I was just a twitchy kid."
Reynolds' father was a topic of discussion on Monday, too. While pointing out that overall, his upbringing was not "overly awful in the grand scheme of things," his description sounded akin to the volatile-personality trope "walking on eggshells." 
"My dad was never an easy person to be around. He was like a skin-covered landmine," he said. "You just never knew when you were going to step on the wrong spot and he was just going to explode." 
That background of never knowing what will happen, and the anxiety that comes from constantly trying to predict the future, has clearly stayed with him. 
In August of 2016, the Deadpool actor took to Twitter to sum up his anxiety in one pithy remark. "If pure anxiety was an Olympic sport, I'd feel really f—ing anxious about all the gold medals I just won like a BOSS," he wrote. 
He experiences insomnia, as well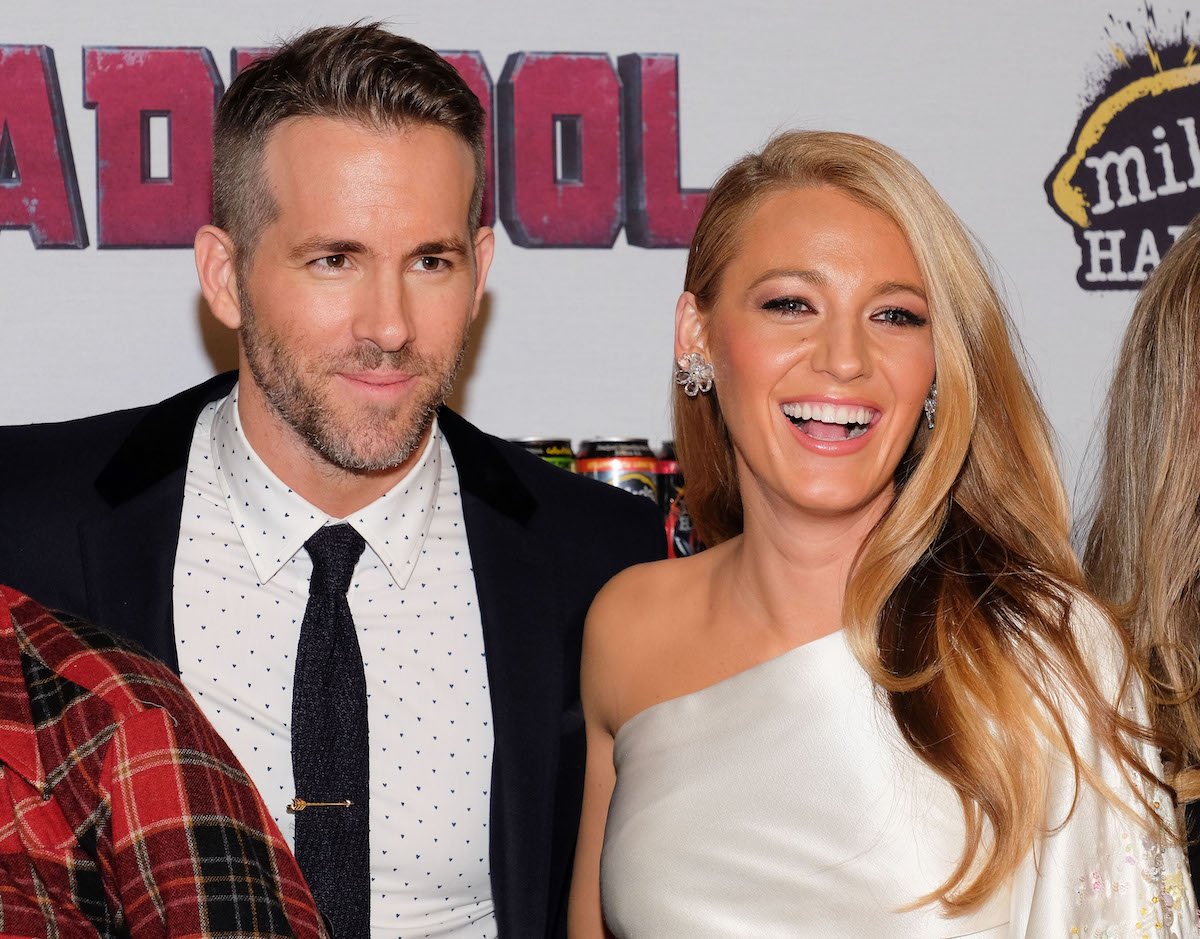 Reynolds told Variety that he'd stay up at night working on perfecting his hilarious lines while shooting Deadpool. "I'd write ten more jokes," he said. "I never, ever slept. Or I was sleeping at a perfect right angle — just sitting straight, constantly working at the same time."
The lack of sleep, he said on SmartLess, comes from the tendency to get stuck in a loop of over-analyzing. "There's a lot of insomnia, there's a lot of sleepless nights where you're laying awake over-analyzing everything," he said. 
Sleepless or not, the Deadpool franchise turned out to be an enormous success. A sequel was released in 2018 to critical acclaim, and Deadpool 3 is reportedly in development. A possibility also remains that the screwball superhero will join the Marvel Cinematic Universe. 
When one channels their anxiety productively, anything is possible.