Everything That Will Happen Now That Prince Harry and Meghan Markle Are No Longer Senior Royals
Find what's going to happen now that Prince Harry and Meghan Markle are stepping back as senior royals.
In an announcement that nearly broke the internet and almost crashed Instagram Prince Harry and Meghan, Duchess of Sussex have decided to resign as senior members of the royal family.
This news comes after the six-week break they recently took from royal life, which apparently gave them plenty of time to reflect and make this major decision. So the question on everyone's mind at the moment is: What's next? Here's what is going to happen now that Harry and Meghan are no longer senior members of Britain's most famous family.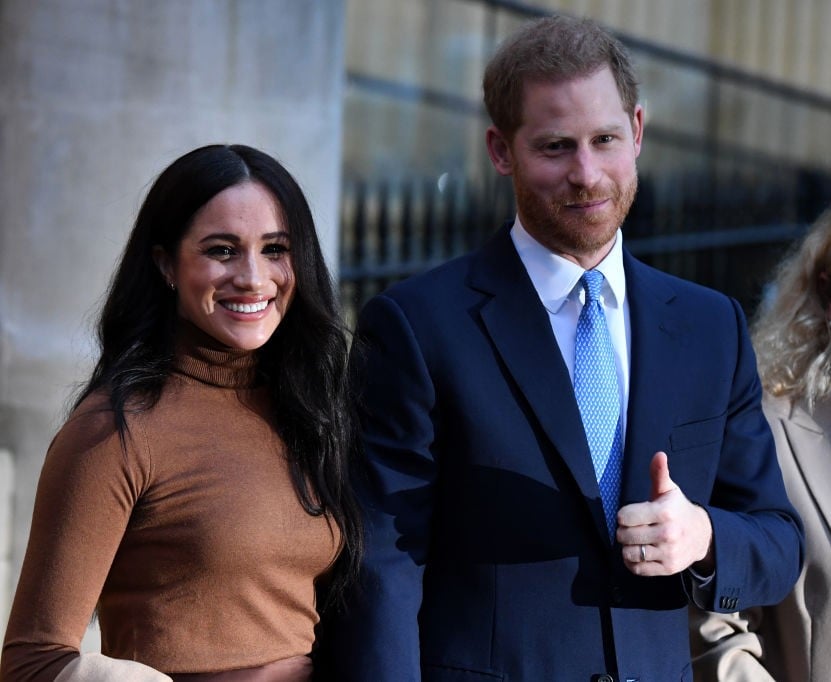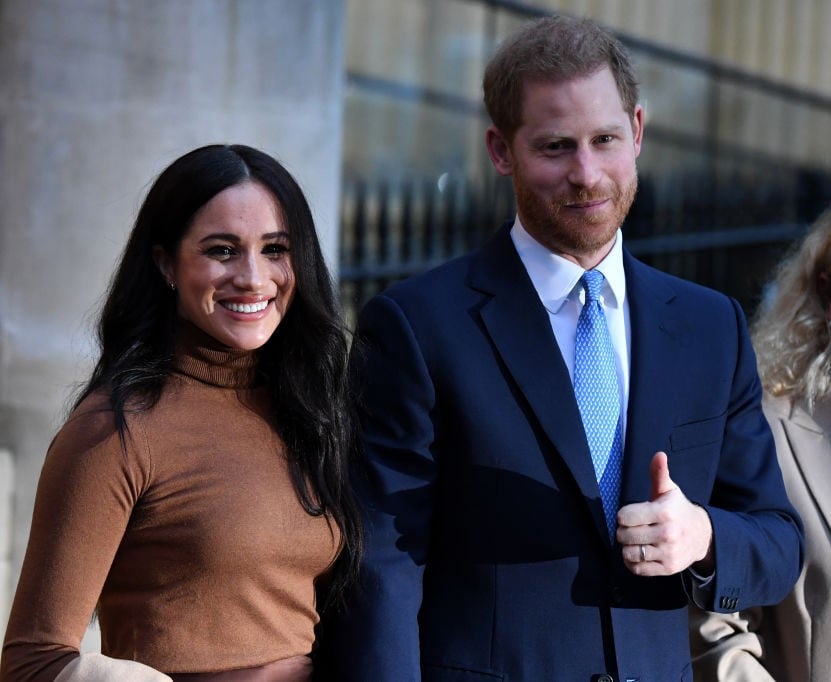 The announcement heard round the world
On Jan. 8, 2020, the pair took to their Sussex Royal social media account to share the news that many royal family fans weren't sure they'd ever see.
"After many months of reflection and internal discussions, we have chosen to make a transition this year in starting to carve out a progressive new role within this institution. We intend to step back as 'senior' members of the Royal Family and work to become financially independent while continuing to fully support Her Majesty The Queen," the post read.
It continued, "We now plan to balance our time between the United Kingdom and North America, continuing to honour our duty to The Queen, the Commonwealth, and our patronages. This geographic balance will enable us to raise our son with an appreciation for the royal tradition into which he was born, while also providing our family with the space to focus on the next chapter, including the launch of our new charitable entity."
The duke and duchess added that they will continue to support and collaborate with Harry's father, Prince Charles, and his brother, Prince William, in the future.
So what happens now?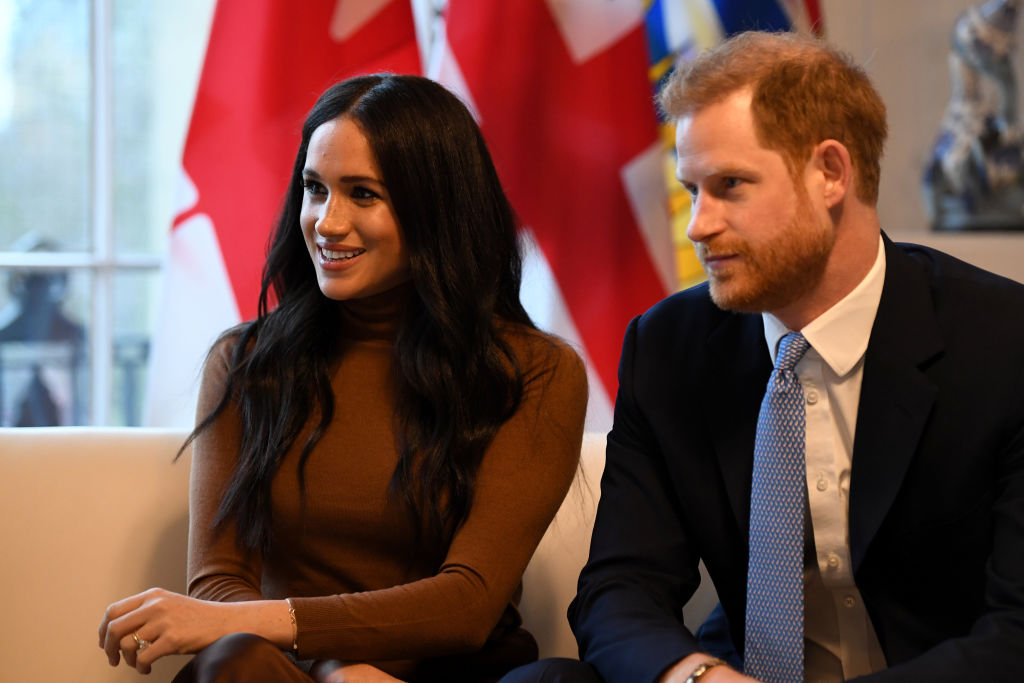 As mentioned in their post, the prince and retired actress will not live in the U.K. full time anymore. They will now split their time residing there and in the United States, where Meghan is originally from, or Canada, where she lived when she filmed the show Suits.
Stepping back from their roles also means that they will no longer receive the allowance they have gotten as working members of the royal family. In their post, they said they would "work to become financially independent" which means that they could get full-time jobs like Harry's cousins, Princesses Beatrice and Eugenie, have. Many have also speculated that Markle might even return to acting, which she had to give up when she married Harry.
The couple's choice could rearrange some orders in the line of succession to the British throne as well. However, as sixth in line it's unlikely that Harry would have ever been king so there won't be a significant impact on that.
Finally, a question remains about their titles. On their wedding day, Meghan and Harry were given the titles of the Duke and Duchess of Sussex by the queen. It's not likely that Her Majesty is going to order them to drop their regal titles but many are wondering if they would want to keep them or just try to live as private citizens. The latter idea isn't far-fetched considering that the pair refused to give their son, Archie, a title when he was born and stated that the reason for that was because they want him to grow up as a private citizen.
It will definitely be interesting to see how everything plays out. Stay tuned.
Read more: Meghan Markle Gets New Title But Sister-In-Law Kate Middleton is Snubbed