Everything to Know About Abby Lee Miller's Prison Release
Dance choreographer Abby Lee Miller spent years on Dance Moms teaching young girls to dance and getting into arguments with their moms. The reality show made her probably one of the most hated people in reality television. So it was a huge turn when she was sent to prison for bankruptcy fraud.
Now she has been released from prison, and the show has gone on without her with Cheryl Burke as its new choreographer. So what does this mean for Miller and what has she been up to since she has been released?
She has answered some of those questions in an interview talking about her new projects and plans for her future. There is a very good chance we will probably see her on television in the future. Here are seven things to know about her prison release.
1. Abby Lee Miller was released and transferred to a halfway house
The choreographer was released after serving 366 days in prison at the Victorville Federal Correctional Institution, according to People. She was then transferred to Residential Reentry Center, which offers supervision, employment counseling, and financial management.
Miller pleaded guilty to bankruptcy fraud after being charged with hiding her $775,000 Lifetime income. That income was reportedly from Abby's Ultimate Dance Competition and other jobs she did while pursuing Chapter 11 bankruptcy.
Along with being sentenced to one year and one day, she was fined $40,000 and had to pay $120,000 judgement.
Next: This is what Miller looks like now.

2. Miller reportedly lost 100 pounds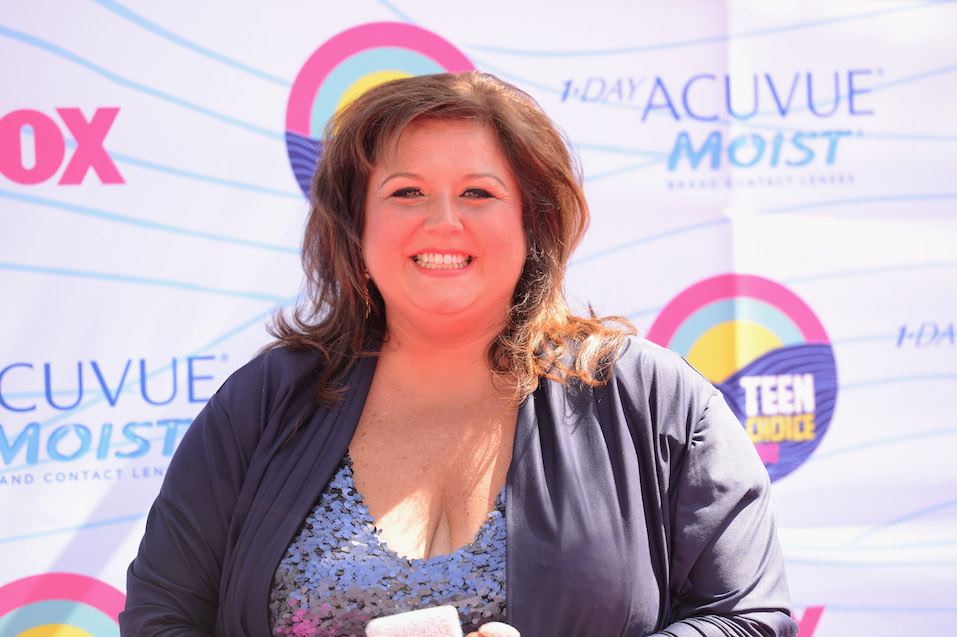 The choreographer looks very different from when she went to prison, and that's partially due to surgery. She got gastric bypass surgery before going to prison and talked about it.
"I think this is the right time,"  she told ET. "People are saying, 'But your sentencing is coming up in a couple weeks!' And that is true, and I'm really nervous about that — more than the surgery — but there's no right time."
Next: This is where Miller was recently seen.

3. She went to church to celebrate Easter
Miller was seen on April 1 going to a church service in Los Angeles. She was with her family members to enjoy the holiday and looked happy.
Next: This is what Miller said about returning to television.

4. She underwent emergency surgery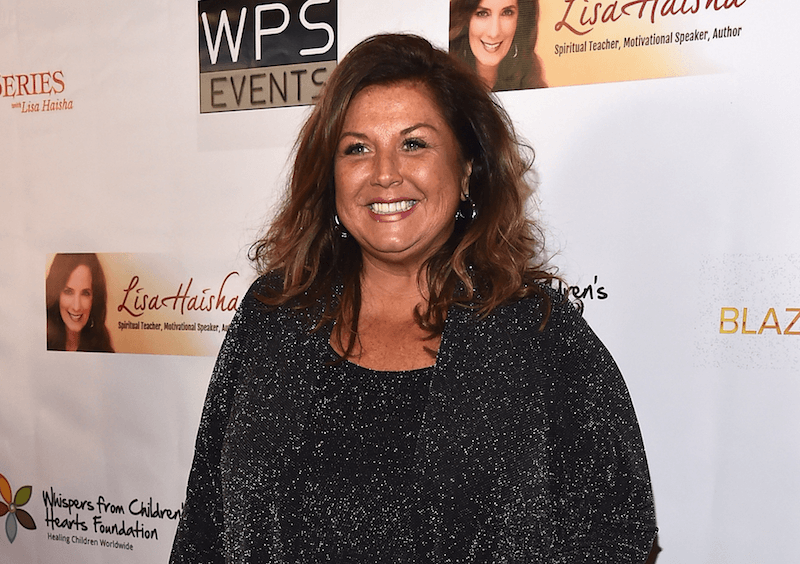 The former TV star underwent an emergency 5-hour surgery in California on April 17, 2018 after doctors discovered an infected mass on Miller's spine.  Following the procedure, Miller's orthopedic spine surgeon, Dr. Hooman Melamed, told Entertainment Tonight that Miller had been suffering "extreme pain in her back, arms and neck area."
After performing a CT scan, the doctor rushed her into surgery. The cause of her infection remains unknown, but Miller has previously suffered from back issues and had gone to the hospital earlier in the month for that reason.
5. Miller hopes to get another show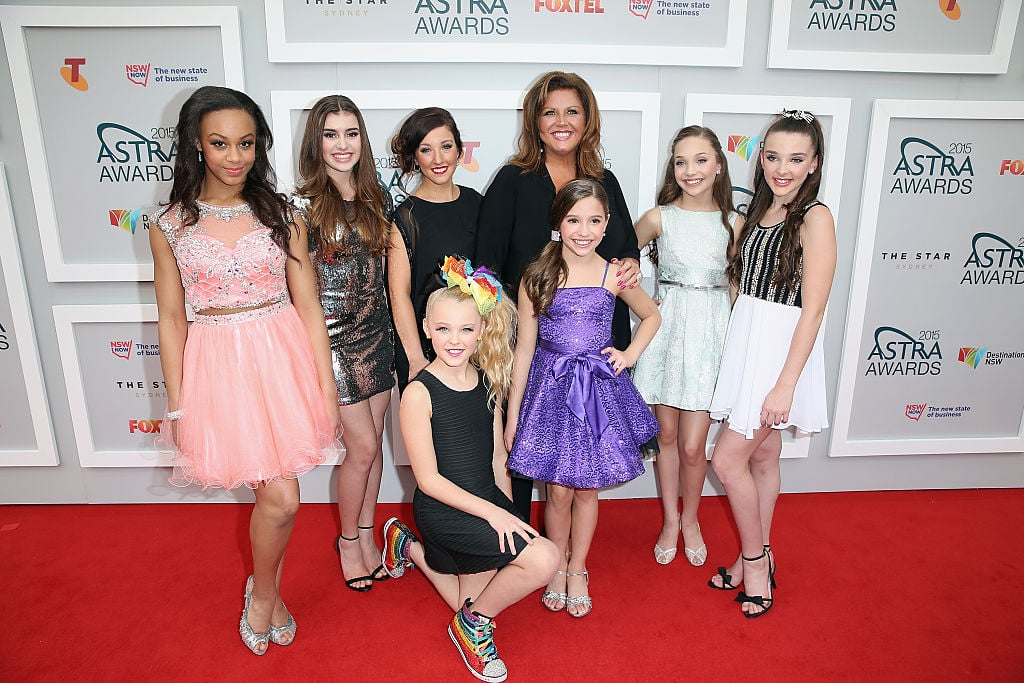 It looks like the reality star has hopes to bounce back to her TV career. "I hope to come out and have a new TV show, a scripted show that I've created," she told Us Weekly. "And it's kind of, you know, a teenage show where Dance Moms leaves off, what should happen next because I know what should happen next."
Next: This is how fans might find out more about Miller's time in prison.

6. She is writing a book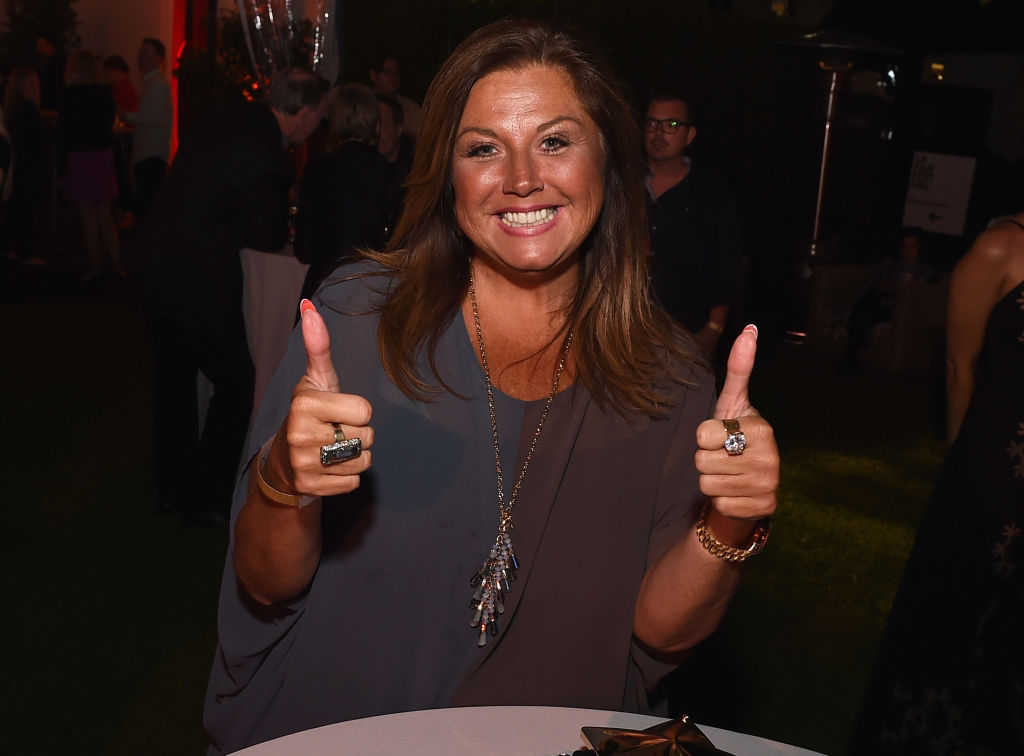 This is probably not that surprising. But the choreographer also plans to write a memoir that will surely go into her time in prison. She told Us Weekly, "I'm working on a new book right now."
Next: This is how Abby Lee Miller might be returning to Dance Moms.

7. There might also be a musical based on Dance Moms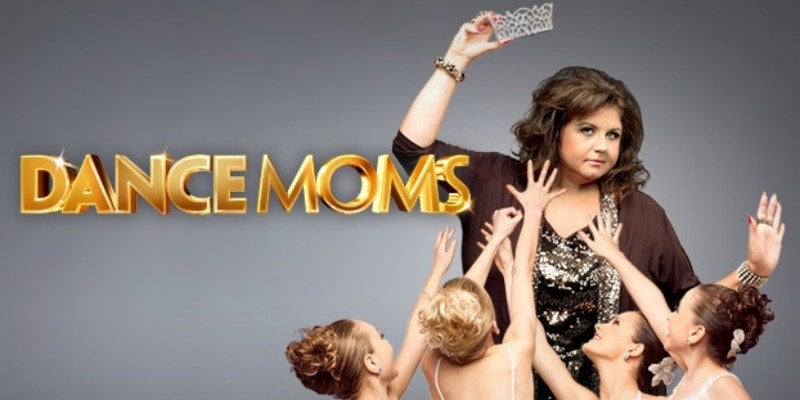 Of course, Miller also plans to return to the franchise that made her famous. However, she plans to take it to a different platform. "We're working on a Broadway show, Dance Moms: The Musical," she told Us Weekly.
She continued, "But it's a big fight with Lifetime because … they wanna do it, but they don't know how to do it. That's not what they do. So instead of turning it over to somebody that knows what they're doing, they'll just screw it up like they do everything."
Next: Miller said this is why she has been turning down tv jobs.

8. Miller said she was forced to turn down TV offers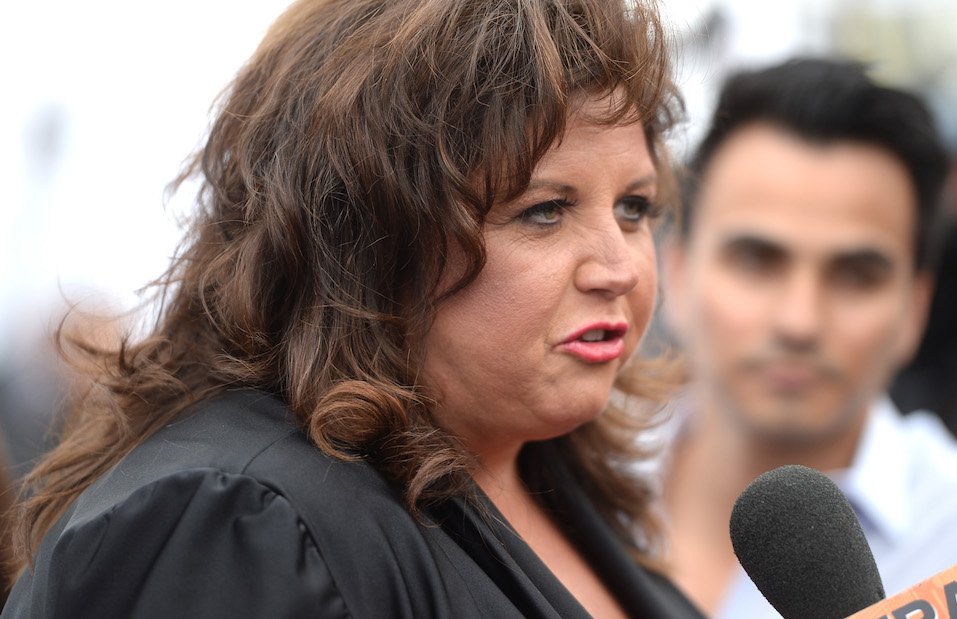 Miller isn't quite done with Lifetime, and that's affecting which jobs she can take. "I've been offered some other jobs, but they're on camera. And, according to Lifetime, I can't be on camera with any other network but theirs," she told Us Weekly. "I let people screw me over right and left. [I'm] not a criminal mastermind."
Follow Nicole Weaver on Twitter @nikkibernice
Check out The Cheat Sheet on Facebook!