Everything We Know About Janet Jackson's Upcoming Documentary
Janet Jackson's documentary will be a two-night event and chronicle her 40-year career. the documentary will air on Lifetime and A&E.
Janet Jackson's highly anticipated documentary is debuting soon. The triple threat teased a trailer recently on her social media accounts, making fans even more eager for its release. Fans and celebrities alike are rejoicing for the special, which is premiering in January 2022.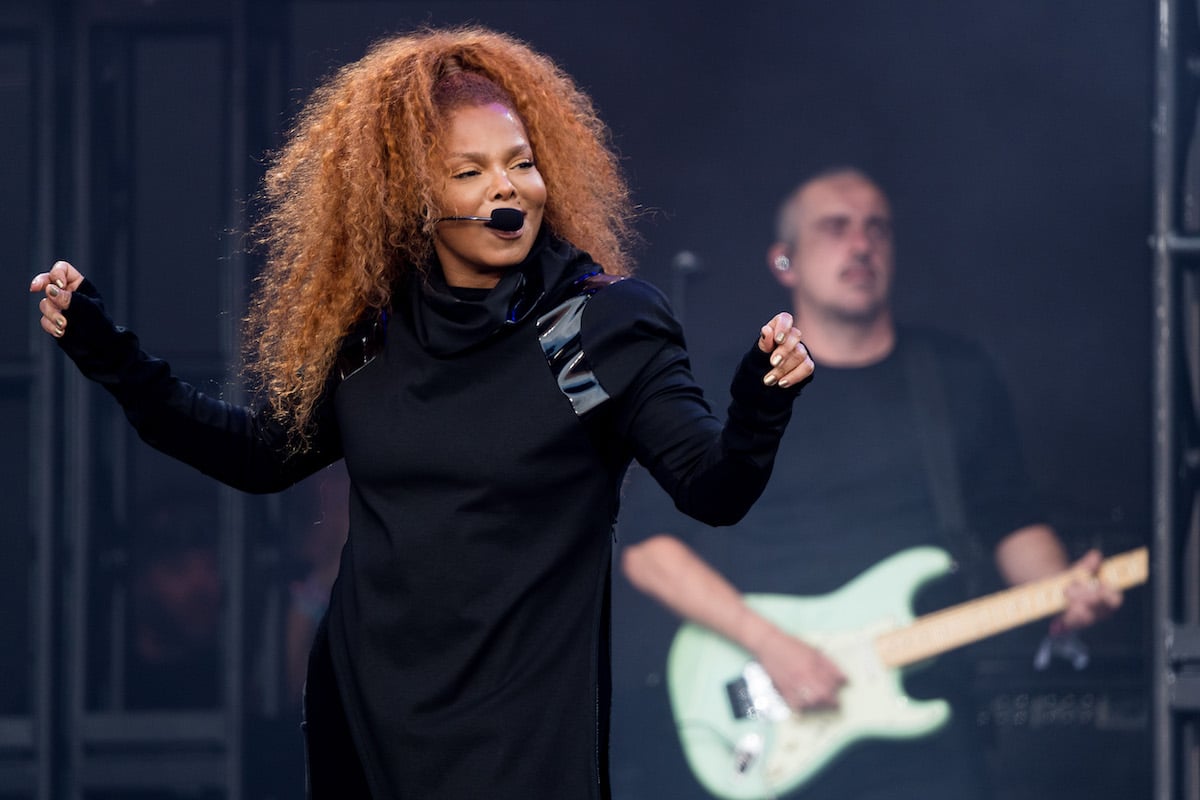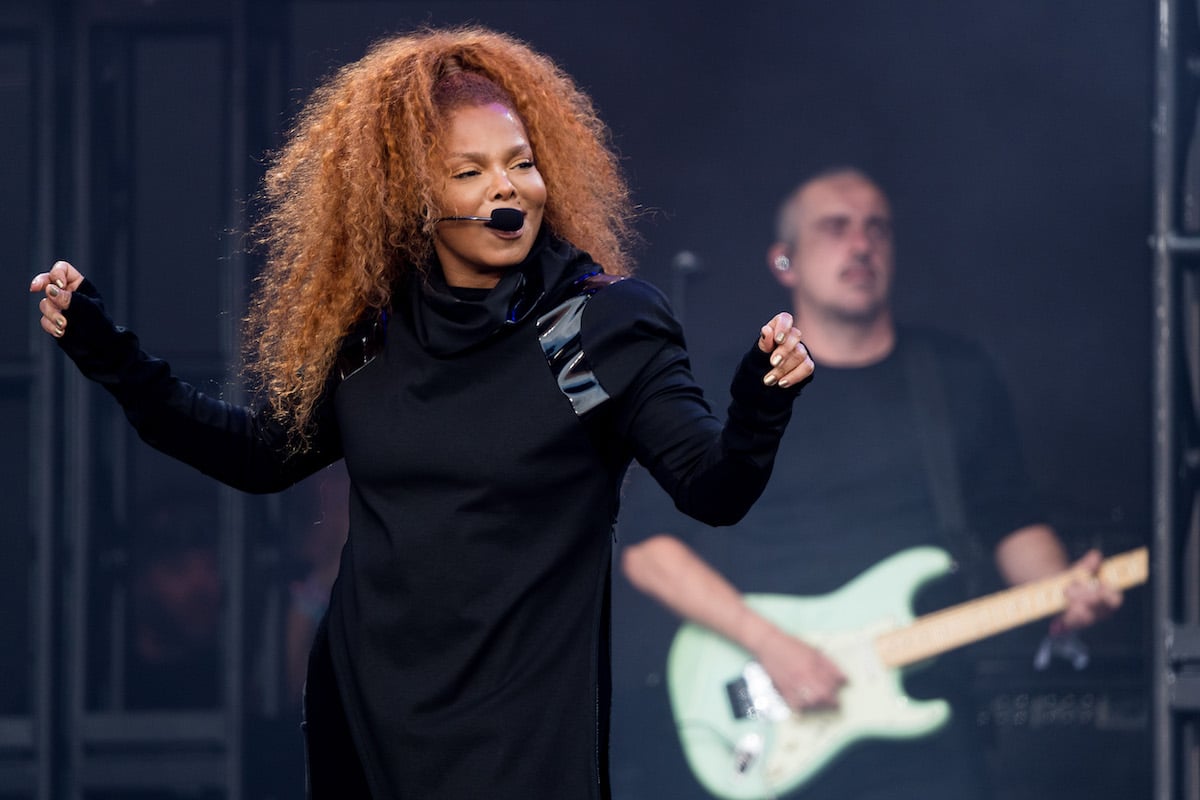 What Janet Jackson's documentary will highlight
In March 2021, Jackson announced that a four-hour documentary titled Janet would air over two nights on Lifetime and A&E. The project was executive-produced by both her and Randy Jackson, and directed by Ben Hirsch. 
Janet is a celebration of the 40th anniversary of her 1982 self-titled debut album. The documentary chronicles both her personal life and professional career, and documents the famous family as they grieve the death of their father Joseph, who is responsible for their successful entertainment careers.
Related: Janet Jackson on Working With Tupac Shakur: 'I Adored Him'
Janet will also cover the infamous 2004 Super Bowl Half-Time performance with Justin Timberlake, the death of her brother Michael Jackson, and becoming a mother at 50 to her beloved son Eissa Al Mana. Eissa's father is Jackson's ex-husband, Wissam Al Mana, who she quietly married in 2012 before splitting from in 2017, just three months after Jackson gave birth.
It's unclear if their divorce will be touched on, but it was contentious. There were rumors of physical and mental abuse and a custody battle. Jackson's brothers allegedly came to the 'Nasty' singer's rescue. Randy Jackson alleged Al Mana became verbally abusive and made Jackson feel like a prisoner in her own home. 
Janet Jackson releases teaser for the upcoming documentary and social media reacts
Jackson shared a short preview trailer of the forthcoming documentary on her Instagram page. "Hey u guys. Excited to share the first teaser of my new documentary with u," she captioned the video. 
The documentary was over five years in the making and features never-before-seen footage of Jackson throughout her over 40-year career. Concert footage, emotional fan reactions, and testimony from those who know and have worked with her are included. 
Appearances throughout the two-part special are starstudded, including Missy Elliott, Paula Abdul, and Mariah Carey who all gush about their connection with Jackson and her music. Abdul was Jackson's choreographer in the early days of her career. 
"This is what a superstar looks like," Elliot says, who is a close friend of Jackson's. "She's an empowered woman," Carey says; with Abdul noting, "She is a force to be reckoned with."
Jackson's brother Titi also makes an appearance, noting, "She will always be my baby sister." Her 1986 hit single 'Control plays in the background throughout the preview. Jackson says, "This is my story, told by me. Not through someone else's eyes…This is the truth. Take it or leave it. This is me."
Comments from celebrity friends and fans poured in. "OMG can't wait," Tasha Smith wrote. Smith co-starred with Jackson in the Tyler Perry's Why Did I Get Married? Franchise.
"You are the BluePrint of what a Superstar is – through it all you been UNBREAKABLE," Elliott commented.
Lena Waithe simply wrote, "Ready."