Everything We Know about Reese Witherspoon's 'Legally Blonde 3' Revealed
From casting to release date, here's the latest on Witherspoon's 'Legally Blonde 3.'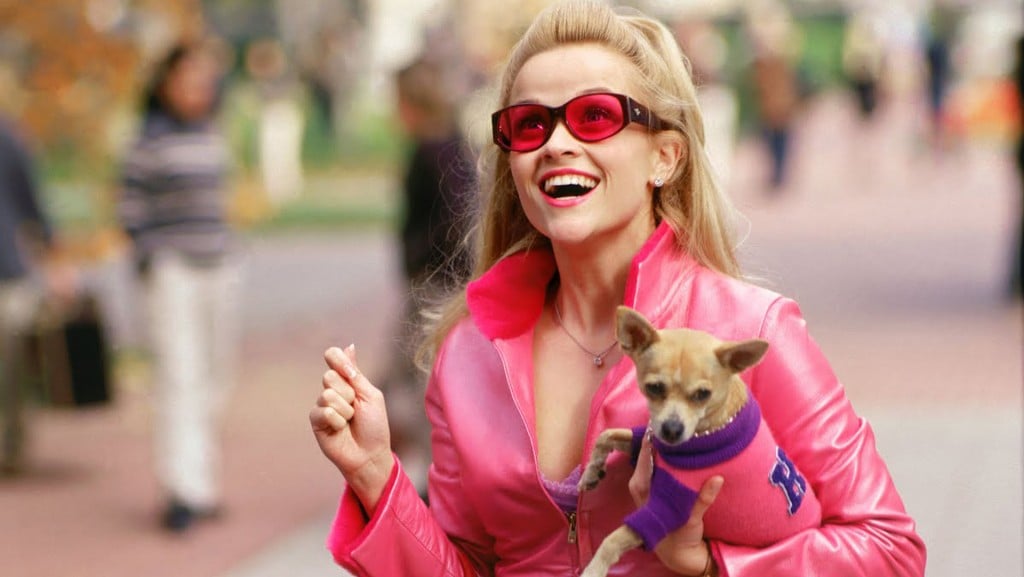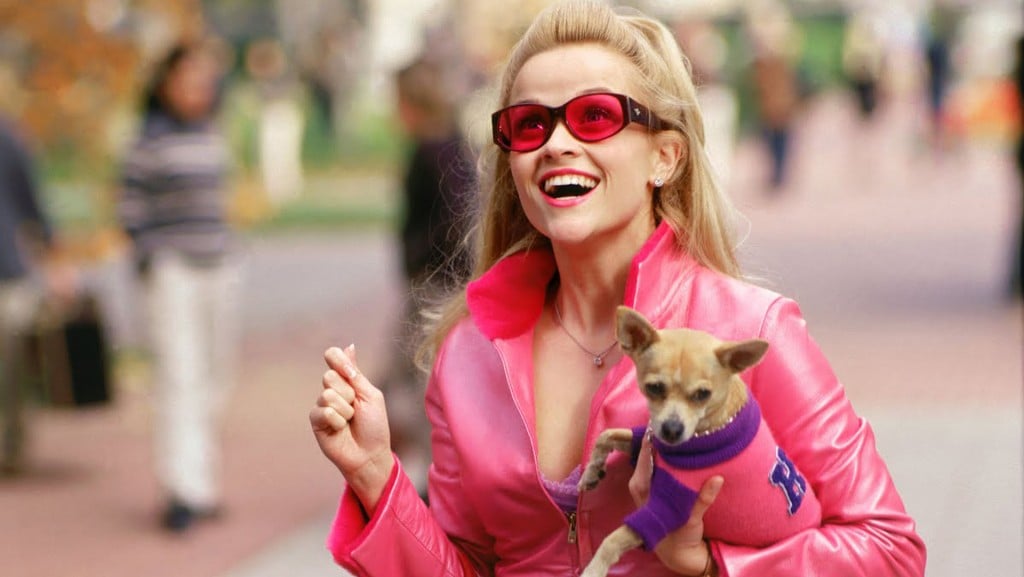 Reese Witherspoon will reprise her role as Elle Woods in Legally Blonde 3, and suddenly, all is right in the world. It's somehow been 17 years since the original Legally Blonde was released in 2001, and we've been secretly hoping for a third movie since its sequel in 2003.
In June 2018, Deadline announced that MGM was in the final stages of working out a deal with Witherspoon to make Legally Blonde 3 happen. However, thanks to Witherspoon herself, we can officially get excited to see what Elle Woods is up to these days. She shared a video of herself floating in a pool to Twitter on June 7, 2018, sending everyone into a frenzy with the simple caption, "It's true… #LegallyBlonde3."
MGM announced the release date as Feb. 14, 2020, so you can already make your Valentine's Day plans nearly two years ahead of time. According to Variety, Legally Blonde 3 is actually one of five movies set for release on the same day. "Fox has set its animated film Nimona for the same date," it shared. "Universal has an untitled Blumhouse movie; Warner Bros. has a untitled DC entry; and Disney has an untitled live-action movie."
The first Legally Blonde film grossed $141.8 million worldwide, so it was just as successful for MGM as it was beloved. And thankfully, writers from the original movie are coming back. According to Cosmopolitan, "Kirsten Smith and Karen McCullah, who wrote the script based on Amanda Brown's novel of the same name, will return as writers for Legally Blonde 3."
Smith and McCullah weren't involved in Legally Blonde 2: Red, White & Blonde, which gives us hope that movie No. 3 will have more of the first movie's spirit. Cosmopolitan expects messages of female empowerment (a necessary and prevalent topic in Hollywood), and it will undoubtedly be portrayed with the classically upbeat Elle Woods-style charm.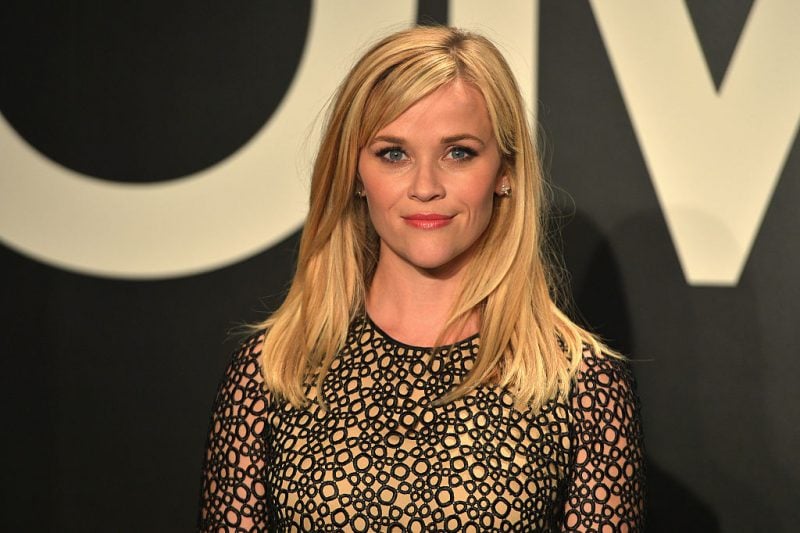 In addition to her on-screen time, Witherspoon will transition into a producer position for Legally Blonde 3. She's joining under her production company, Hello Sunshine, which has already produced Witherspoon's majorly popular HBO show, Big Little Lies. Producer Marc Platt and co-producer Adam Siegel from the first Legally Blonde will be making a return, a well.
We may not know the plot of Legally Blonde 3 yet, but Witherspoon already shared a few ideas. Back in March 2017, during an appearance on The Late Late Show, James Corden speculated that Elle Woods could potentially have a seat in the White House in the current day. "She could be a Supreme Court Justice," Witherspoon added. "Or she could be like a really great, powerful attorney or she could be in prison. She could be anything."
Witherspoon has clearly been thinking about what her character would be doing now for some time. CNN reported that in 2015, she made similar suggestions on a podcast. In addition to the possibility of a Supreme Court Justice, she suggested, "Somebody who runs for office, like president."
We couldn't agree more. One thing is for sure: Elle Woods will change the game in whatever powerful position she holds.
Check out The Cheat Sheet on Facebook!