Everything We Know About the Rumored Nintendo Switch Pro Ahead of E3 2021
Over four years into its lifespan, the Nintendo Switch remains one of Nintendo's highest-selling video game consoles of all time and a home for some of the companies' most beloved titles. With the 2021 E3 conference around the corner, fans are more excited than ever for potential new details about an upgraded version of the Switch.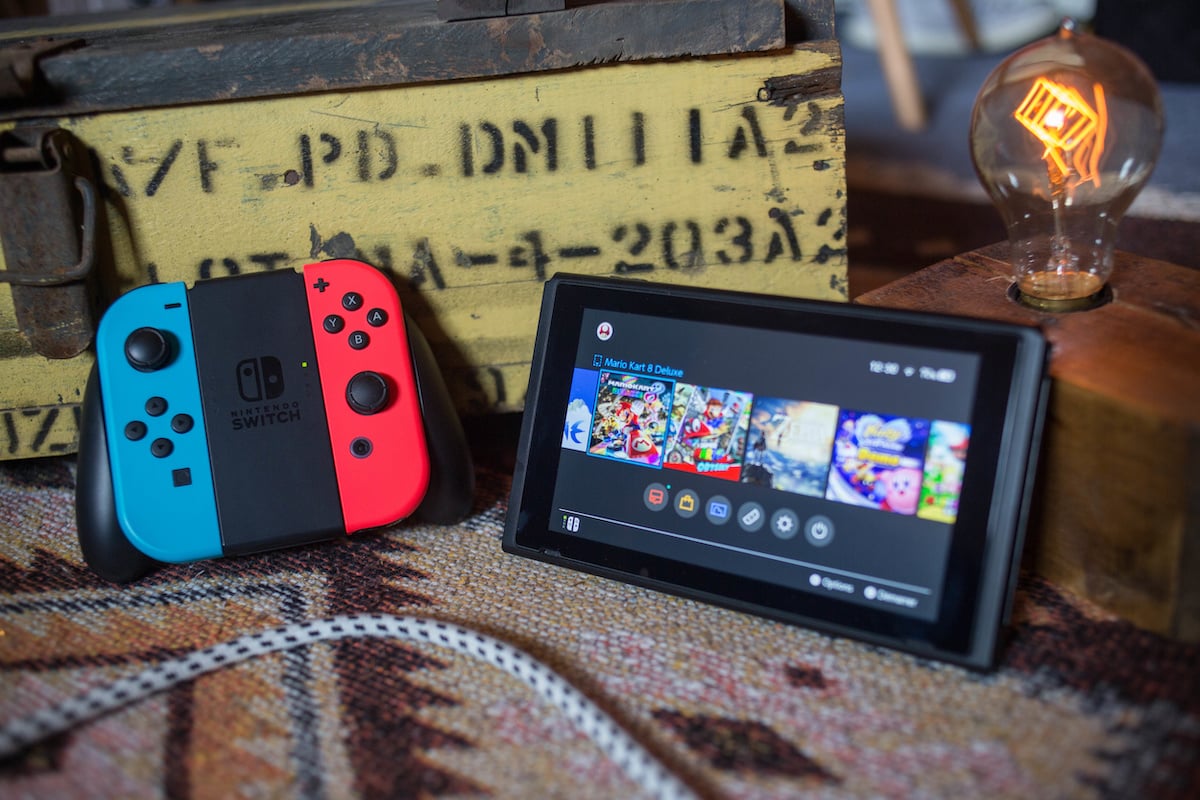 Nintendo Switch has been a popular console since 2017
The Nintendo Switch debuted in spring 2017 and launched with the critically acclaimed adventure game The Legend of Zelda: Breath of the Wild. Since then, several staple Nintendo franchises including Smash Bros., Mario Kart, and Mario Party have made their way to the console, along with countless other third-party titles.
Despite the Switch's popularity, however, hardcore fans have often criticized its lack of 4K gaming in an industry where other consoles are capable of 8K, as well as other technological shortcomings. But for nearly two years, Nintendo has reportedly been working behind the scenes to remedy that.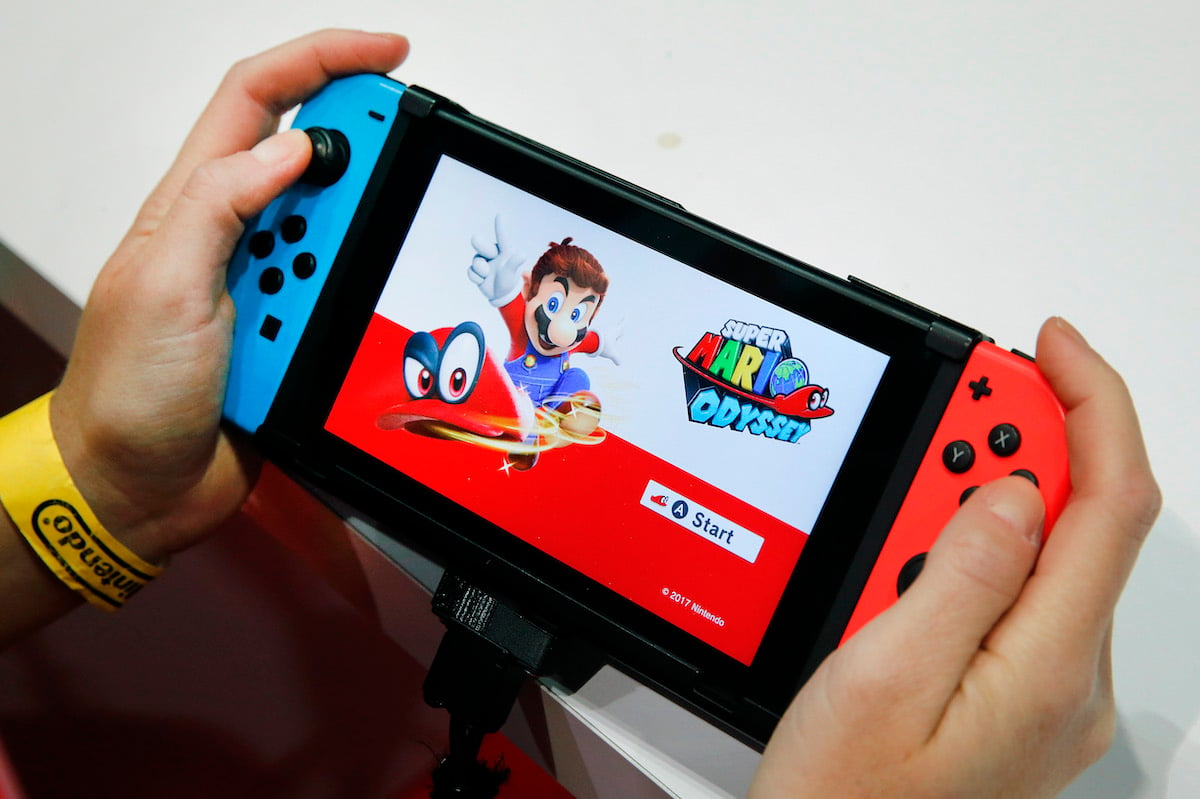 Nintendo Switch Pro would be a graphics and gameplay upgrade
Rumors started circulating about the Nintendo Switch Pro back in March 2019. The Wall Street Journal cited "parts suppliers and software developers for Nintendo" and sayid that the company was working on two new Switch models. The first was a "cheaper option for casual gamers," which ended up becoming the Switch Lite released later that year.
The other device appeared to be a more powerful, full HD Switch model aimed at the more hardcore gaming market.
In August 2020, Bloomberg claimed that Nintendo was investigating a new Switch model that has not only 4K "high-definition graphics" but also more computing power. A report from Economic Daily News in October hinted that the Nintendo Switch Pro could feature Mini-LED technology, as well as increased battery life and improvements in the screen's brightness and contrast compared to the current LCD display.
In March 2021, Bloomberg reported that a new 4K Switch with an OLED screen could be released sometime before the holidays. According to the publication, Nintendo recruited the Samsung Display Co. to produce seven-inch, 720p-resolution OLED panels in preparation for a Christmas launch.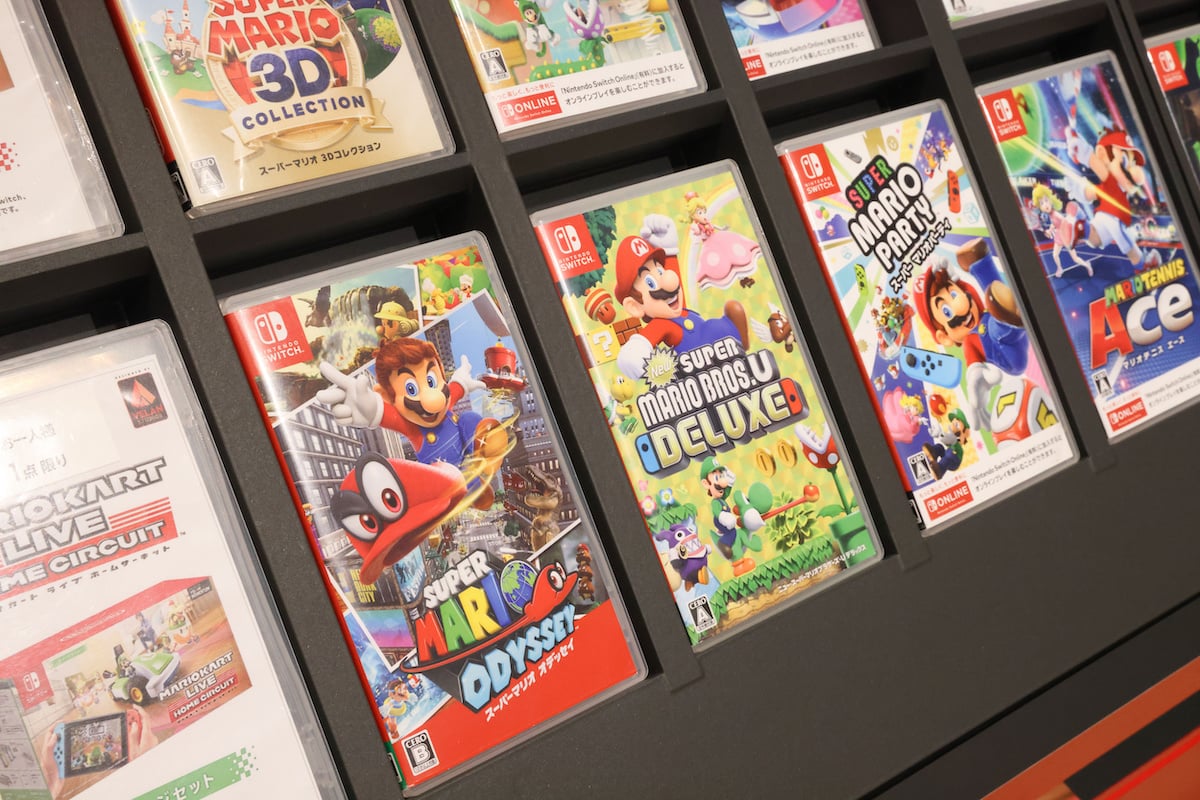 What Nintendo has said about the Switch Pro
In classic Nintendo fashion, the Japanese gaming giant has remained mum about the rumored Switch upgrade. But in a December 2020 interview with Polygon, Nintendo of America president Doug Bowser discussed how the company is always looking at technology, how it evolves and changes over time, and how they can enhance and improve the gameplay experience with that knowledge. "Whether that's on a current platform, or whether that's on a future platform, we're always looking at that," Bowser said.
In that same interview, Bowser said that Nintendo believes they're "just at the midpoint of this life cycle on this platform" when asked about the possibility of an upgraded Switch model. In industry talk, this signifies the perfect time to refresh the company's flagship console.