Everything You Didn't Know About Thomas's Battersea, Prince George's $24,000-a-Year Private Preschool
Unsurprisingly, Prince George attends one of the most prestigious schools in the country. Here's what it's like there.
Being a member of the royal family means having access to privilege that most commoners can only dream of. They never need to worry about paying for fancy vacations, wardrobes, or the most important thing of all: a quality education.
The Duke and Duchess of Cambridge have their choice of private school for their three children, Prince George, Princess Charlotte, and Prince Louis. But after careful consideration, they chose London's prestigious Thomas's Battersea, a posh and highly respected institution that costs $24,000 per year.
Why did Prince William and Kate Middleton select this particular place to form the young minds of their children? There are a few reasons.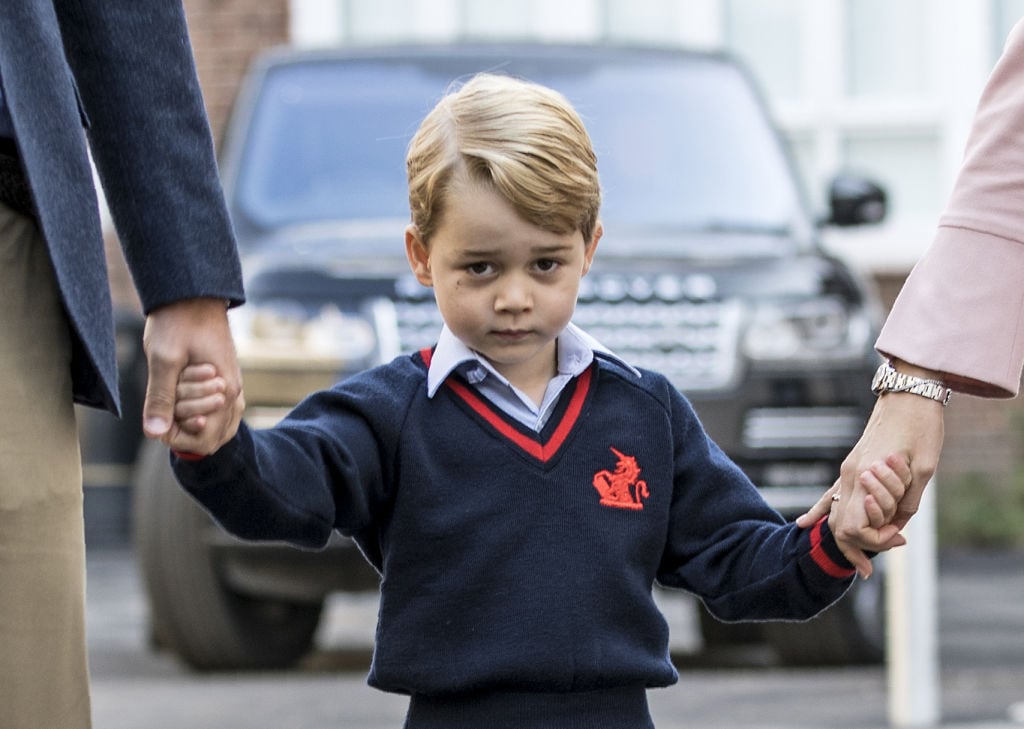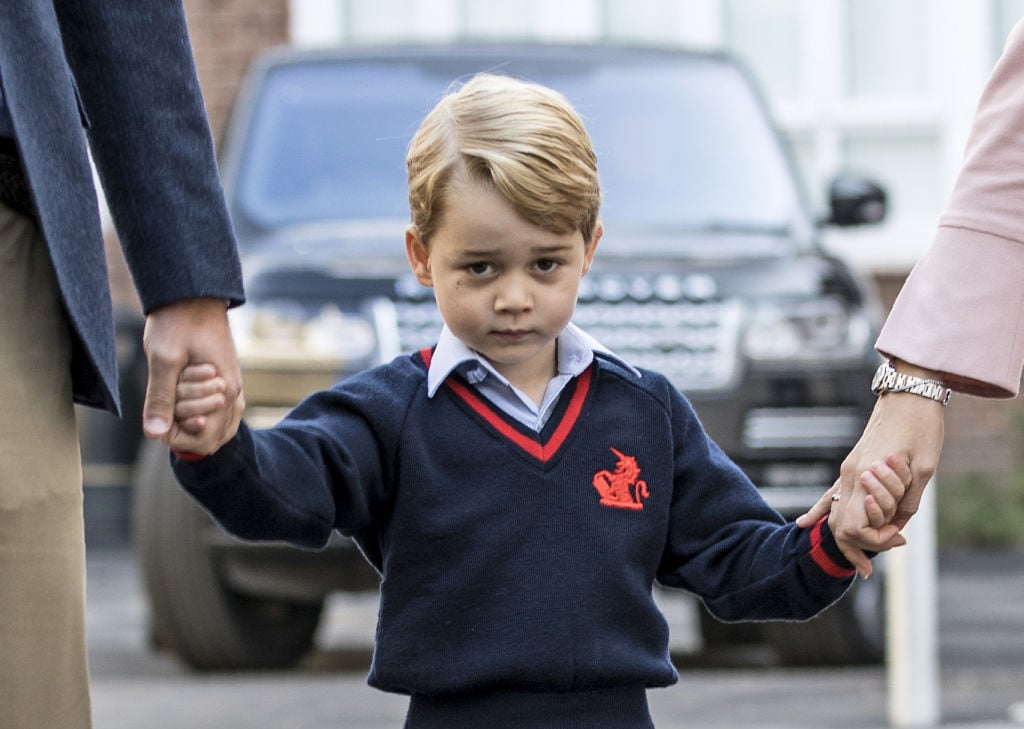 The school is highly selective
Surely Prince William and Kate Middleton needn't have worried about Prince George being accepted into the program. After all, as the future reigning monarch of the country, it would be a little insane to turn him away. But other less famous kids aren't so lucky. Thomas's Battersea supposedly has a waiting list that begins at birth and even then, there are no guarantees.
It's been described as "the best English education money can buy" but you better have a lot of it if you're planning to attend. According to The Good Schools Guide, admission fees for children ages four to seven is £5,868 (around $7,859) per term and £6,628, (around $8,877) for children ages seven through 13.
Thankfully for the Cambridges, there is a multi-child discount. That'll come in handy now that Princess Charlotte is attending too.
Kids are taught more than just academics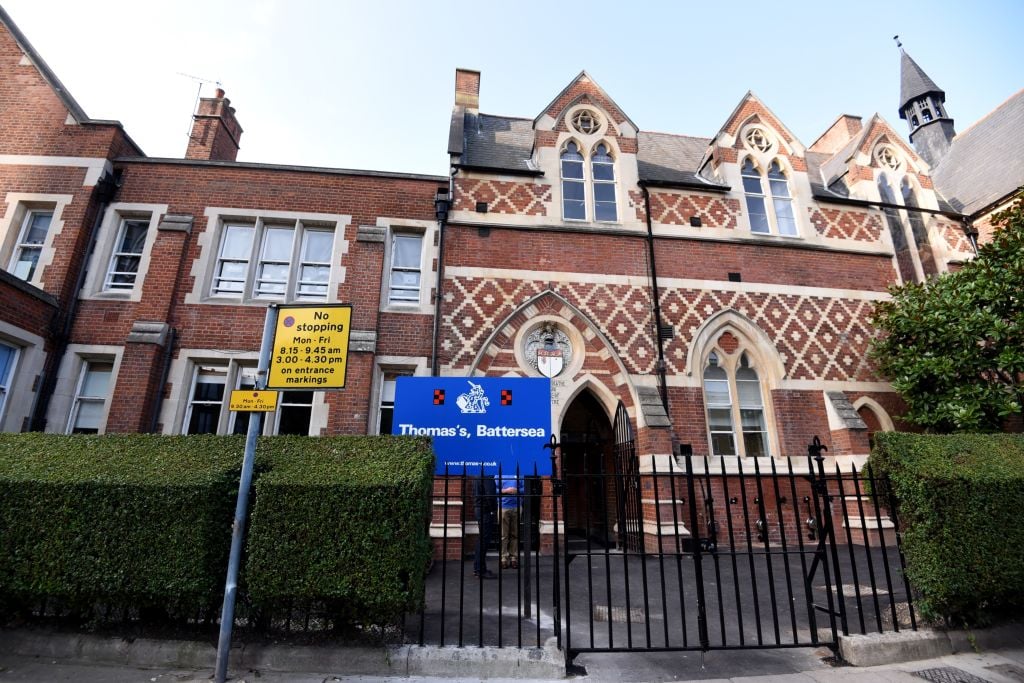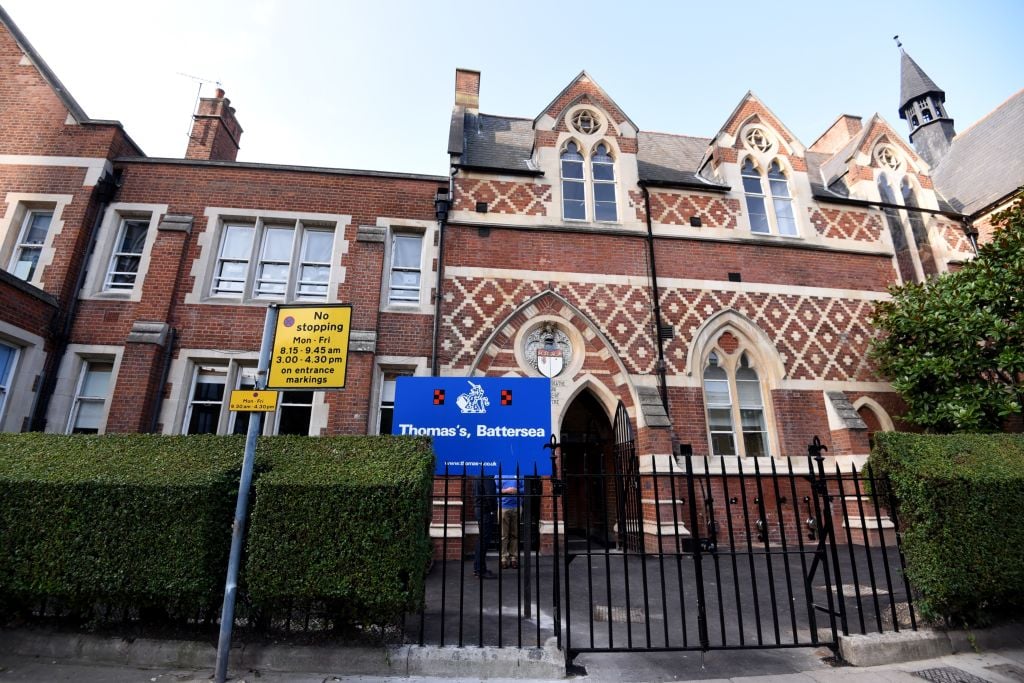 The students learn typical subjects including language, literacy, physical education, and math, but that's not all. There are also special programs including ballet, drama, modern foreign language, music, and art. School clubs range from a LEGO club to pottery club plus many more.
Students at Thomas's Battersea are encouraged to work on "understanding the world."
There is one simple motto at Prince George's preschool
The school boasts a wide mix of nationalities and backgrounds, including students with "19 different languages spoken at home." This is all intentional to celebrate diversity amongst the student body.
According to headmaster Simon O'Malley, the school motto and most important rule is simply, "Be Kind."
"Our ethos, aims and values actively support the upholding of democracy, the rule of law, individual liberty, mutual respect and tolerance of different faiths and beliefs," he said. Thomas's Battersea is a Christian school but accepts students from all faith backgrounds.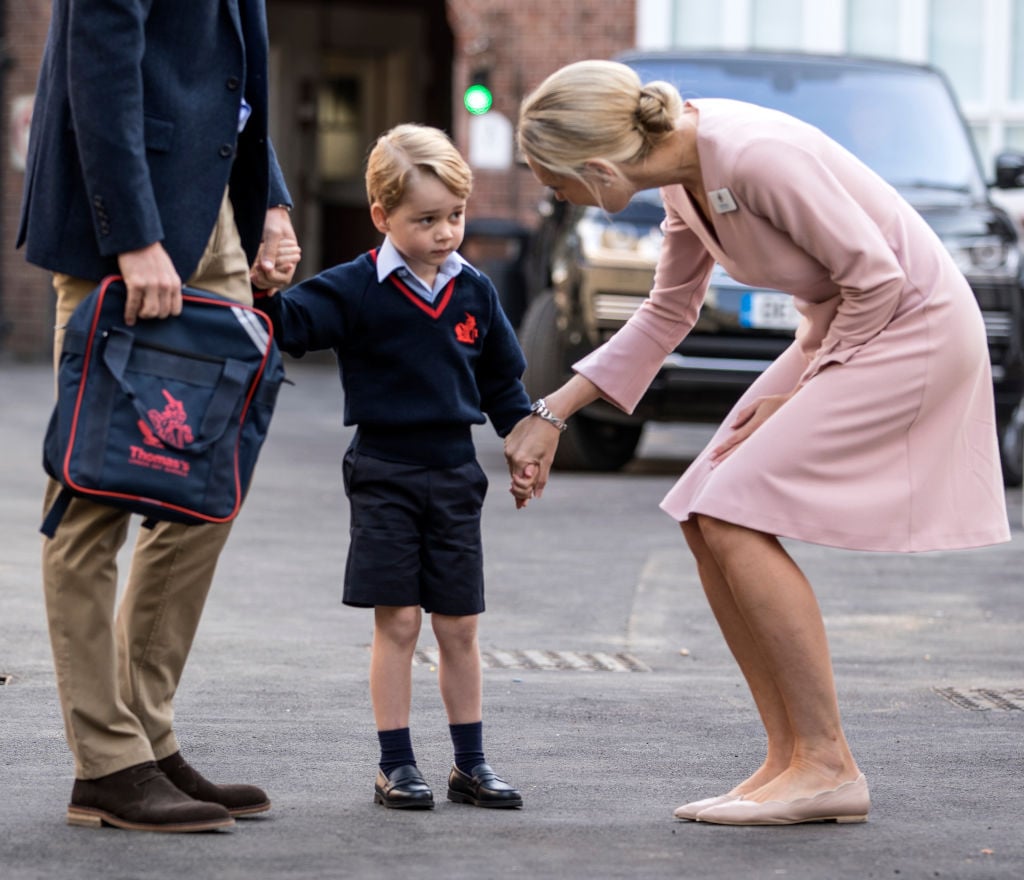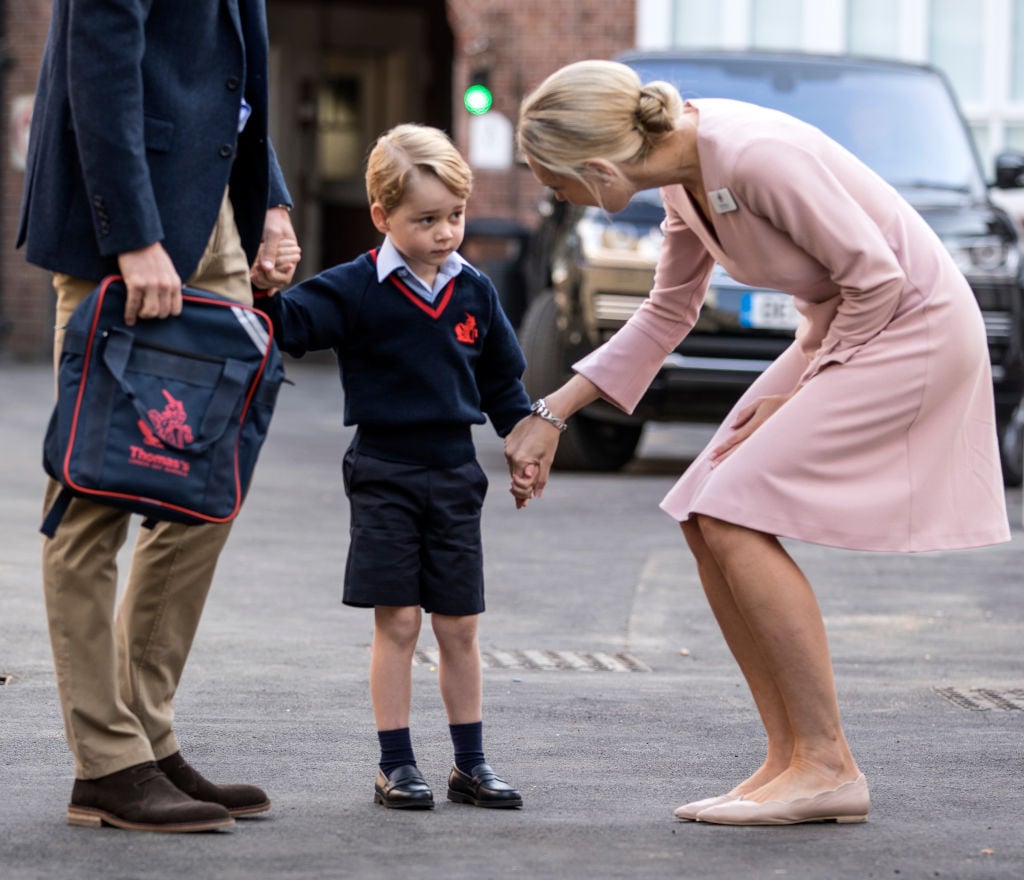 Prince William didn't attend the same school as his son
Though Thomas's Battersea is certainly impressive, it's not Prince William's alma mater. Instead, the Duke of Cambridge began his education at Wetherby Pre-Prep in London when he was 4 years old.
The curriculum and uniform were similar and Prince William probably saw familiar values at the school he chose for his son.
The decision was obviously a good one. Prince George reportedly loves school and has made lots of friends there. One reason it's working out so well is that no one treats Prince George like he's very special — he's just another student. That's exactly how he likes it.