Everything You Missed From Britney Spears' Conservatorship Trial
Britney Spears opened up about her conservatorship and the pain that it put her through. Here's everything you missed from the conservatorship hearing.
The world is still reeling from the revelations made in Britney Spears' conservatorship hearing. For years, fans have been screaming, tweeting, and typing #freeBritney in the hopes of getting her out of her conservatorship. But yesterday's hearing was the first time that the singer has given specific details of what her life has been like under the control of her father, Jamie Spears. If you didn't watch the hearing, here's what you missed.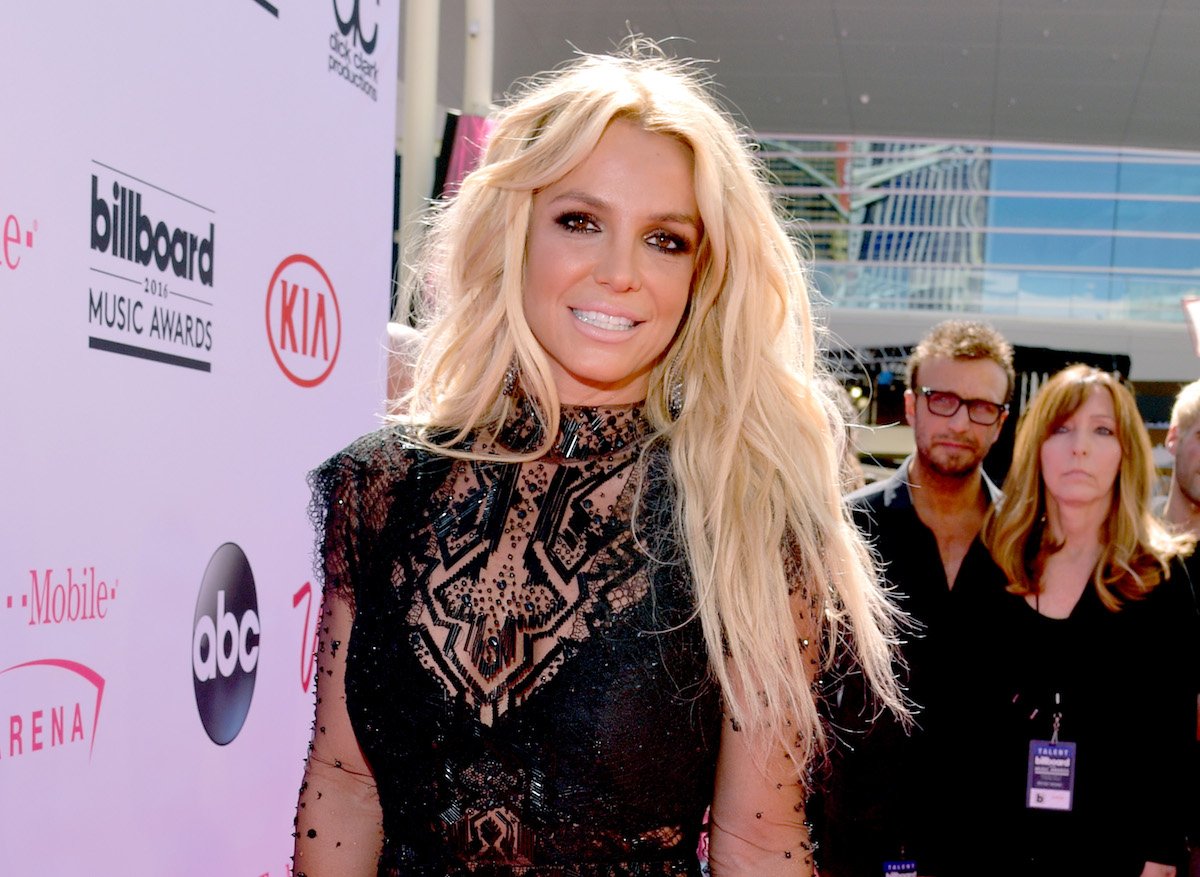 Britney Spears was lying about being happy
In the past, Britney has assured fans that she was doing fine, now she is taking that back.
"I've lied and told the whole world I'm OK, and I'm happy. It's a lie," she said. "I thought, just maybe if I said that enough, maybe I might become happy because I've been in denial. I've been in shock. I am traumatized. You know, fake it till you make it. But now I'm telling you the truth, OK. I'm not happy. I can't sleep. I'm so angry, it's insane and I'm depressed. I cry every day."
Britney was forced to wear an IUD
Britney, who has two children from previous relationships, has been with her boyfriend, Sam Asghari, since 2017. During her hearing, she revealed that she wanted to get married and have children with the fitness expert.
"I want to be able to get married and have a baby," she said. "I was told right now, in the conservatorship, I'm not able to get married or have a baby."
"I have an [IUD] inside of myself right now so I don't get pregnant," she continued "I wanted to take the [IUD] out, so I can start trying to have a baby."
Britney claimed that she hasn't been allowed to go to the doctor to get her IUD taken out because those in control of her conservatorship didn't want her to have any more children.
"I'm tired of feeling alone," she said. "I deserve to have the same rights as anybody does by having a child, a family, any of those things."
Britney was drugged
Britney went into great detail about how much strife her Las Vegas residency caused her. She revealed that when she tried to quit the residency, she was put on lithium.
"Three days later after I said no to Vegas, my therapist sat me down in a room and said he had a million phone calls about how I was not cooperating in rehearsals and I haven't been taking my medication. All of this was false," Britney said. "He immediately, the next day, put me on lithium."
"Out of nowhere, he took me off my normal meds I'd been on for five years," she continued. "And lithium is a very, very strong, and completely different medication compared to what I was used to."
She told the court that the lithium made her feel "drunk."
"I couldn't even have a conversation with my mom or dad really about anything," she continued. "I told them I was scared and a doctor had six different nurses with this new medication, come to my home, stay with me to monitor me on this new medication, which I never wanted to be on."
Britney Spears wants her dad jailed and her conservatorship to end
During the hearing, Britney alleged that everyone involved in the conservatorship, who continued to push her when she said no, should "be jailed."
She also said that she didn't want her conservatorship to be evaluated again, rather she'd like it to end altogether.
"But honestly, but I don't think I owe anyone to be evaluated," she continued. "I've done more than enough. I don't feel like I should even be in room with anyone to offend me by trying to question my capacity of intelligence, whether I need to be in this stupid conservatorship or not. I've done more than enough."