'Evil' Season 2 Is on Paramount+, But Is the Subscription Cost Worth It?
The cost of watching 'Evil' season 2 on Paramount+.
Evil is back for Season 2. But unfortunately, this time around, the show is only available to watch on Paramount +. 
Fans may be on the fence about signing up with the streamer just for one series. So is there anything else as exciting on Paramount + that makes getting a subscription worth it?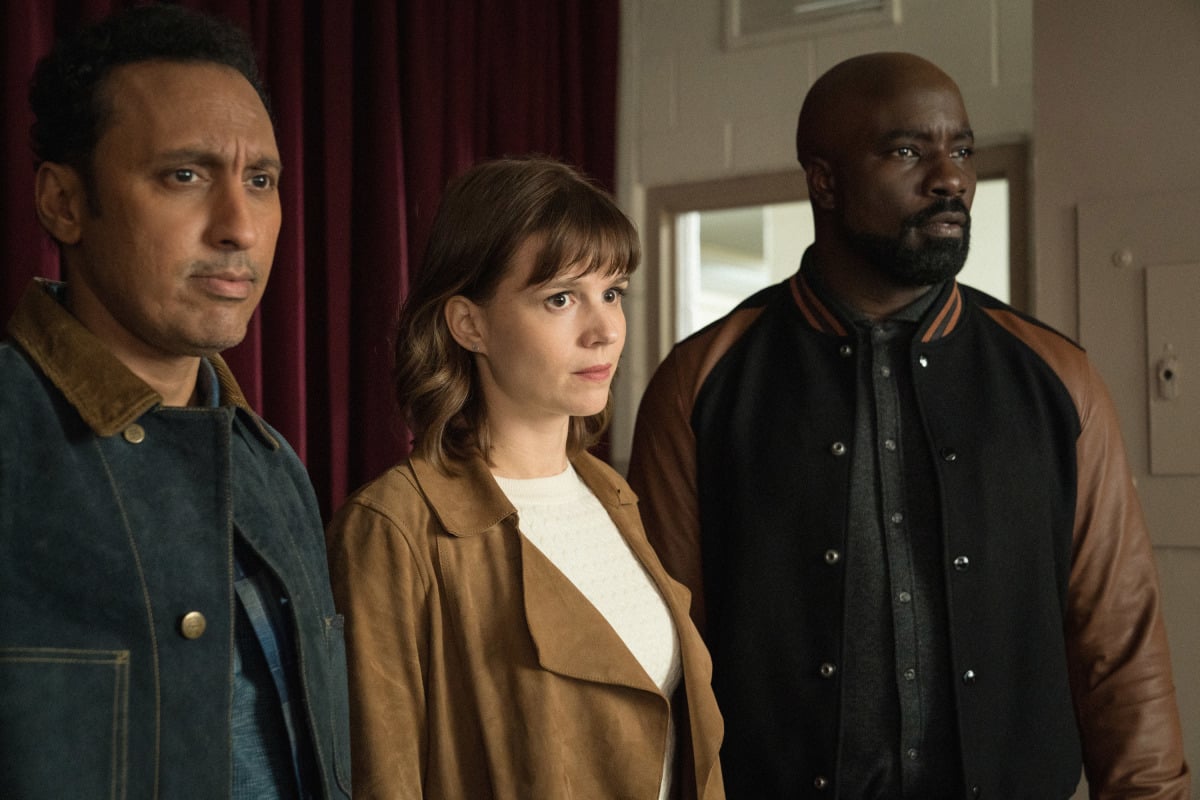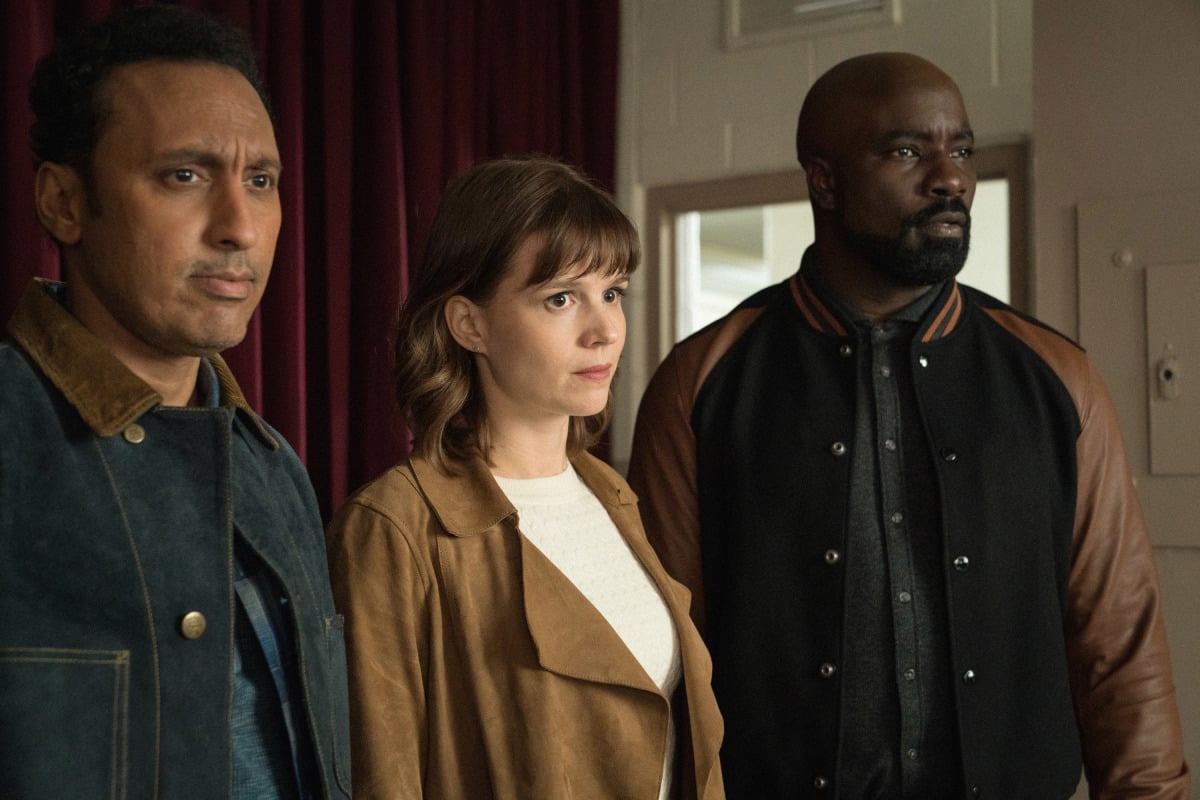 'Evil' season 2 premiered on June 20
Season 1 of Evil premiered in September 2019 on CBS and ended with its thirteenth episode in January 2020. The show gained a new fanbase after arriving on Netflix in October 2020. 
Evil returned for season 2 over a year and a half later, on June 20, 2021, but exclusively on Paramount+.  The series, which stars Mike Colter, Katja Herbers, and Aasif Mandvi as a team of paranormal investigators, is getting a 13-episode second season, just like the first. 
If episodes drop weekly, without a break, the season 2 finale should air Sunday, September 12. 
Why 'Evil' moved to Paramount+ for season 2
After getting the entire first season on CBS and then on Netflix, viewers may be wondering why Evil moved to Paramount+ for season 2. As reported by Deadline, CBS made the decision in hopes the series would bring in more subscribers to its streaming platform. 
"Our studio and network have a strong track record of developing high-quality dramas that have multi-platform success, and these series speak to that strength," George Cheeks, President and CEO of the CBS Entertainment Group suggested. "These moves mark another example of how our linear and streaming ecosystem can strategically work together to maximize value for the content and benefit the series and its creators."
Is the Paramount+ subscription worth getting for 'Evil' fans?
Season 1 of Evil ended on a major cliffhanger, so it's no surprise fans are anxious to dive into season 2. But is an additional subscription with Paramount+ worth it?
Well, it all depends on what else the streamer has to offer. Paramount+ carries dozens of other exclusive shows, including The Stand, The Good Fight, SEAL Team, and Star Trek: Picard. 
The catalog features popular movies like Mission: Impossible Ghost Protocol and Skyfall. And it also includes MTV, BET, Comedy Central, Nickelodeon, and Smithsonian Channel content. 
A Paramount+ costs $9.99 for a subscription with no ads and $4.99 for one with ads. New users can sign up with a free one-week trial. 
Season 2 of Evil will likely run through September. So, if fans started a subscription in June or July, the total cost for watching the entire season would run near $20 for the version with ads.  
Will 'Evil' season 2 be on Netflix?
Viewers who caught up with Evil on Netflix may want to know if the series would return to the platform for season 2. But unfortunately, as of now, it doesn't look like that's a possibility. 
CBS licensed the first season to Netflix for marketing purposes. And now that they have their own streaming service, Paramount+, it wouldn't make sense for them to send the show to a direct competitor. 
But, things could change down the road. So fans should keep an eye out for updates.