What Is Ewan McGregor and Mary Elizabeth Winstead's Age Difference?
Actors Ewan McGregor and Mary Elizabeth Winstead welcomed their first child together in June 2021. As both remain relatively private about their personal lives, some were surprised to learn how long this celebrity relationship has been going on. Discover their age difference and more.
Ewan McGregor is known for 'Star Wars'
McGregor started his career after studying drama. He broke out with the 1996 film Trainspotting, which earned an Oscar nomination. From there, McGregor gained notoriety as Obi-Wan Kenobi in the Star Wars prequels, a role that continues to among his most memorable more than 20 years later, and which he'll reprise in an upcoming Disney+ limited series.
The turn of the century brought the actor more of his most popular films, from the musical Moulin Rouge to war epic Black Hawk Down to the Tim Burton-helmed fantasy Big Fish, proving he can tackle any genre.
Mary Elizabeth Winstead broke out with 'Scott Pilgrim vs. the World'
Winstead also began acting in the '90s. She had a regular role in the soap opera Passions before starring in the short-lived CBS series Wolf Lake, earning her a reputation as a scream queen that continued with films like Final Destination 3 and the 2003 Black Christmas reboot.
Among Winstead's early prominent film roles came Scott Pilgrim vs. the World, where she played Ramona Flowers, the titular character's love interest. She continued to act in indie films like Swiss Army Man and series such as the period drama Mercy Street.
McGregor and Winstead's age difference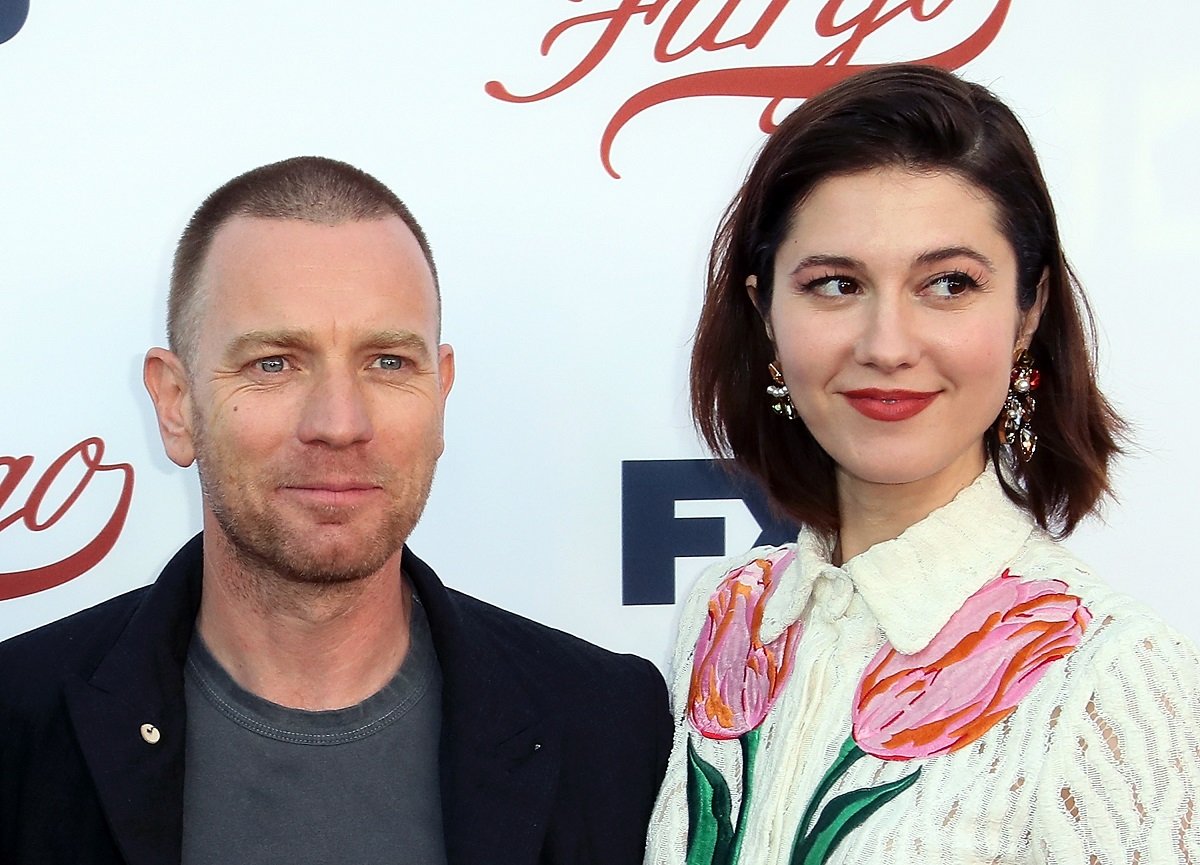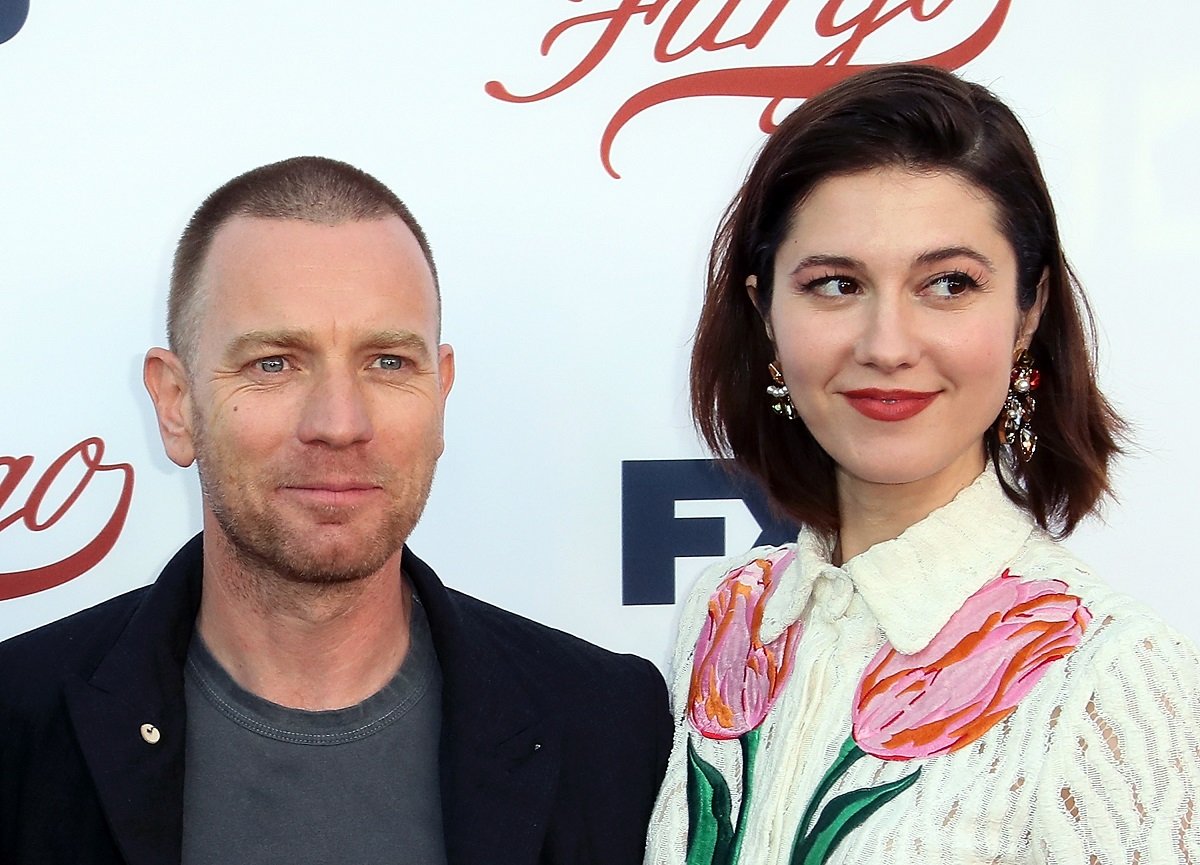 RELATED: How Ewan McGregor's Kids Really Feel About Girlfriend Mary Elizabeth Winstead
McGregor and Winstead met on the set of Fargo Season 3. While McGregor held down the dual role of brothers Emmit and Ray Stussy, Winstead played the latter characters' significant other, Nikki. After filming the show in 2017, the actors began dating. They worked together again with the DC film Birds of Prey in 2019.
Despite beginning their careers around the same time, there's a significant age difference between McGregor and Winstead. McGregor celebrated his 50th birthday in March 2021, while his partner, Winstead, turns 37 in November. That puts their age difference at a little over 13 years.
Has either of them been married before?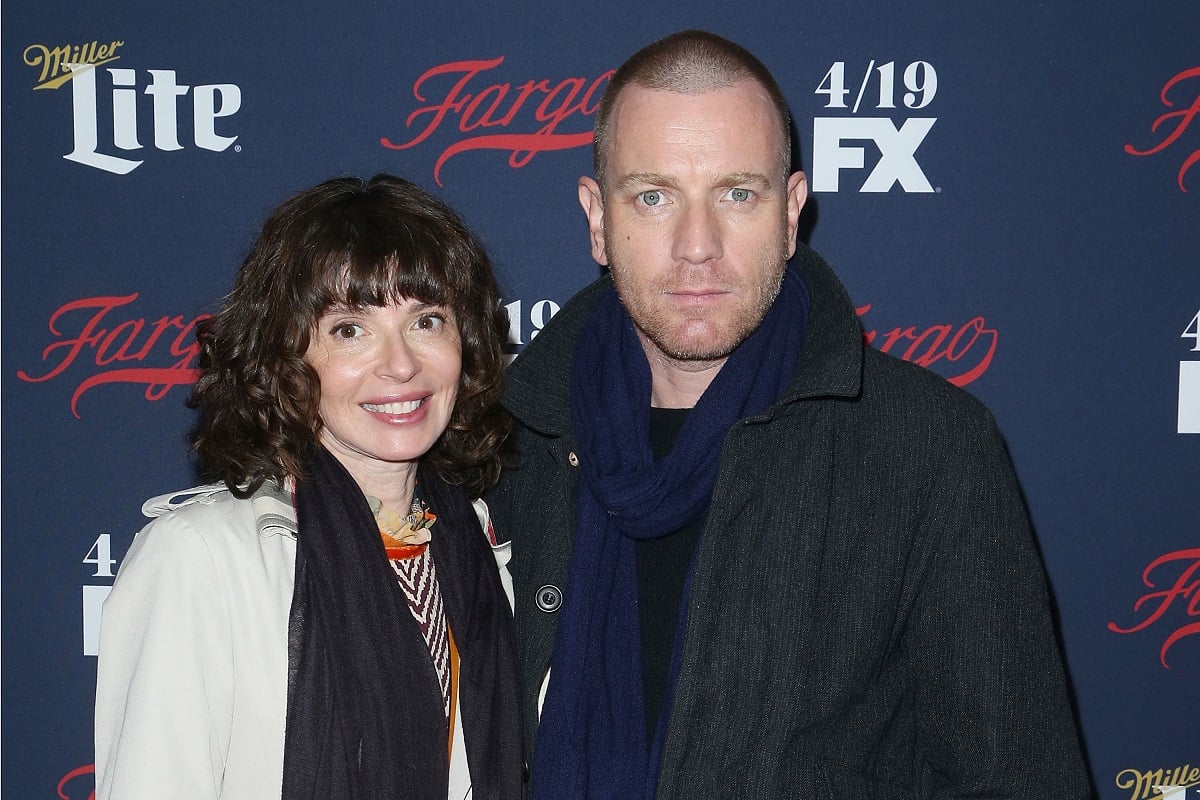 RELATED: The Real Reason Ewan McGregor and Eve Mavrakis Divorced
Both McGregor and Winstead have been married in the past. The former married Eve Mavrakis in 1995. Together, McGregor and Mavrakis have four daughters: Clara, Jamyan, Esther, and Anouk. The couple filed for divorce in January 2018, months after McGregor and Winstead were first spotted out as a couple.
As for Winstead, she married Riley Stearns, a filmmaker whose directorial debut, Faults, starred his then-wife. The couple met as teenagers, marrying in 2010. After several years of marriage, they parted ways amicably, announcing their separation in May 2017. They have no children together.