Ewan McGregor's Biggest Box-Office Hit Wasn't a 'Star Wars' Film
Ewan McGregor is known for his work in the 'Star Wars' franchise. But shockingly, none of those are his highest-grossing movie.
Say "Ewan McGregor," and a few roles will instantly jump to mind. The actor has appeared in some of the biggest movies of the last three decades. But one part lands above them all in the public imagination. His time as Obi-Wan Kenobi was one of the uncontroversial bright spots in the Star Wars prequel trilogy. Yet, somehow, McGregor's time as Obi-Wan wasn't the most lucrative single project he was ever involved with.
Ewan McGregor's biggest box-office hit might surprise you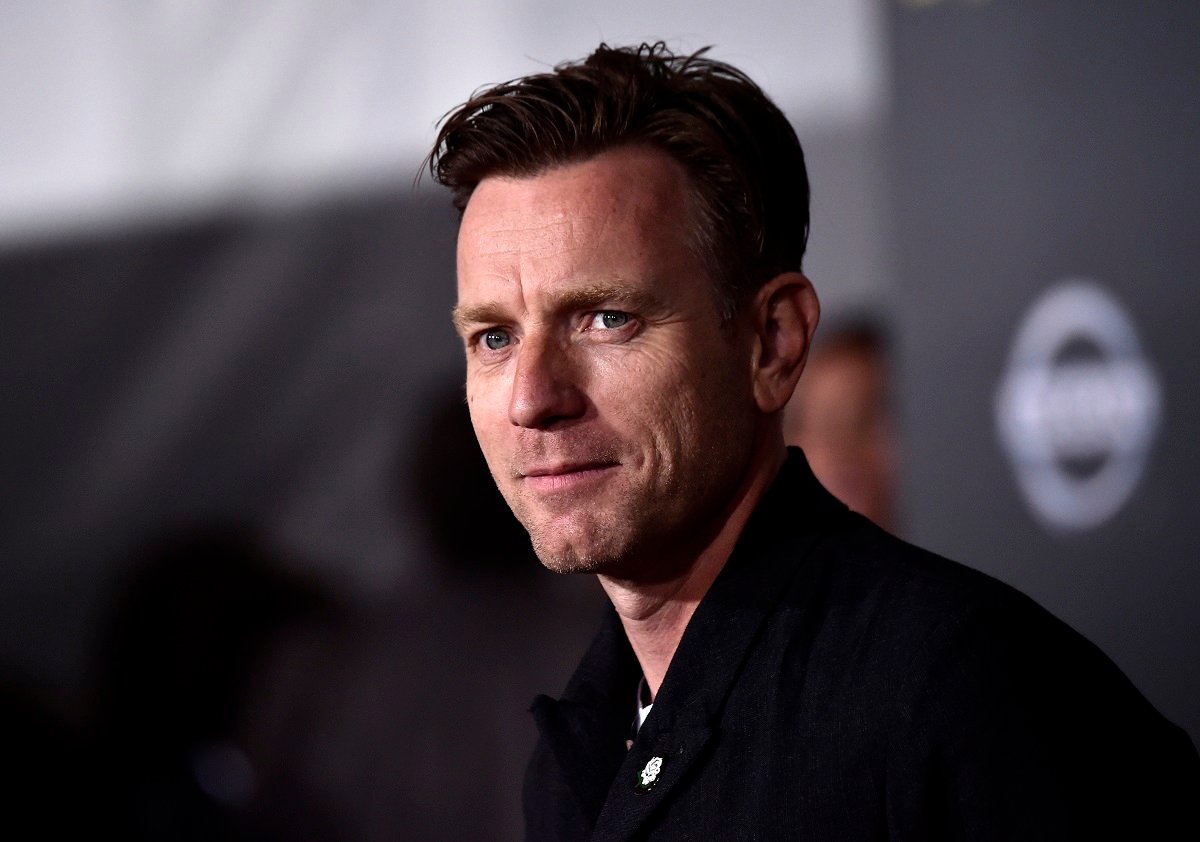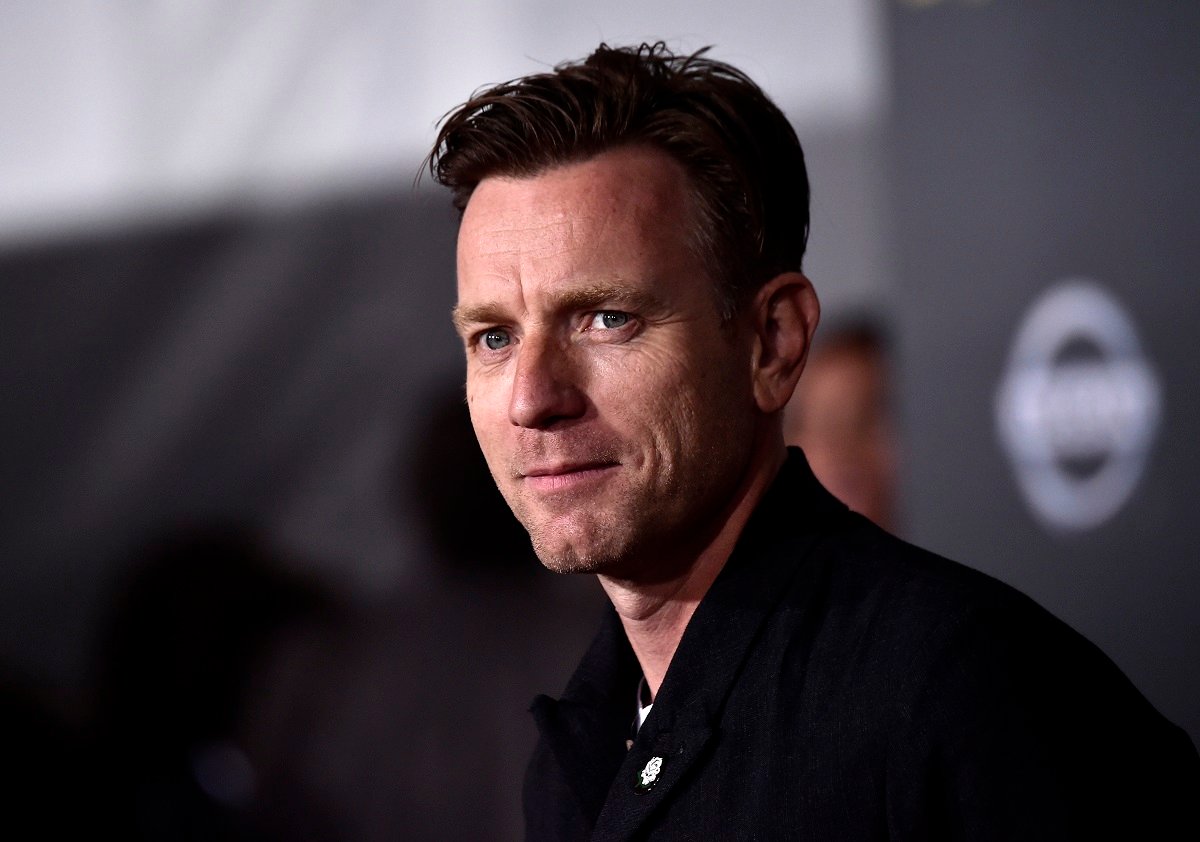 Few contemporary films can match the success of Star Wars. Even though it has flagged in reputation after two trilogies with mixed responses from critics and fans, its releases always draw crowds. It was a significant task for McGregor to take on the franchise following Alec Guinness' portrayal in the original films
In terms of visibility, the actor's other roles can't compare. But when it comes to straight-up dollars, Box Office Mojo reports a different story. The 2017 live-action remake of Beauty and the Beast accumulated the most cash at the box office.
McGregor played Lumière in the Disney megahit. The Beast's loyal, charismatic footman, cursed to live as an animated candelabra, is a hit with audiences in every iteration of the story. This particular take on the series broke a billion dollars globally — a feat none of the Star Wars prequels managed. On a $160,000,000 budget, it pulled in $1,273,576,220.
'Star Wars' was no slouch compared to 'Beauty and the Beast'
Another glance at Box Office Mojo shows that Star Wars is always a massive blockbuster. Of McGregor's appearances, the top earner was Star Wars: Episode I — The Phantom Menace. That cultural event of a release took in $924,305,084 worldwide. The other two prequels come in slightly behind it.
The response on release to the prequels was decidedly fraught. Opinion has turned for the better in recent years, as the kids who grew up with these films grow into adults. But most everyone agrees that the dated CGI techniques used on the film have aged it poorly.
The man who played young Obi-Wan agrees with that criticism. And he also connects it to his difficulties working on the three films. Much of his work, especially in the latter two movies, was done with a green screen. He often had to speak dramatic dialogue to mounted tennis balls and actors in motion capture suits. It made for a challenging — and rewarding — acting process.
Ewan McGregor returns to 'Star Wars'
McGregor returns to his most famous character. Obi-Wan Kenobi covers the period between two of the original Star Wars films: Episode III — Revenge of the Sith and Episode IV — A New Hope. Exiled to the desert planet Tatooine, the former Jedi watchES Luke Skywalker from afar and avoids his former protege, Darth Vader.
A lot is riding on the project, CNET reports. While budget details aren't yet known, it is likely an expensive proposition to bring back film actors like McGregor and Hayden Christensen. It comes as criticism of the Star Wars series under Disney continues.
Negative reactions to Solo: A Star Wars Story, The Rise of Skywalker, and The Book of Boba Fett drag down the franchise's prestige. Obi-Wan has a lot riding on it. If it doesn't bring in positive reviews (and Disney+ dollars), it could see the entire strategy behind Star Wars change dramatically.