Ex 'Batwoman' Star Ruby Rose is Already Promoting Her New Action Flick
After only one season as the lead actor on Batwoman, action star Ruby Rose made a surprising exit ahead of season 2. Now, she's promoting her next project, which is coming to the big screen.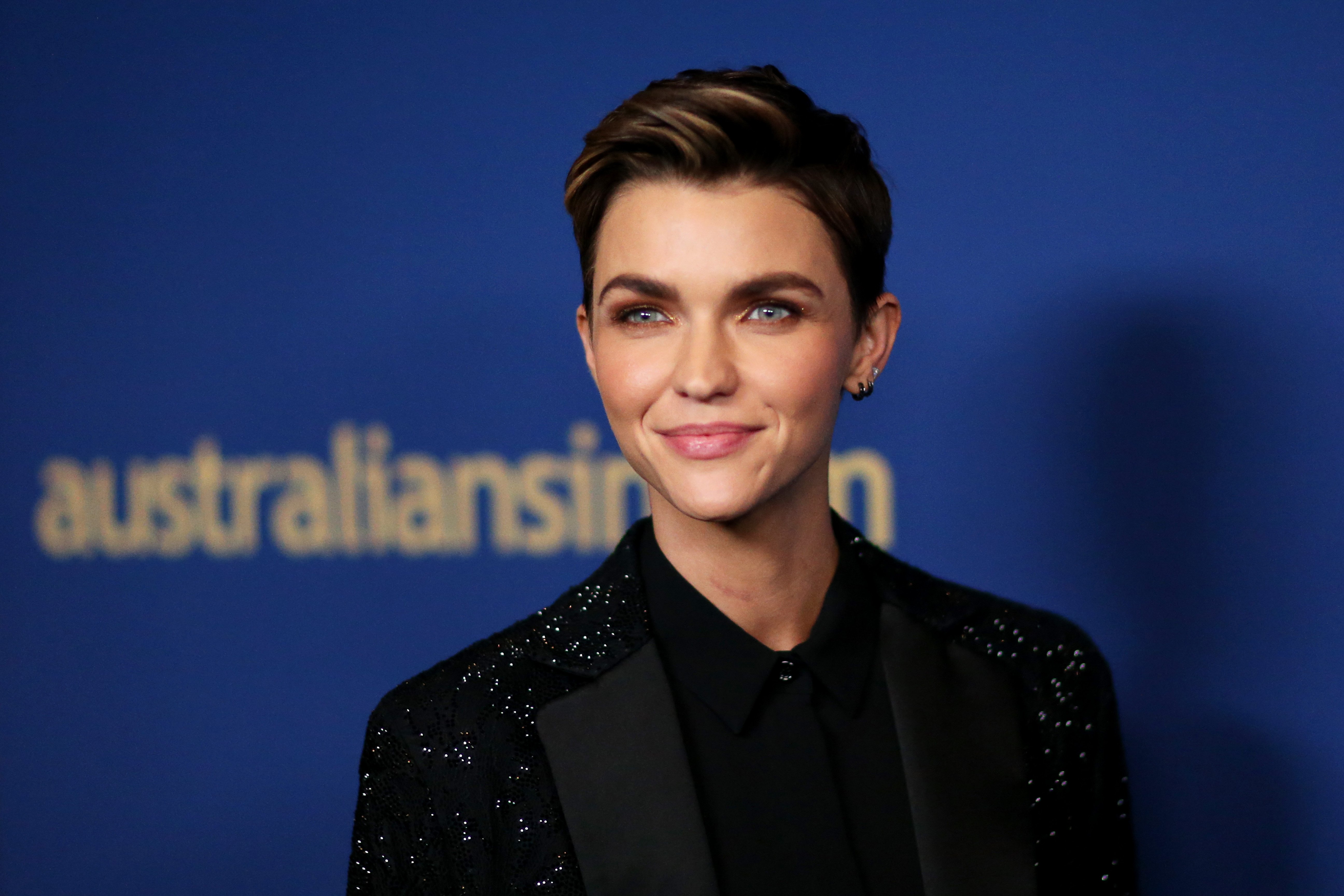 Ruby Rose plays a veteran in 'The Doorman'
 "Meet Ali. Doorman, coming out in the fall," wrote Rose on Instagram. The post featured a series of still frames from the action flick, including Rose wielding a weapon that looks a lot like a metal pipe. In The Doorman, Rose plays Ali, a veteran aiming to protect a civilian family from violent thieves.
In an interview with Entertainment Weekly, Rose described the character she brings to life. Rose explained, "In the film, I play Ali, who is an ex-Marine who experienced a lot of trauma in her last job"
Rose dished a few plot details about the film, including a juicy tidbit about tangling with dangerous antagonists. About Ali's return stateside, Rose said, "She returns back to New York to work on healing herself and start a new chapter of her life, where she's offered a job as a doorman. She ends up being in the wrong place at the wrong time and ends up witnessing a robbery taking place, and she has to return to the roots of her training to try to outsmart a lot of very dangerous people."
Rose says her scene partner Jean Reno is 'talented and incredible'
In her chat with EW, Rose opened up about her co-star, Jene Reno, who plays the villain in The Doorman. Fans may remember Reno from his iconic role in Léon: The Professional. Now, he's sharing the screen with Rose, who calls his contribution "really special."
Rose told EW, "Jean Reno plays the bad guy, brilliantly at that. He's such a talented and incredible human being, and just this incredible force to be around and to work alongside. He's so much fun to be around, he's nothing like any of these scarier characters he's played. He's actually really very warm, funny, and charming. I really adore him! On the other hand, the relationship between our characters in the film is not a great one, which was totally opposite to my experience in real life. [Laughs] His contribution to the film is something really special."
The film star says she would consider another TV role
Rose has made a name for herself as an action star with roles in xXx: Return of Xander Cage, John Wick: Chapter 2, and The Me, among other features. But she has also landed stints on television, including the aforementioned leading part on Batwoman, and a gig on Orange Is the New Black. In an earlier interview, Rose hinted that she could return to the small screen in the future.
"I love my experience in [Batwoman]. I'm so grateful that we got to achieve everything that we did, and I'm proud of everyone that worked on it," Rose to EW. "I would definitely do [TV] again," she said, in part.
The Doorman is coming soon to theaters. But until then, fans can catch Rose on previous episodes of Batwoman, streaming now on CWTV.com.
Follow Erika Delgado on Twitter.