Stephen Colbert Roasts Ex-'General Hospital' Star Ingo Rademacher
Former General Hospital star Ingo Rademacher, who played Jax on the show, has announced his lawsuit against ABC. In the suit, the actor claims that "religious discrimination" got him fired from the longtime soap. He is also claiming that the network, which airs General Hospital, has violated his civil rights by terminating his employment.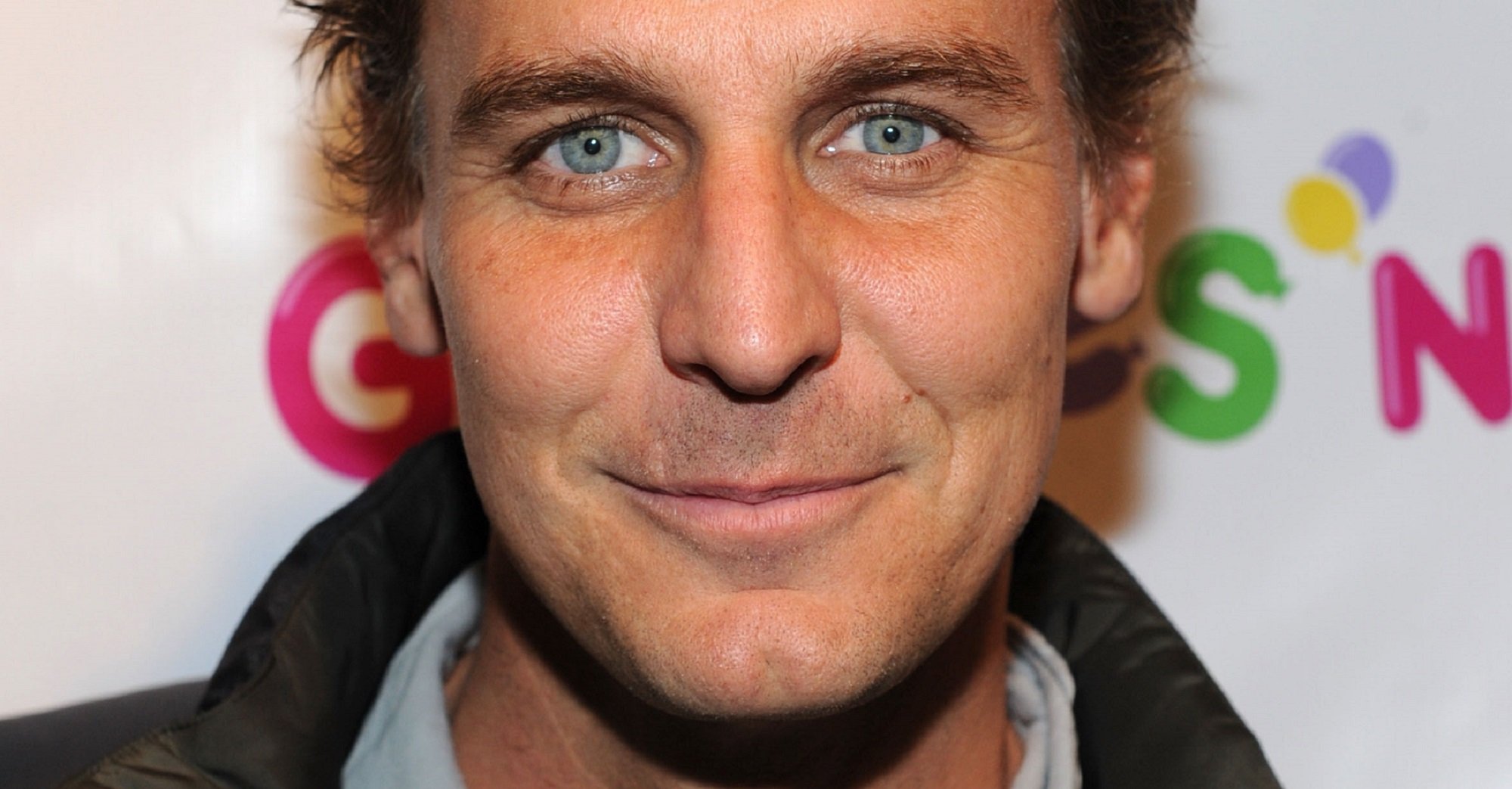 He's suing for religious discrimination — but didn't say what his religion is, or how he was fired for practicing it
Deadline was the first to break the story about Ingo Rademacher and his lawsuit against ABC. In the suit, the former General Hospital actor claims he's the victim of religious discrimination. He is also claiming that ABC is violating his civil rights.
"ABC's actions are blatantly unlawful," reads his lawsuit. "ABC does not have the authority to force a medical treatment to its employees against their will. These actions constitute religious discrimination and violate Mr. Rademacher's rights under state and federal law."
Later on in the lawsuit, which reads more like a tirade, Rademacher blames both President Joe Biden and Vice President Kamala Harris for the vaccine mandates and ultimately demands that the Los Angeles Superior Court declare vaccine mandates unconstitutional.
However, there are a few problems with Rademacher's lawsuit, according to legal experts. The biggest one, of course, is that vaccine mandates are 100 percent constitutional, and they have been for more than a century. The case of Jacobson vs. Massachusetts — which was handed down in 1905 — declared that vaccine mandates were constitutional. "Individual liberty is not absolute," reads the decision, "and it is subject to the police power of the state." Furthermore, the Supreme Court of the United States — in a 6-3 ruling — decided to uphold the Jacobson ruling in 2021, when Maine healthcare workers tried to claim "religious exemption" against getting the COVID-19 vaccine.
Stephen Colbert roasted the disgraced actor
On the December 16 episode of The Stephen Colbert Show, the late-night host roasted the disgraced actor for not complying with the production company's vaccine mandate.
"Sorry, buddy, but you have to follow the medical advice – you're on General Hospital, not General Stuff I Read On Facebook," he snarked, to raucous applause from the audience.
Previously, his 'General Hospital' co-star Nancy Lee Grahn said he was fired for making transphobic comments
Prior to this, Nancy Lee Grahn — who plays Alexis on General Hospital — claimed that Ingo Rademacher was fired after he made transphobic comments on the set.
Laura Wright, who plays Carly Corinthos, also expressed her disgust at Ingo Rademacher for his comments against transgender people.
Shortly after these posts were made, General Hospital executives confirmed that Ingo Rademacher was fired from the show. However, they made clear that the actor was fired due to his failure to comply with ABC's COVID-19 vaccine mandate.
Since that time, Rademacher's defenders have harassed Grahn on social media. But Grahn said that she "will not engage," and that it wasn't her job to "save anyone."
ABC had no comment about the pending litigation by the ex-General Hospital star.