'Ex on the Beach' Is Now Casting Couples
MTV reality dating experiment 'Ex on the Beach' has announced it will start casting civilian couples after five seasons featuring reality TV star lineups.
Ex on the Beach (U.S.) hasn't been able to replicate the success of the British reality series. Presumably, due to dropping ratings, the dating show is looking to turn things around by casting civilian couples instead of the usual reality TV star lineup.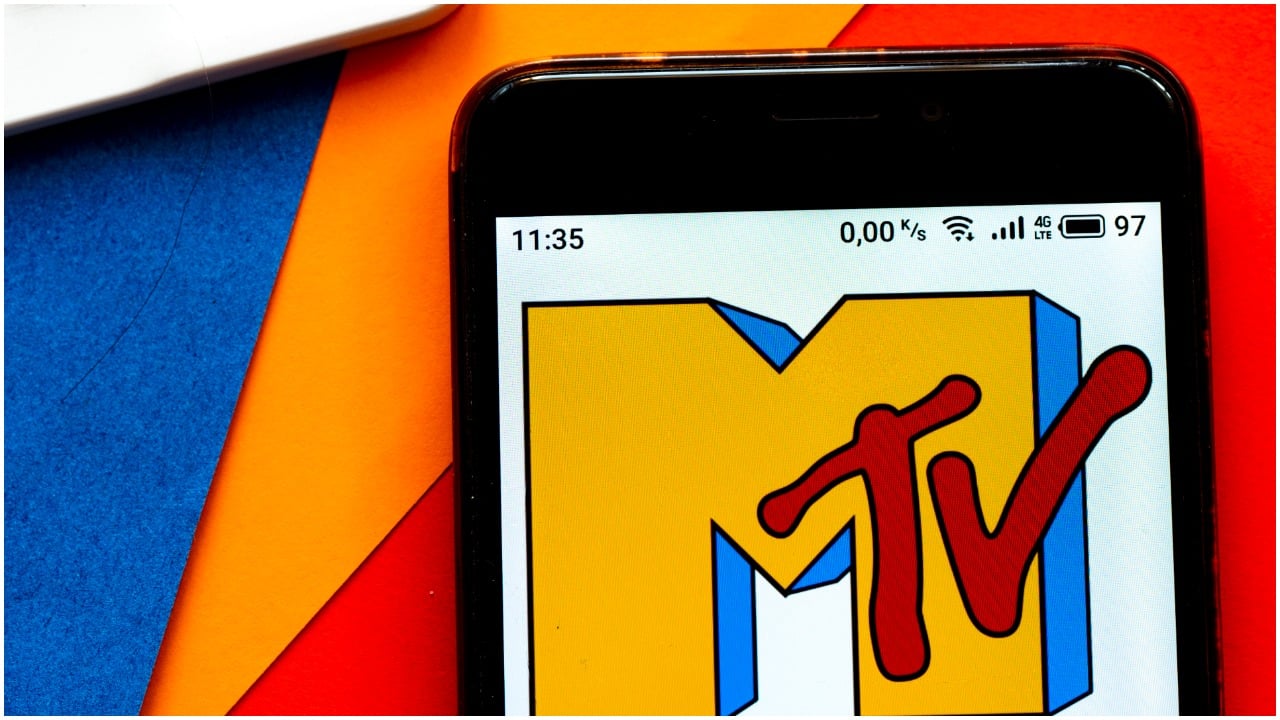 'Ex on the Beach' is now casting civilian couples
After five seasons, the U.S. version of Ex on the Beach will shift gears and cast civilian couples rather than reality TV singles.
The show recently announced its new direction and encouraged couples who are over the age of 21 and seriously dating to apply. "Think your relationship can handle it?" A promotional poster teased.
The show may take a similar approach as USA Network's Temptation Island, in which couples test their relationships by splitting up and spending their time with singles of the opposite sex.
However, with the Ex on the Beach format, those invited to the villas might be their exes. Couples then choose to rekindle their old flame, stay with their new partners, or leave single.
Is anyone from 'Ex on the Beach' still together?
Ex on the Beach: Peak of Love (2019) spawned couple Georgia Steel and Callum Izzard. Even though their relationship survived several exes, they didn't survive the outside world, and the engaged pair split several months after filming.
Lexi Kaplan and Max Davis-Kurtzman reunited during season 3 (2019) and continued to date following the show. However, they seemed to split in 2020. Kenya Scott and Tevin Walker had a strong connection during Are You the One? 7 and attempted to pursue a relationship after reconnecting on Ex on the Beach season 3 (2018).
Janelle Shanks and Darian Vandermark had a long relationship before rekindling in season 2. In April 2019, they revealed their breakup. The Challenge star Nelson Thomas also met Angela Babiscz during season 2, and they dated on and off until March 2020.
Cory Wharton and Taylor Selfridge met during season 1 (2017) and are currently the only couple from the series that are still going strong. The pair have welcomed daughter Mila together and are expecting their second.
'Ex on the Beach 5' is currently airing on MTV
Single Arisce Wanzer's ex Mike Mulderrig was one of the first to walk in, and other single David Barta admittedly had his eyes on him.
Even though Mike initially claimed he wanted to work on his relationship with Arisce, he called her "boring" and wanted more. Ray Gantt's ex Caro Viee wasn't in the house for long before she lost her temper and threw a drink after he repeatedly lied to her.
Shortly after she left, his ex Nicole Amelia entered, who has since developed a fling with single Bryce Hirschberg. Finally, Jamar Lee came to the house for Da'Vonne Rogers, but she quickly cut things off when she figured out how he discussed her behind her back.
After his ex Minh Ly Nguyen-Cao left, Jamar followed suit. Ex on the Beach airs Thursdays on MTV.