'Ex on the Beach': David Barta Admits He and His Parents Didn't Talk for Months After Coming Out
'Ex on the Beach' star David Barta opened up about his attraction toward men and women. He revealed he didn't talk to his parents for months after coming out to them.
MTV's Ex on the Beach Season 5 star David Barta came out with his attraction to men and women during the premiere episode. He wants to pursue a romantic connection with Lindsay Lohan's Beach Club star Mike Mulderrig, who is seemingly focused on winning back ex Arisce Wanzer. Barta opened up about his experience coming out to his religious family during a recent interview, revealing he and his parents didn't talk for months after he told them.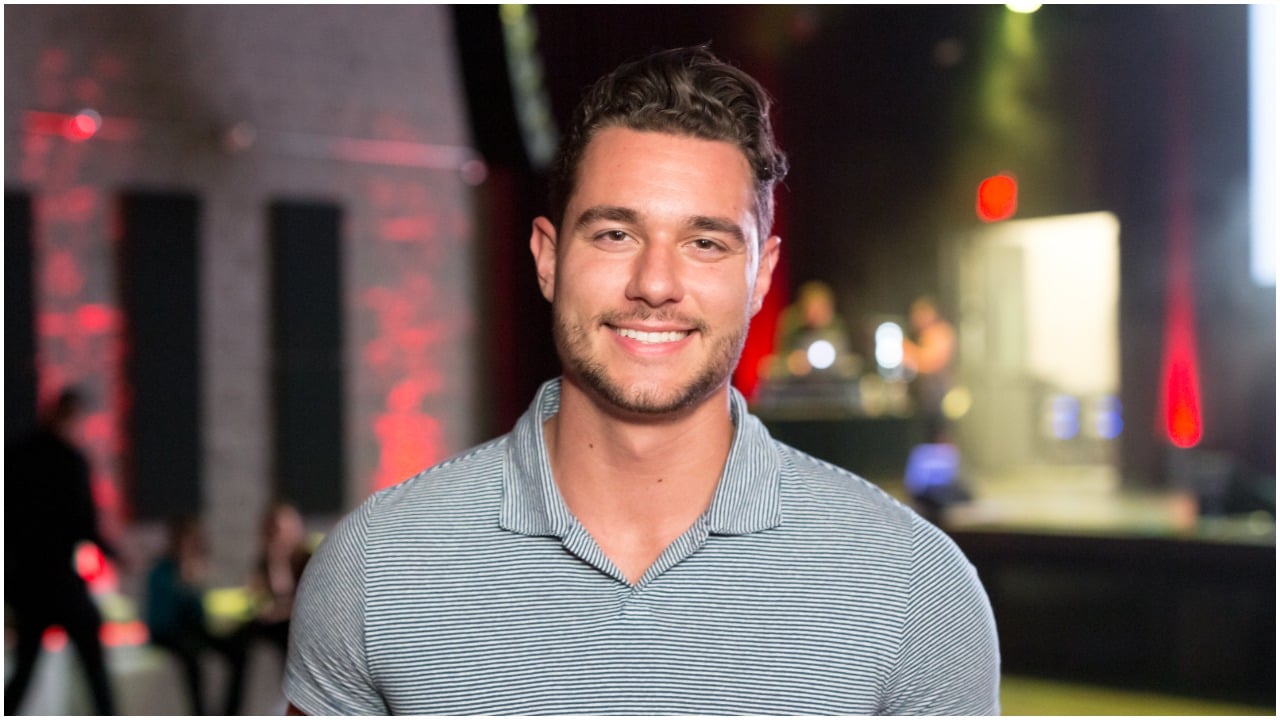 David Barta on why he came out during 'Ex on the Beach' Season 5
In an interview with Pop Culture, published the day after Ex on the Beach Season 5 premiered on MTV, cast member David Barta opened up about coming out on the reality show.
He started off by explaining his religious background, noting sexuality and sex weren't topics discussed in his house as his father served as a minister for over 20 years.
Therefore, when the former baseball player admitted he wasn't a virgin during his original series Paradise Hotel, it came as a "surprise" to his family. Barta continued, pointing out that he came out about his sexuality because it's his truth.
Although he was nervous about opening up about it, the reality star said the other cast members supported him, showing him that the "right" group of people would accept him.
Barta says he and his parents didn't talk for months after he came out
However, it wasn't as easy to come out to his friends and family. Barta explained that he revealed his sexuality to them during the nine months between filming Ex on the Beach and the program airing, calling it a "very hard process."
He admitted he and his parents didn't communicate much for around three months following the conversation as he believes they "didn't know what to say."
Additionally, the reality star recognized his religious family as "set in their ways" but pointed out they are committed to "learning and growing."
Currently on "better" terms, Barta said he "loves" his parents and appreciates them for attempting to understand. He also noted that his coming out has created a "closer" relationship with his father, something he's grateful for as the two weren't as close during his younger years.
David Barta originally appeared on 'Paradise Hotel'
The Burbank-based former Mr. California made his reality television debut on season 3 of Fox's dating series, Paradise Hotel. Similar to Love Island, the couples live together and attempt to form a connection while new singles arrive every week.
The pairs then choose to continue working on their bond at ceremonies or pursue something with a newcomer. Barta and model Kendall Marie linked up from the first day and had the strongest connection of any other couple in the hotel.
The other contestants felt it as well and voted them out at the final three, shortly before the finale. After the show, the two didn't continue dating, and the couple chose to focus on their respective careers instead of a relationship.
He went on to have multiple short-lived flings with other reality television stars. Ex on the Beach airs Thursdays on MTV.