'Ex on the Beach': Jamar and Minh-Ly Reportedly Sent to Hotel for Off-Camera Fight
'Ex on the Beach' Season 5 castmates Jamar Lee and ex Minh-Ly Nguyen-Cao reportedly had to stay in a hotel for a night following an off-camera fight.
By the end of Ex on the Beach Season 5 Episode 2, Jamar Lee's ex, Minh-Ly Nguyen-Cao, arrived in the Shack of the Secrets. She and Da'Vonne Rogers were both upset with Jamar for lying to them, and Minh-Ly agreed to give him another chance. They began spending a lot of time away from the others as she thought the other castmates didn't like her. During a variation of truth-or-dare, Jamar and Mike Mulderrig got into a heated exchange when the latter seemingly felt the couple hogged the spotlight. However, amid a Twitter back-and-forth between Da'Vonne and Jamar, he revealed he got "extra aggravated" for another reason. Reportedly, Minh-Ly and Jamar were sent to a hotel for a fight that happened off-camera.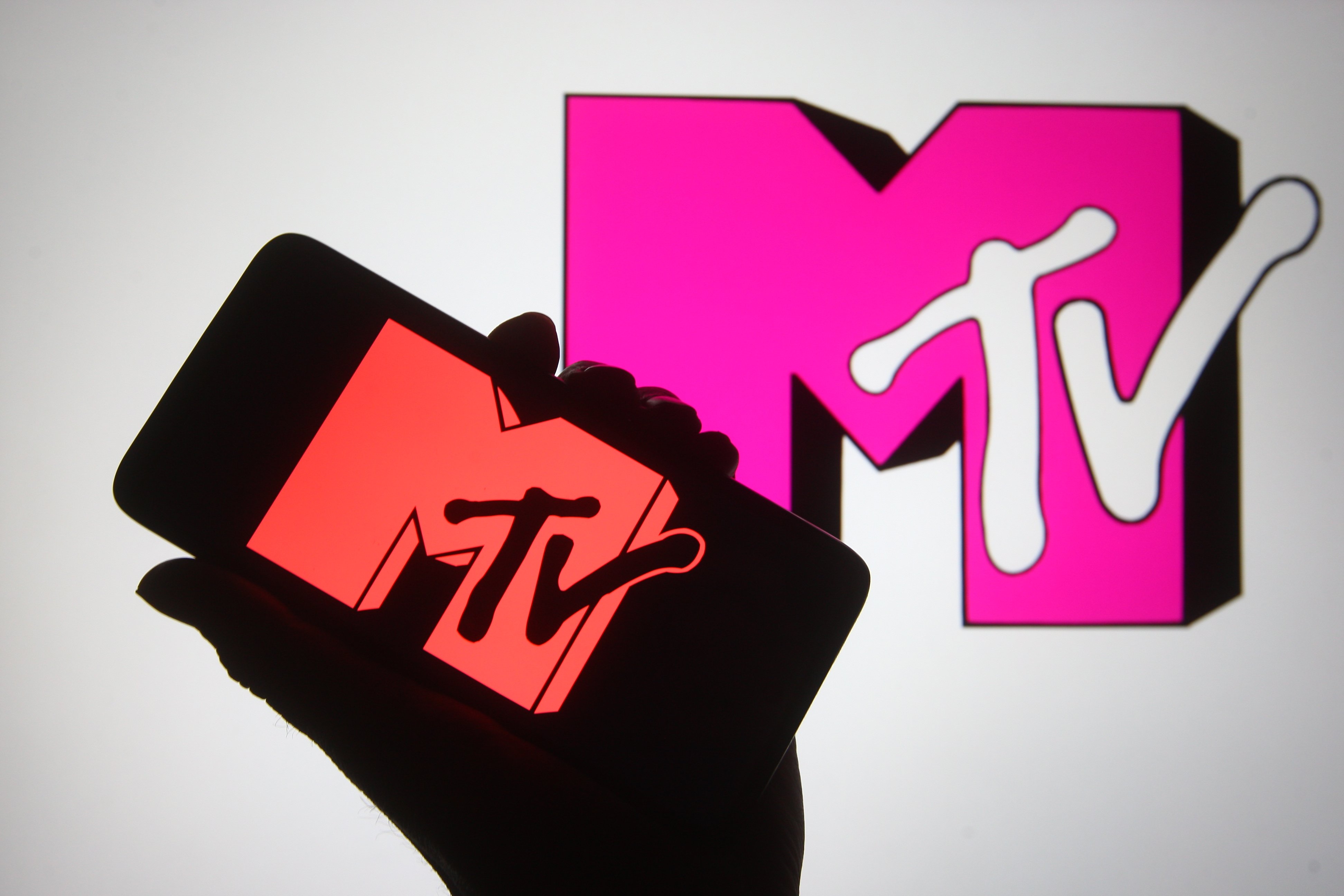 Da'Vonne Rogers claimed Jamar Lee 'put hands' on a woman during 'Ex on the Beach' Season 5
Following Ex on the Beach Season 5 Episode 3, titled "The Lengths We Go to Lie to an Ex," castmates and exes Jamar Lee and Da'Vonne Rogers got into a back and forth exchange on Twitter.
Seemingly spurred by a disagreement about who is responsible for the other being on the show, Da'Vonne revealed an off-screen altercation that sent Jamar to a hotel.
In one tweet, he insisted he flirted with Caro Viee and believed the show would've included it if he talked badly about her.
The three-time Big Brother player claimed the episode also didn't feature him getting sent out of the house "for putting your hands on a woman either."
Castmates backed up Da'Vonne's story; Jamar denied the claims
In another tweet, he denied her claims, insisting he would've gotten disqualified if he got physical with a female.
However, castmate and Love Island star Ray Gantt backed Da'Vonne's story, tweeting that "half the cast" had to prevent him from "manhandling" his ex, Minh-Ly Nguyen-Cao.
Additionally, Lindsay Lohan's Beach Club star Mike Mulderrig, who blew up at Jamar following a truth-or-dare game, pitched in, adding, "there was a reason some of us might've gotten extra aggravated this episode; since people weren't removed beforehand."
Jamar responded to his castmates by asking why he wasn't disqualified, referring to their claims as "false accusations."
Minh-Ly Nguyen-Cao admitted she and Jamar Lee were sent to a hotel during 'Ex on the Beach' Season 5
Da'Vonne publicly answered his question, pointing out that Caro "left a knot on Ray's forehead" when she threw the cup at him, which also served as her third strike and resulted in a removal.
"You were sent to a hotel for what you did as a warning," she claimed. Minh-Ly Nguyen-Cao, who Jamar is accused of "putting hands on," clarified the incident in a tweet.
She claimed the exes "were timed out" because she slapped him. In response, Minh-Ly wrote Jamar "grabbed" her by her wrists, resulting in a hotel stay. "I think more so for legal allegations than physical," she added, "a lot was edited out."
After her response, many Big Brother Canada alums defended Jamar and called out Da'Vonne, who later clarified her original statement and didn't accuse him of physical abuse. Ex on the Beach Season 5 airs Thursdays on MTV.