'Ex on the Beach: Peak of Love' Star Magdalena Ruiz Exposed for Running Online Clothing Company Scams
Ryan Gallagher and Magdalena Ruiz, a couple who doesn't get much screen time on Ex on the Beach: Peak of Love, are under fire after co-star Jemmye Carroll revealed some secrets about them.
First, she claimed Ryan faked his family emergency to "save his brand" and lied about appearing on American Idol. Then, she exposed his girlfriend, Magdalena, for running scams through online clothing companies.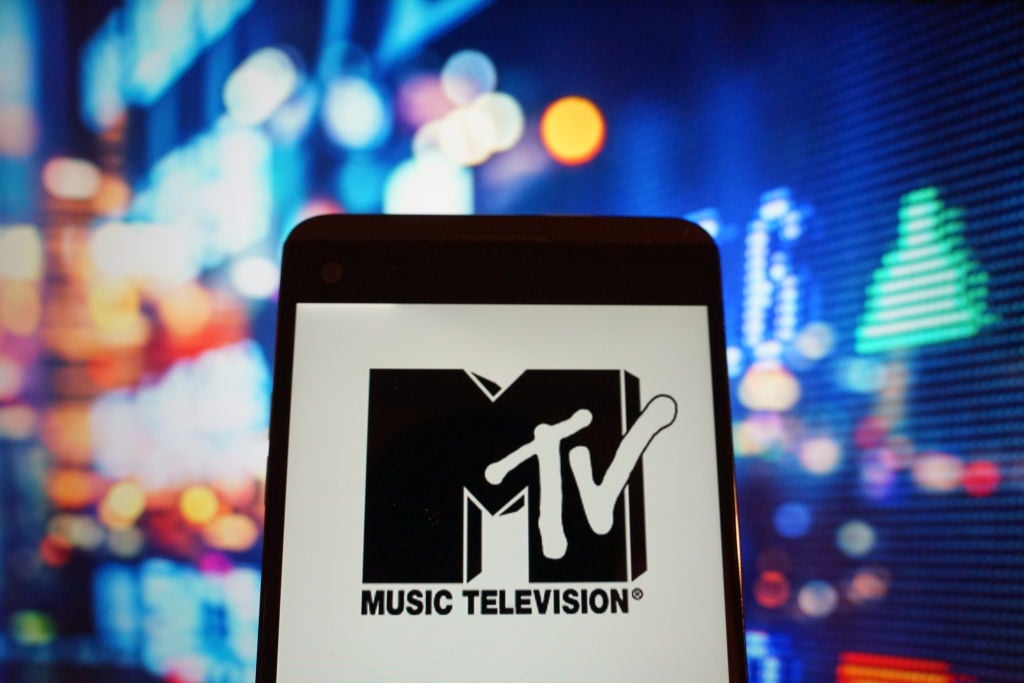 Even though none of Jemmye's allegations have been proven yet, she did post several pictures with proof that Magdalena might be doing something "shady."
Magdalena Ruiz on 'Ex on the Beach: Peak of Love'
A few weeks ago, Ryan Gallagher's ex, Magdalena Ruiz, arrived at the chalet. According to the fashionista, they were together for over a year, but Ryan broke up with her out of insecurity.
Magdalena has a young daughter, who has bonded with her ex-boyfriend, and she came to the peak to get her man back. Ryan admitted he had his guard up around Magdalena, whom he affectionately calls "Mag," and wants to give their relationship another chance.
Soon after her arrival, Ryan had to fly back home for a family emergency, and Magdalena accompanied him on his trip. The couple then came back to the chalet to continue working on their relationship.
At least, that's what MTV told the viewers. According to co-star Jemmye Carroll, they never left New Zealand and faked the family emergency to save Ryan's "brand" because the couple had sex in the house.
Additionally, Reddit users pointed out Ryan never made it on American Idol as he only auditioned for the show but didn't make it to the live tapings. Jemmye seemingly confirmed the rumor in her recap video because she claims production asked Ryan for his American Idol package, and he wouldn't do it.
Their co-star also claims Ryan's girlfriend, Magdalena, is a liar as well because she's supposedly scamming people on social media.
Magdalena Ruiz allegedly running online clothing company scam
In her Episode 11 recap video posted to YouTube, Jemmye read direct messages from an anonymous source who said she grew up with Magdalena and knew her well.
According to the woman, Magdalena has owned multiple online clothing businesses that have been marked as scams. The source claims that the fashionista then changes the names of companies and continues to operate.
Allegedly, Magdalena buys clothing at very inexpensive prices from sites such as AllieExpress and then sells them on her store for 100 times the initial cost.
Additionally, she posts pictures of celebrities and then claims the clothing the person wore came from her site. Magdalena has also been caught using the same stock photo from other clothing company websites and then passing them off as her own items.
Many people also complained they received their order late or not at all. Jemmye posted several photos to Twitter with evidence that Magdalena's online clothing company, currently called Cuffing Season, is a scam. However, the accusations have not officially been confirmed.
Watch Ex on the Beach: Peak of Love Thursdays at 10 p.m. EST on MTV.