'Ex on the Beach: Peak of Love': Nicole Zanatta and Sydney Langston 'Clear the Air' on Their Relationship
For Ex on the Beach Season 4, MTV switched it up and invited the singles to New Zealand, where their exes showed up weekly on the peak. Unlike last season, the singles did not think their former flames would arrive because they weren't on a beach, and production tricked them into believing they were participating in a never-before-seen dating show.
But, they were wrong and had to deal with their exes while trying to focus on their next. Nicole Zanatta had a fling with a couple of females in the house before seemingly settling in with Sydney Langston.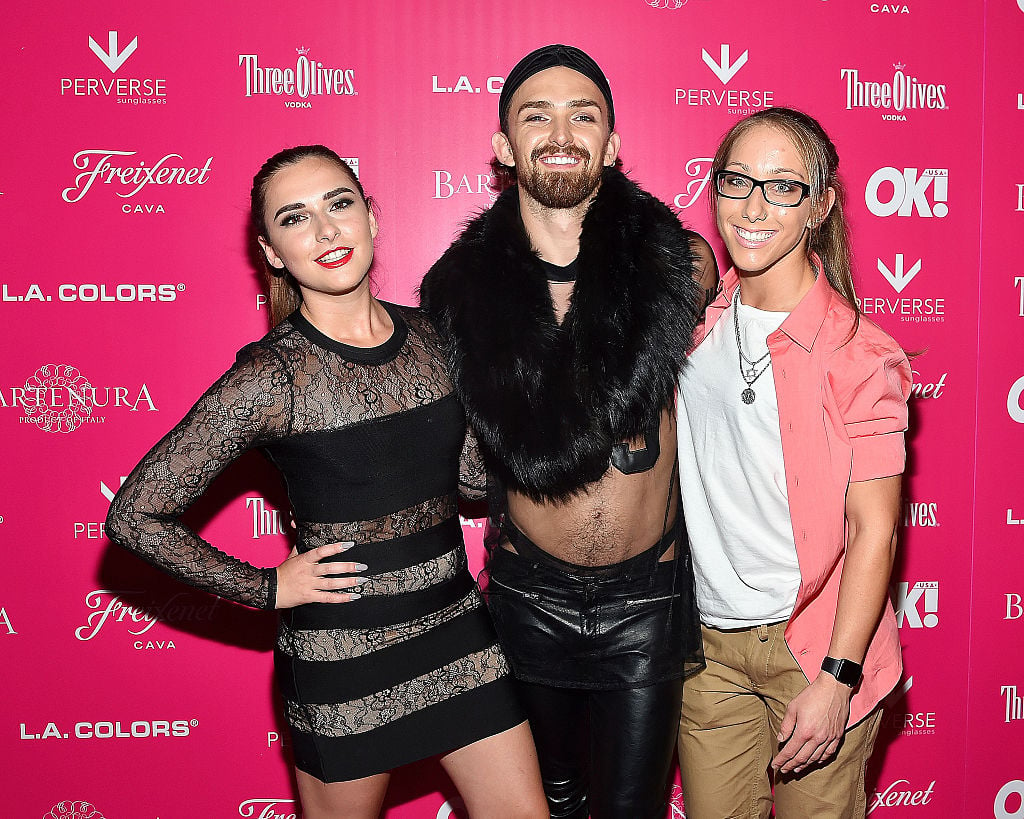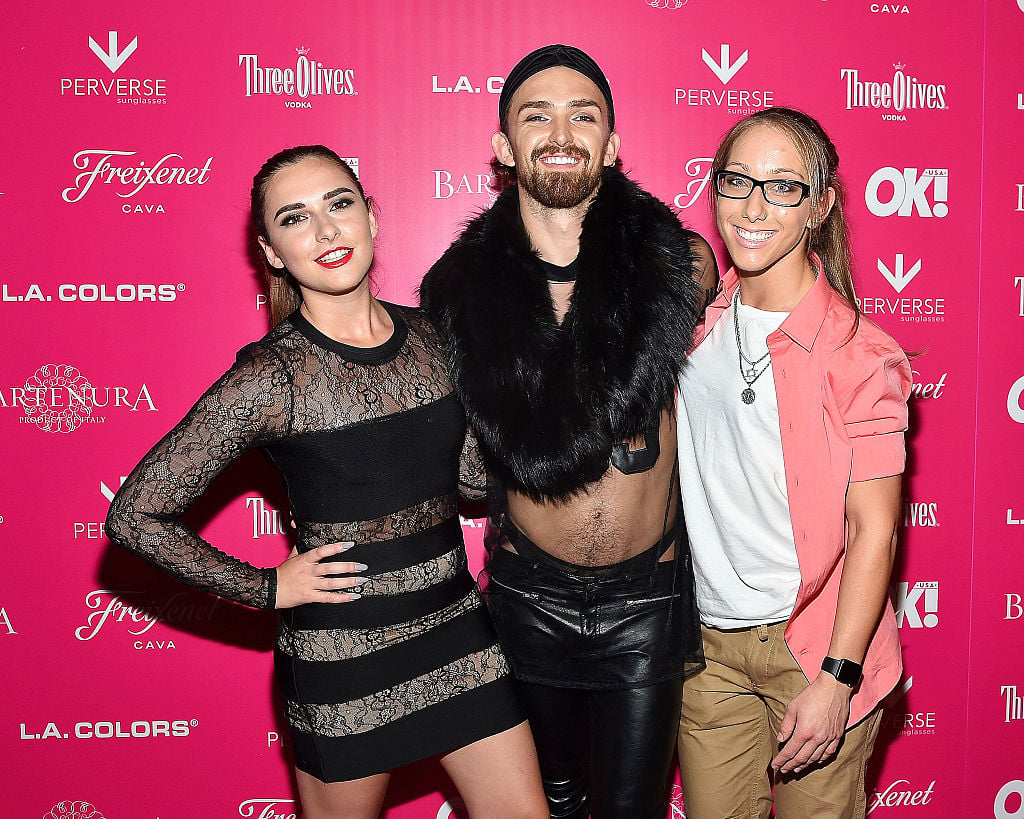 However, once her ex, Ashley Ceaser, showed up to the peak by crashing their date, Nicole completely ignored Sydney for her former lover, which many fans didn't like.
Therefore, Nicole and Sydney took to Twitter to "clear the air" on what happened between them.
Nicole Zanatta and Sydney Langston on 'Ex on the Beach: Peak of Love'
Single Nicole Zanatta signed up for Ex on the Beach: Peak of Love mistakenly thinking it was a "new dating show." She quickly developed a thing with "curious" single Allie DiMeco.
But, it ended almost immediately as Nicole's ex, The Challenge veteran Laurel Stucky, arrived at the chalet on the first day. Even though they tried to make it for work a little, Nicole wanted her ex-girlfriend, Real World-Ex-Plosion star Ashley Ceasar, resulting in Laurel's early dismissal.
While waiting for Ashley to arrive, Nicole began a fling with The Bachelor star Daniel Maguire's ex, Sydney Langston. Because they received the majority vote on Fire Week, the budding couple were selected to go on a date.
They flew in a helicopter to a remote cabin with champagne awaiting them. Once they decided to get in the hot tub, Nicole's ex, Ashley, was waiting for the couple and claimed she heard everything.
While Nicole tried to explain herself to her angry former lover, Sydney sat to the side, chugged her champagne, and made meme-worthy disgusted faces at the camera.
After they went back to the chalet, Nicole seemingly ignored Sydney and made out with Ashley everywhere. In the most recent episode, the house voted to send Sydney and Jakk home because their connections moved on to someone else.
Nicole Zanatta and Sydney Langston 'clear the air' after their episode aired
After the episode aired, many EOTB: POL fans began bashing Nicole for her treatment of Sydney. Therefore, the firefighter took to Twitter and asked Sydney if she knew "the situation" when they started talking, if she apologized "about the way the situation went down," and if Ashley was ever rude.
Sydney responded sarcastically to Nicole's questions by pretending she didn't know Nicole's sexual orientation and implied The Challenge star apologized by "slapping her on the a**."
In a follow-up tweet, Sydney acknowledged Nicole took "way too much heat" and said they had "many un-aired convos about Ashley showing up." She also clarified her and Nicole's "intentions were to work out, laugh, and make snacks while it lasted."
Finally, Sydney wished the couple "nothing but the best." Watch Ex on the Beach: Peak of Love Thursdays at 9 p.m. EST on MTV.