'Ex on the Beach: Peak of Love' Star Allie DiMeco Explained Why She Received 'A Big X on Her Back'
On Ex on the Beach: Peak of Love Episode 7, everyone had the power to vote a single out of the chalet. Because Allie DiMeco and Daniel Maguire had no love connections, or friends in the house, they were the ones on the chopping block.
However, the viewers didn't understand when the singles and exes in the chalet turned on Allie because a lot of context was missing. Every week, Jemmye Carroll does an episode recap, and she explained Allie's side of the story as well as filled the viewers in on critical missing details.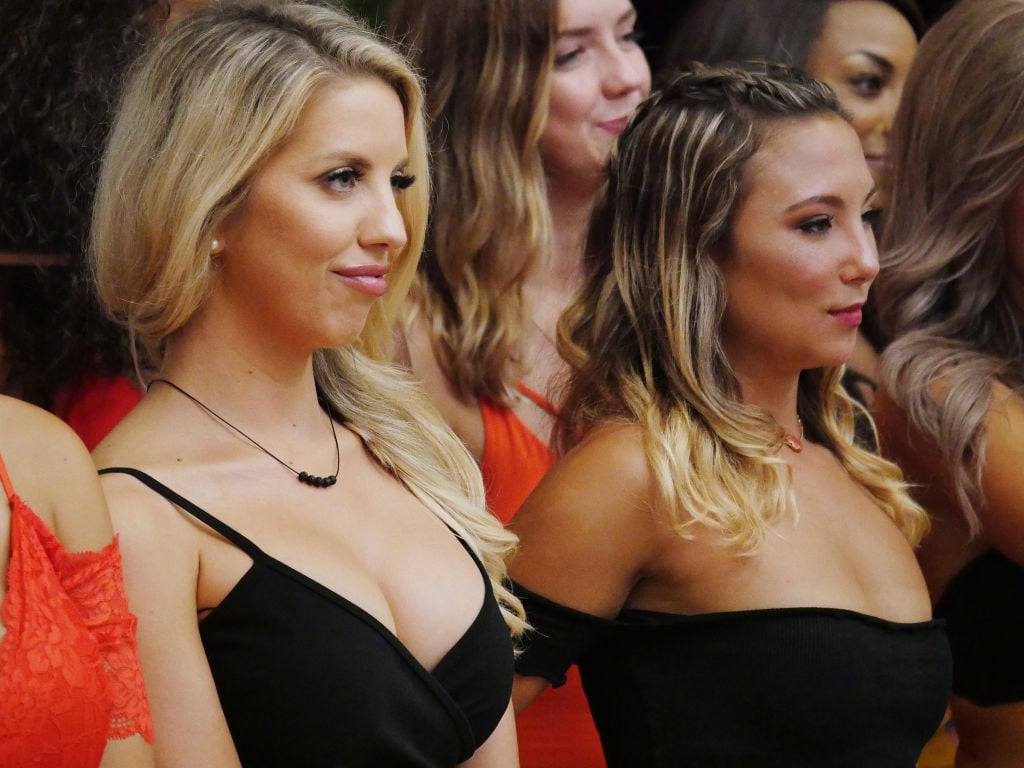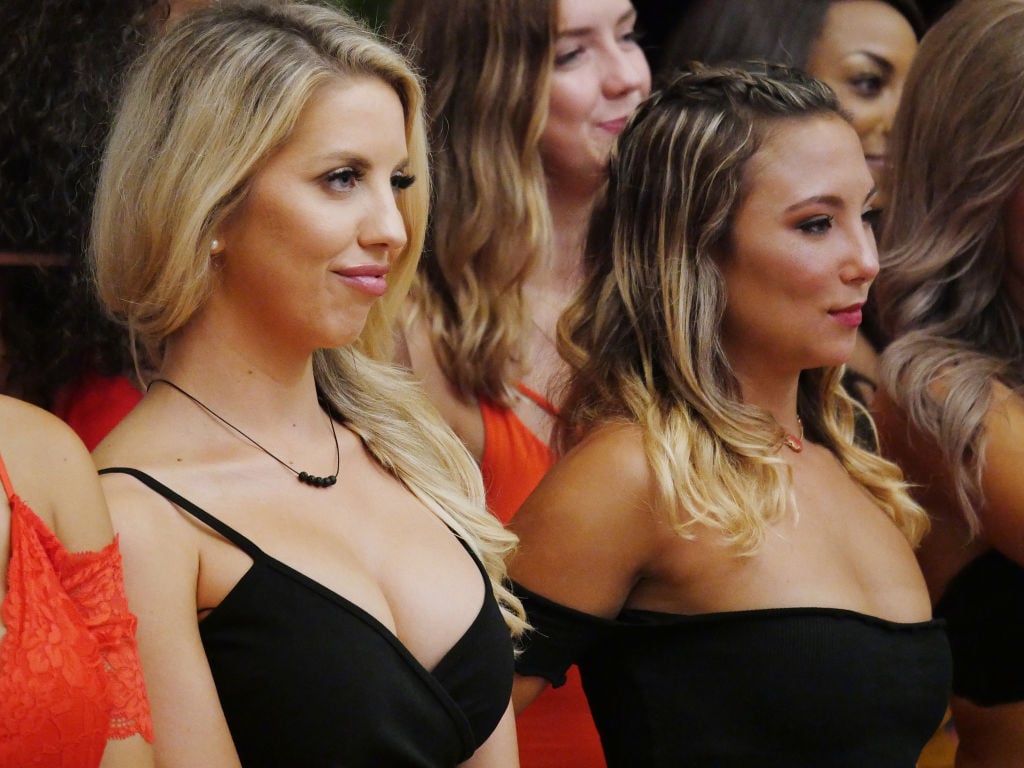 'Ex on the Beach: Peak of Love' Allie DiMeco and Daniel Maguire were on the chopping block
Almost immediately after entering the house, Allie DiMeco and Nicole Zanatta showed interest in each other. However, Nicole's ex, Laurel Stucky, arrived at the chalet the following day.
Not wanting to make Laurel jealous, Nicole cut things off with Allie. After voting Laurel out of the house only a few days later, Nicole began a romantic fling with Daniel Maguire's ex, Sydney Langston.
Meanwhile, Allie explored a connection with Georgia Steel's ex, Niall Aslam. However, it became awkward between the two when Niall wanted to be intimate, but Allie wanted assurance that he was genuinely interested in her so she wouldn't regret it.
Additionally, Niall does not like having deep conversations, which made Allie think he was only sexually interested in her. On the other hand, Daniel had no intention of reconnecting with his ex and could not form a connection with anyone in the chalet.
Therefore, Allie and Daniel were on the chopping block. Ultimately, the cast decided Allie had a better chance to find love on the peak, and they sent Daniel home.
Allie DiMeco explained why the other cast members turned on her
During the episode, viewers were confused as to why the others didn't like Allie and wanted her out of the chalet because it didn't seem like she had problems with anyone.
Marlon Williams' ex, Jemmye Carroll, clarified everything by explaining Allie's side of the story and the behind-the-scenes drama viewers missed in a YouTube video.
According to Allie, another single La Demi called her "the weakest b***h in the house" and said she didn't like the Nickelodeon star only a few days after they arrived.
Additionally, everyone was good friends with Nicole and stopped liking Allie after the firefighter began "talking s**t" about her. Allie also said Ryan Gallagher and Tyranny Todd hit it off, but production did not air their relationship.
She claimed she overheard Ryan admitting to playing Tyranny, and because the Are You the One star genuinely liked him, Allie called him "two-faced" and exposed him for leading Tyranny on.
However, it backfired because Tyranny turned on her instead. Allie also said Sydney didn't like her because she's close friends with Tyranny and had a thing with Nicole, and claimed Marlon got upset with her because she kicked him out of her room after they were flirting.
Most of the things Allie mentioned didn't get aired, and none of the other castmates have refuted or confirmed her side as of yet. Watch Ex on the Beach: Peak of Love Thursdays at 9 p.m. EST on MTV.