'Ex on the Beach: Peak of Love' Star Magdalena Ruiz Called La Demi 'A Man in a Dress' in Unaired Scene
Ryan Gallagher and Magdalena Ruiz haven't received much screen time on Ex on the Beach: Peak of Love because they're "boring." Still, co-star Jemmye Carroll is airing out their dirty laundry after they made unsavory comments about her and her recaps.
According to the MTV star, the Christian couple are actually liars and scammers, and reportedly outed La Demi in the chalet.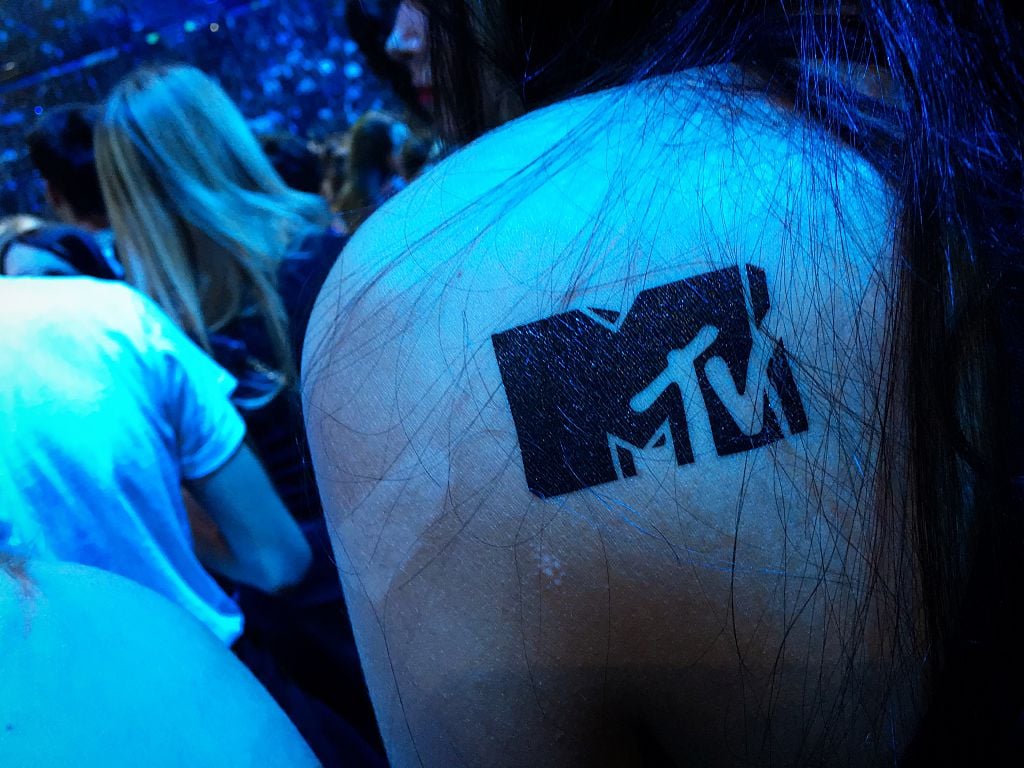 Magdalena Ruiz on 'Ex on the Beach: Peak of Love'
A few weeks ago, single Ryan Gallagher's ex, Magdalena Ruiz, arrived at the chalet. According to the fashionista, she dated Ryan for over a year, and he became very close to her young daughter.
However, he broke things off due to his insecurities, so she wanted to get her man back. Initially, Ryan seemed very apprehensive about his ex and didn't know what her intentions were, but eventually agreed to work on their relationship.
Only a couple of days after the fashionista arrived, she and Ryan left the chalet due to a family emergency before returning only two days later. They claimed they went back home, but co-star Jemmye Carroll revealed in a recap video that the two never left New Zealand.
According to the MTV star, she realized they still had all their luggage and old tags, so she confronted the couple who then admitted they didn't leave. Ryan and Magdalena got upset at Jemmye for putting their information out, so they responded to her on Instagram.
The alleged American Idol former contestant said MTV "needed to make sense of me and Mag being absent for one whole day of filming" and threw shots at Jemmye by saying she "didn't have anybody's eye since the moment" she entered the chalet.
Feeling disrespected, Jemmye decided to expose the couple in another recap video.
Magdalena Ruiz allegedly involved in online clothing company scam
According to the MTV star, an anonymous person who grew up with Magdalena sent Jemmye receipts exposing the fashionista for scamming customers.
Apparently, Magdalena owns an online clothing company, Cuffing Season, and buys the clothes at meager prices from shops such as AllieExpress and then sells them for 100 times the cost on her own site.
She also posts pictures of celebrities and then claims customers can buy the same garments from her. Additionally, Magdalena has been caught stealing stock photos from other online clothing companies and passing them off as her own models and attire.
Finally, several customers have complained that they received their orders from Cuffing Season late, not at all, or very different from what they thought they ordered.
To make matters worse, once Magdalena's company has been marked as a scam, she simply changes the name and continues to operate. Jemmye posted several screenshots to her Twitter that seemingly prove her accusations.
Magdalena Ruiz reportedly called La Demi 'a man in a dress'
According to Jemmye, before any exes entered the house, La Demi, who is a transgender woman, and Ryan kissed during a game of Spin the Bottle. The MTV star claims it wasn't a make-out session or anything, only a peck on the lips, but noted that Magdalena freaked out once she heard they kissed and said, "Ryan kissed a man."
When La Demi tried to inform Magdalena, she reportedly then replied, "I am not going to argue with a man in a dress." The fashionista made the remarks in front of Sam Bird and Niall Aslam, who did not know about La Demi's transition.
Additionally, the social media influencer never opened up to Magdalena about it and felt the fashionista outed her in front of some of the castmates. Jemmye reported La Demi was "shattered" even though she didn't show it, and made it clear that Ryan and Magdalena "do not represent this season."
Watch Ex on the Beach: Peak of Love Wednesdays at 9 p.m. EST on MTV.