Exclusive: MEIA on Her Bold New Single 'Date Myself'
As an artist, MEIA strives to empower women with her lyrics and song themes. On Feb. 3, the Nashville-based singer released the single "Date Myself."
The song pushes boundaries with its unapologetic and sensual nature, and with the song MEIA once again finds herself encouraging women to embrace the idea of self-love. Before the song was released, Showbiz Cheat Sheet caught up with the singer-songwriter to discuss how "Date Myself" came to be.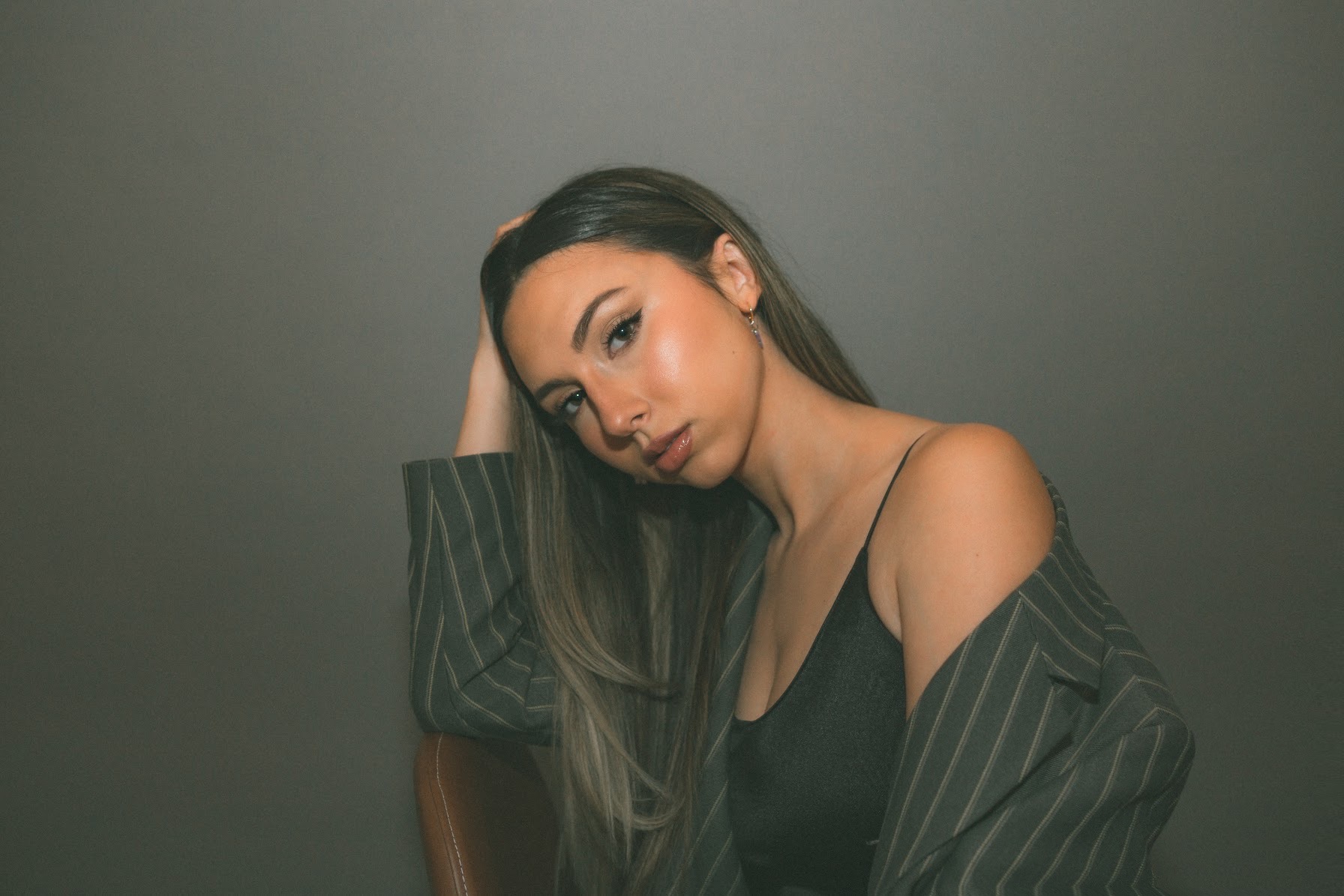 How MEIA got her start in music
MEIA was born and raised in Cleveland, Ohio. Thanks to her family, she took an interest in music at an early age.
"I grew up in a pretty musical household. My dad plays guitar and things, and he used to sing to me when I was a little girl, and then my brothers played guitar," she told Showbiz Cheat Sheet over the phone. "And that's what inspired me to get started with music."
While MEIA remembers teaching herself to play guitar and piano, songwriting was never something she had to learn how to do.
"I just am obsessed with words," she said. "I honestly feel like it just comes sort of naturally to me to write the way that I do."
A look at MEIA's creative process
MEIA moved to Nashville, Tenn. to attend Belmont University where she studied the business side of the music industry. Instead of moving to Los Angeles, MEIA decided to stay so she could be surrounded by her passion in Music City.
RELATED: Aaron Dessner Cried When Taylor Swift Sent Him 'Tolerate It'
When it comes to her own music, MEIA is involved in as many ways as possible. The singer-songwriter takes part in songwriting, planning music videos, and the business side of things.
"When it's something you're so passionate about, you have a vision for it and you know what you want and what you don't want. And that's just kind of why I felt like I wanted to be so hands-on," said MEIA. "This being my dream, you know, no one's going to want it or work as hard as I am."
As an independent artist, MEIA finds exposure is the most challenging aspect of her career. Still, the Nashville-based singer is confident that her hard work will pay off.
"I feel like good music will be heard," she said. "As many challenges as there are as an independent artist, it can be so rewarding as well."
A look at her newest release 'Date Myself'
When it comes to her signature sound, MEIA describes her music as "dark pop." She considers Britney Spears and Rihanna to be some of her biggest influences, and she embraces her independence and femininity when writing music.
For "Date Myself," MEIA wanted to create a song that reminded women to put themselves first.
"We often put other people first and in reality we should be putting ourselves first. And 'Date Myself,' to me, is like a reminder of that," MEIA told Showbiz Cheat Sheet. "It's so empowering when you do put yourself first mentally, physically, sexually."
RELATED: Novi Hopes To Spark Positivity With Her New Single 'Electricity'
The song was created during a studio session with other songwriters and creators. According to MEIA, the group of friends worked together from 5 p.m. to 5 a.m. while drinking wine.
"It was such a fun session and it was really just a room full of talented people making music and doing what they love," she said.
What is next for the singer-songwriter?
"Date Myself" is not the only thing MEIA has been working on. While "Date Myself" is a "sexual, playful, and flirty song," fans can expect the singer to release a song with a totally different vibe next.
"This next one that's coming out is kind of where I'm going to bleed a little bit more into the dark pop," MEIA said. "There's a lot of exciting new music coming out, and I think every song tells a different story with a different sound. I'm excited to see what people like best."