EXCLUSIVE: Sheila Houlahan of 'The Little Things' Starring Denzel Washington Speaks Out About the Rising Violence Against Asian Americans Amid COVID-19
Rising star Sheila Houlahan recently played the supporting role of Paige Callahan in HBO Max's The Little Things, directed by John Lee Hancock of the movies The Blind Side and The Rookie. The neo-noir crime thriller stars Academy Award winners Denzel Washington, Jared Leto, and Rami Malek.
The Indian-American actor recently spoke exclusively to Showbiz Cheat Sheet to share her thoughts about the recent uptick in anti-Asian violence against members of the Asian American and Pacific Islander (AAPI) community amid the COVID-19 pandemic.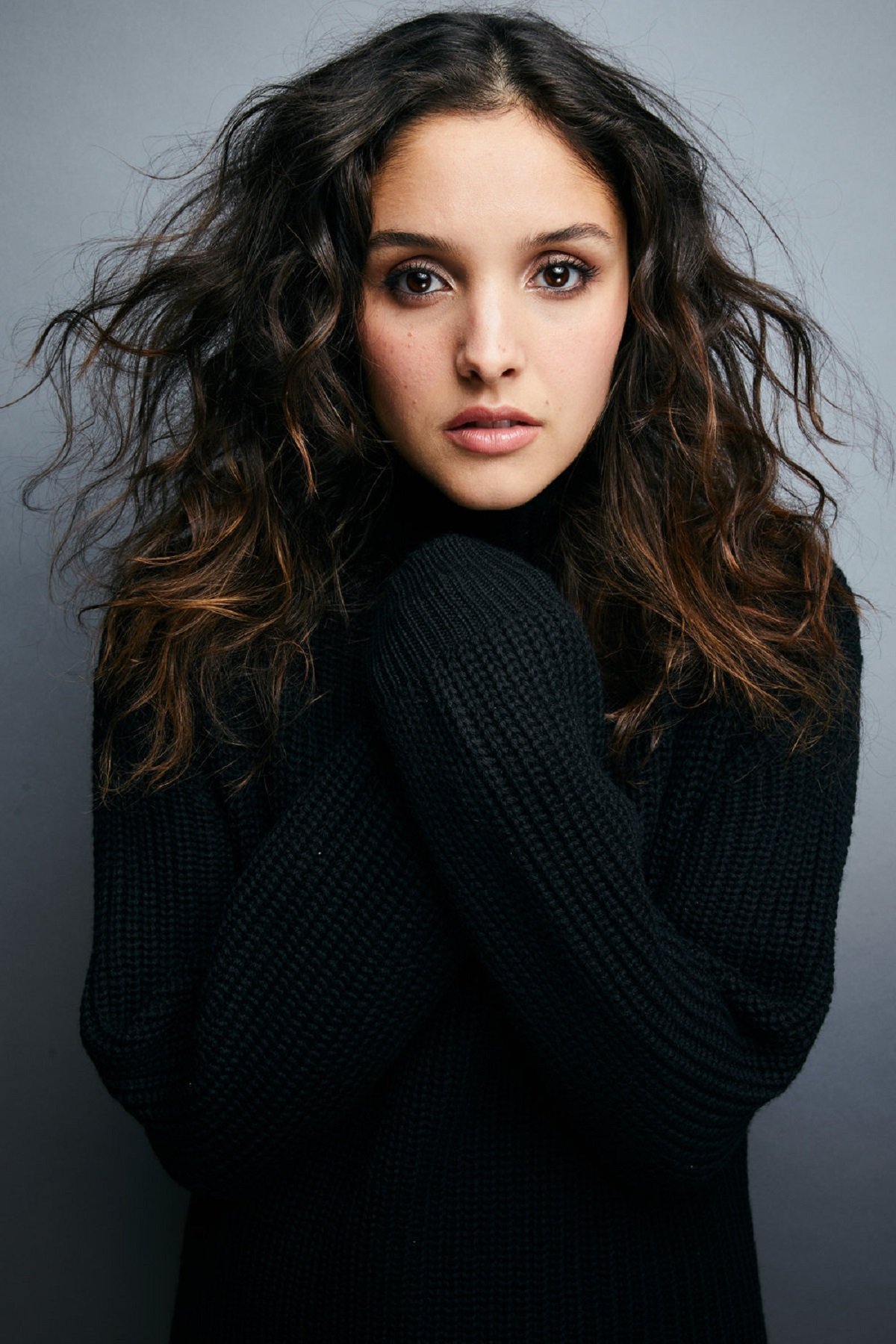 Sheila Houlahan joined other AAPI actors and celebrities in speaking out against anti-Asian hate crimes
Since the COVID-19 pandemic began, there has been an increase in anti-Asian acts of discrimination, prejudice, and violence.
The nonprofit Stop AAPI Hate recently reported that they had received at least 2,808 firsthand accounts of incidents of anti-Asian hate between Mar. 19, 2020, and Dec. 31, 2020. Many of these incidents were aimed at Asian American seniors over 60 years old, and nearly 9% of them involved physical violence.
In some cases, the acts of hate were particularly disturbing and received national attention – such as the attack on 61-year-old Noel Quintana, who was slashed with a box cutter in New York City while riding the subway (Asian Journal), as well as a 91-year-old man who was pushed to the ground in San Francisco's Chinatown and a Thai man who was murdered in San Francisco (USA Today).
According to Oprah Magazine, actors and athletes like Jeremy Lin, Chrissy Teigen, Daniel Dae Kim, and Gemma Chan have spoken out about the violence. Using the hashtag #StopAsianHate, many Asian American celebrities have called for change and greater media attention in hopes of ending the rash of discriminatory acts.
Houlahan told Showbiz Cheat Sheet that the issue was "near and dear to her heart," as she has "far too many friends and family members who are scared to go outside right now." The Little Things star argued that a lack of media coverage has let the growing crisis of violence aimed at the AAPI community go largely unnoticed thus far.
"No one's talking about the murders of Asian American elders right now," Houlahan said. "A lot of actors have spoken up about what's happening, but there is a profound amount of silence about it. This is not okay, and I am extremely passionate about speaking out against the murders that are happening and shining light on it as much as possible."
RELATED: Denzel Washington Married the Co-Star of His Very First Acting Job
Houlahan said her family and friends had been affected by the recent increase in violence
While Houlahan said that she fortunately hadn't experienced any direct anti-Asian violence thus far, the Little Things star said she had recently witnessed an attack against an Asian American family at the grocery store. (Staff was luckily able to intervene to help the family.)
The actor argued that social unrest related to the COVID-19 crisis had exacerbated the underlying racism that motivates these attacks.
"Attacks against AAPI are ABSOLUTELY increasing," Houlahan asserted. "It is a logical fallacy to assume that something like COVID-19 could be the fault of a particular racial group. People are at their limit, but taking out that aggression on others is completely unacceptable."
Houlahan went on to explain that she had recently been trying to do her part to combat her friends' and family members' fears about going out in their own neighborhoods with regular check-ins.
"I've been working to create a 'buddy check' system with my local loved ones and community to see how I can show up and serve as a bodyguard when my AAPI community members need to enter public spaces," she shared.
Houlahan recently starred in 'The Little Things' with Jared Leto, Rami Malek, and Denzel Washington
Along with playing Paige Callahan in The Little Things in 2021, the rising star played Optima Prime in the 2019 indie drama Wallflower and had a starring role in Beloved Beast, a horror film that was picked up by Lionsgate. Houlahan (@sheilahoulahan on Instagram) is also a trained soprano and was a winner at the Washington District Metropolitan Opera Competition in 2014.
In addition to speaking up against anti-Asian discrimination and hate, Houlahan is passionate about using her platform to make mental health care more accessible to all who need it. To that end, she is currently producing a film adaptation of 'Night, Mother, a play by Marsha Norman about "suicide and concentric circles of grief."
"I'm honored to be acting in this play alongside acclaimed actress Ellen McClain, known for her work in Dota 2 and Portal, and with director John Lowrie," Houlahan told us. "We want to partner with different national and international nonprofits who cater to the mental health community to hopefully have our film start a dialogue with the world at large; we've set the film on a Zoom call during the pandemic, highlighting the strain on community, connectedness, and mental well-being that we've all had to endure throughout quarantine."
As for how allies can help those in their lives who might be concerned about the recent wave of anti-Asian violence in the U.S. and elsewhere, Houlahan suggested that people start by asking their AAPI friends, colleagues, and acquaintances directly how they can help.
"Show up and offer physical protection where you can if you feel safe enough to do so," Houlahan went on to suggest. "Donate to organizations dedicated to helping AAPI community members at this time…Spend extra time showing up for older and/or differently abled/non-neurotypical AAPI community members."
Above all, Houlahan suggested that people "continue to do the work" of actively fighting racism in their own circles and beyond.