[Exclusive] 'Southern Charm': Kathryn Dennis' Ex, Joe Abruzzo, Takes Legal Action Over Fabricated Explicit Photo
Kathryn Dennis' ex, Joe Abruzzo, is taking 'Southern Charm' cast members and production to court following use of a fabricated explicit photo.
Southern Charm star Kathryn Dennis isn't dating Joe Abruzzo anymore, but that doesn't mean it's the last she and the rest of the cast have heard from him. Abruzzo is aiming at Bravo and Haymaker following an episode in which, according to his attorney, the show fabricated an explicit photo of Abruzzo for dramatic purposes. Abruzzo's attorney went on to explain that not only is the photo a fabrication, but that Southern Charm specifically pushes cast members into dramatic situations and courses of action.
Kathryn Dennis' ex, Joe Abruzzo, takes aim at Bravo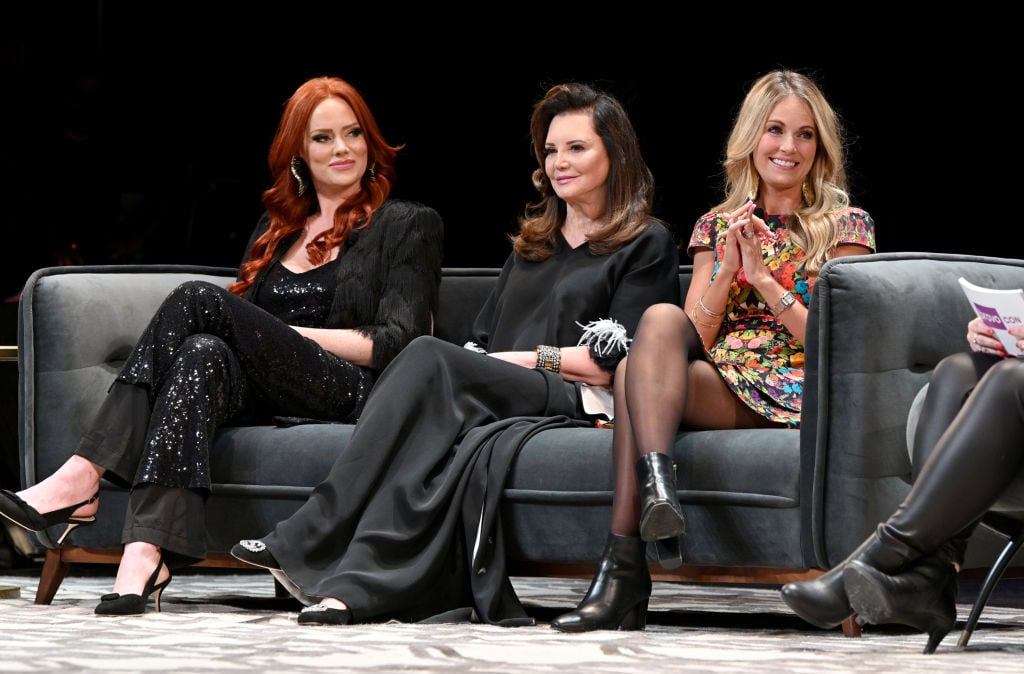 Joe Abruzzo recently filed a legal complaint not just against Bravo, but also Haymaker, Universal, Comcast, Craig Conover, Chelsea Meissner, and Madison LeCroy.
The legal complaint focuses partially on an episode of the show, "Dick Moves and Dick Pics," in which the cast claimed that Abruzzo had an explicit photo online. In the legal complaint, Abruzzo's attorney, Aaron Edwards, claims that the original photo was never explicit, and that the blurred image utilized in the show was engineered by production. 
The court documents, which Showbiz Cheat Sheet acquired from Abruzzo's attorney, explain, "The images depicted of Plaintiff Abruzzo require no blurring. His penis cannot be seen, nor could it be described. Kathryn Dennis could not have possibly walked in with anybody 'looking at a picture of her boyfriend's pecker.' These statements are false, and Defendants
LeCroy, Meissner, and the Corporate Defendants knew they were false. These statements were made knowingly and with the intent of disparaging Plaintiff Abruzzo and/or to otherwise portray him in a false light in furtherance of the storylines involved in Southern Charm."
The documents continue, "Plaintiff Abruzzo is informed and believes, and on the basis of that information and belief, alleges that the entire conversation amongst Altschul, Olindo, Baird, Defendant LeCroy and Defendant Meissner was prompted and/or encouraged by producers, employees, and/or agents of the Corporate Defendants, and Defendants Meissner and LeCroy agreed to discuss Plaintiff Abruzzo and falsely depict the photo in order to falsely state or imply nude photos or photos in which Plaintiff Abruzzo's penis or 'pecker' exist and are in the public domain to be viewed simply by a Google search."
Edwards explained to Showbiz Cheat Sheet that these claims have had a negative impact on Abruzzo's life. "And you know none of that stuff's true, and it really sort of cast him in a light that really is false and fabricated, and it cost him some business, and it cost him some of his reputation, which he didn't sign up for, never agreed to, and was told exactly the opposite was going to be the case," said Edwards.
'Southern Charm' production allegedly engineers situations
Joe Abruzzo's attorney went on to explain that Southern Charm production engineers situations and interactions among the cast members to generate as much drama as possible. 
Edwards explained, "They concoct scenarios to create drama and conflict, and they'll prompt and prod anyone who dares to go beyond the show, but here, take a few shots of tequila before you do it." 
Abruzzo's attorney continued, "The editing process is what it is, and they can make something really appear as something it's not. If you look at the contract cast members sign, Joe didn't sign this, but the cast members basically sign a contract that says you basically agree and understand that we will misrepresent things about you."
The court documents add, "While Southern Charm is promoted as a 'reality' show, it in fact consists of false conflict and scenarios that are fabricated and/or contrived by the Corporate Defendants for the express purpose of creating dramatic and licentious material for television."
"Alcohol and/or drugs are regularly consumed by the cast members to heighten the likelihood of drama and conflict with the encouragement, toleration, dispensing, and/or condonation of the Corporate Defendants," the complaint claims.
Patricia Altschul says 'he has no leg to stand on'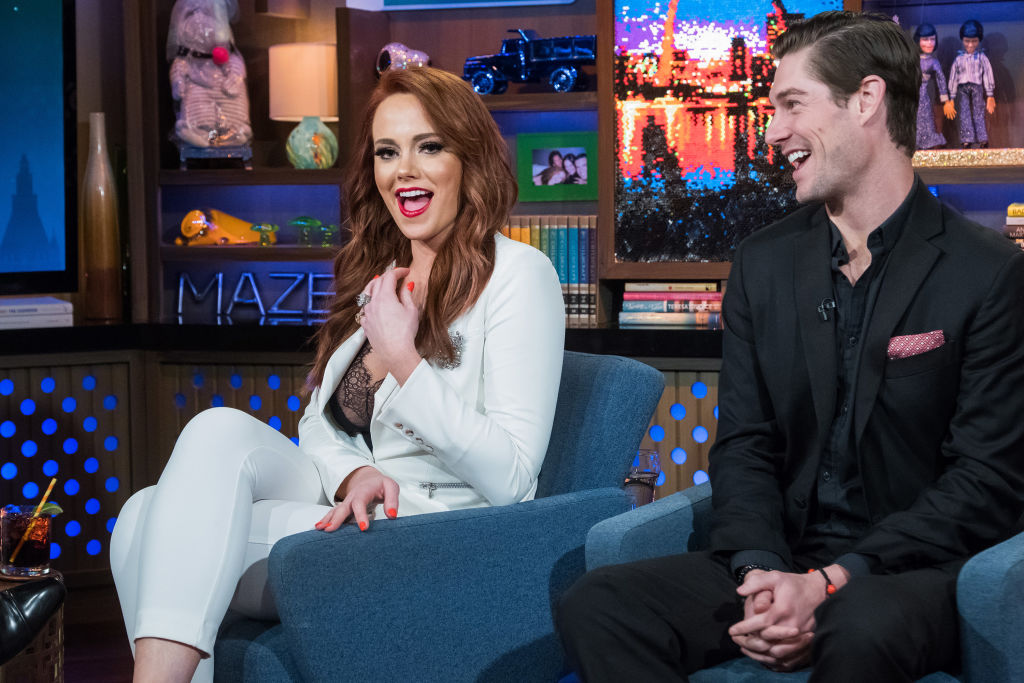 Though Joe Abruzzo is taking action against Southern Charm production, not everyone thinks much will come of it.
Southern Charm star Patricia Altschul is claiming that Joe Abruzzo's legal complaint doesn't stand a chance. She wrote on Twitter, "You have to agree to be on show and SIGN A RELEASE. .. He has no leg to stand on ha ha [sic]."