Exclusive: 'Ty Breaker' Host Ty Pennington Reveals 1 Crucial Piece of Advice for Beginning a Renovation
Many HGTV fans know of star host Ty Pennington from his longtime gig hosting Extreme Makeover: Home Edition. But this talented host has a ton more renovation experience under his belt, which he's been showing off during the new network series, Ty Breaker.
Ty Breaker helps homeowners decide if they want to stay and renovate their existing homes or move on to something new. It's an age-old question that's been addressed on other shows. And now, Pennington is sharing some important tips with viewers to help them decide that same question in real life.
'Ty Breaker' is not 'Love It or List It'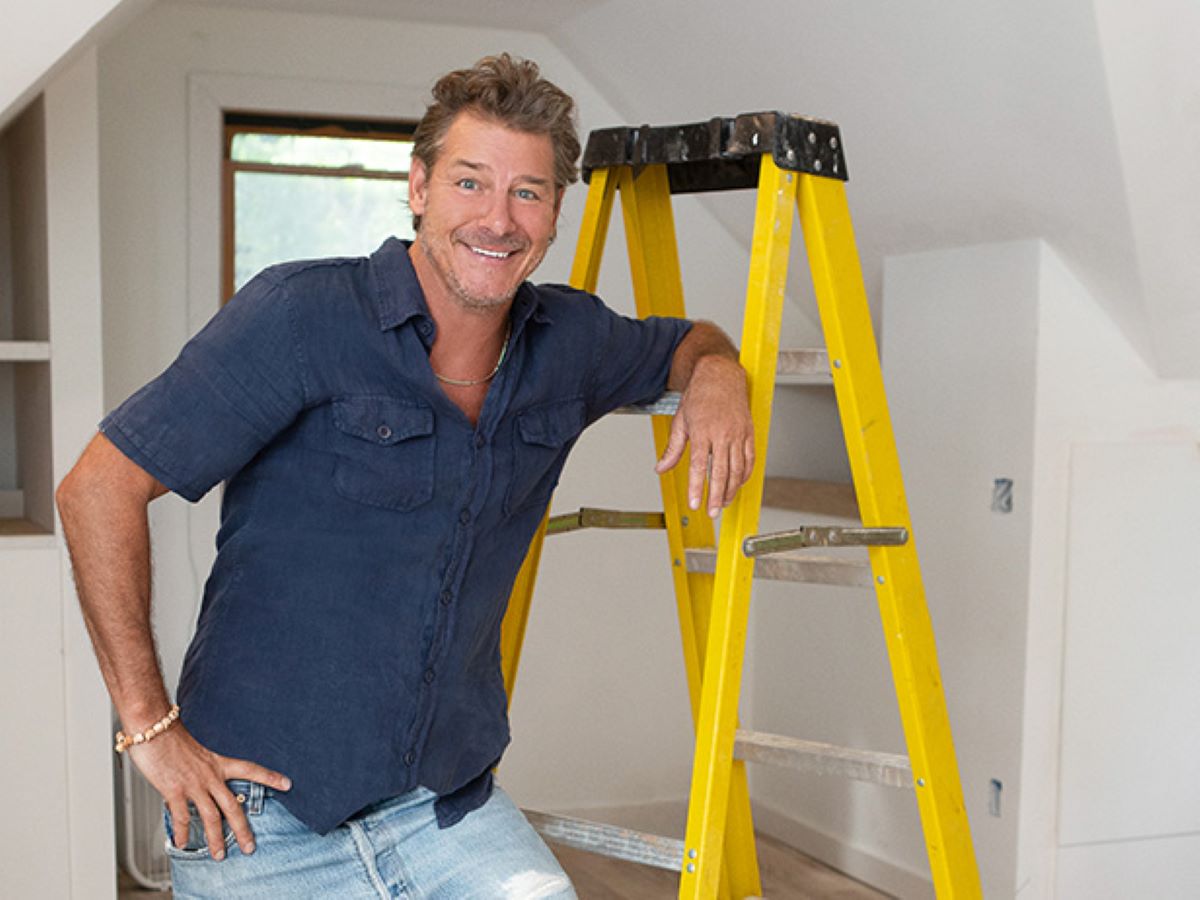 Though on the surface level Ty Breaker sounds a lot like Love It or List It, Pennington says his show includes one key difference.
"I was never one to be thought of as just another thing. The idea that people have to decide if they are going to stay in the place they have or move into another place," he responded when TV Insider asked if his show was like Love It or List It.
He continued, "Everyone goes through that. It's the reality of life. I just try to make it more entertaining. I live with the family a little bit and really get to know them and why they have certain issues with their house. Whether that's brushing my teeth with the entire family or camping in their backyard or taking a shower in their private shower."
The Extreme Makeover alum insists that digging deeper makes his show unique. "Let's just say I get up close and personal with the families we are helping," he explained.
Ty Pennington shared some great tips for home renovations
Some viewers watch Ty Breaker because it's fun to see the before and after shots. But there are plenty who hope to apply the practical tips to their own lives, especially when deciding whether to renovate an existing property or move.
Pennington spoke with Showbiz Cheat Sheet about the most important piece of advice he has for hiring a home renovation professional.
"Have a contract! Know when they're starting and when they're expected to finish," he advised. "And if you can, try to hire someone via recommendation by either your friends or family. It's always great if you can see their work in person and hear that they've done a good job."
The 'Ty Breaker' host is committed to saving older homes
While it's easy to fall in love with new construction, Pennington insists that restoring older homes is a special reward that's well worth the effort.
"There is something magical about old homes that you just can't get from a new build," the Ty Breaker host told Showbiz Cheat Sheet. "If everyone built new houses we would lose the charm… it all starts to look so homogenous."
It's enough to inspire anyone to take on a renovation — with a trusted contractor, of course — and a little bit of inspiration from Pennington's new HGTV series.
Ty Breaker airs Mondays at 9 pm ET on HGTV.