Expert Believes 1 'Destructive' Part of Meghan Markle's Past Could Harm Her Potential Career in Politics
In 2020, Meghan Markle stepped down as a senior royal. She moved to California and is now establishing a career in the United States. There are rumors that the Duchess of Sussex wants to work in politics. However, a royal expert believes one part of her past might be 'destructive' toward this goal.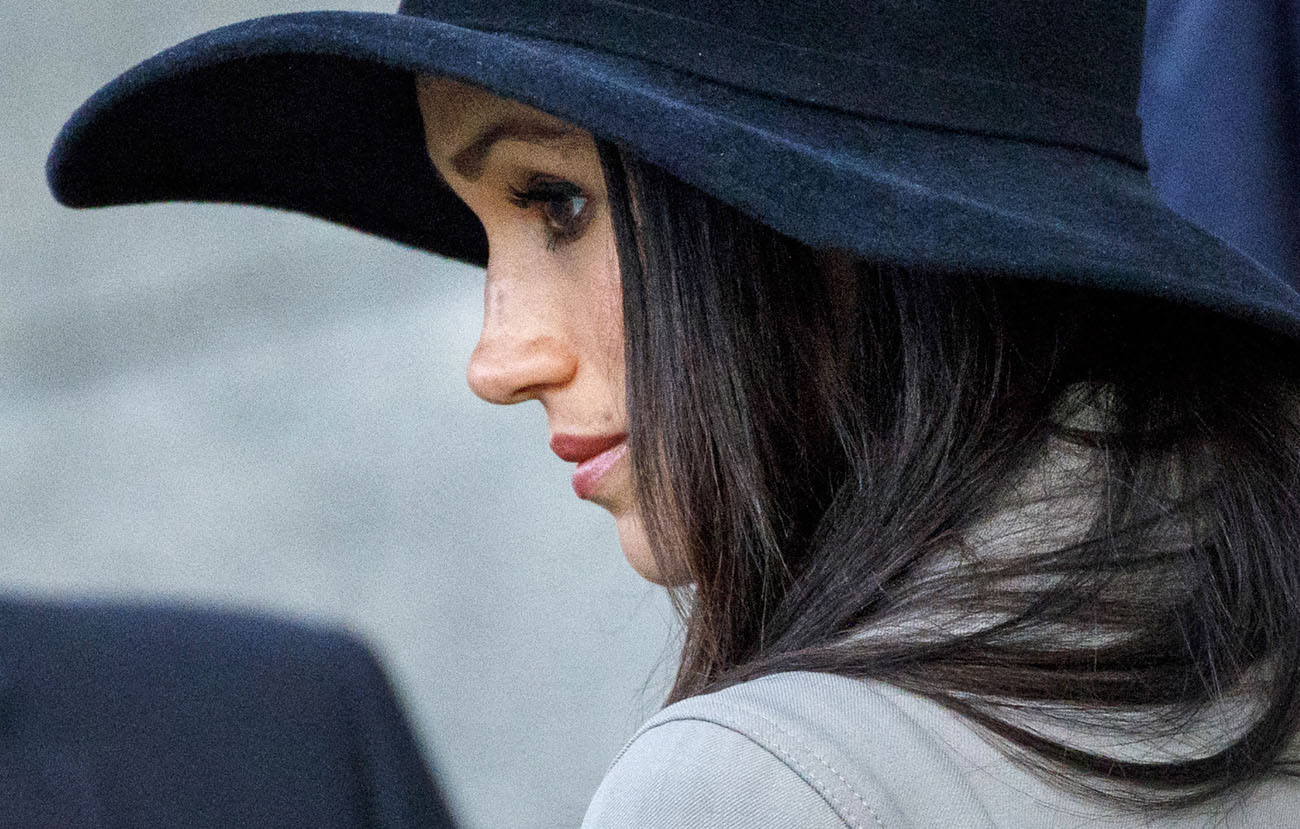 Meghan Markle reportedly wants to go into politics
Ever since Meghan moved to California with Prince Harry, there have been rumblings about a possible career in politics for her. After all, she has often used her voice to advocate for causes she is passionate about.
According to author Tom Bower, who is publishing a biography about Meghan, the duchess is still interested in a political career.
"This is a claim from a journalist Tom Bower – he has written a book about Meghan, it's an unauthorised biography and this is set to be released sometime next year," royal correspondent Natalie Oliveri said. "In that book, he describes Meghan's political ambitions as not having gone away. He says that the Duchess has many, many exciting things ahead for her, her next plan is to conquer America and then conquer the world."
Recently, Meghan decided to connect with politicians to advocate for paid parental leave. She wrote an open letter to Congress and had phone calls with a few senators.
A royal expert believes 1 part of her past could be 'destructive' for a political career
People who run for public office often have many moments of their pasts exposed to the world. According to royal commentator Richard Fitzwilliams, this is something Meghan should be careful about if a political career is in her future.
"She has been an activist since childhood and is remarkably articulate so politics seems a natural progression," Fitzwilliams told Express. "There has been speculation about this for many months."
He added, "However she is a would-be philanthropist who has fallen out, however understandably, with all of her family save for her mother and there is a deep rift between the Sussexes and the Royal Family."
Most notably, he believes her infamous interview with Oprah Winfrey in March 2021 could be something her opponents want to take advantage of.
"The destructive interview on Oprah was a huge success at the time in America, but parts of it may come back to haunt her, the numerous inaccuracies and the destructive aspects of it could be extremely useful for any political opponents," Fitzwilliam explained. "So we wait to see how long it will be before she is on the campaign trail cold calling voters!"
Some people are calling for Meghan Markle to stop using her British titles
After Meghan married into the royal family, she took on the feminine version of Harry's title and became the Duchess of Sussex. Meghan still uses this title in her new career in the U.S. As reported by Politico, when Meghan called up senators about paid leave, she introduced herself with this title as well.
However, critics are calling for Meghan to drop the title when engaging in politics in the U.S.
"She has abused the royal thing of being a British royal or, you know, working as a British royal because she's actually trying to tell another government what to do," royal author Angela Levin said.
According to The Times, palace courtiers are also reportedly calling Meghan out on this behavior.
"As a member of the royal family, if you use the title, it means you steer clear of those kinds of things," one palace aid allegedly said. "Otherwise you're using the title out of context and people will question your motive. The royal family has no say in American politics."