Expert Says He 'Feels Sorry' for Prince Harry Because the Duke's Life Is 'a Million Miles From What He Wanted'
Here's why an expert says Prince Harry's life in America isn't what he wanted.
Prince Harry and his wife, Meghan Markle, stunned royal fans when they announced that they were stepping down as senior royals. The couple then decided to move to America for a more private life. However, since arriving in the U.S. they have remained in the spotlight.
Now, an expert is weighing in on the subject and claiming that Harry's life is "a million miles from what he wanted" and why he "feels sorry" for the Duke of Sussex.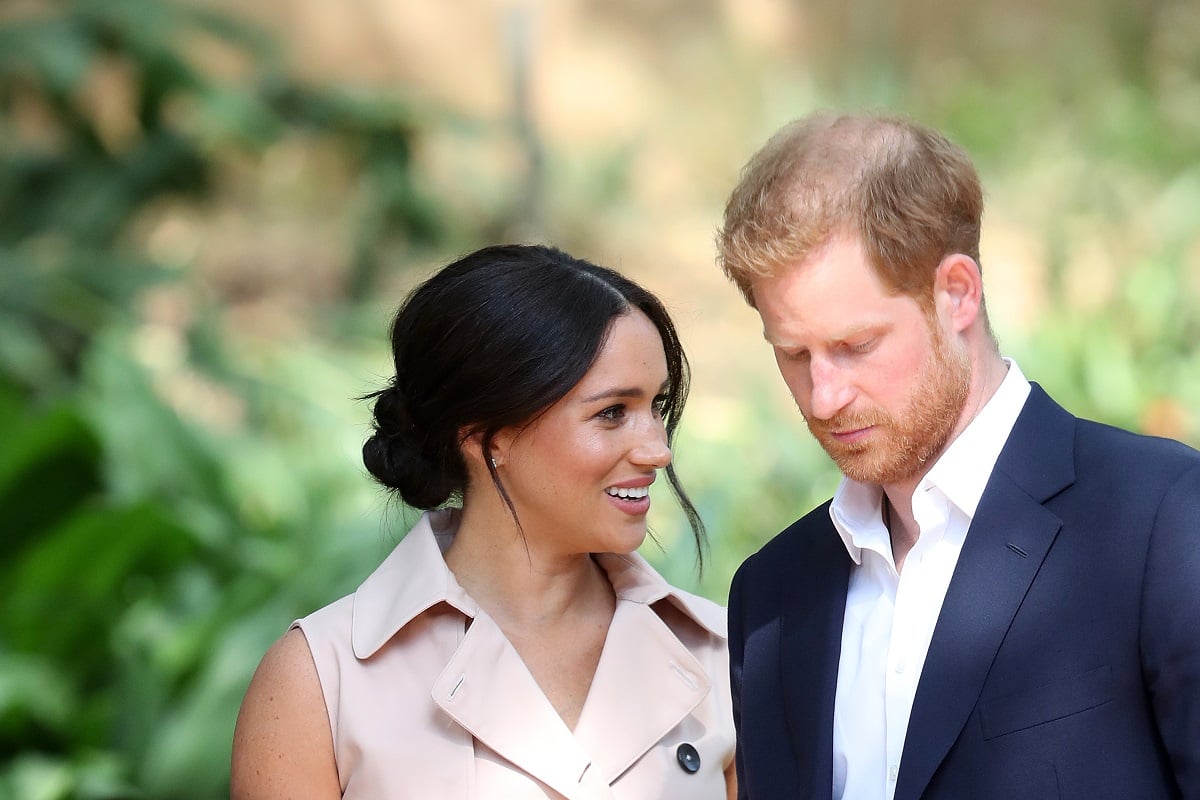 Prince Harry spoke about leaving royal life before he met Meghan
Prince Harry was born into a world of privilege as the son of a future king. But he has previously expressed his desire to leave all that behind for a private life away from the royal spotlight.
In 2017, journalist Angela Levin spoke to Harry in a candid interview about his partying ways when he was in his 20s, his time in the military, and wanting out of The Firm. As the Daily Mail noted, the prince told her that some of the happiest times of his life were when he was in the military because he was treated like everyone else.
"I wasn't a prince, I was just Harry," he said.
Harry also confessed that he had considered quitting royal life back then. "I felt I wanted out [of the royal family]," he revealed. "But then decided to stay and work out a role for myself."
Expert says Harry is like 'a rabbit in the headlights' now and he 'feels really sorry for him'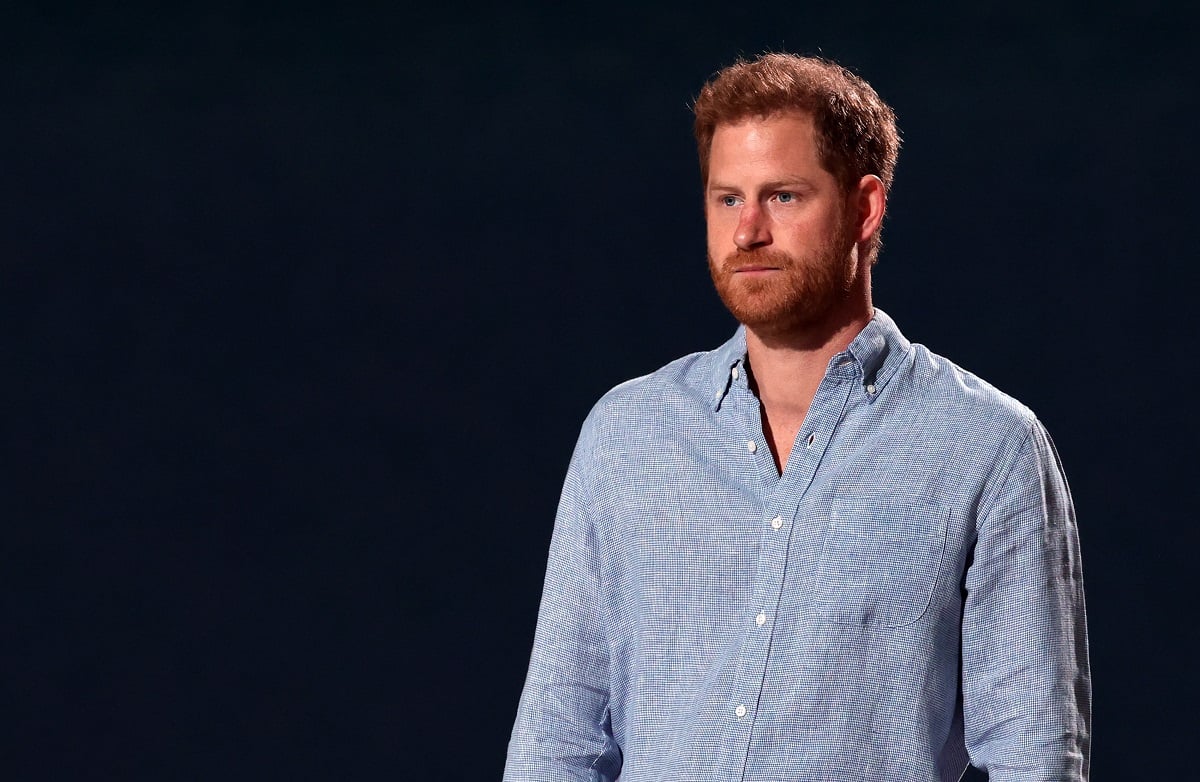 With Meghan, the duke did leave royal life behind and moved to America. However, since arriving in Southern California Harry has been anything but private. He's done televised interviews and podcasts discussing feuds with family members. He's also been in front of the cameras for a spot on a late night talk show as well as events and galas in New York and Los Angeles.
Public relations expert Richard Hillgrove, who's had several high-profile clients like Amber Heard and Rose McGowan, offered his assessment of Harry being so saturated in the media now and claims it's not what he wants.
"Unfortunately, Harry's just like a rabbit in the headlights and caught up in it," Hillgrove told Express and opined that "[Harry] doesn't look like a happy person at all. He looks jaded."
The PR consultant continued: "But then he's morphed into this creation in America, where's he's on the top of a bus, singing with James Corden. It's a million miles from what he professed that he wanted — he said he wanted a private life. He thinks this system in America has got his best interests and everyone [in the U.K.] has got it in for him."
Hillgrove added: "The thing is he has gone so far now. There seems to be a lot of envy and jealousy, of being the brother that's not in first line and all that type of stuff. He's got a sense of importance and power, but when the puppet masters in America that are managing the Harry and Meghan show realize they can't get much more out of them they will be off, and he'll be on the sidelines. I feel really sorry for Harry."
The duke's new book won't help repair his relationship with the royal family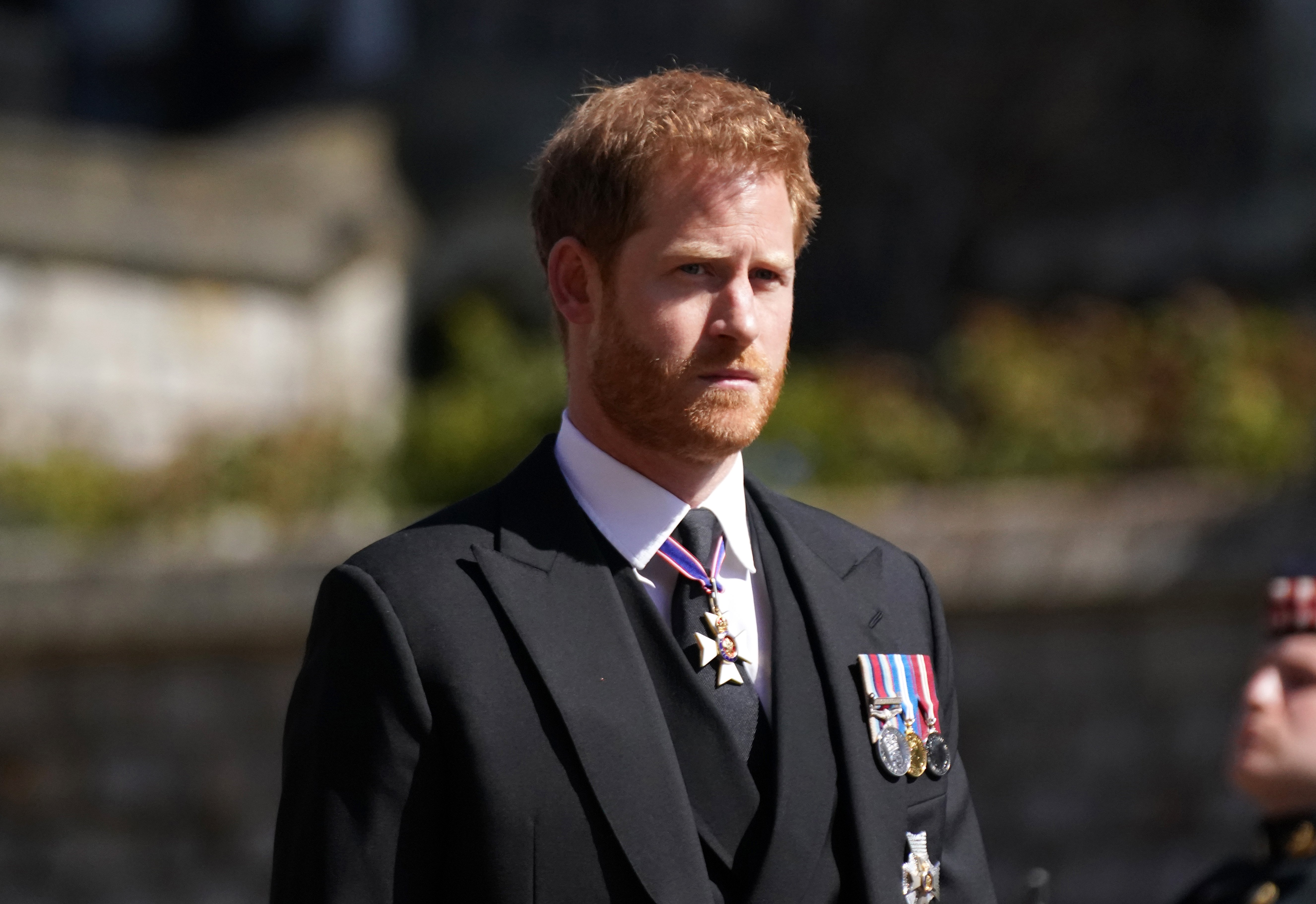 Next up for Prince Harry is a book. The upcoming memoir has already been causing a headache for Britain's most famous family as they are bracing themselves for whatever revelations Harry is planning to divulge.
Upon the announcement that he was releasing his memoir, the duke said: "I'm writing this not as the prince I was born but as the man I have become. I'm deeply grateful for the opportunity to share what I've learned over the course of my life so far and excited for people to read a firsthand account of my life that's accurate and wholly truthful."