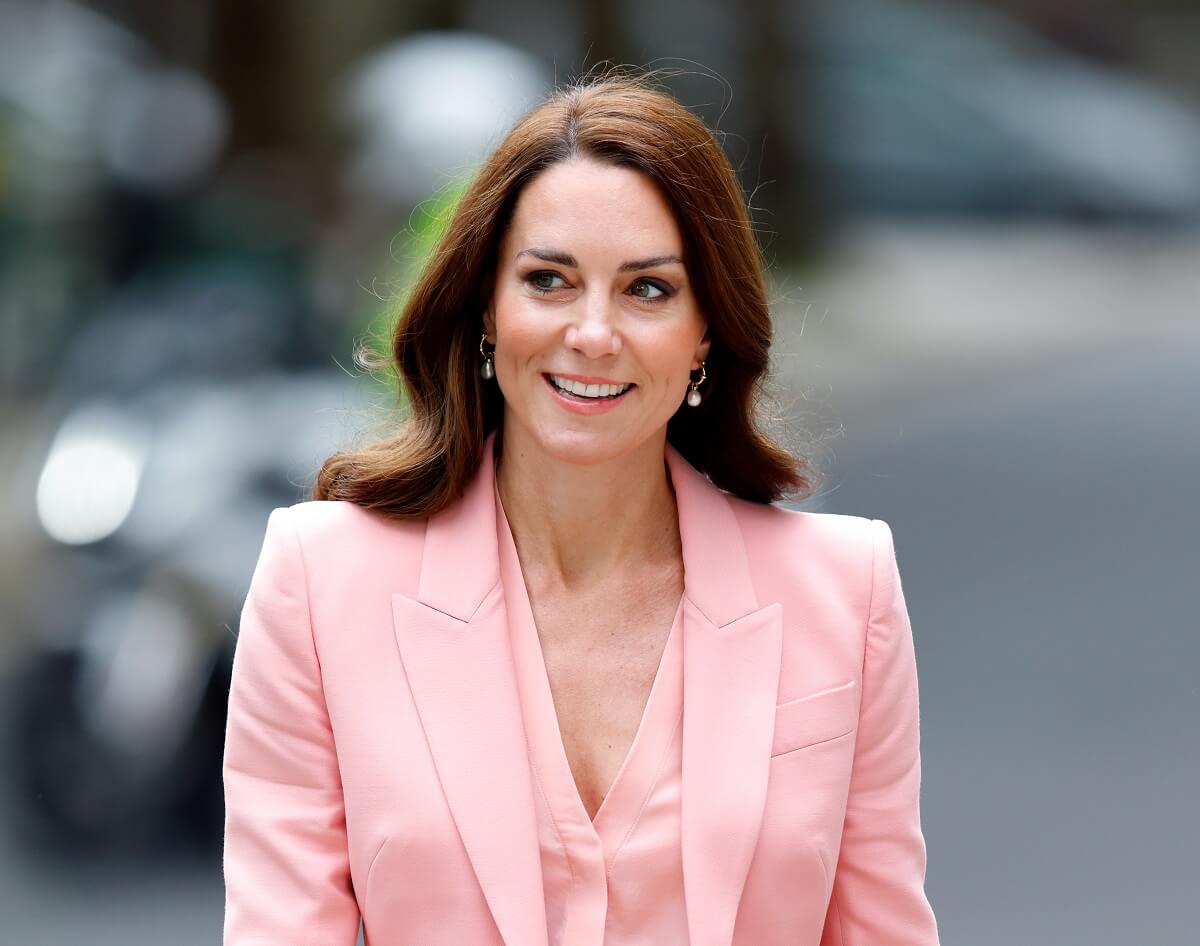 Expert Says Kate Middleton Ditched Her 'Style Twin' to Coordinate With Another Member of the Royal Family
A fashion expert has said that the Princess of Wales' longtime "style twin" needs to move over because Kate is now matching another royal.
The Princess of Wales' (formerly known as Kate Middleton) has gone through a style transformation over the years. From the carefree and casual outfits she wore before she married Prince William to the more toned-down looks that fit in line with royal protocol to the glamourous gowns and tiaras for state receptions.
As Kate's style evolved so did her sister Pippa Middleton's. In fact, there were times the siblings wore the same or nearly identical outfits and shoes. But now a fashion expert has pointed out that the princess may no longer be twinning with Pippa after she was spotted matching another royal family member.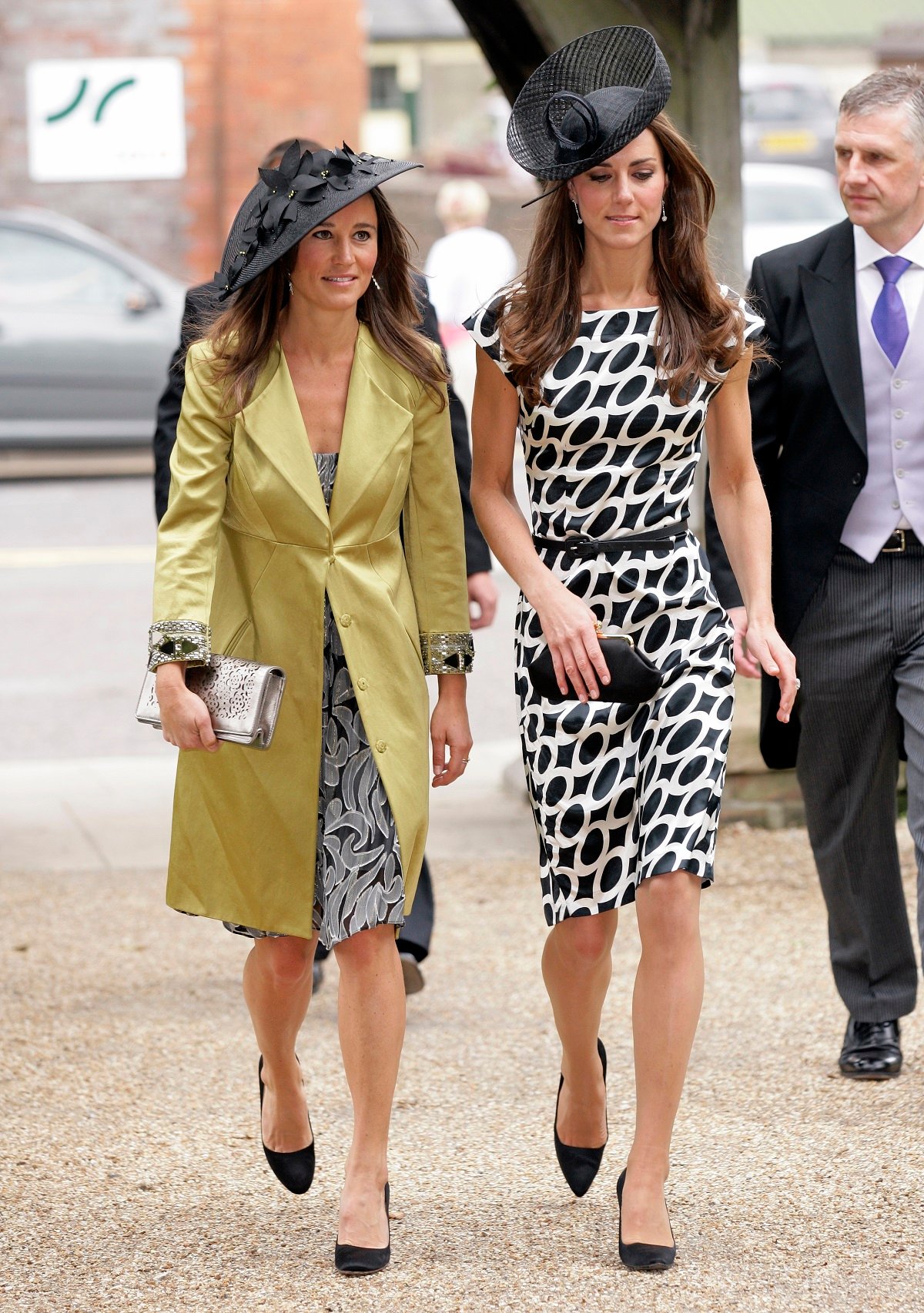 The royal who has become Kate's new 'style twin'
Lately, Kate has been seen in some of the same colors as Prince Edward's wife Sophie (formerly the Countess of Wessex). In fact, the women wore similar style dresses and fascinators to a garden party during coronation weekend.
Fashion expert Miranda Holder spoke to Express about their twinning outfits and commented: "Roll over Pippa" because Kate "has a new twin in town and it's the gorgeous Sophie, Duchess of Edinburgh."
Comparing their outfits Holder observed: "The pair are perfectly coordinated both of them are wearing a similar silhouette, the hats are almost identical, they both have ruffles, semi-sheer fabric, they are both belted, and they both look stunning."
And regarding Kate's outfit specifically, Holder noted that it's like some of the attire we've seen her sporting in the past opining that "The blouse is gorgeous, it's semy sheer, there are ruffles, it even has a pussy bow and the whole thing is covered in whimsical polka dots reminding us of a more feminine and flirty and princess-like Kate used to be known in the past before he wardrobe got more serious like her roles as Princess of Wales."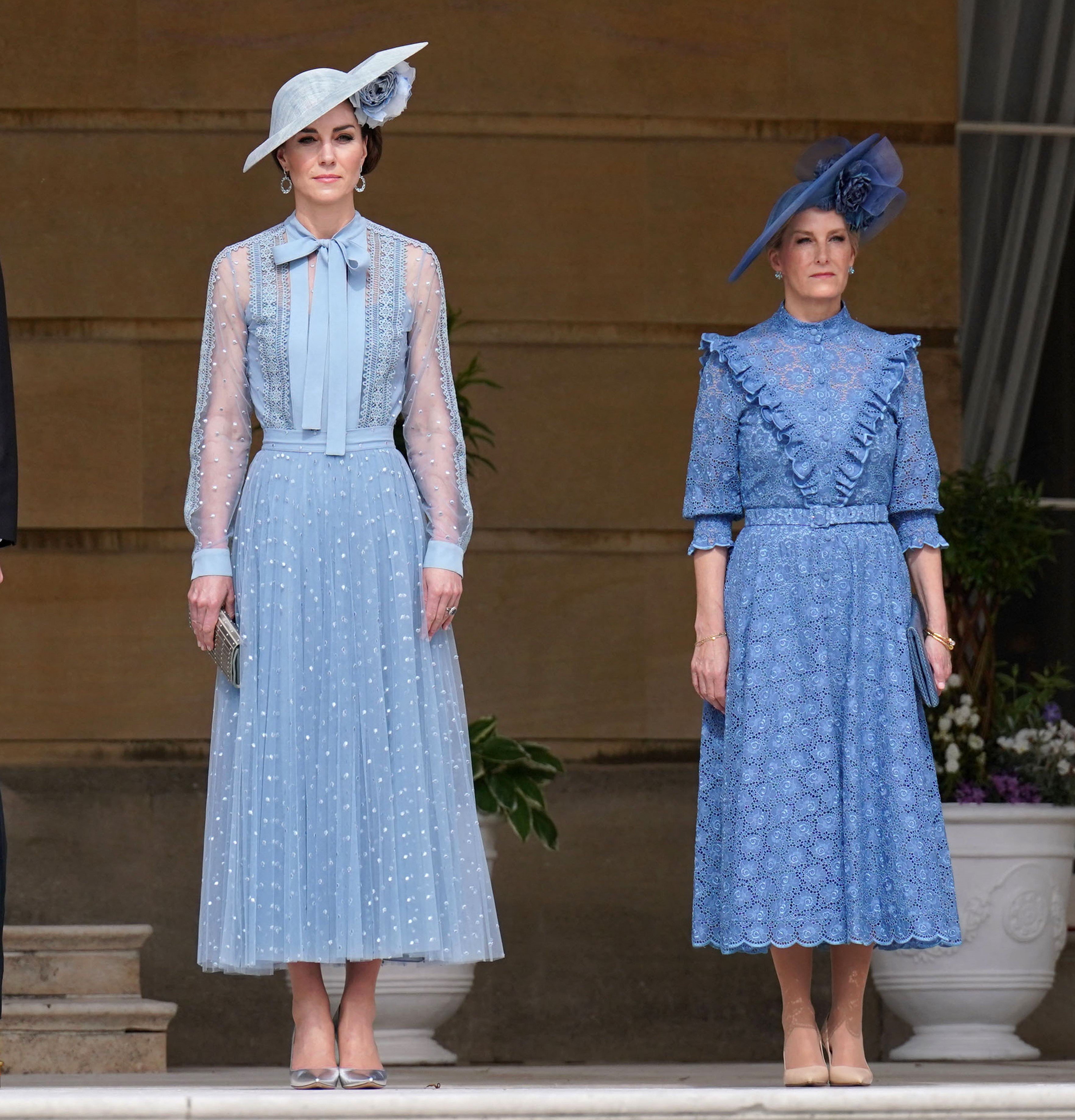 Royals have been wearing similar colors following Meghan Markle's comments
Either matching colors have recently become a thing for the royals or people are just noticing it now following the release of Prince Harry and Meghan's Netflix docuseries in which the Duchess of Sussex said she couldn't wear the same colors as other family members.
During a confessional in episode three of the docuseries, Meghan recalled: "Most of the time that I was in the U.K. I rarely wore color." She added: "To my understanding, you can't ever wear the same color as Her Majesty if there's a group event. But then you also should never be wearing the same color as one of the other more senior members of the family."
A few days after the documentary aired, many of the royals stepped out in the same colors for the "Together at Christmas" carol service hosted by Kate. Queen Camilla (formerly Camilla Parker Bowles), and Sophie wore coordinating off-white ensembles. While the Princess of Wales, Pippa, Zara Philips, and even Princess Charlotte matched in burgundy-colored coats.
Then on Christmas Day, Princess Beatrice rocked a Shrimps coat similar in color to the dark green Alexander McQueen coat Kate wore. And Camilla and Sophie's daughter, Lady Louise, matched in dark blue coats.