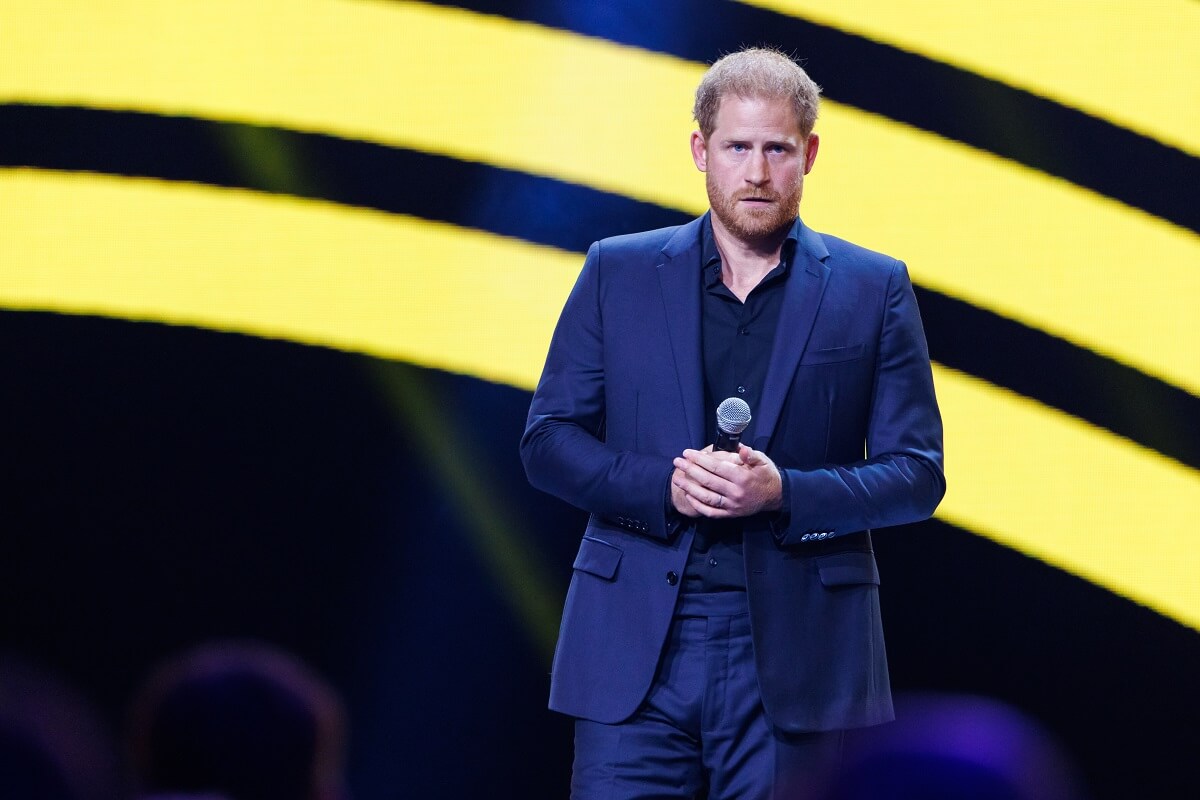 Expert Thinks Prince Harry's New Life Must Feel 'Strange' to Him as He No Longer Has Royal Status and Isn't the 'Central Focus'
Here's what a body language expert noticed about the Duke of Sussex when's he's around people wealthier and more famous than him.
Prince Harry and his wife, Meghan Markle, stepped down from their roles as working royals in 2020 and moved to America to "forge new paths." Since then, the Duke and Duchess of Sussex signed a few lucrative deals. They also had to do a bit of PR rebranding after a terminated deal and some negative press.
On Sept. 22, they attended an event with some of their A-list Montecito neighbors. And that's where a body language expert picked up on just how uncomfortable Harry looks around stars more famous and wealthier than him.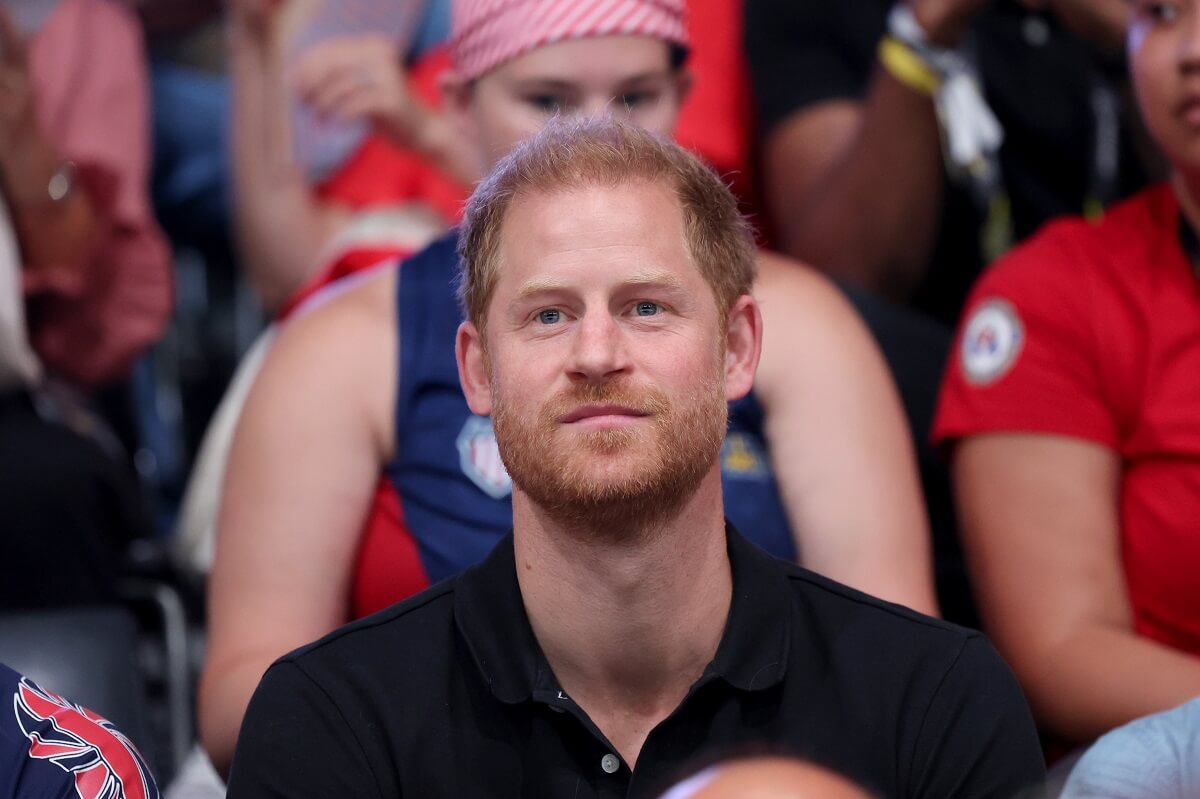 Expert says Prince Harry posing with 'more famous' and 'wealthier' people must be 'strange'
The Sussexes made headlines during their appearance at the One805 Live! charity event for a few reasons. One that drew a lot of attention is the fact that organizers and the duchess didn't appear to be on the same page as Meghan tried to speak at one point but was not given the microphone.
Other headlines noted which celebs the prince and former Suits star were there with, and one picture that was shared online caught the attention of a body language expert.
Judi James is a behavioral and body language expert who has written more than two dozen books. She spoke to GB News about what she observed in a photograph from the star-studded affair which was hosted by Kevin Costner and attended by the Sussexes as well as Oprah Winfrey and Ellen DeGeneres.
The expert explained: "New experiences must be part of the ongoing landscape of Harry's life these days as he takes on the world without the comfort blanket of royal status. Posing with people possibly wealthier or more famous than yourself like this must make him feel a little strange. It's clear that he and Meghan are not the central focus of this particular group pose."
According to James, those posing in the middle are "getting the main attention" while Harry and Meghan are just off to the side and the prince is barely in the frame.
She continued: "The body language and positioning here would define Oprah and the woman she bends towards as the key players, getting the main attention and interest as the others pose around them, with the status implications diminishing as you work towards the perimeter of the group. In any group photo, it's the ones that have to lean in from the outer edges to get into the frame at all that tend to be lowest in status. That's where we find Harry, leaning in along with Meghan to make sure he is even featured."
As a working royal the duke was 'central' in most photos
James pointed out how Harry was treated differently when he was still a working member of the royal family.
She said: "Harry would have been central to almost any photo back in the U.K. … Therefore, he might be right to be wearing this slightly distant gaze and tight-lipped smile."
The body language guru added that while Meghan really enjoys these celebrity events Harry's demeanor shows that he does not, telling The Mirror: "[Meghan] looks entranced by the event and the company, while Harry appears less comfortable, looking rather out of place in the celebrity surroundings. One of his hands seems keen to stay stuffed in a pocket and it's Meghan [who] keeps touching him with her hand in small pats or pushes, using steering and encouraging gestures to help him into the right place at the right time."
Showbiz Cheat Sheet acknowledges conditions and cultures can impact body language and is sensitive to all backgrounds.